Dario Camuffo's team have discovered that Canaletto's paintings can be used to reconstruct the past and inform climate change research.
Canaletto needed a quick and easy way to sketch his scenes, so he used a camera obscura and a wide array of tools to trace the outlines of the buildings he painted onto canvas. Camuffo argues that this makes Canaletto's paintings almost as accurate as photographs. 
During this lecture, Dario Camuffo shares the discoveries his team have made, which will be invaluable in helping to decide how best to protect Venice and its heritage from the rising tides moving forward. 
Watch the discussion
Banner image: Venice flood waters (Photo by Cristina Gottardi on Unsplash)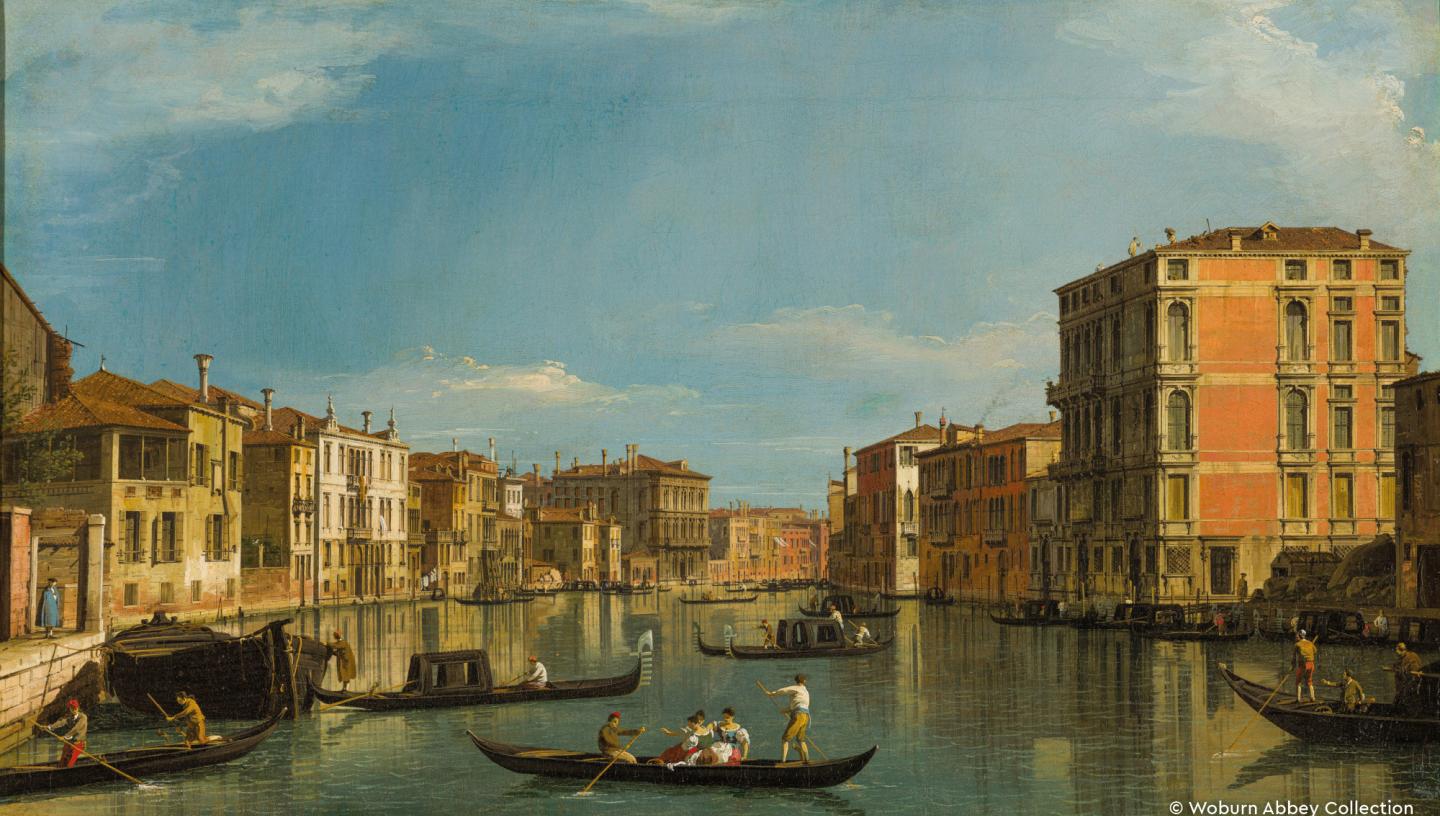 Canaletto's Venice Revisited Exhibition
A dynamic history, a precarious present: navigate Venice's iconic waterways at the National Maritime Museum