Image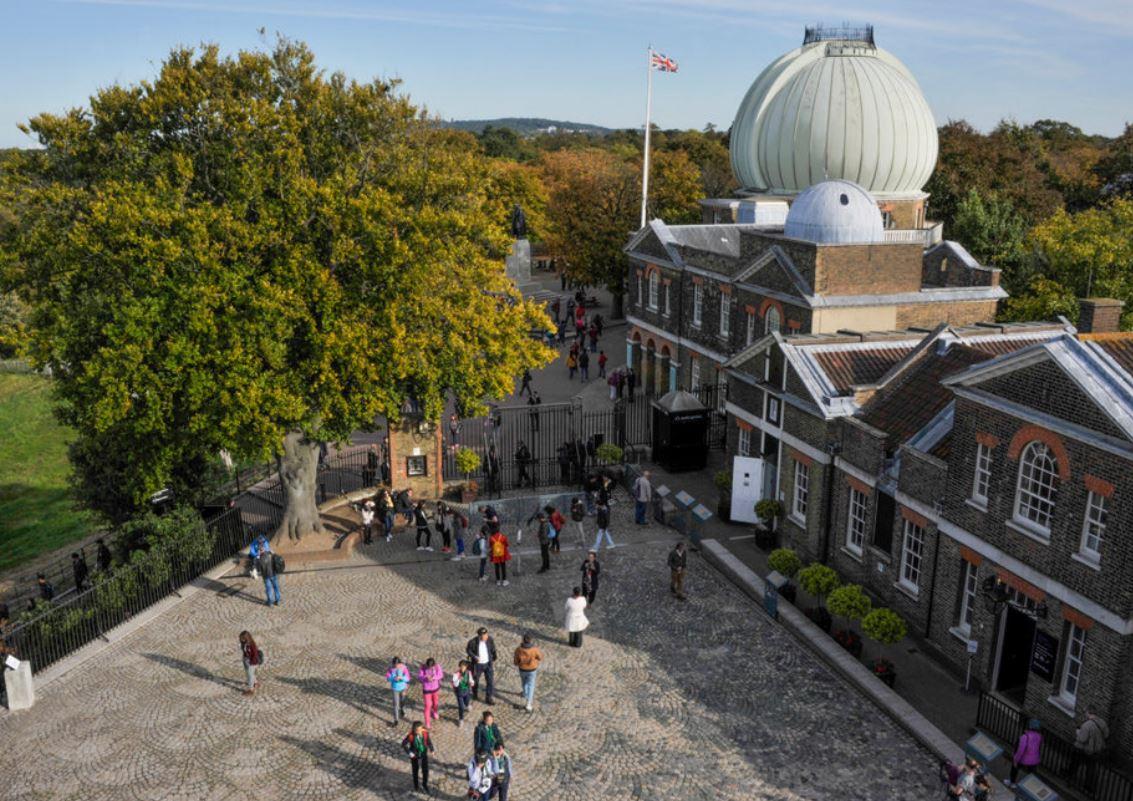 Thank you to Ms Olive Denyer
In 2021 the Museum received a donation of £130,000 through the legacy left to Royal Observatory Greenwich by Ms Olive Denyer. We are incredibly grateful to Ms Denyer for remembering us in her will. Ms Denyer's gift to Royal Observatory Greenwich will be used specifically for the development of the 350th anniversary project to reimagine the galleries and improve the visitor experience.
This is the Museums' largest legacy gift to date and arrived at a time when the Museums' need it most, reinforcing why gifts in wills are important and help to guarantee the Museums' future. 
Legacies are an exceptional and personal gift and might be your chosen way to ensure the causes and places you value are protected when you are no longer here. All legacy gifts no matter how large or small make a significant difference and enable our work to continue. To find out more about how you can support Royal Museums Greenwich by leaving a legacy, please get in touch with Sarah Beaumont.