We offer FREE training for teachers and also trainee teachers. This programme has been developed in collaboration with our Royal Observatory Greenwich Teacher Forum which is made up of teachers, trainee teachers and teacher trainers.
What do we offer?
Both the initial teacher training (ITT) and continuing professional development (CPD) sessions are delivered (currently) via Zoom by one of the Royal Observatory Greenwich astronomers.  During the session, you will:
Build and reinforce your astronomy and science knowledge to give you more confidence in teaching the topic.

Be introduced to resources that can help you tackle tricky space topics. 

Have an opportunity to ask the astronomer any further questions about teaching astronomy or solidifying your space knowledge.

Be led through the observatory's digital schools offer for students and teachers and find out what makes our programme so special.
What is the difference between the CPD and ITT training session?
Both programmes have a strong focus on furthering knowledge as well as providing practical science ideas and resources that can be used back in the classroom.  The ITT session also includes a series of activities designed to boost confidence in teaching space science whereas the CPD session includes more activities that encourage and facilitate the sharing of best practice amongst teachers instead.
How long are the sessions?
Each session lasts one hour. 
How can I book a session?
If you would like to book a group session please contact ROGSchools@rmg.co.uk for more details.  Remember we are often able to accommodate bookings on school training days too so there are lots of options.
If you have previously taken part in our ITT training programme we would encourage you to follow this up with your school when you become fully qualified too.  The CPD session will build on previous knowledge you gained through the ITT training programme but it can also act as a stand-alone session for those that have never visited before.
I am not part of a group, can I still book a training place?
We do not take individual bookings for CPD sessions unfortunately so would encourage you to look within your school for other members of staff that would also like to come along.  If you are unable to make a full group up please contact us about joining our teacher forum where we can also offer you support.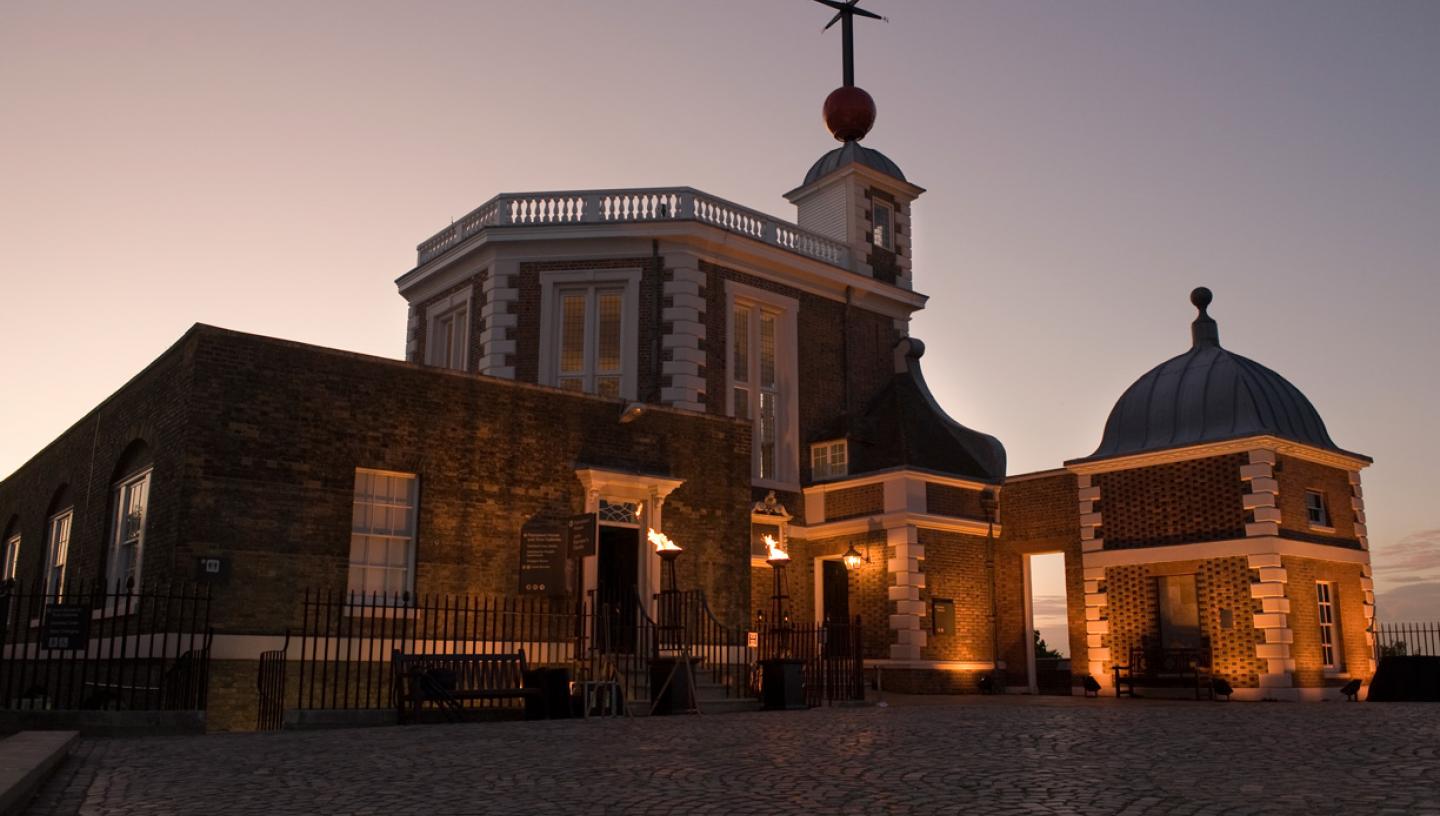 Learning resources
We have a great selection of resources to support learning in the classroom and at home including films, activities, fact files and study guides