Whether you are an experienced science teacher or a parent or carer looking to enrich your child's education we have plenty for you to choose from. Our astronomy education team is made of real astronomers who are also professional science communicators.  Each one of our resources has been created in collaboration with our teacher forum so you are in safe hands when it comes to using our learning materials.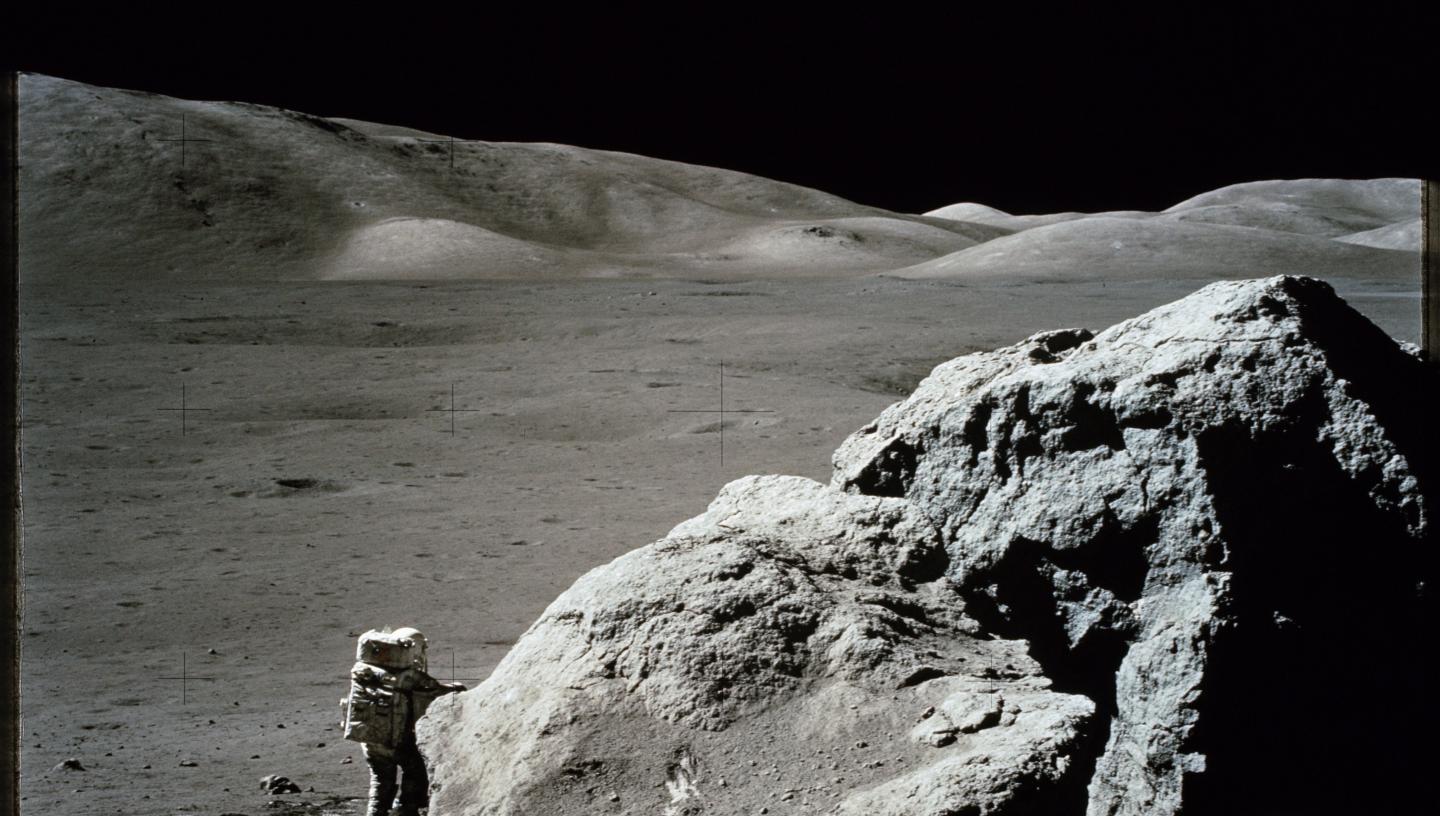 Astronomy at Home
Explore space from the comfort of your own home with activities specially designed by astronomers at the Royal Observatory
What if the children have questions that I don't know the answer to?
Space science is a real curiosity-fuelling subject so they might, but that is OK. It is absolutely fine to say you don't know, and to find the answer together. We can help you do that. 
I am not a teacher – help! 
Don't panic. We have cherry picked some of our most popular and closely curriculum linked activities for you to have fun with at home.  Each one has been carefully created with our teacher forum so you can rest easy knowing they are top notch.  We have split them into key stages and also popped the curriculum points in too in case that is handy for you to know.
Image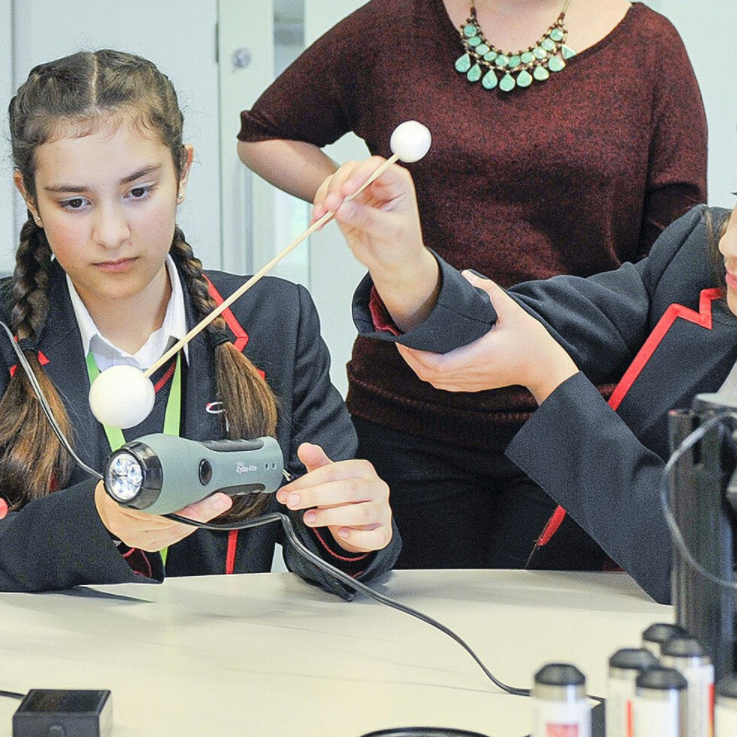 I don't know how to teach science!
We have created training courses on FutureLearn which you can join for FREE - one for teaching primary science and the other for secondary science. They are designed for anyone who wants to know more about teaching science and they encourage you to share ideas with others too. We talk you through our approach to communicating complicated subjects, answering challenging questions and point you in the right direction for trustworthy sources. The courses are designed to run for three weeks which will allow for reflection and lesson preparation, however all the content is available at once so you can work at your own pace. 
My children are in different key stages – help!
No problem, below you will find activities from EYFS to Post-16 and we are working on adding to them all the time.
Is there anything else we can do?
We have a huge selection of videos, podcasts and buckets more activities to try out!  We are adding to the pages all the time so don't forget to check back and see what is new.
Image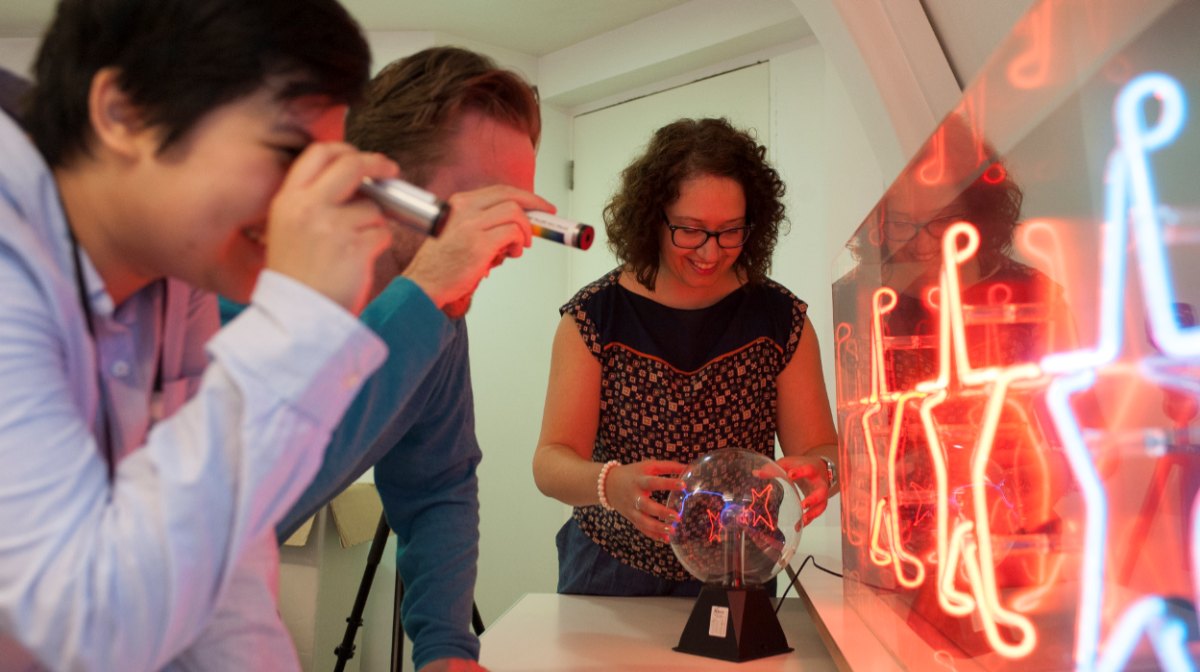 School sessions
Explore the Royal Observatory's wide range of curriculum-linked activities for all stages of a student's education.