Welcome to the Maritime Home Learning page! Whether you want to watch videos with characters on board Cutty Sark, learn how to write a captivating story or have a go at making your own film, we have lots of activities and resources to inspire, educate and entertain.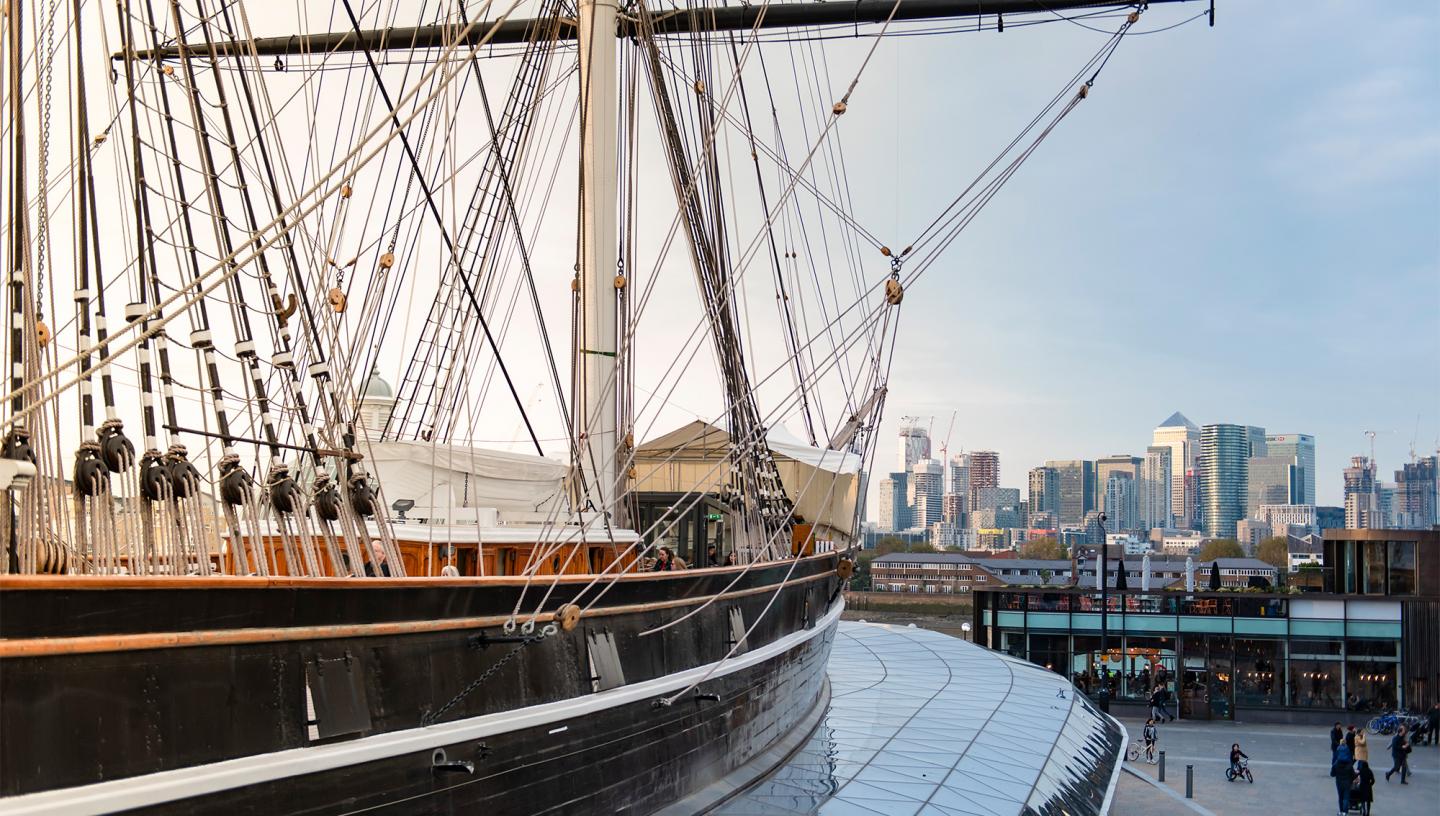 Life at Sea
Learn about life on board ship, meet crew members of the Cutty Sark and take part in learning activities
Cutty Sark – Meet the crew (KS1-2)
Click on the characters below to hear them talk about their work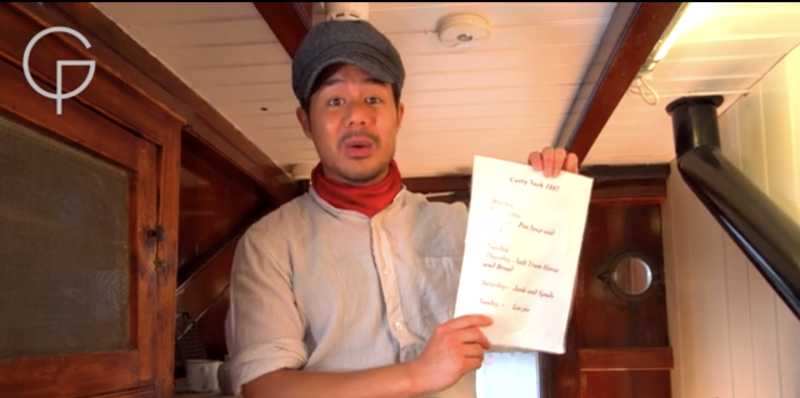 Say hello to James Robson, cook on board Cutty Sark and learn about the meals eaten on board (and the creepy crawlies in the food!)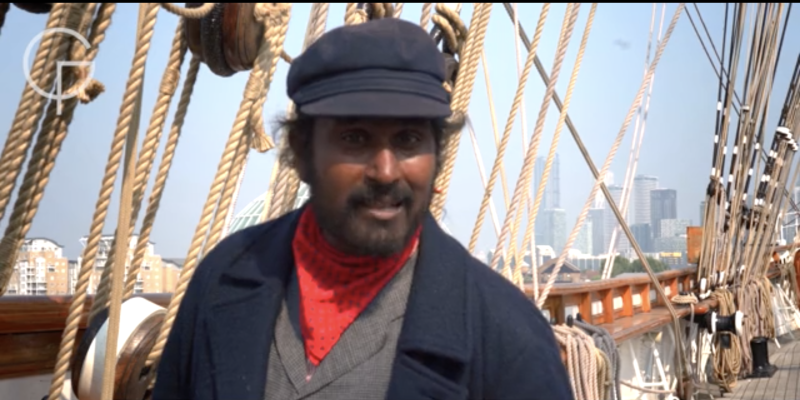 Say hello to Raj Fernandes and learn about the fast-paced life of a Dockworker
Could you be Cutty Sark's new captain?
Our Cutty Sark Learning resources are designed with the help of teachers for primary school children. Activities include:
Writing a letter from ship to shore 
Keeping a ship's log
Designing your own figurehead
Practical science activities based on what makes the ship go.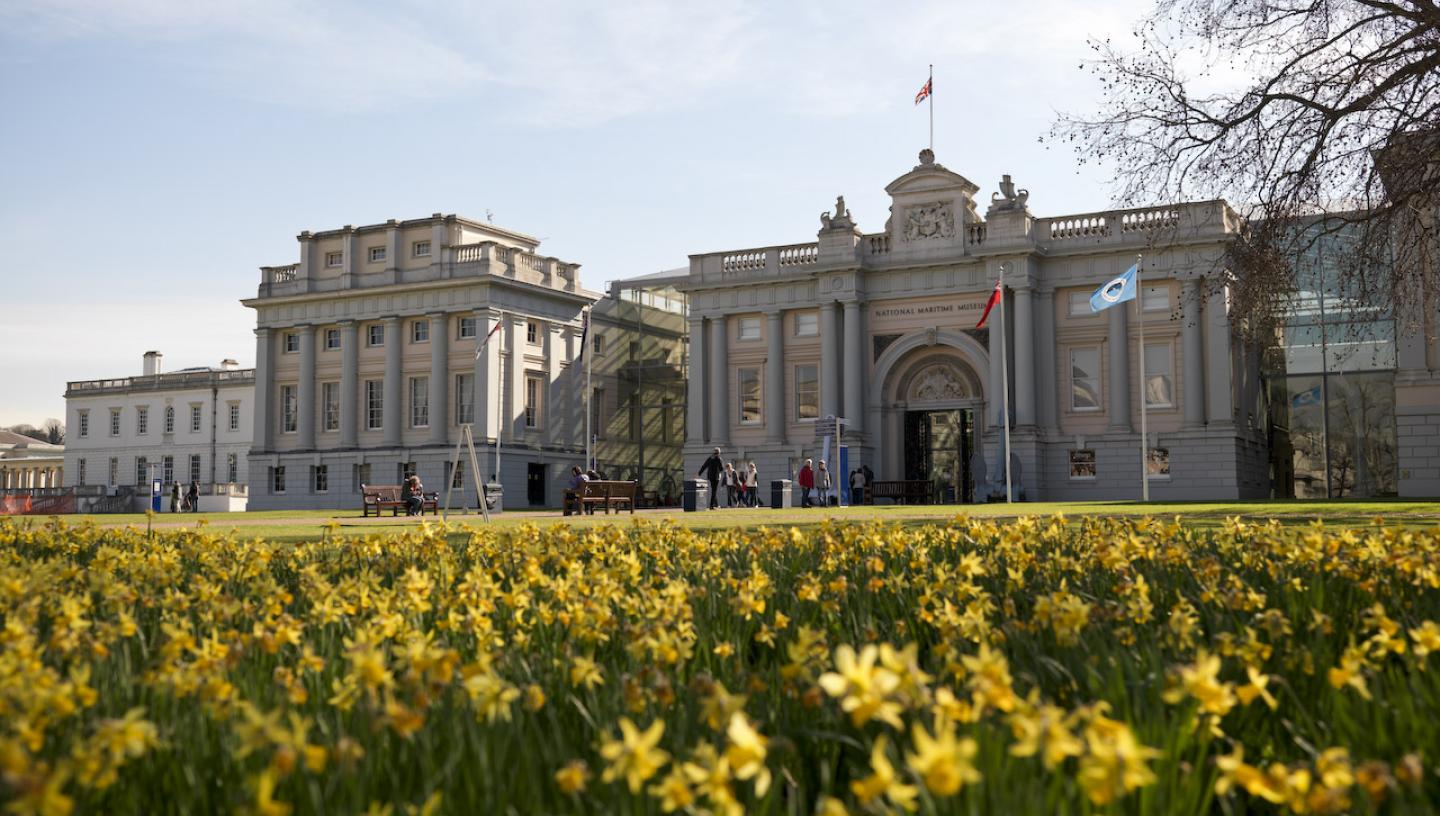 Life at the Museum
Learn how to create your very own museum, and watch videos to discover the different types of jobs at Royal Museums Greenwich