For the Museum's Youth Online Takeover in 2020 organised by members of the  Youth Collective, the group set themselves the task of reimagining a museum where all voices are heard and where history is reinterpreted to account for a collection of untold narratives.
Here, listen to the songs chosen by the group that respond to themes of inequality, identity and habitability.
Find out more about the Youth Collective
Inequality
by Rabia, Sharon, Lorena, Ciara, Dami, Dami's Mum Ruth and Olaitan 
Identity
by Dami, Rabia, Ciara, Lorena, Joy, Olaitan, Sharon and Tomi
Habitability
by Dami, Rabia, Ciara and Lorena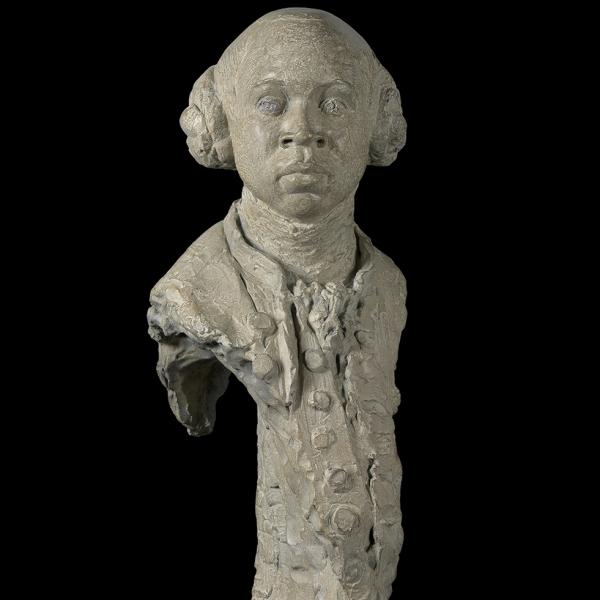 What do key objects like the bust of Olaudah Equiano and Kehinde Wiley's Ship of Fools mean to young people?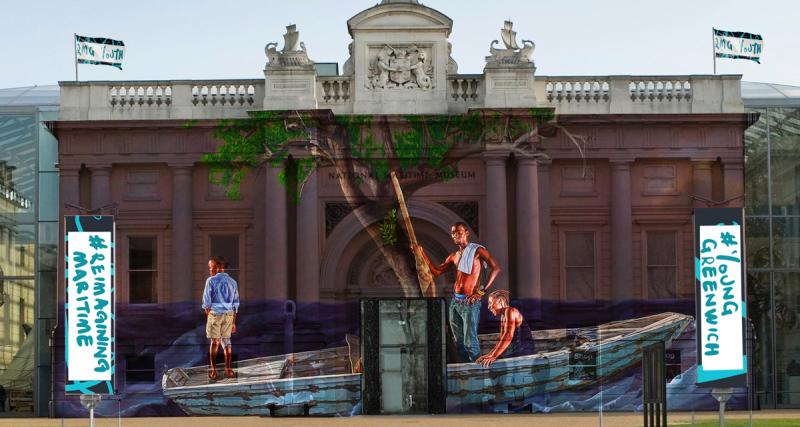 Find out more about the 2020 Youth Collective's first Digital Takeover of Royal Museums Greenwich, featuring videos, playlists and tutorials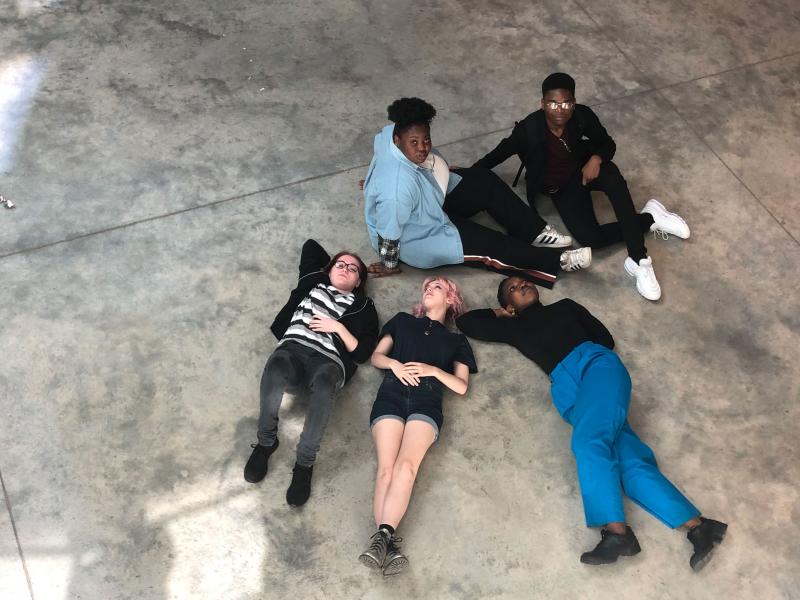 Find out more about the Youth Collective – a paid creative opportunity for young people from the Royal Borough of Greenwich