14 Nov 2016
Performance artist, Frankie Cluney, shares her insights into Emma Hamilton's 'Attitudes' . See her own interpretation of the innovative performance art at our next Museum Late.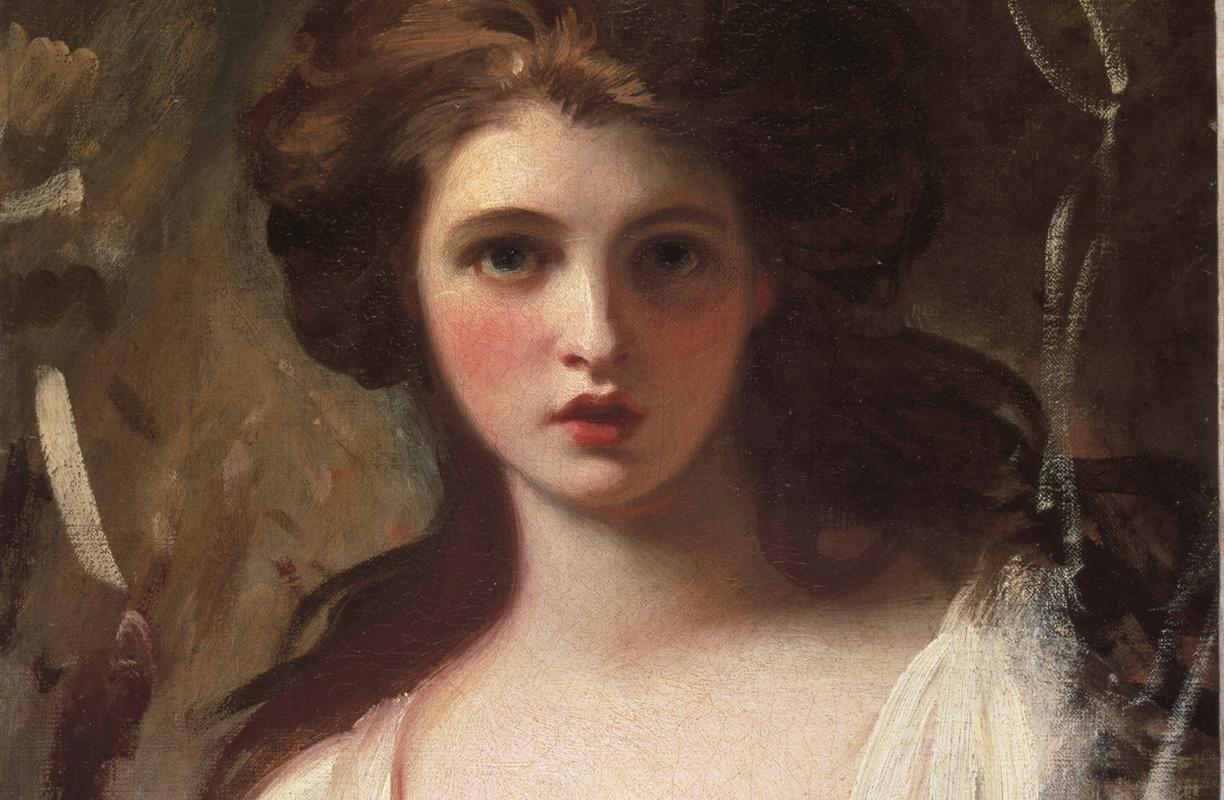 On 16 March at The Attitudes Life Drawing Salon, Frankie Cluney and Art Macabre join forces to present a new creative collaboration inspired by Emma Hamilton's 'Attitudes'. Taking inspiration from Emma's innovative performance art and life modelling piece, you are invited to pick up a pencil and capture through drawing Frankie Cluney as she moves between poses conveying different roles that Emma played in her life. Frankie shall play Emma playing many mythical women, and drawing out the parallels between the lives of these two women and the mythical figures that they draw upon in their professional roles as models and muses.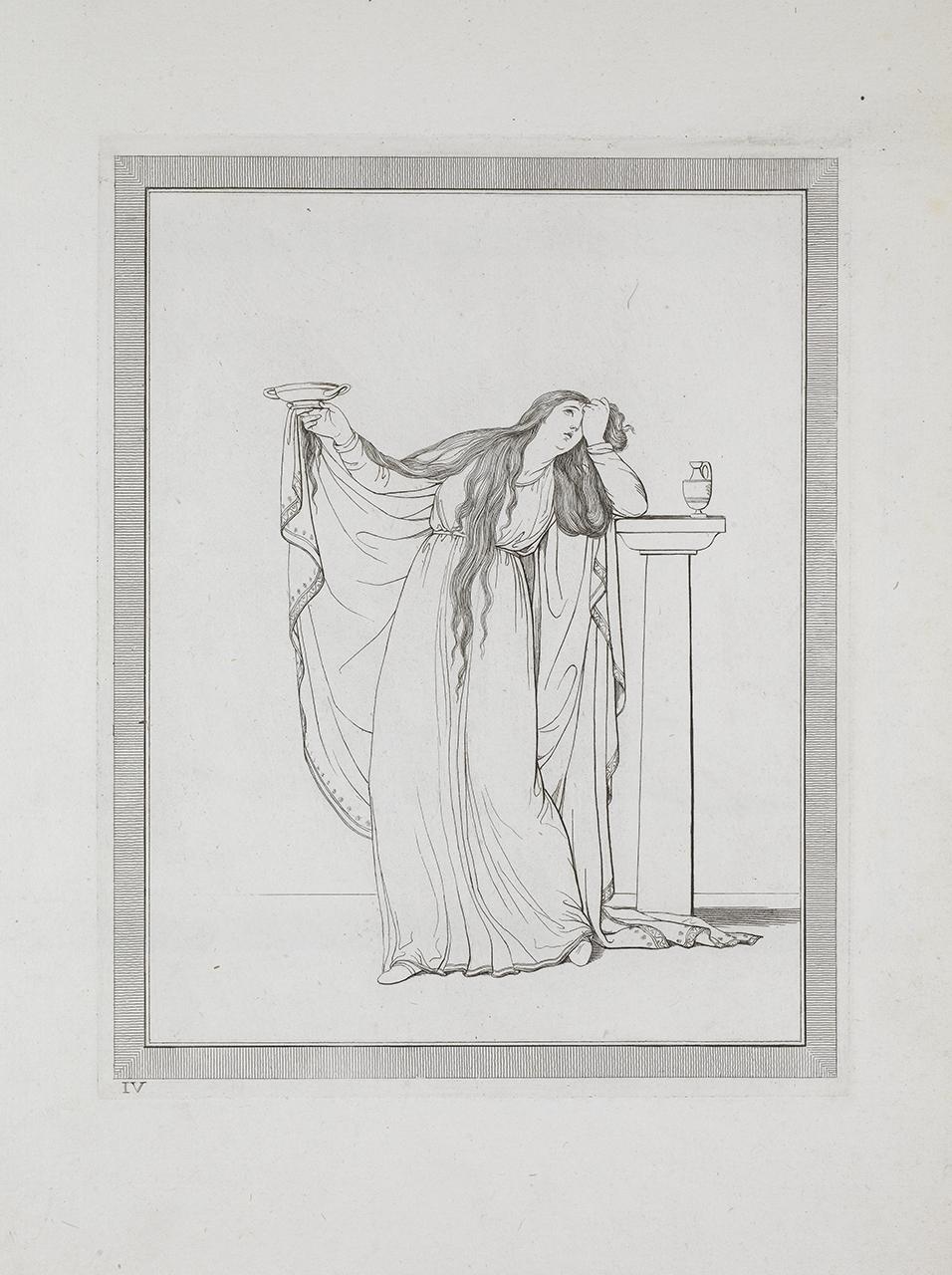 Here's what Frankie Cluney, herself a contemporary artist's muse, life model and performance artist like Emma Hamilton, has to share ahead of the event: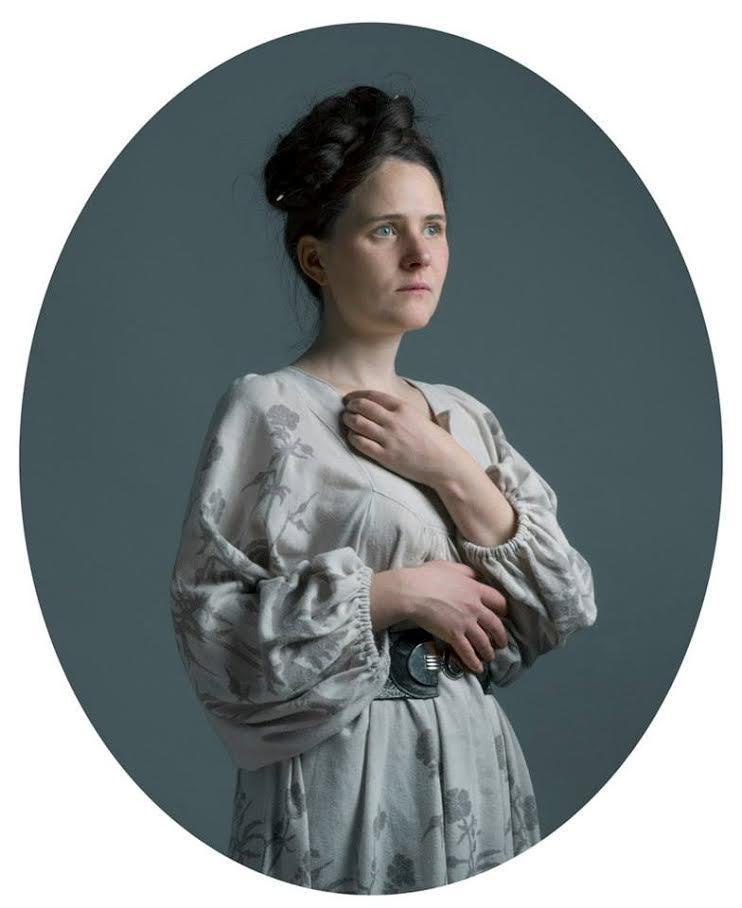 "I was captivated at an early age by the tragic heroines. My first images of beauty were found in my mother's art books- the Pre-Raphaelite depictions of Ophelia, Lady Macbeth, Echo, Circe to name a few. I was drawn to the figures in Shakespeare and Greek mythology, and found solace in melodrama- it makes sense when one is sad to wail and flop down expressively on a chaise, raising a hand to the brow and clutching the bosom; when happy put on some bright clothes and skip through meadows (if ready access is available). 
Why else do we have bodies, if not to use them expressively?  I used to practice the poses in front of the mirror, and set up my own tableaux in the garden using drapes and flowers.
This is before I knew anything of life modelling, and it's a wonder that I hadn't heard of Emma Hamilton until a few months ago when Nikki Shaill of Art Macabre approached me about working with her on a bespoke event to complement the "Seduction and Celebrity" exhibition at National Maritime Museum.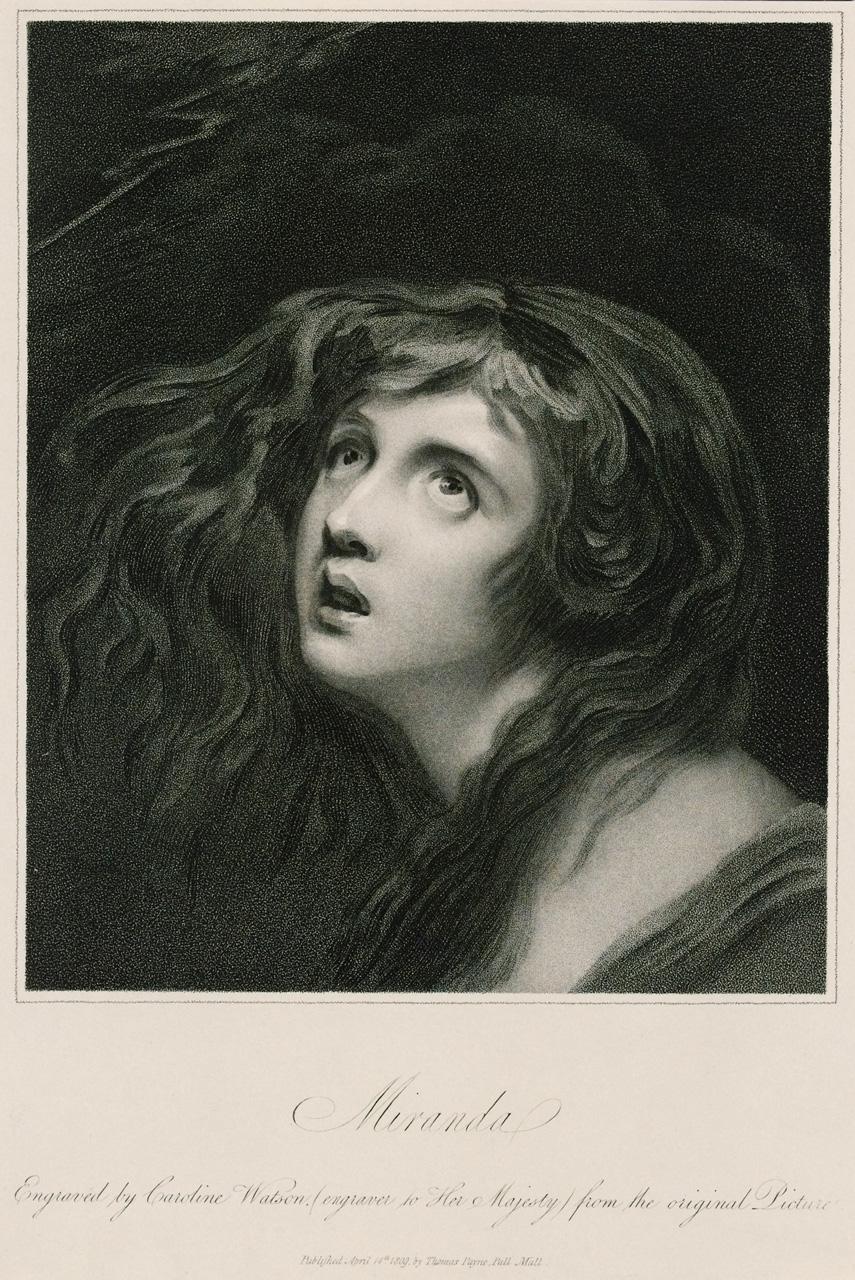 Emma was a lady of transformation.  Looking through her many different faces, I can see the faces of different women I've known, different women I've been.  Like her, I have learnt that one's image is fluid as paint, and that identity lies somewhere in between who we think we are and want to project to the world, and how others perceive us. 
Many of the stories Emma told through her 'Attitudes' were those of women from Ovid's 'Metamorphoses'.  Probably my favourite story is that of Arachne- a girl from a humble background who's weaving skills entraced mortals and nymphs alike. During her weave-off with Pallas Athene, she used her tapestry to depict scenes exposing the ways in which women had been tricked and abused by the Gods of Mount Olympus. 
I feel like Emma's shawl and her hair became like Arachne's web, allowing her to embody the tales and give these wronged women a 'voice', a platform, exposing the misdeeds of the patriarchy. 
The quote from Sir Gilbert Elliot of Emma being "all Nature and yet all Art" is important as I feel that with the 'Attitudes', she wasn't merely recreating the stories of mythological women, she was telling her own tale, and that of every woman. By portraying archetypal women, with raw wild emotion, Emma invited the society ladies to empathise with her own history.  I believe this must have played some part in her favourable reception by other society women.
So how do I go about telling Emma's story through a series of my own poses?
I find it intriguing that she has become one of her own tragic heroines, and her image is still being used and interpreted in so many different ways. 

I feel like I only need to draw on my own experience as a woman, as well as my love of art history and experience as a dancer and artists' model.  I have found Emma and her 'Attitudes' incredibly inspiring as I've been learning more about her over the past few months and am really excited about the possibilities it's awakening me to with the merging of performance, story telling and modelling, and many metamorphoses!"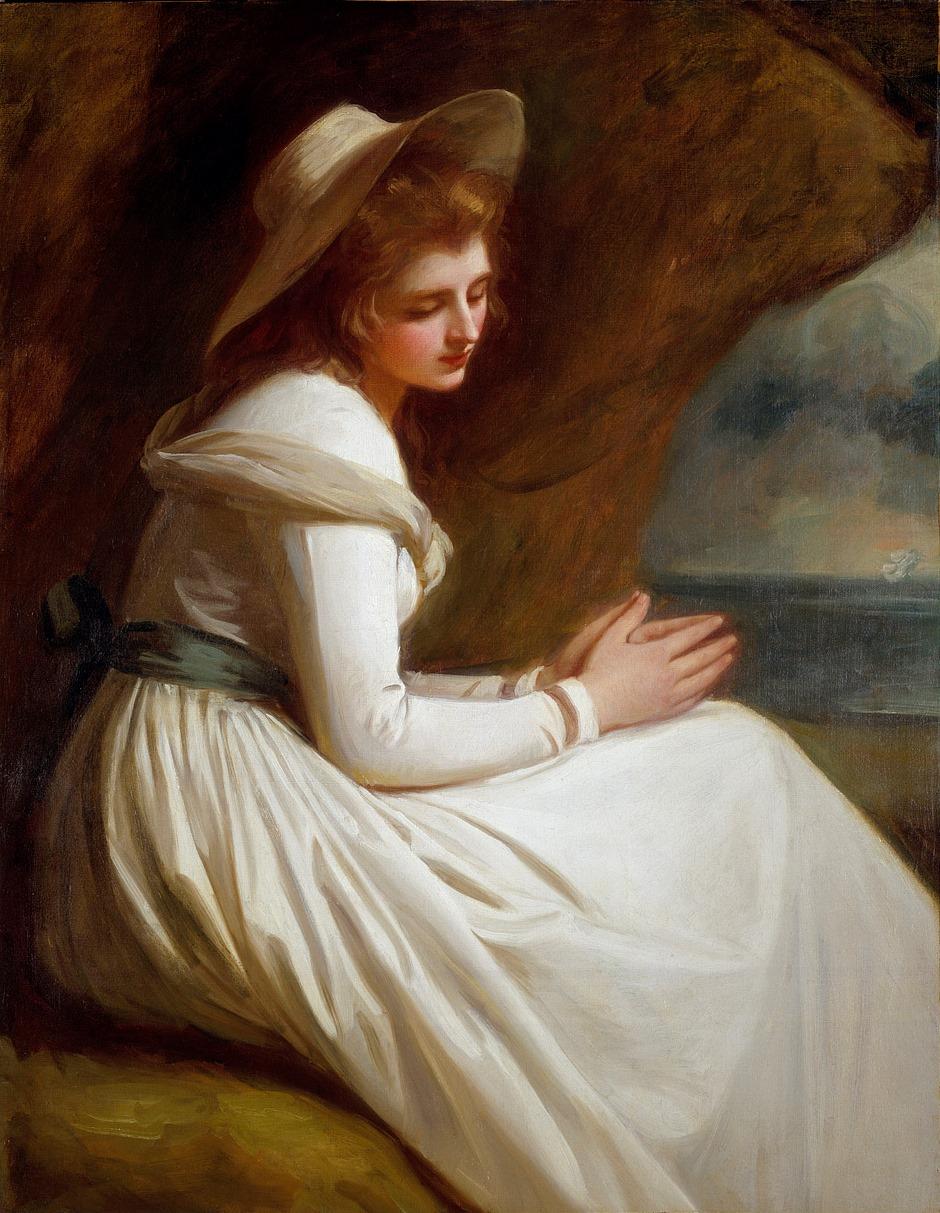 The Attitudes Life Drawing Salon
To sketch Frankie Cluney and enjoy an evening view of our Emma Hamilton exhibition, join our event on 16 March.