Photography is important because with just one image, you can engage with so many people. 
When you explain what is happening in an image, or an experience you had while taking the picture, everyone pays attention. You can transform behaviour.
I took this image in a very tiny area called Cabo Pulmo in Mexico. 
Now it is a national park, and it is considered a 'no-take' marine reserve. That means that in the last 25 years, this area hasn't had any fishing activity. 
The marine life has recovered amazingly, and the fish – the bigeye trevally – gather in thousands in order to mate and reproduce. 
Healthy oceans should look like this.
I take my photography mainly in Mexico, but I also work in other Latin American countries. I do a lot of underwater photography, but I also enjoy taking photographs in coastal lagoons and mangrove forests. 
Mangrove forests are trees that live in the interface between the ocean and the land. They are a very important ecosystem: they provide services for humans like protecting coastal areas, but they're also the nursery habitats for many juvenile fish that later populate our main fisheries.
I hope that after seeing my images at the National Maritime Museum, people will care more about the health of the oceans, and they will join us to fight climate change and other big challenges that humanity is facing.
Image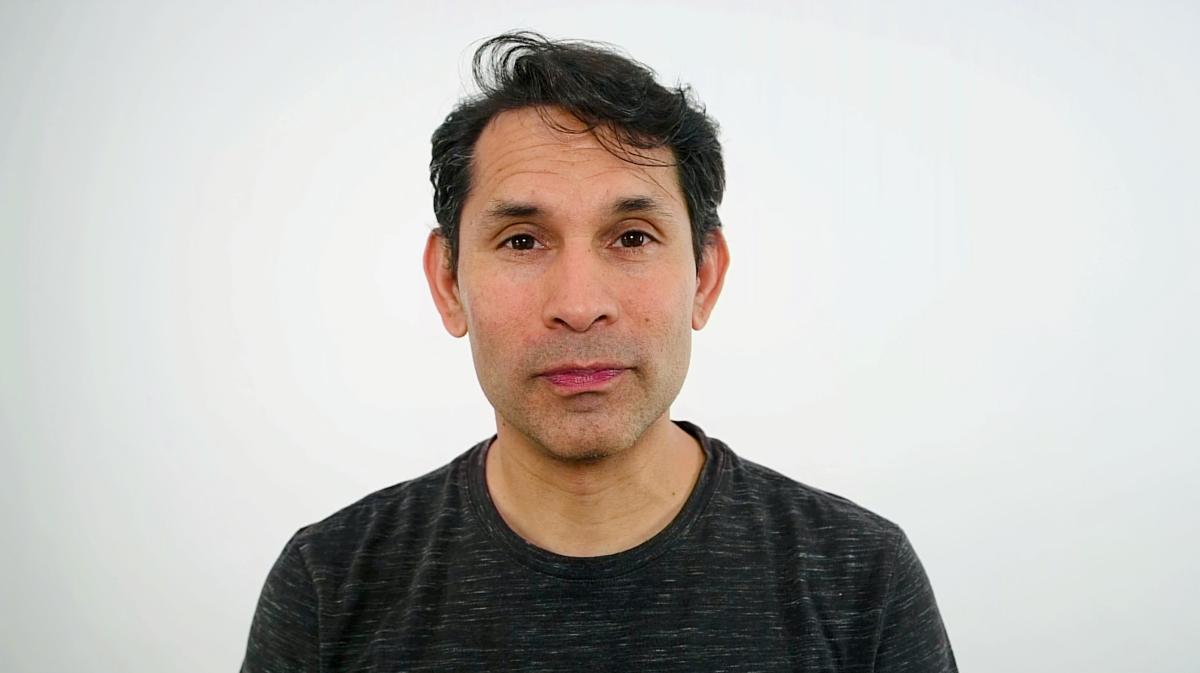 About the author
Octavio Aburto is a National Geographic Explorer and Assistant Associate Professor at Scripps Institution of Oceanography. He is committed to using science to inform conservation projects and influence decision makers. Octavio first began using photography while at university, in order to explain his work to his mother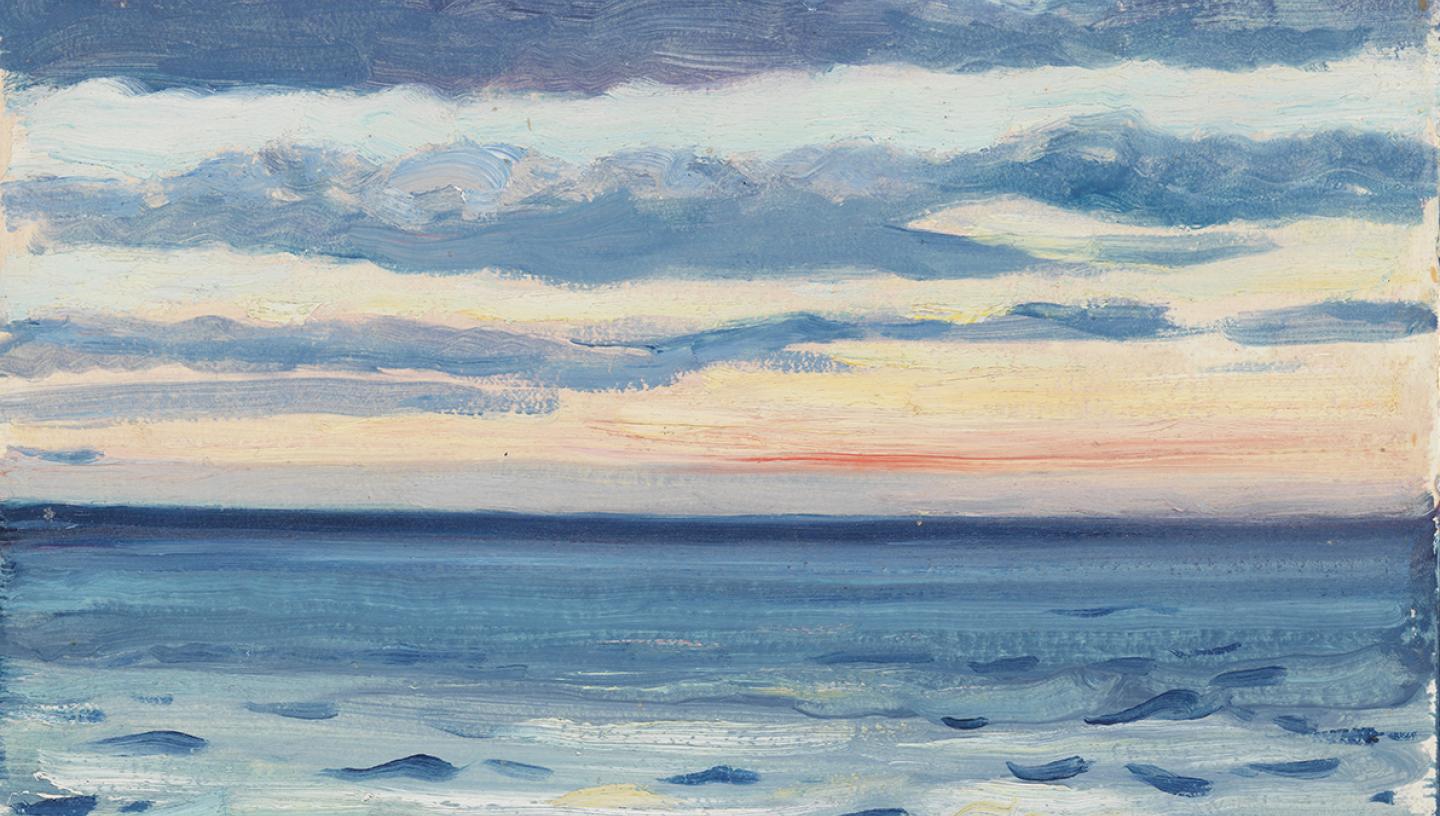 What does the ocean mean to you?
Find the answer with Our Ocean, Our Planet, a new online space dedicated to exploring the climate crisis and our relationship with the sea