Seafarers around the world are facing a humanitarian and safety crisis. 
Hundreds of thousands of maritime workers have been left 'stranded' at sea, unable to dock in ports or return home due to COVID-19 travel restrictions. 
Forbidden to leave their ships, these seafarers have faced months of uncertainty, isolation and hardship. In this way, the global pandemic has highlighted the plight of seafarers and their importance to our day-to-day lives.
International Day of the Seafarer: Friday 25 June 2021 
International Day of the Seafarer 2021, the National Maritime Museum and Mission to Seafarers hosted a conference exploring seafarer health and wellbeing, and an evening event with speakers discussing life at sea in the contemporary maritime industries. As an organisation we are committed to raising awareness of the valuable role played by seafarers, further strengthened due to the current crew change crisis. We have also signed the Neptune Declaration, which calls for an international commitment to resolving the crew change crisis as soon as possible and building a more resilient maritime supply chain. 
Seafarer experiences during COVID-19 
Chief Engineer Cezar Gabriel, and one of the photographers in Exposure: Life at Sea, spent an additional three months at sea last year after his ship was unable to dock in Brazil due to the pandemic. Listen to his story below. 
Discover more seafarer stories
In summer 2020, the International Transport Workers' Federation Seafarers' Trust launched a photography competition, 'Still at Sea', which invited serving seafarers to document their lives at sea during the coronavirus pandemic.
Raising money for seafarers
Royal Museums Greenwich is also supporting Ince with the release of a charity single on International Day of the Seafarer. 
A cover of Rod Stewart's 'Sailing' recorded by seafarers and the wider maritime community from across the world, raising money for Stella Maris, Sailors' Society, Seafarers UK and Mission to Seafarers to provide ongoing support, including access to vaccines, for those stranded at sea during the pandemic.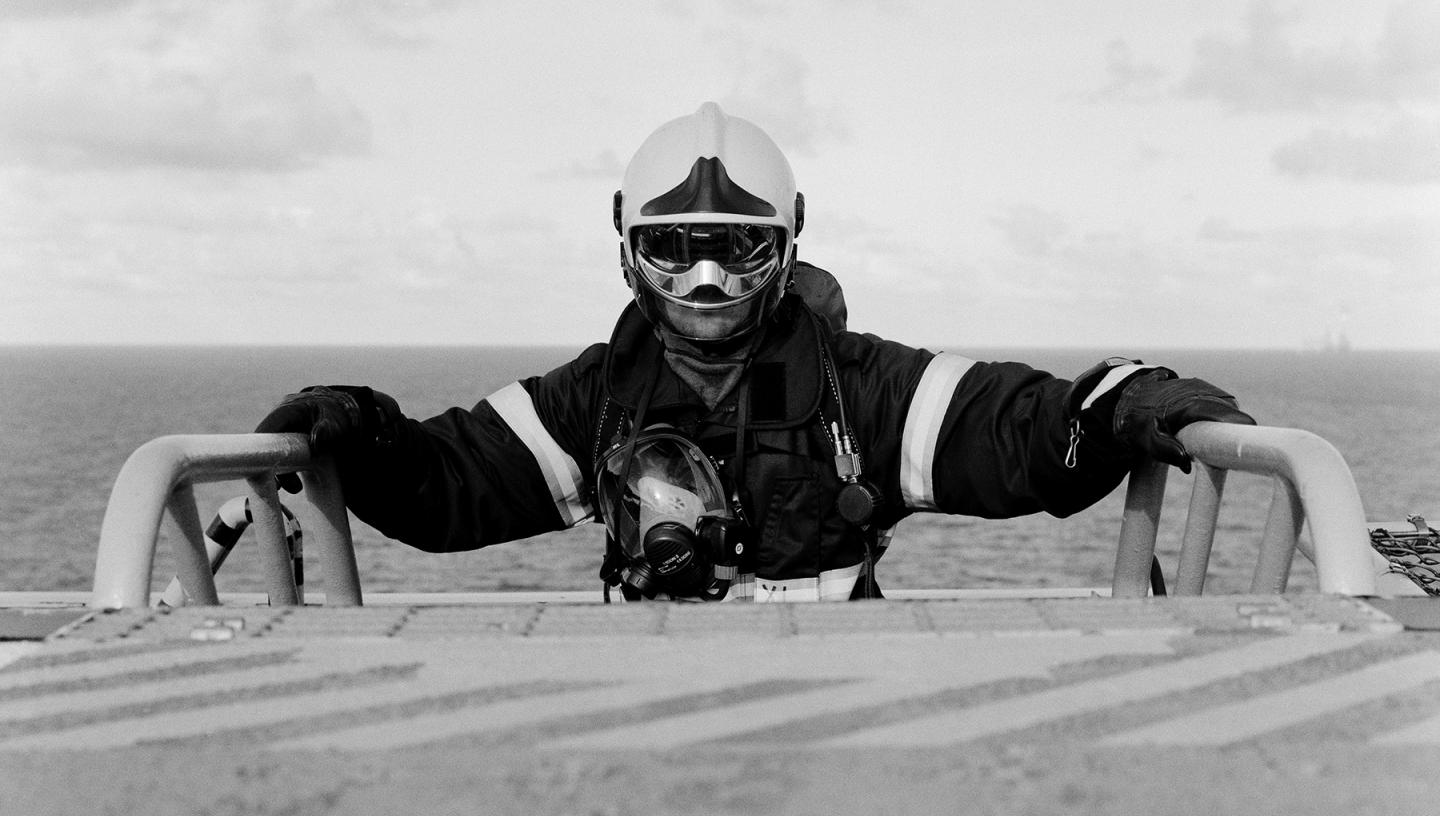 See the world through a seafarer's lens
As the coronavirus crisis has shown, it is all too easy to feel disconnected from the people living and working at sea. The National Maritime Museum's photography exhibition, Exposure: Lives at Sea, is just one way we hope to explore and document life at sea today.
90% of world trade is transported by sea. Many of the things we take for granted would not be possible without the work of seafarers, yet their contribution during the pandemic is rarely acknowledged. 
The National Maritime Museum wants to change that. We are partnering with two leading maritime welfare organisations, the ITF Seafarers' Trust and Mission to Seafarers, to record the experiences of seafarers during the coronavirus pandemic. 
This oral history project will enter the Museum collection later in 2021 as a permanent record of the challenges that seafarers have faced throughout the pandemic. Their testimony will ensure that the voices of COVID-19's 'forgotten keyworkers' are heard. 
Image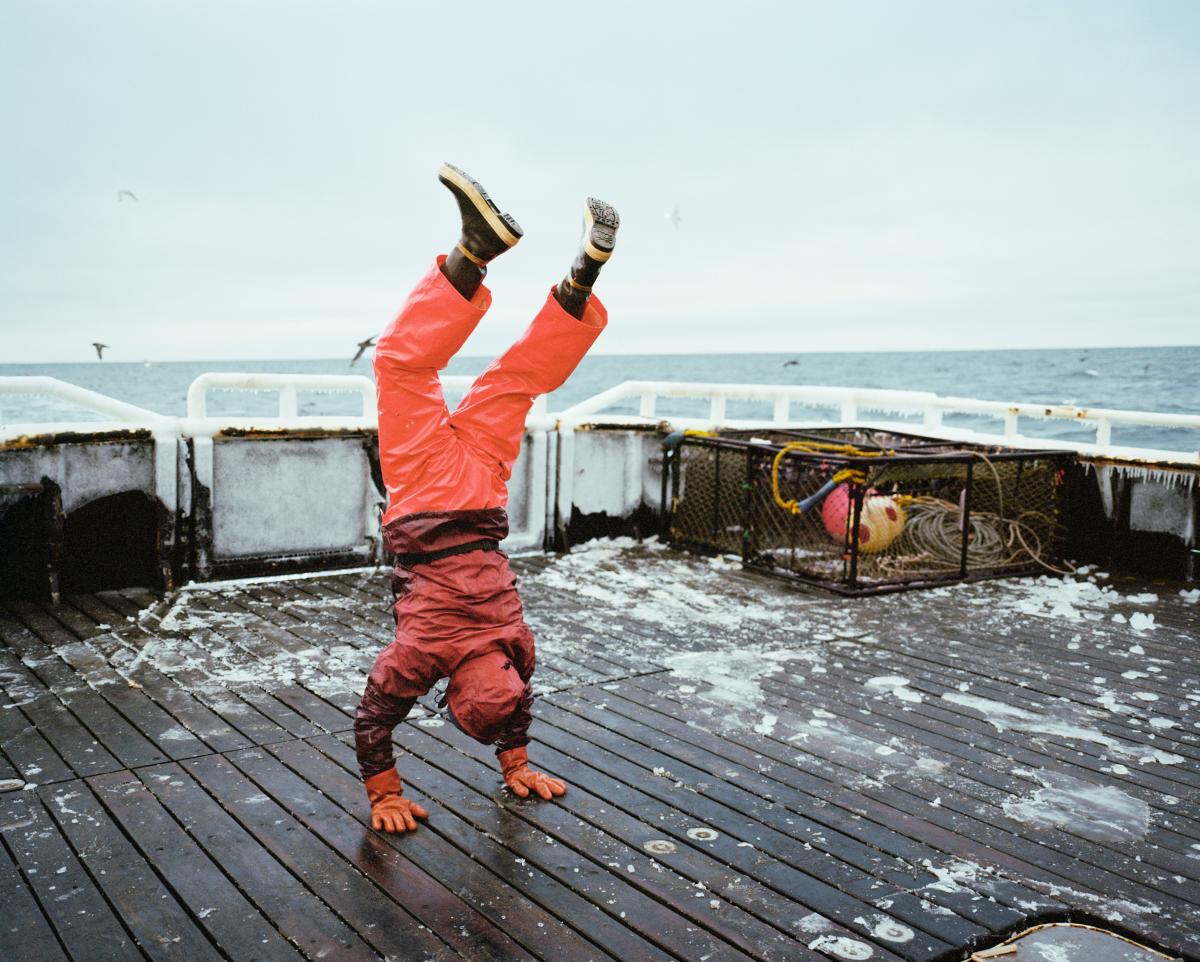 The Neptune Declaration
More than 700 organisations and companies have signed the Neptune Declaration on Seafarer Wellbeing, urging governments and international bodies to find a solution to the current crisis.
Now the National Maritime Museum has pledged to add its name to the declaration. Join us in our support of the world's seafarers.