Essential Information
| | |
| --- | --- |
| Type | Exhibitions |
| Location | |
| Date and Times | Open daily |
| Prices | Free | Online booking recommended |
| | |
Exposure: Lives at Sea is a photography exhibition at the National Maritime Museum exploring what life is really like for those who work at sea today.
Through a series of photographs taken by those working in the maritime industry, the exhibition shines a light on this often forgotten but integral work.
We rely on our oceans for food, ecosystem services, energy and transportation, yet it is a world rarely seen. Bringing together photography taken around the world, from the reefs of Mexico to the isolation of Antarctica, the exhibition shows us the myriad ways life can be spent at sea.
Entry is free, but you must have a ticket to the National Maritime Museum to enter.
This exhibition was generously supported by John and Josephine Morrow
Image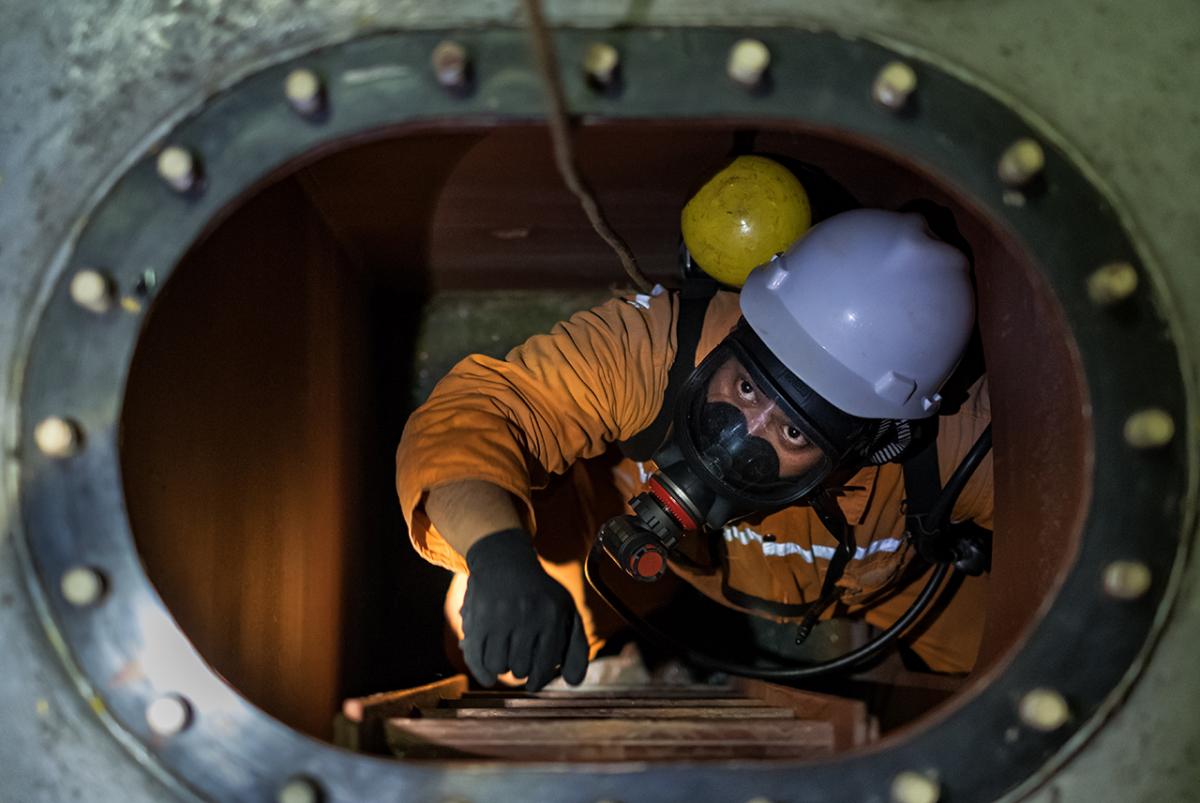 Cezar Gabriel
Chief engineer and photographer Cezar Gabriel has worked at sea for over 20 years, living on remote oil tankers. He began taking photos of life on board to raise awareness of the physical and mental challenges faced by seafarers. 
Image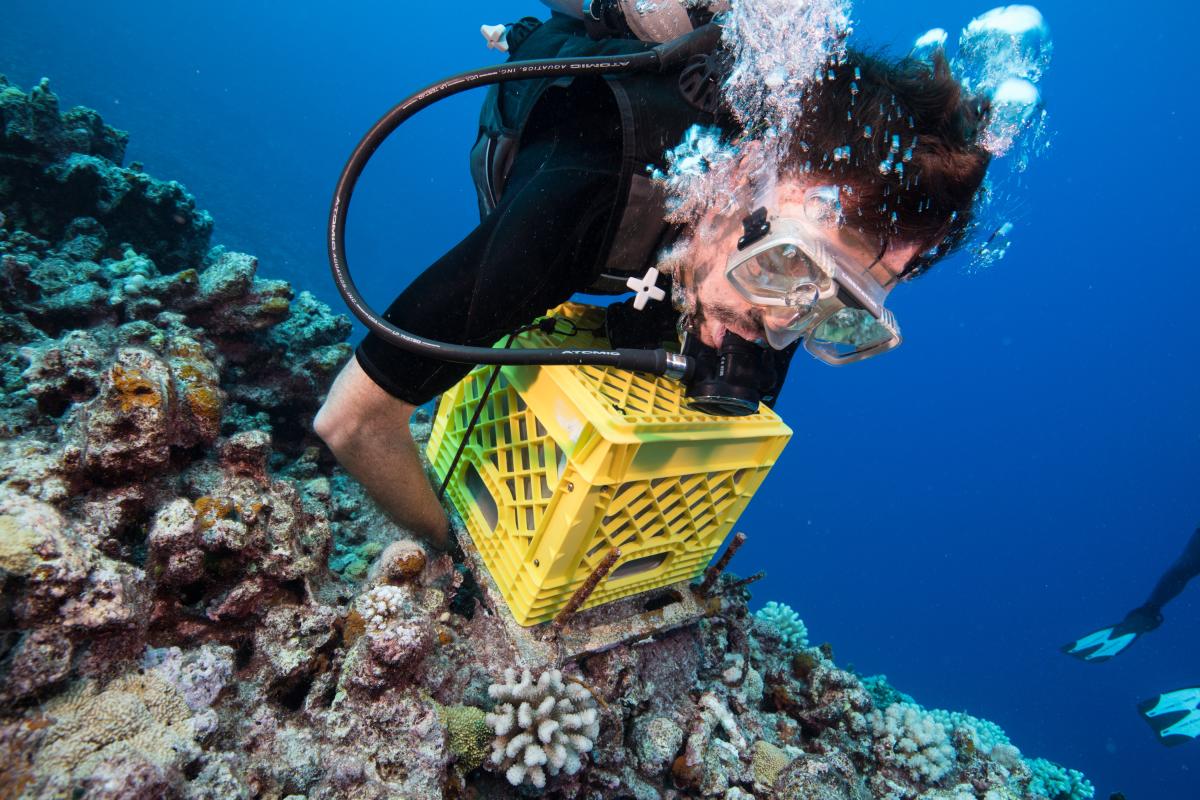 Jennifer Adler
Dr Jennifer Adler is a conservation photographer and underwater journalist, who dives deep into an unchartered world beneath the surface to communicate conservation and science. 
Image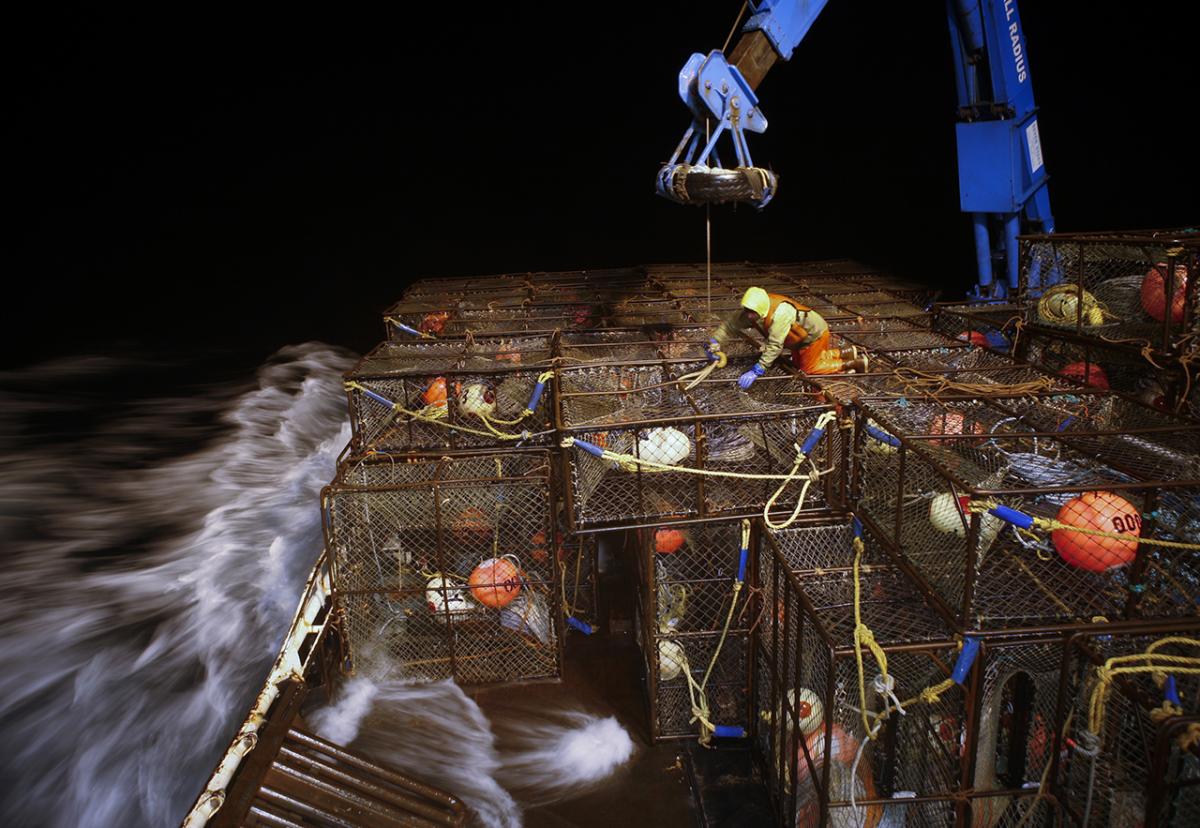 Corey Arnold
A photographer and commercial fisher, Corey Arnold documents the Alaskan sea and the people who work on its waters.
Image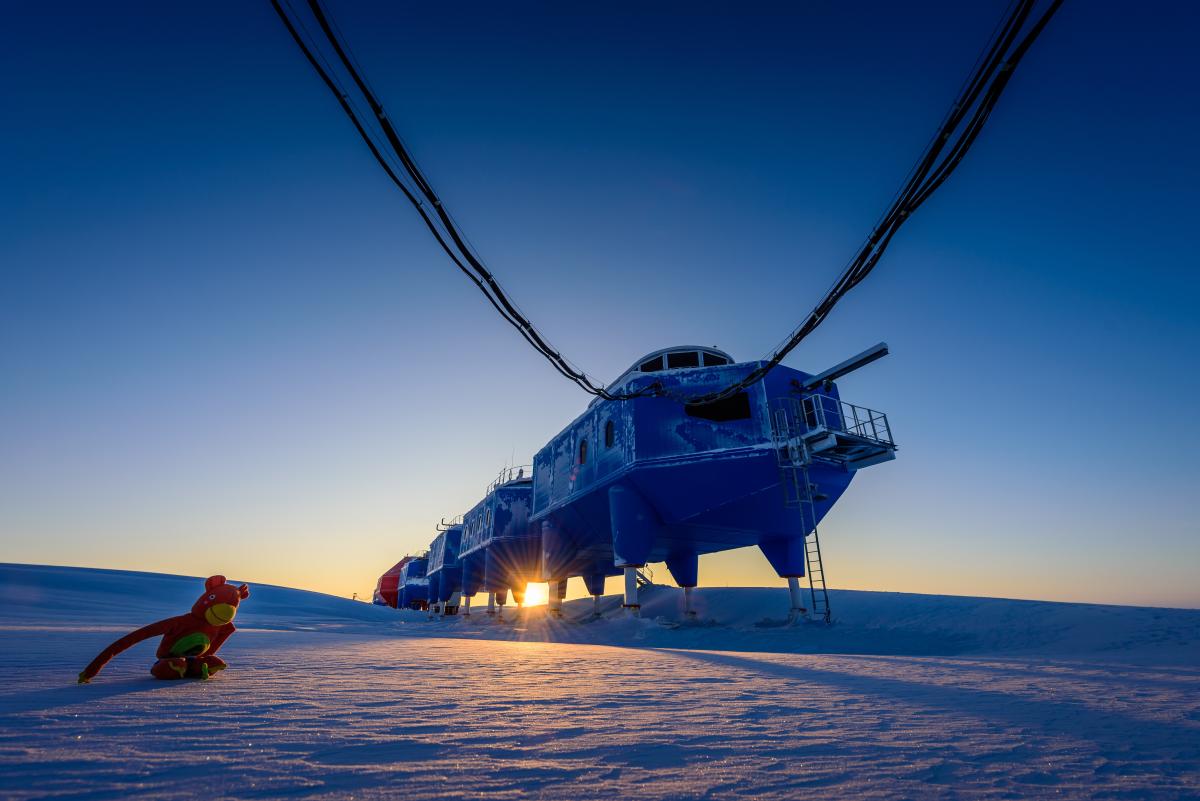 Michał Krzysztofowicz
Working for 15 months as a Data Manager at the British Antarctic Survey's Halley IV Research Station, Michal documented his experience by taking a photo every day for a year. His work captures the isolation of working in one of the most remote workplaces on Earth, inaccessible by sea, land or air.
Image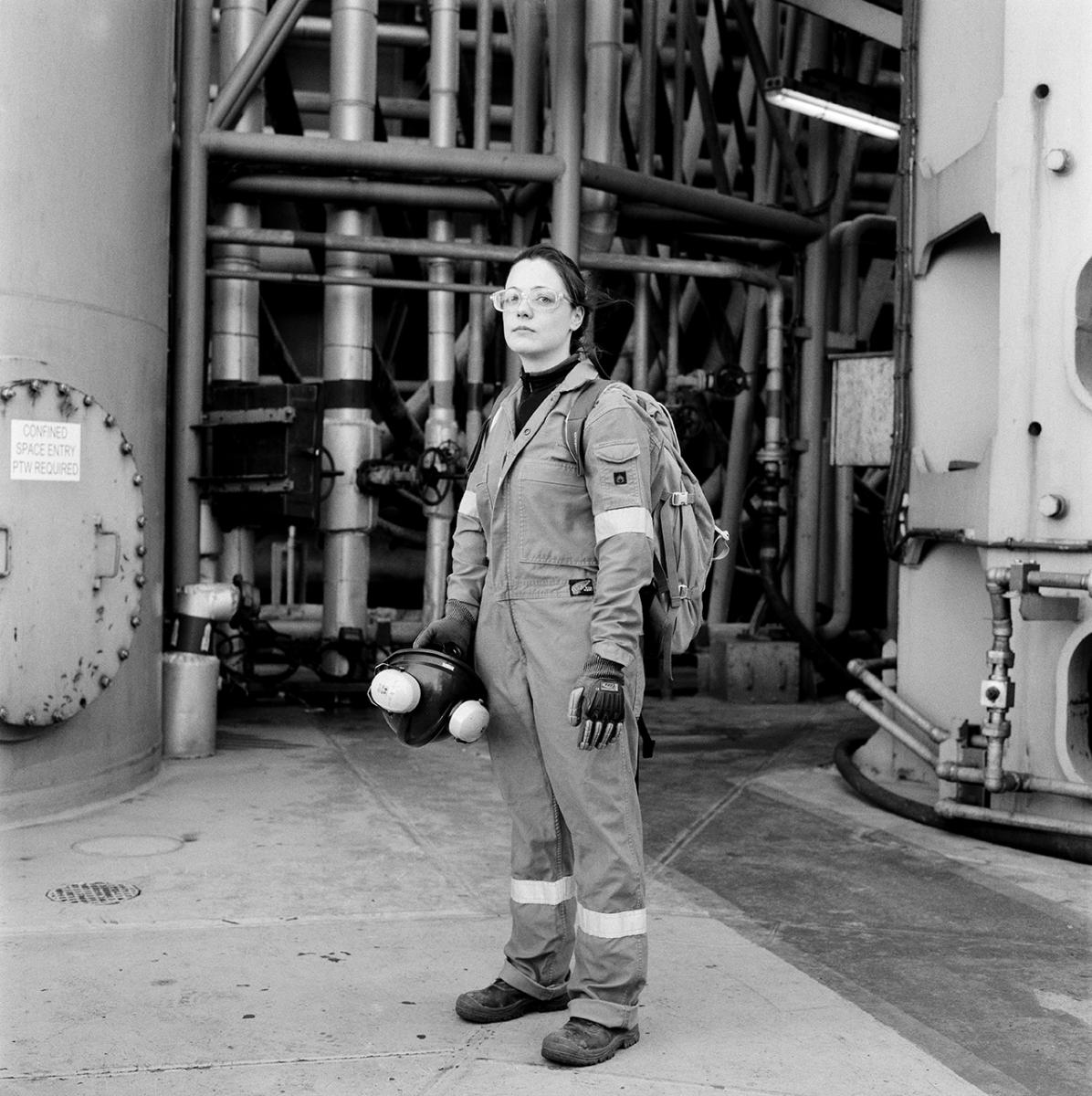 Peter Iain Campbell
Peter Iain Campbell is a commercial photographer who, in order to document life in the offshore oil and gas industry, specifically trained to work as a drilling rig worker in the North Sea.
Image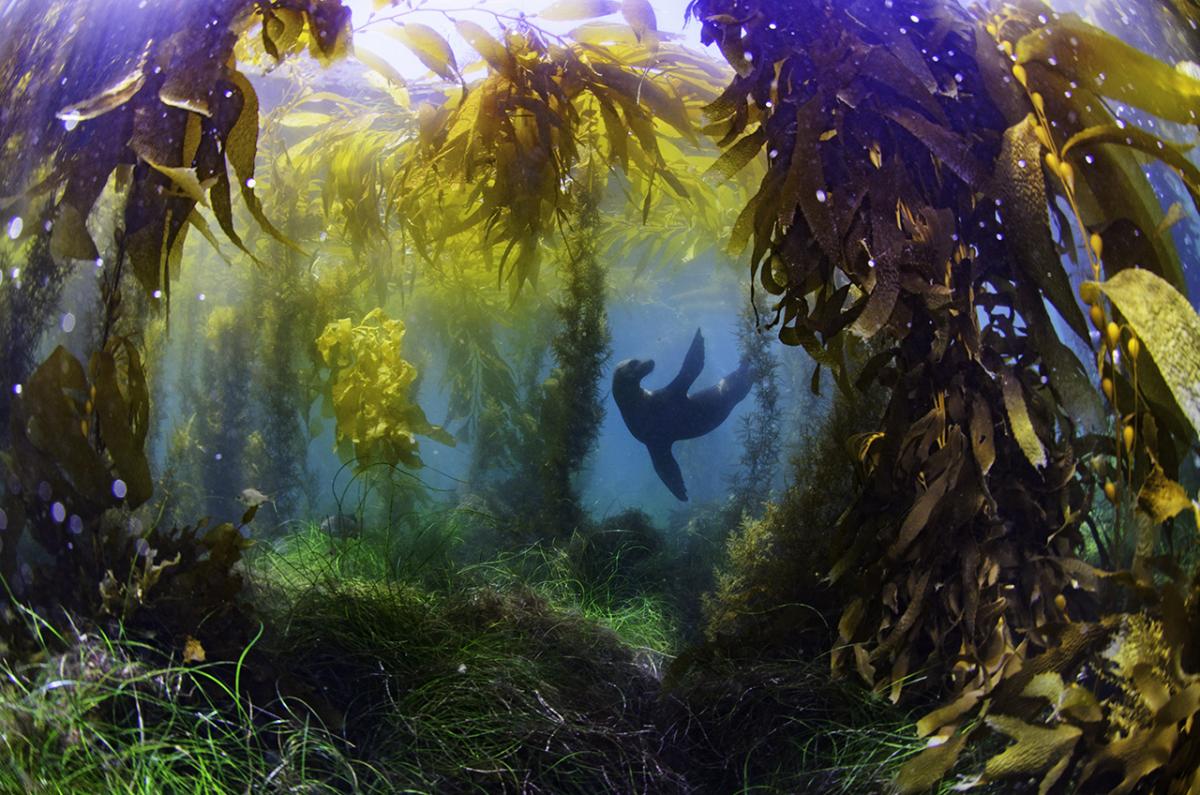 Octavio Aburto
A marine ecologist and National Geographic explorer and photographer, Octavio Aburto has been photographing marine ecosystems off the coastal waters of Mexico since 1994.
Tickets and Opening
Free entry
Advance booking recommended
Greenwich Station
Cutty Sark DLR
Maze Hill Station