The Queen's House is an amazing building with loads of spaces to explore as a family. With grand rooms, magnificent architecture and extraordinary artworks, there is plenty to see and do. 
Here are ten challenges you could do as you explore!
Image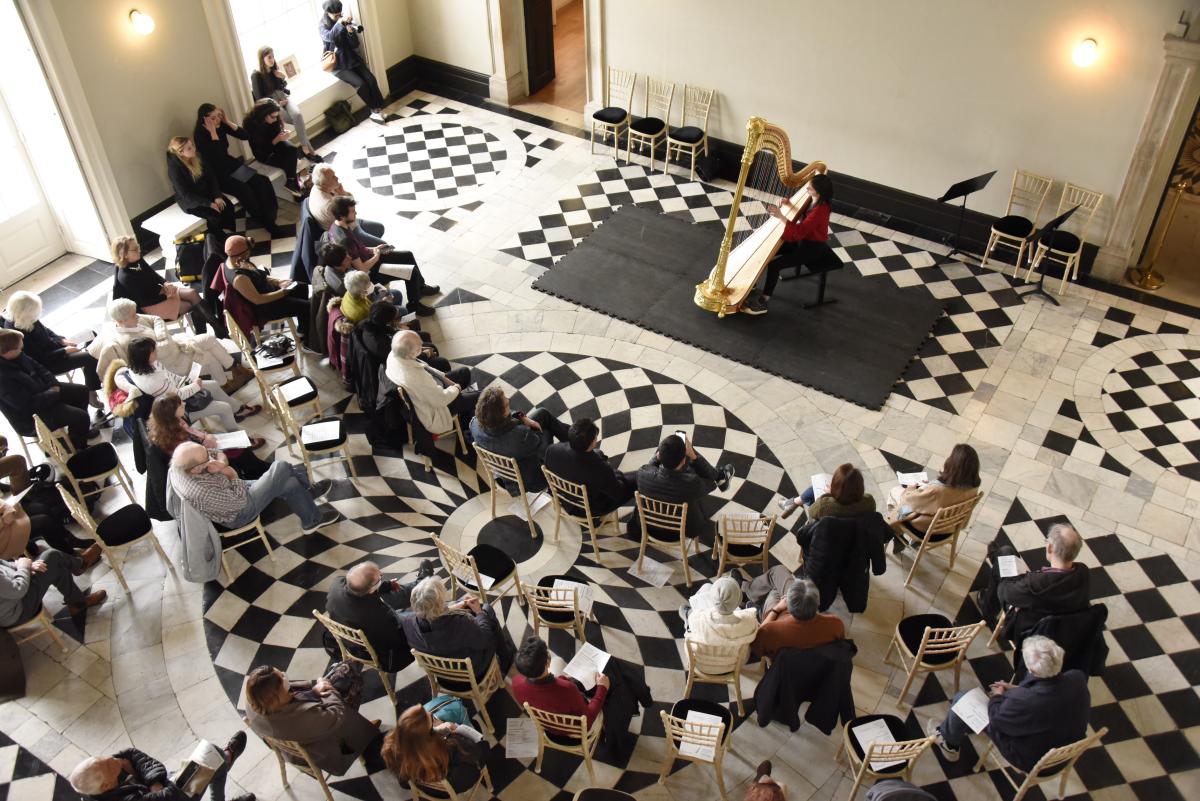 1. Imagine who might have lived in the Queen's House
Explore the Great Hall and imagine who might have been there before you. Could there have been grand parties with dancing? 
Have a dance around the Grand Hall!
Image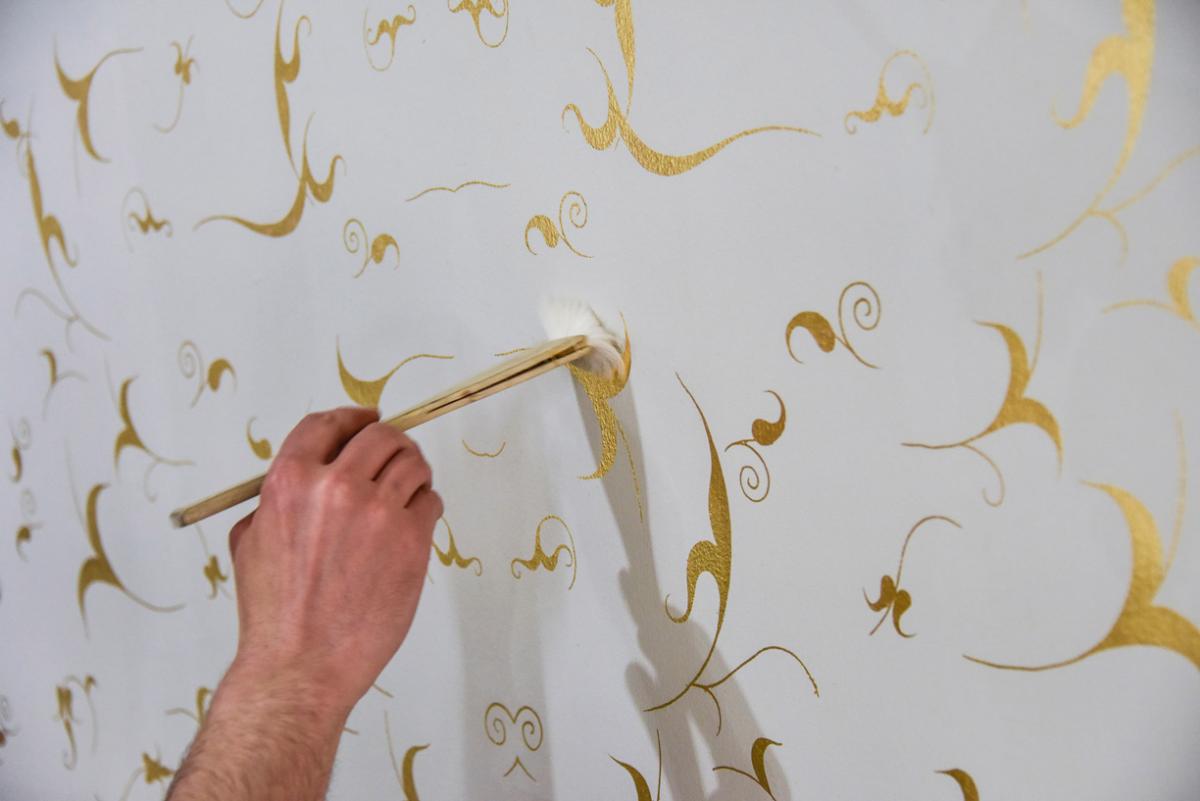 2. Look up at the Great Hall ceiling
Make sure you look up when you enter the Great Hall.
Lie down on the floor and see what patterns are on the ceiling. Create a telescope by cupping your hand and looking through the middle to help you focus on a small part of this huge ceiling. 
Image

3. Keep an eye out for animals hiding in the paintings
There are so many incredible artworks in the Queen's House and many have animals watching you pass by. 
Try a game of eye-spy, inspired by creatures that you spot on your journey through the house. 
Image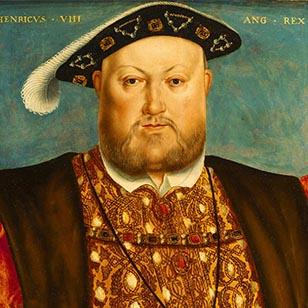 4. Spot famous faces
Keep your eyes peeled for famous faces on the walls throughout the Queen's House.
The House has a long history as a royal building and you might see some of them on your journey. 
Image
5. Look for patterns
The Queen's House architecture is truly amazing. Look out for patterns in the architecture and the artwork. Spot circles, twirls, and more. 
Don't forget to stand underneath the Tulip Stairs and look up to at the patterns above you. 
Image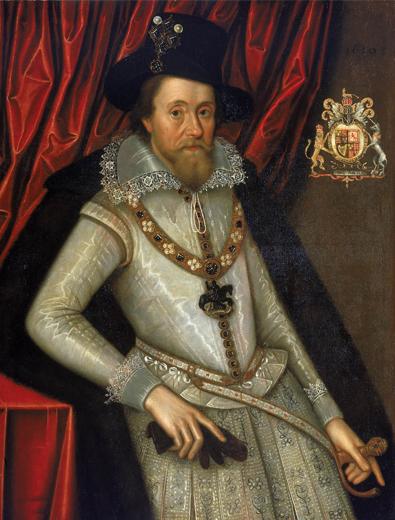 6. Discover LGBTQ+ histories
Find the portrait of King James I and admire his outfit. Think about what outfit you would wear for a portrait. Would you pick something this glamourous? 
Although the term 'LGBTQ' wouldn't have been one recognised in the Stuart period, James' history is one of the LGBTQ+ histories with links to the Queen's House. 
Image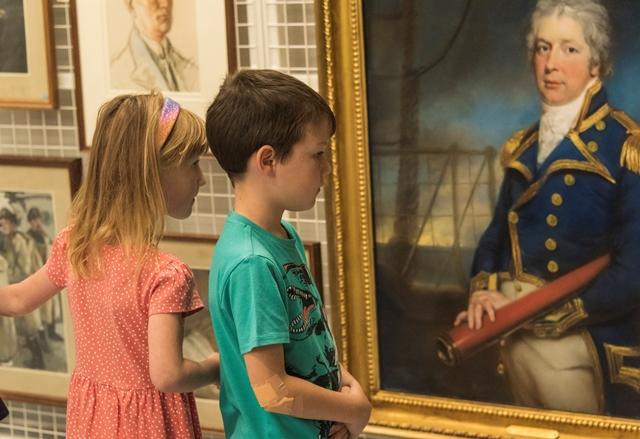 7. Create a story
Pick three pieces of artwork and create an imaginary story to link them all together. 
Image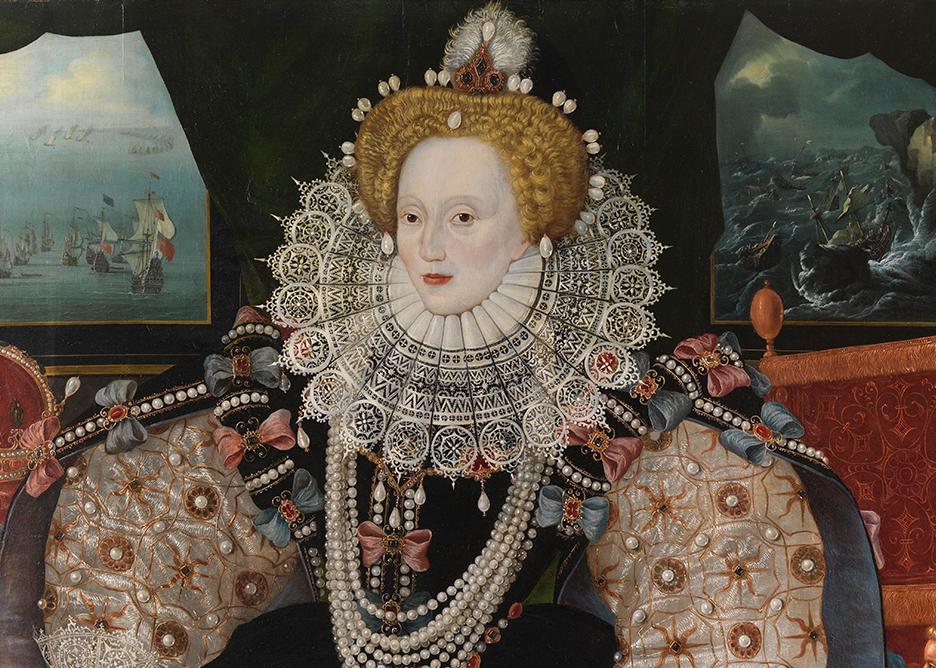 8. Listen to soundscapes
Find Peter Adjaye's sound installation alongside the Armada Portrait. Find a spot in the room and close your eyes to immerse yourself in the sounds. 
What can you hear? What do you think the sounds are telling you? Whose voices can you hear?
Image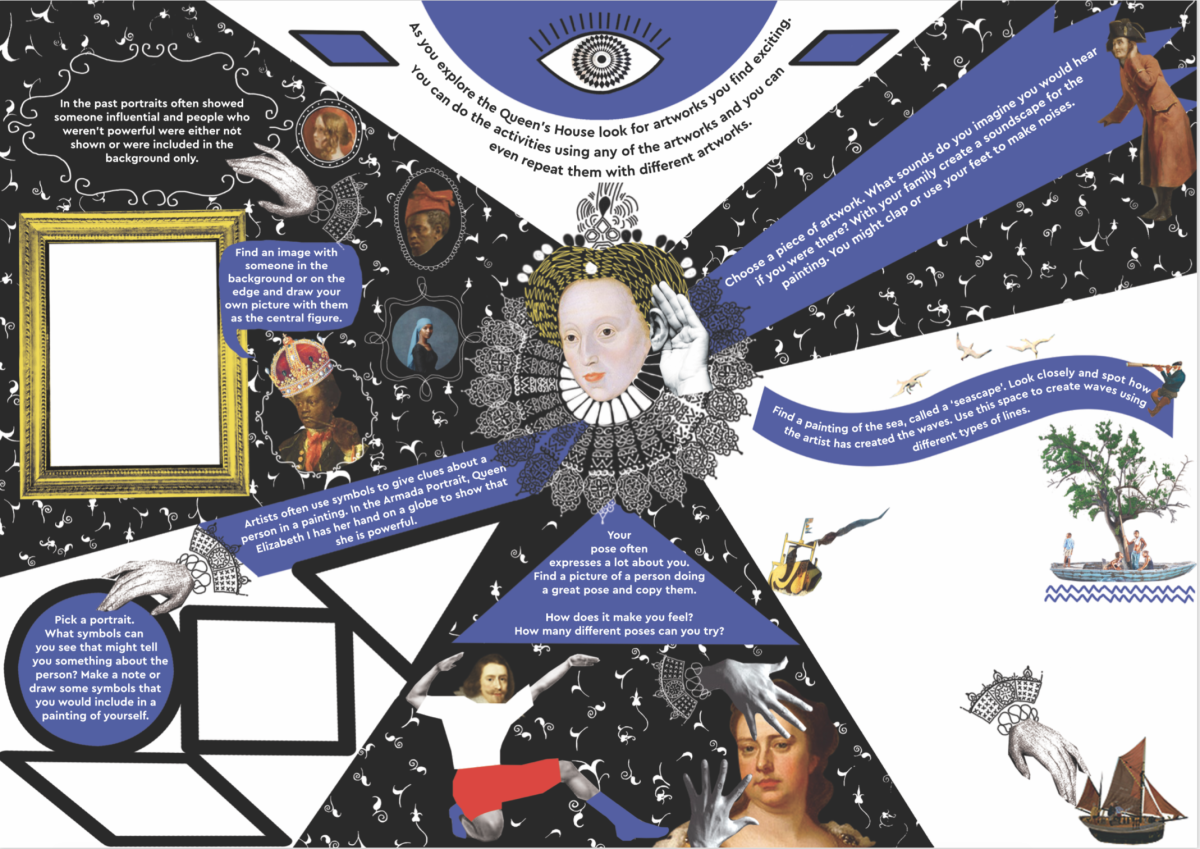 9. Pick up a family trail
Pick up the 'Create' family trail from the entrance to the Queen's House to support your journey exploring the building and the artworks. 
Image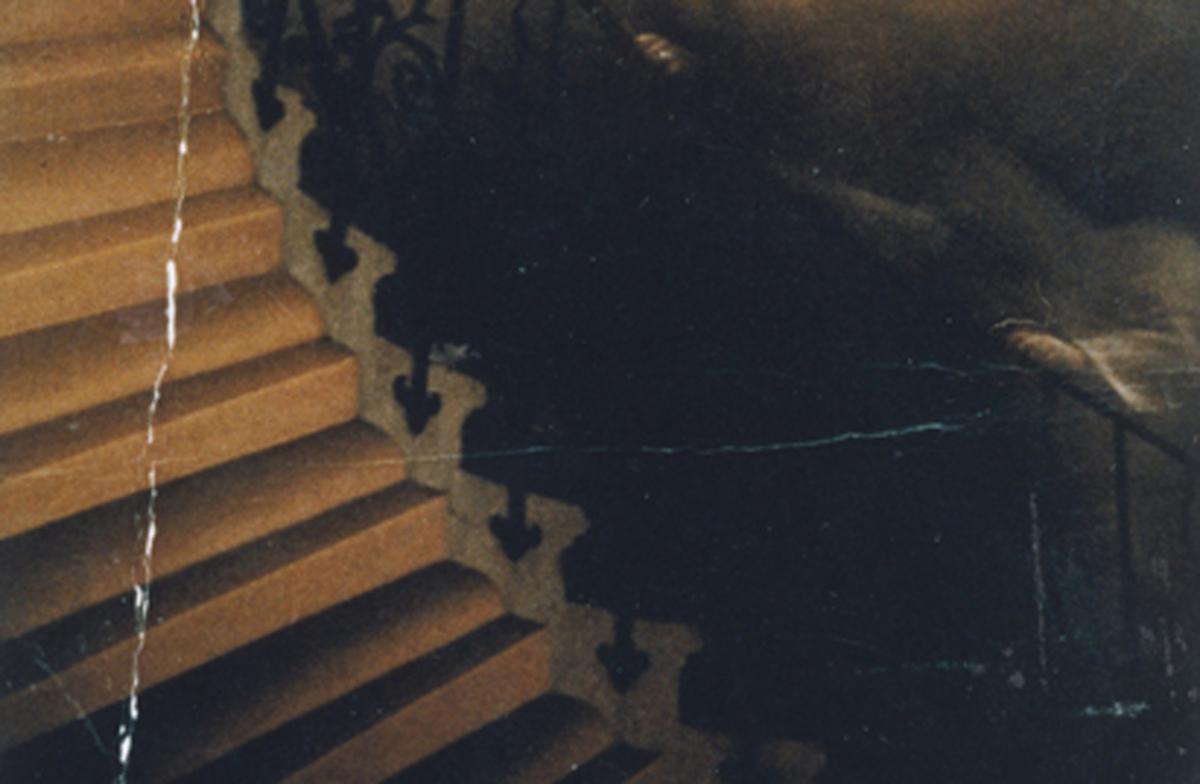 10. Watch out for ghosts!
Over the years there have been sightings of a ghostly figure in the Queen's House. Will you see any strange goings-on?