Rumours that great historic houses are haunted are not uncommon. What makes our ghosts special is that people believe they have been captured in a photograph.
The Reverend Hardy's famous photograph
In 1966 a retired Canadian reverend and his wife visited the Queen's House. The Rev and Mrs R W Hardy had heard about the famous Tulip staircase and took a photograph.
It was not until they developed it once they were back home, that they saw it had also captured the image of a shrouded figure. On closer inspection, the figure appears to be ascending the stairs in pursuit of a second and possibly a third figure.
The Rev and Mrs R W Hardy were adamant that the stairway was clear when they took the photograph, and a thorough investigation not long after it was taken could not give a definitive, rational explanation for what the picture shows. As the Rev Hardy said in a later letter, the mystery remained as deep as ever.
The Ghost Club investigates
As news of the spectral photograph spread, seven members of paranormal investigation organisation The Ghost Club decided to spend the night of Saturday 24 June 1967 in the Queen's House. Their purpose was to see the ghost or ghosts, and to:
Film them, record them, or make contact with them by holding a séance in the vicinity of the staircase
Detailed instructions were issued to the participants. They had to wear soft-soled shoes, synchronise their watches and carry a working torch, notebook and pencil at all times. Everything was to be noted down, from odd noises and smells to any feeling of a presence.
However, the vigil and séance produced no conclusive evidence of the paranormal.
More recent sightings
One of our Gallery Assistants had an unsettling experience in 2002. He was talking to two colleagues when he saw a figure gliding across a balcony, dressed in an old-fashioned, white-grey dress and passing through a wall...
Want to know more?
If you visit the Queen's House and find your interested is piqued, please email Geraldine Charles at GLChar@rmg.co.uk.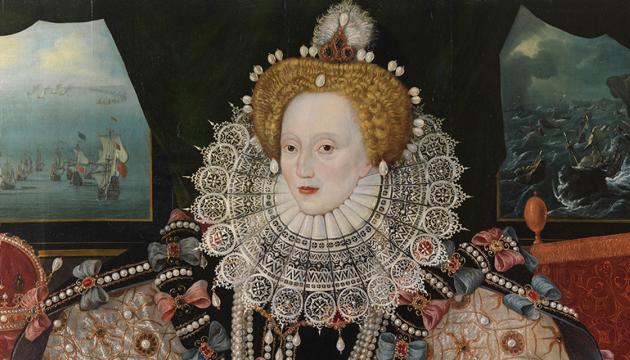 Queen's House
Guaranteed entry time
Audio guide included
Woburn Treasures exhibition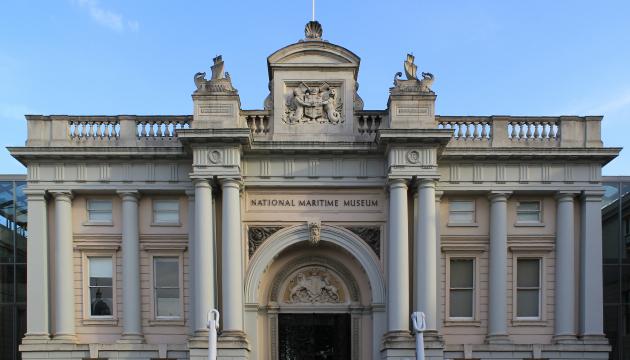 Become a Member
Unlimited entry all year
Royal Observatory
Cutty Sark
Planetarium Shows
Special exhibitions
| Direct Debit | One-off |
| --- | --- |
| Individual: £50 | Individual: £60 |
| Family: from £65 | Family: from £75 |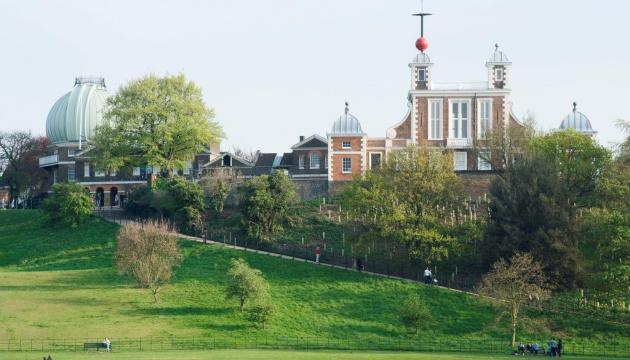 Member tickets
Free Museums entry
Priority booking
Membership card number required
Advance booking recommended