In this activity you can listen along to a story about Scott and Terra Nova. We have also provided some suggestions for sensory activities that will help you to imagine a cold atmosphere and the drive to survive the elements. These sensory activities have been developed to support individuals with PMLD, SLD and sensory processing difficulties. 
Collect materials from around your home to create a sensory experience.
You will need
This is a guide and will depend which activities you decide to try. You may also want to switch out some of these for other items you have at home.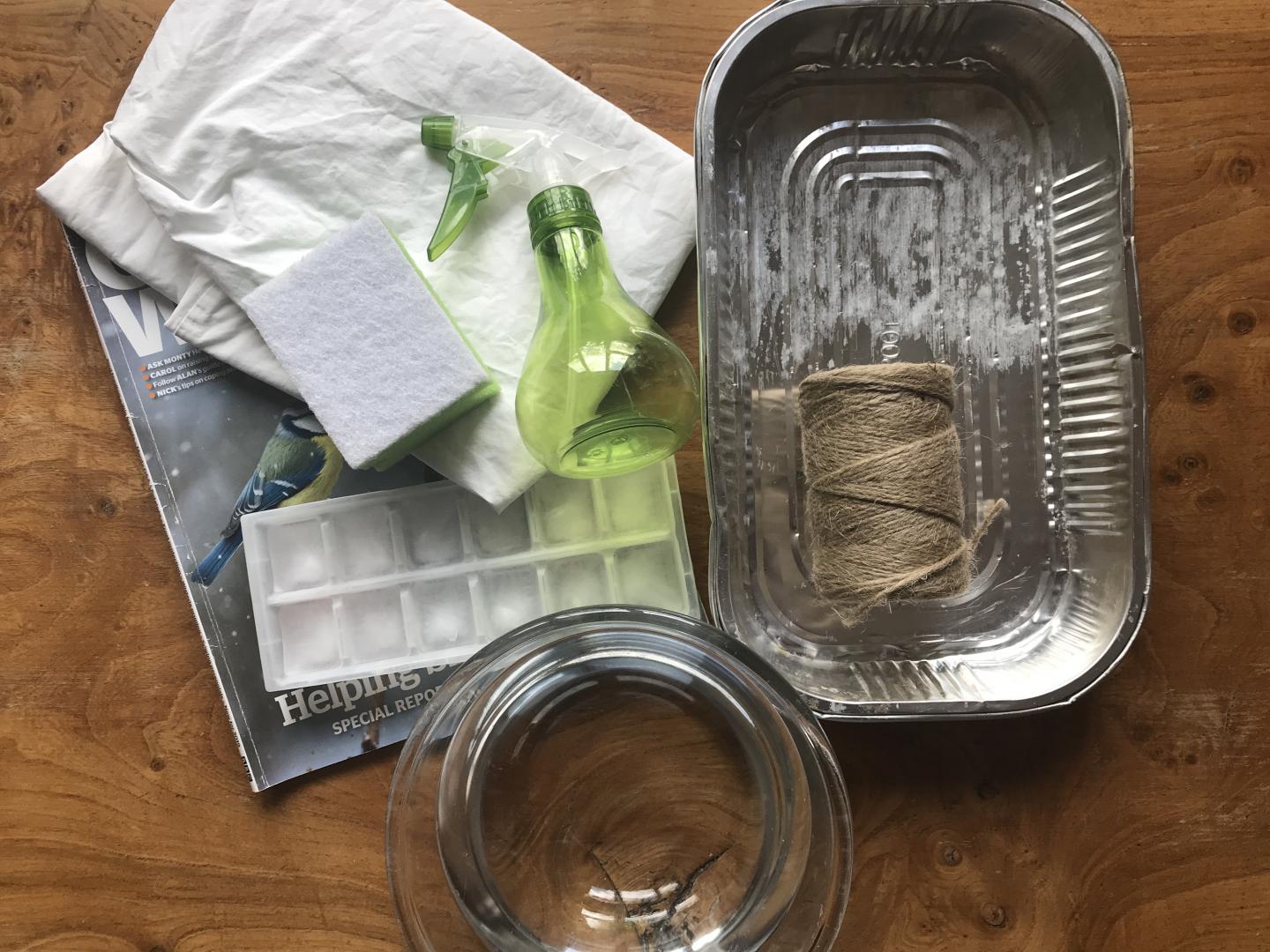 Spray bottle
Water
Ice cubes (food dye optional)
Homemade snow / cotton wool / shaving foam
A fan, or book/magazine, to create wind
Piece of rope, string, or a shoelace
Sponge 
Pillowcase
Shallow dish
Listen along to this story by Olivia Armstrong.
Depending on your child, you could watch the images in the video, just listen along, or even download the transcript and read it for yourself. 
Scroll through the activities below and try some of them out as you listen to the story. 
You can listen to this story again and again and try different activities each time. 
You could create your own sensory experiences for the story, or perhaps next time you will just listen to the story and watch the pictures. There is no right or wrong way to enjoy this story!