Take a trip to the Moon through the winning and shortlisted entrees for the 2018 Our Moon category of Insight Investment Astronomy Photographer of the Year. Discover how these fascinating images unveil more of our Moon's details and subtleties.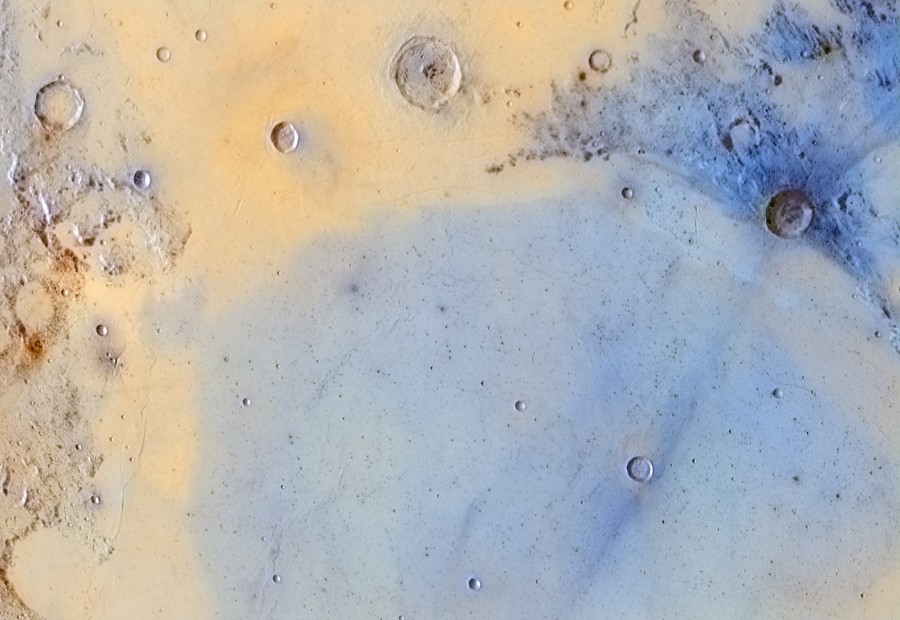 This is one of my favourite photographs in the competition. Using a muted colour palette we are able to appreciate qualities of the Moon's soil and contouring, which is at once incredibly beautiful, abstract and highly informative.
Sarah Pickering; Award-winning artist and Teaching Fellow at the Slade School of Fine Art
Winner - Inverted colors of the boundary between Mare Serenitatis and Mare Tranquilitatis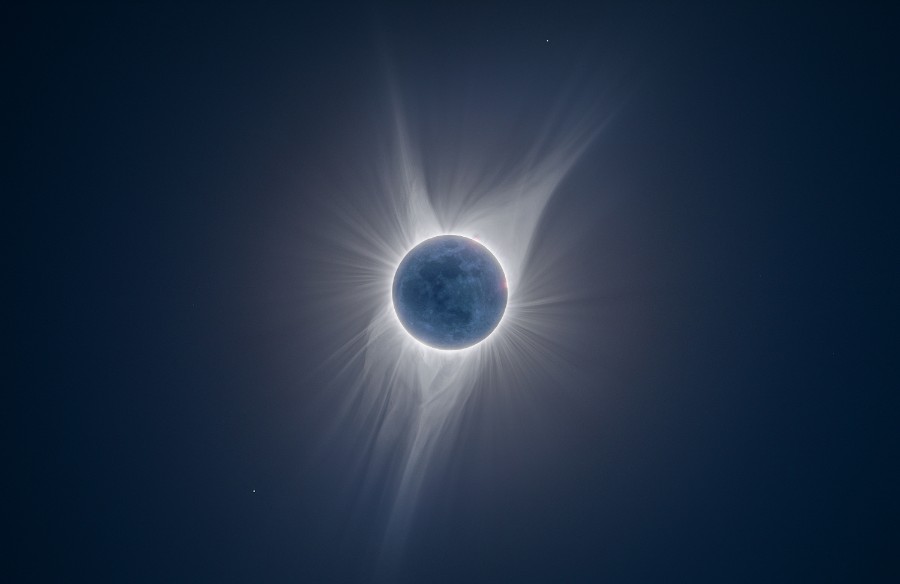 We tend to think about eclipses as revealing the absence of the Sun, but this picture really is about the Moon's presence thanks to the earthshine, astonishingly beautiful, in its grace and subtlety, delicately framed by the solar corona.
Melanie Vandenbrouck; Curator of Art (post-1800) at Royal Museums Greenwich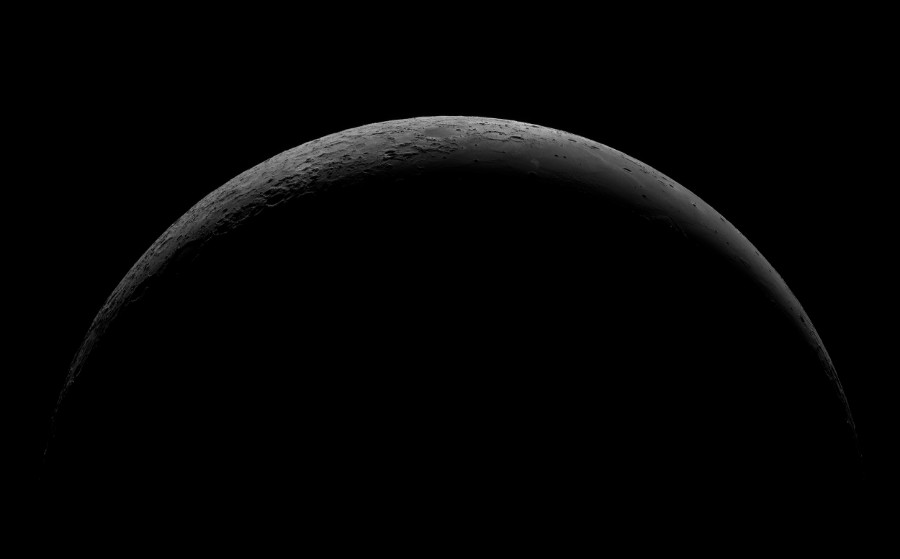 Suitably mysterious yet captivating; this delicate crescent of our moon with just a tickle of light from our sun is captured with such skill and precision.
Ed Robinson; Award-winning photographer, creative director, visual consultant and founder of OneRedEye Visual Communications
Highly commended - From the dark side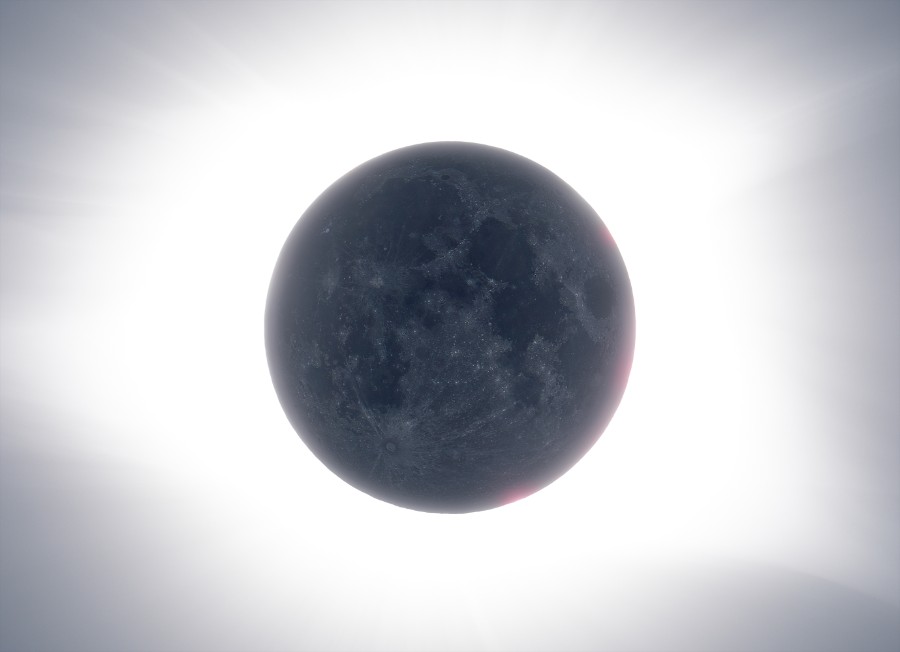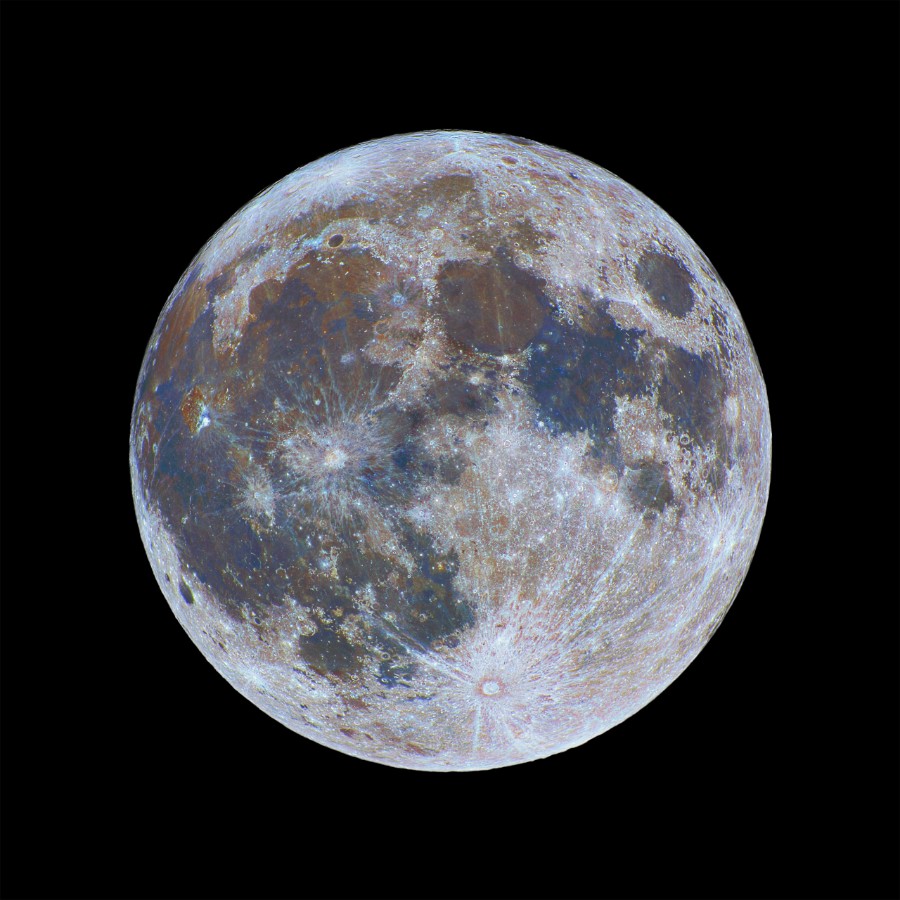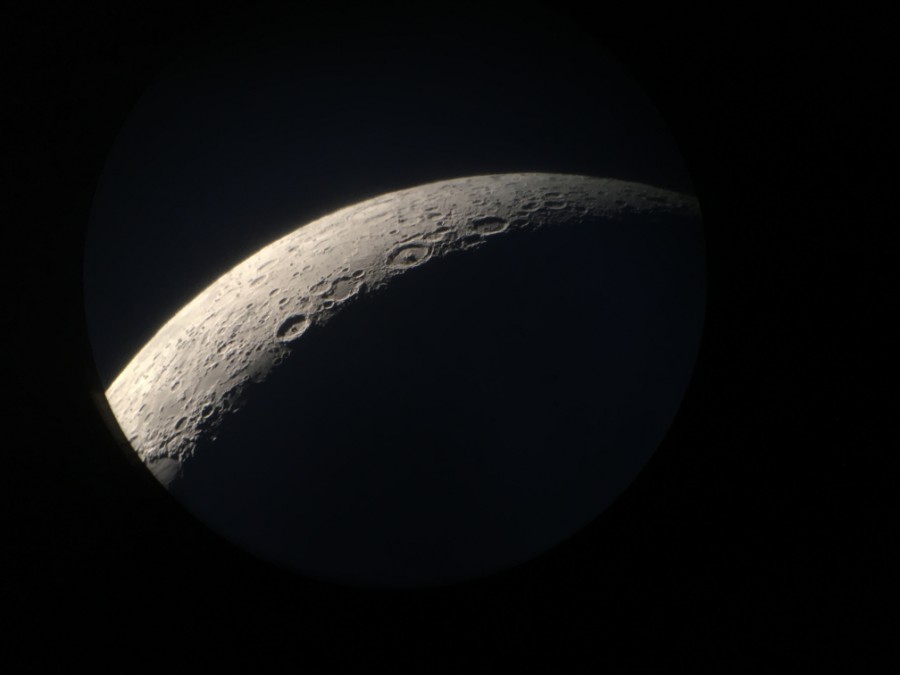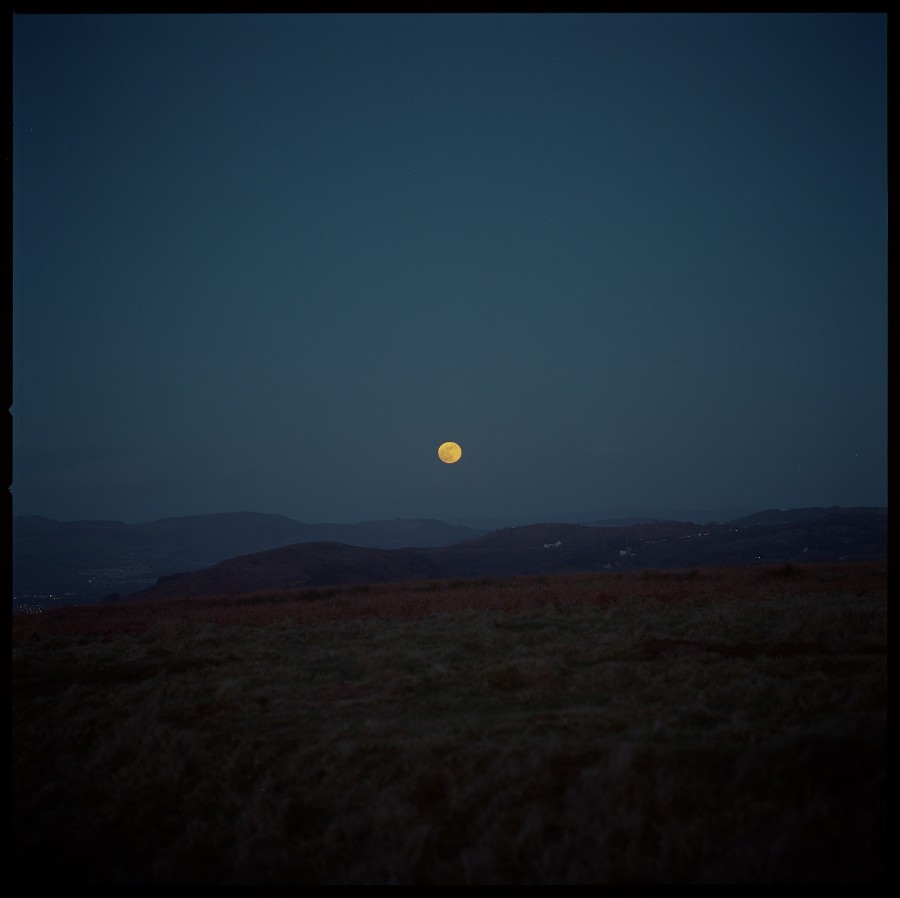 Moon Rise from Garth Hill

North Shore of Mare Imbrium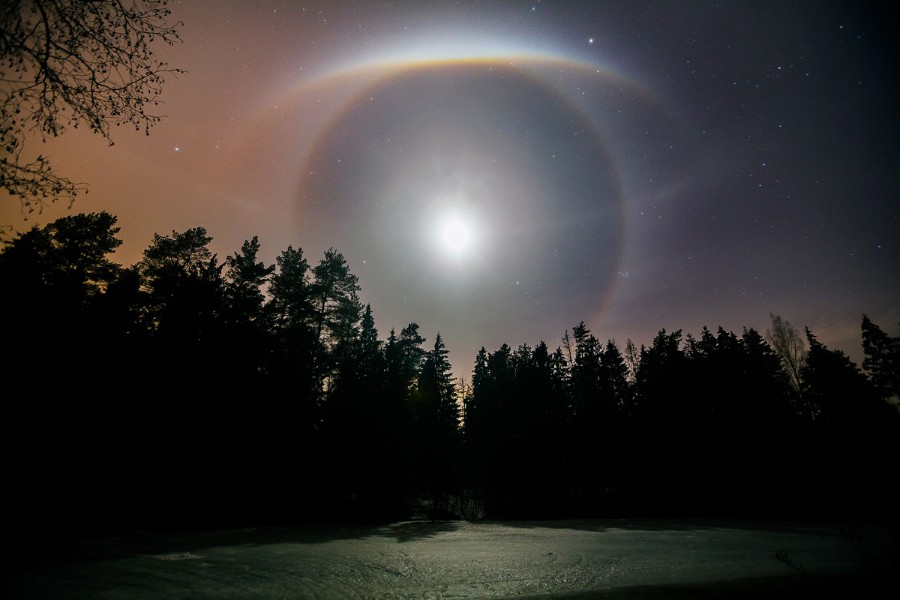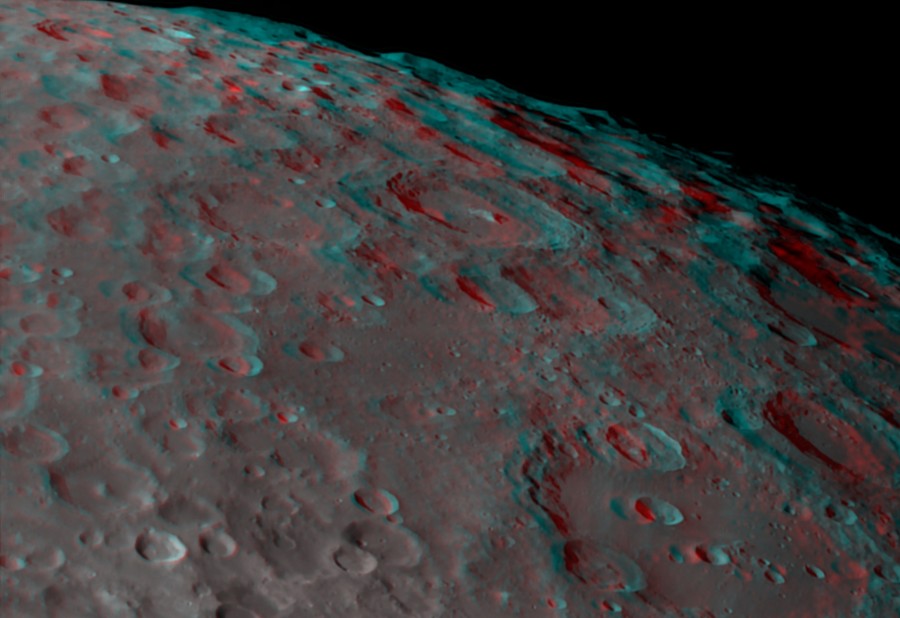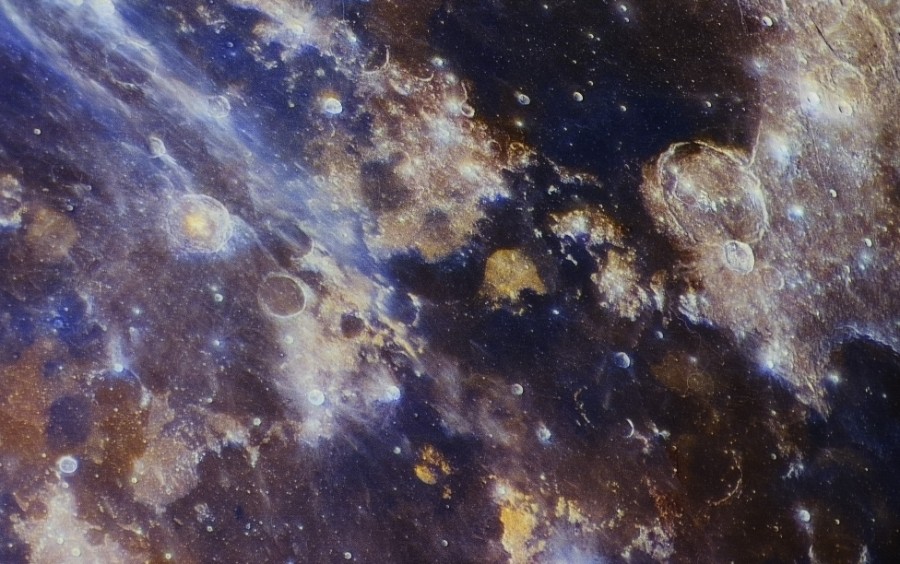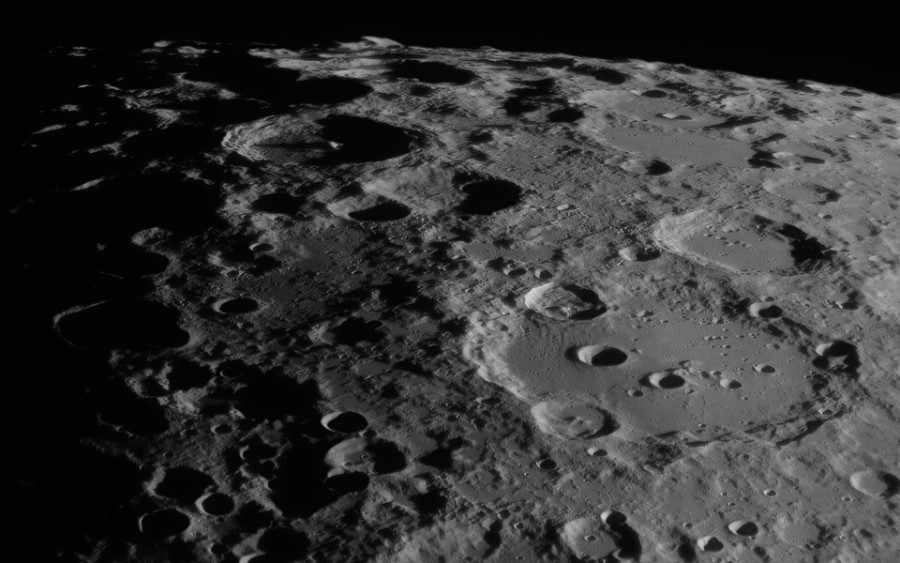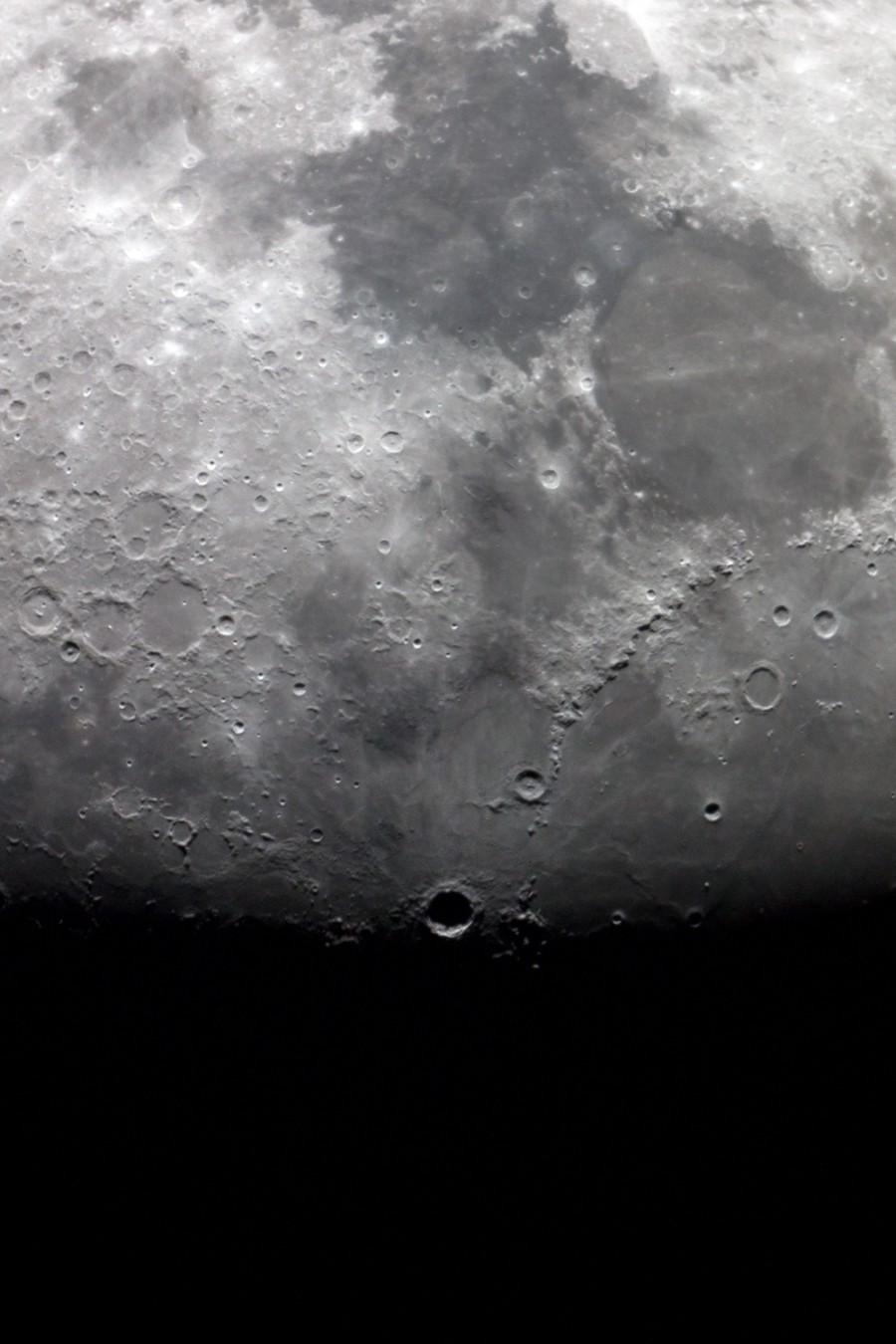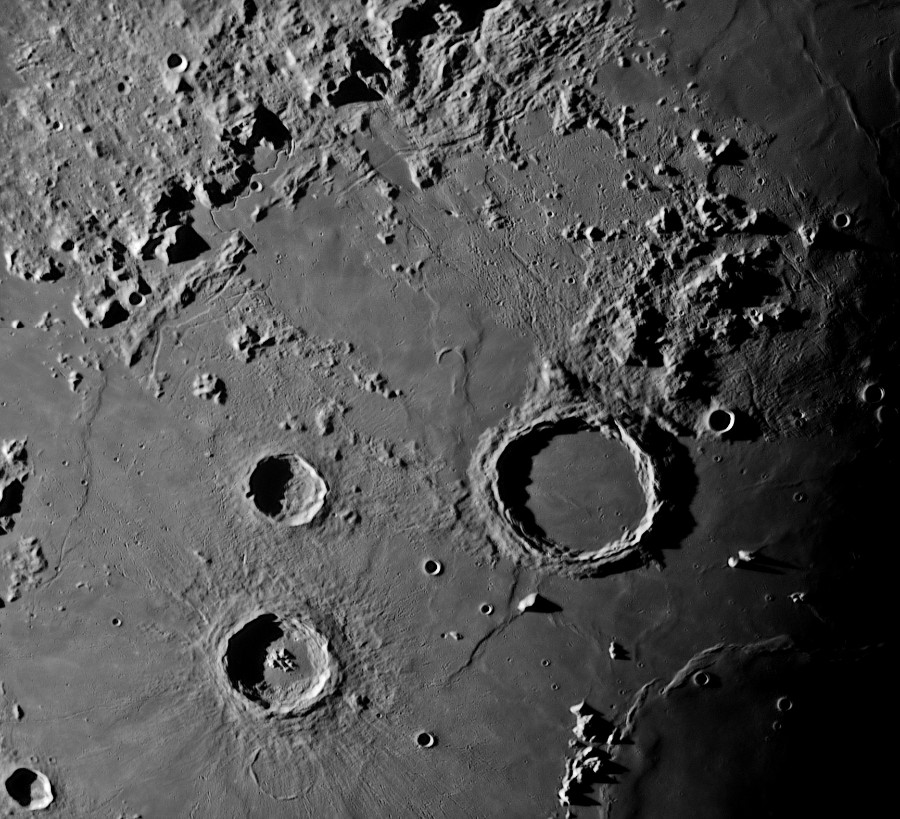 Hadley Rille-Apollo 15 Landing Site