Photographs that will make you feel proud to be a Solar Systemian! Here are the winning and shortlisted entrees for the 2018 Planets, Comets and Asteroids category of Insight Investment Astronomy Photographer of the year.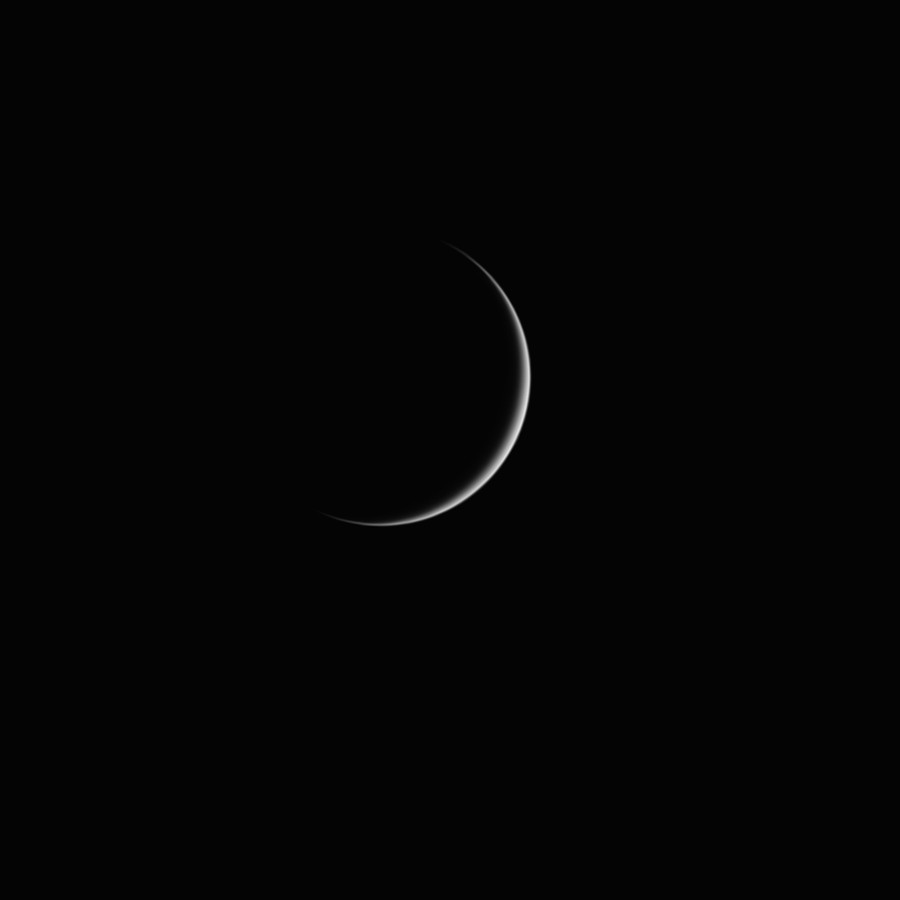 This elegant and minimal composition is a confident and striking view of Venus lit from behind by the Sun. It's a beautiful and contemplative image which has been very thoughtfully framed and isolated in the night sky.
Sarah Pickering; Award-winning artist and Teaching Fellow at the Slade School of Fine Art
Winner - The Grace of Venus

Our view of the cosmos, and our place in it, is determined by the perspective we observe it from. I commend the photographer for creating a single image that shows us so much of our solar system and also gives the 'perspective' on our unique place in space and time.
Ed Robinson; Award-winning photographer, creative director, visual consultant and founder of OneRedEye Visual Communications
Runner-up - Parade of the Planets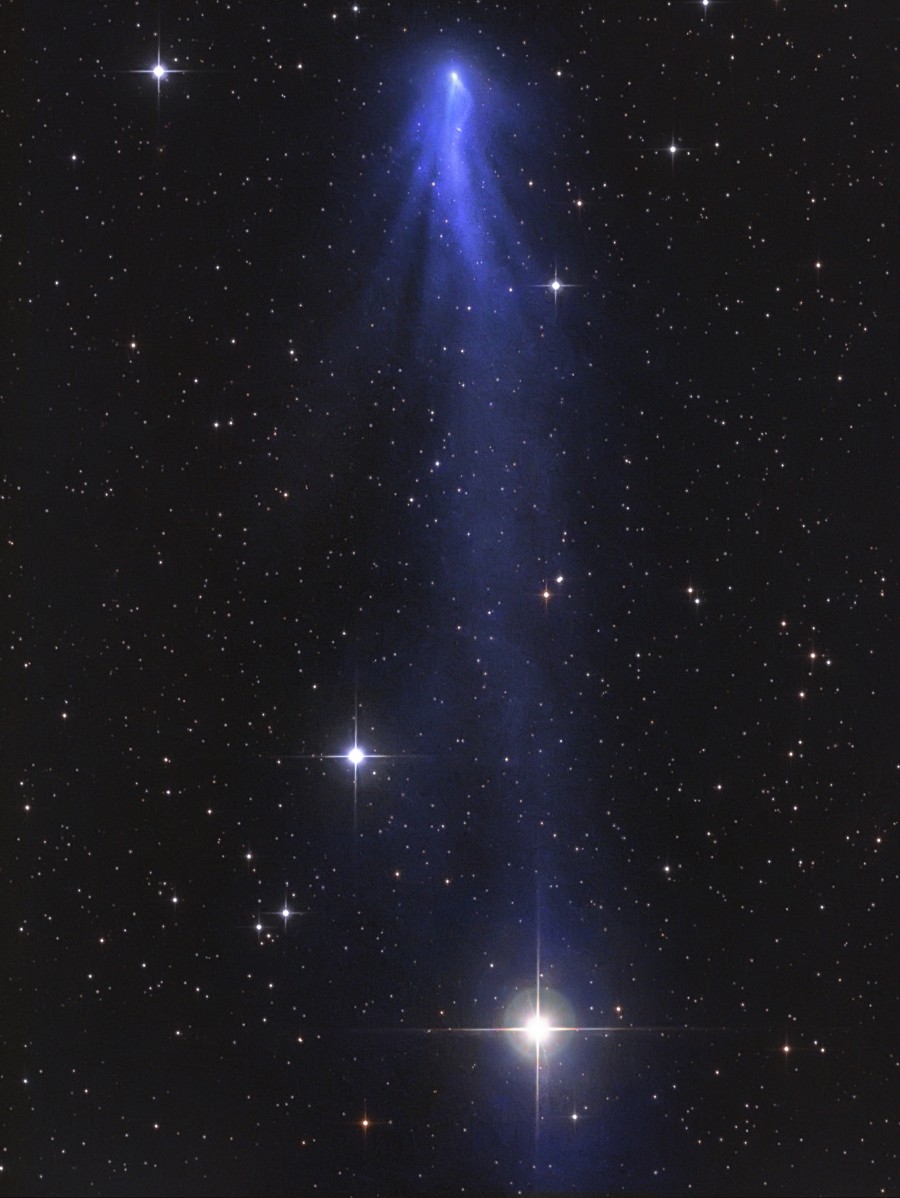 Plenty of drama in this comet image as the inky blue object appears to corkscrew upwards like a firework against the backdrop of the stars.
Jon Culshaw; Comedian, impersonator and regular guest on The Sky at Night
Highly commended - Comet C/2016 R2 Panstarrs the blue carbon monoxide comet - rotating comet tails on January 19th 2018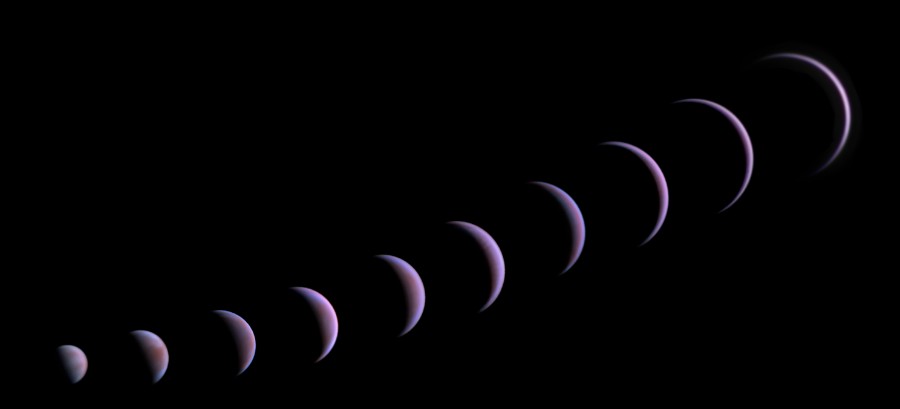 Venus Phase and Size Evolution in 2017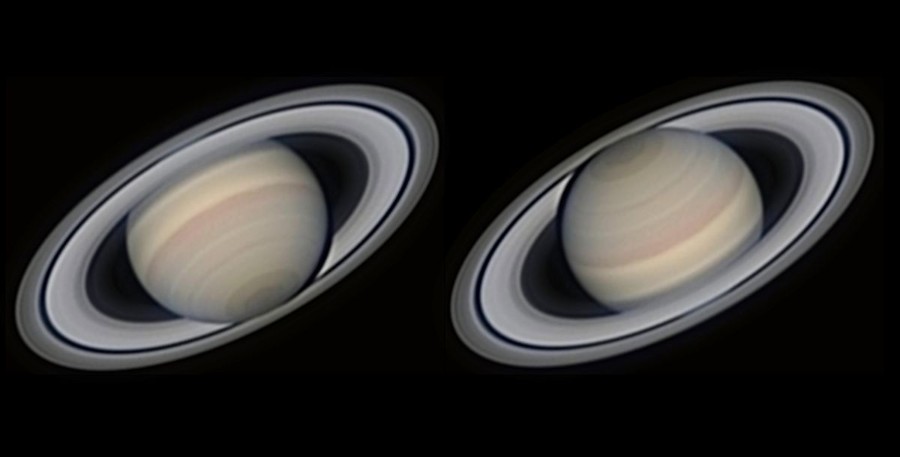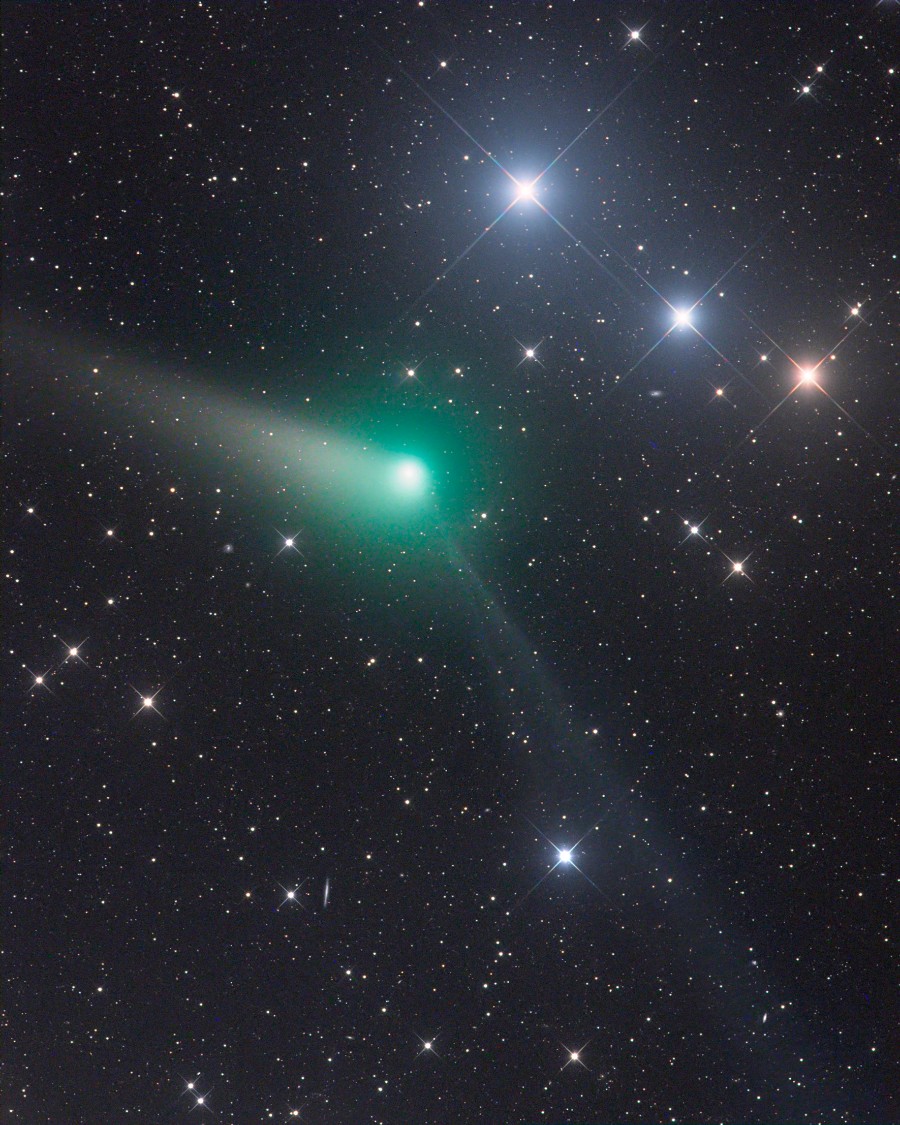 Comet C/2015V2 Johnson in Constellation Bootes