Insight Investment Astronomy Photographer of the year showcases the most spectacular space photography of its kind. See the best entries for the 2018 Stars and Nebulae category and find out how they reveal the extreme complexity of space.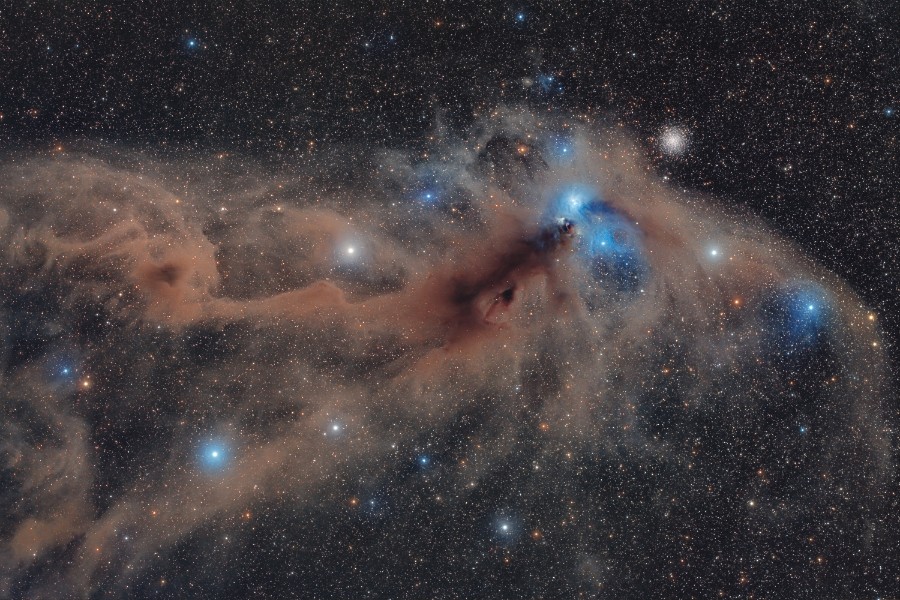 Each year these images become more and more tangibly real and three dimensional. The depth and texture in this shot make it difficult to take your eyes away. Your view weaves all around as if within a maze.
Jon Culshaw; Comedian, impersonator and regular guest on The Sky at Night
Winner - Corona Australis Dust Complex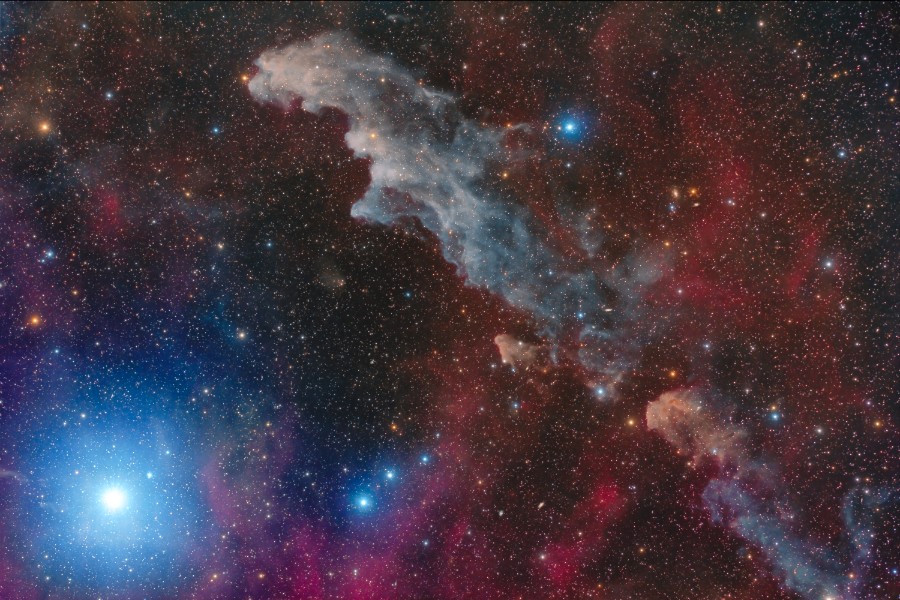 Colourful, vibrant, fantastically composed and dramatic. This image ticks all the boxes and shines brightly amongst a strong set of contenders this year. Well done.
Ed Robinson; Award-winning photographer, creative director, visual consultant and founder of OneRedEye Visual Communications
Runner-up - Rigel and the Witch Head Nebula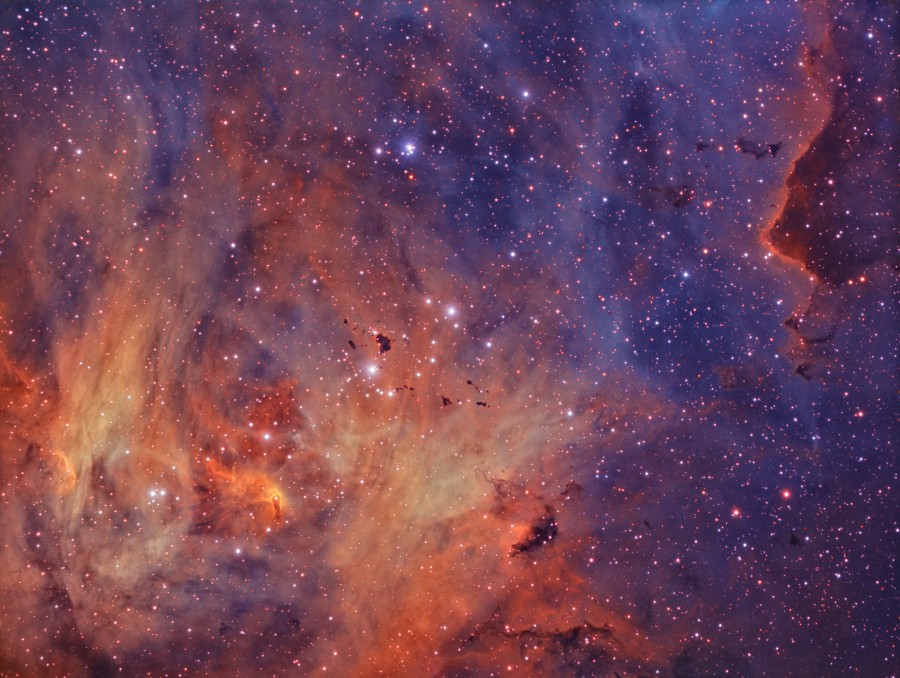 This image has it all: a background of pin-sharp stars, reflection nebulae and tenuous gas and dust, against which sit the silhouettes of dark nebulae in which young stars could be on the verge of creation. It's all so attentively captured, and so delicately processed with a strikingly fresh take on the narrowband palette. Exquisite!
Chris Bramley; Editor of BBC Sky at Night Magazine
Highly commended - Thackeray's Globules in Narrowband Colour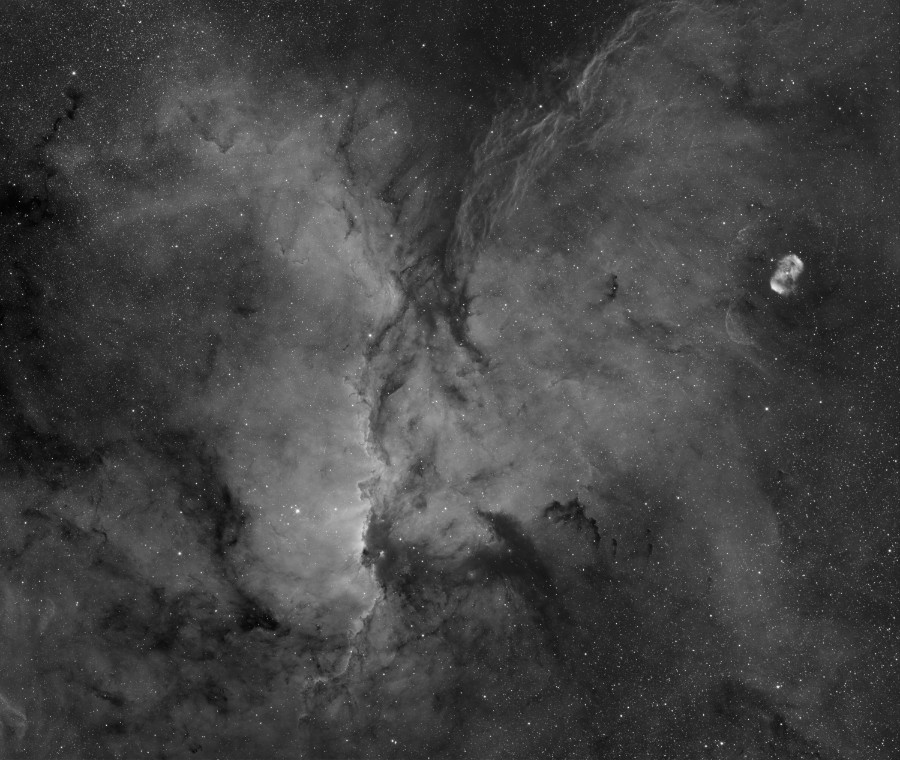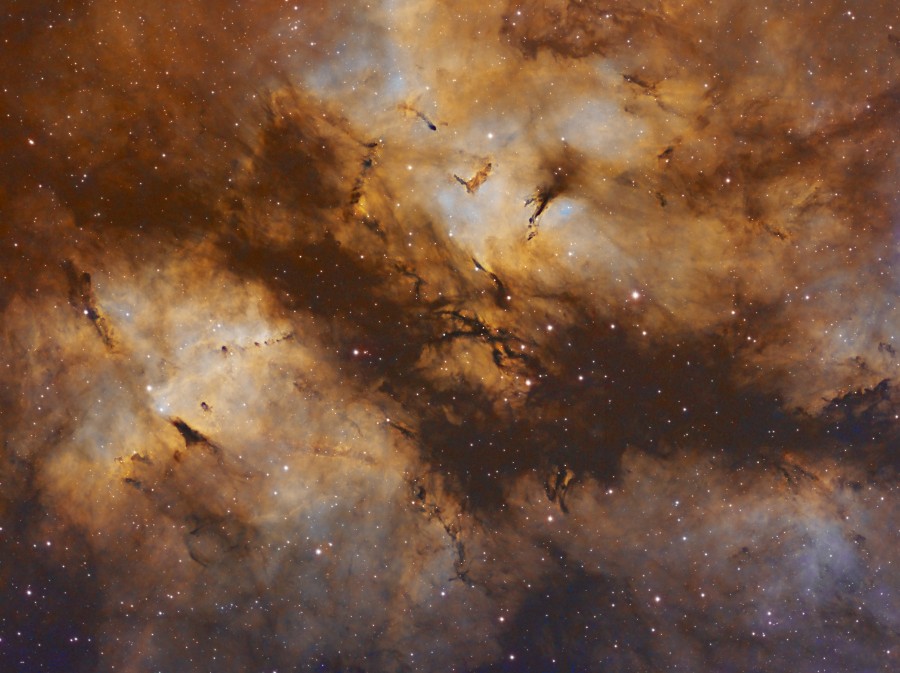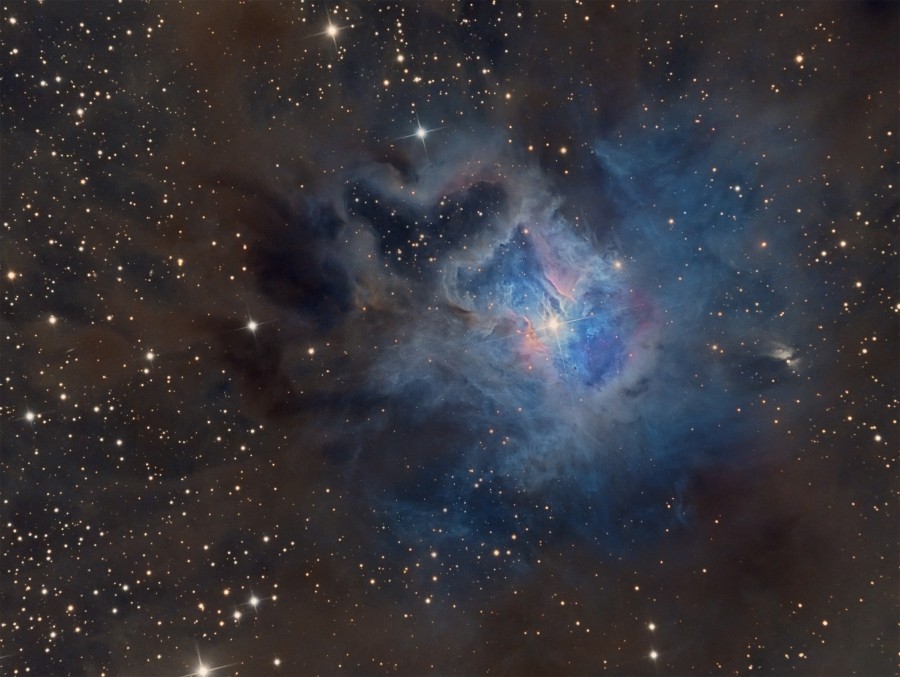 Focus on the Iris - NGC 7023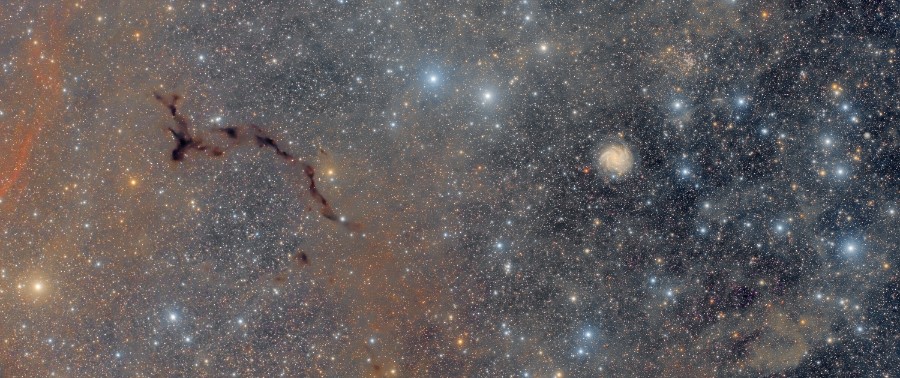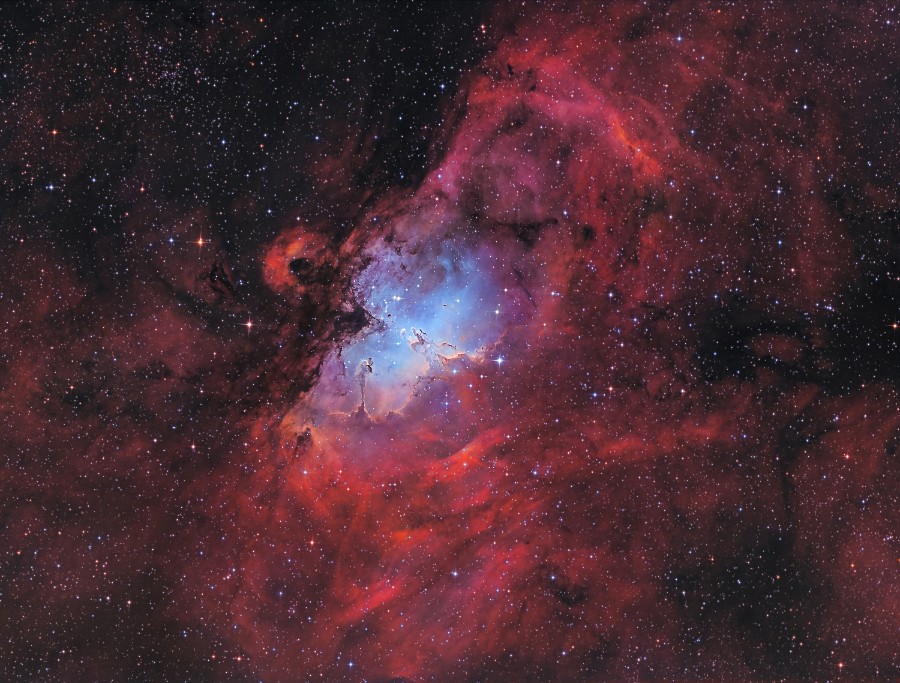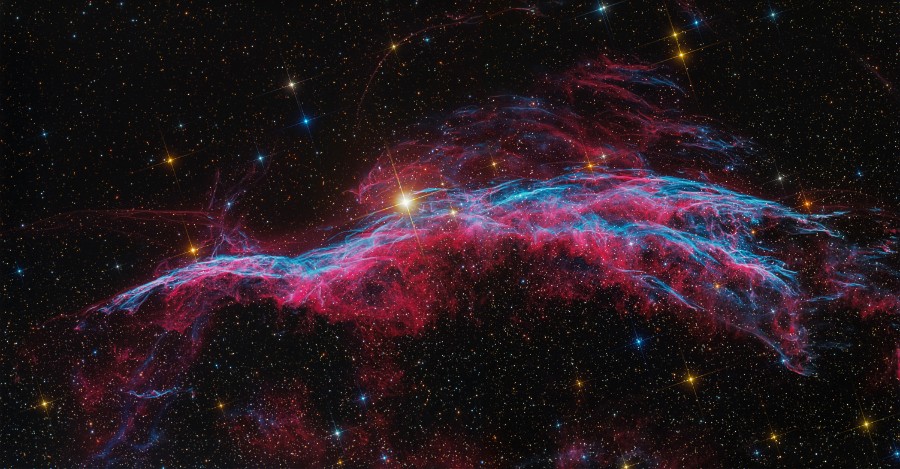 Witch's Broom Nebula NGC 6960 Mosaic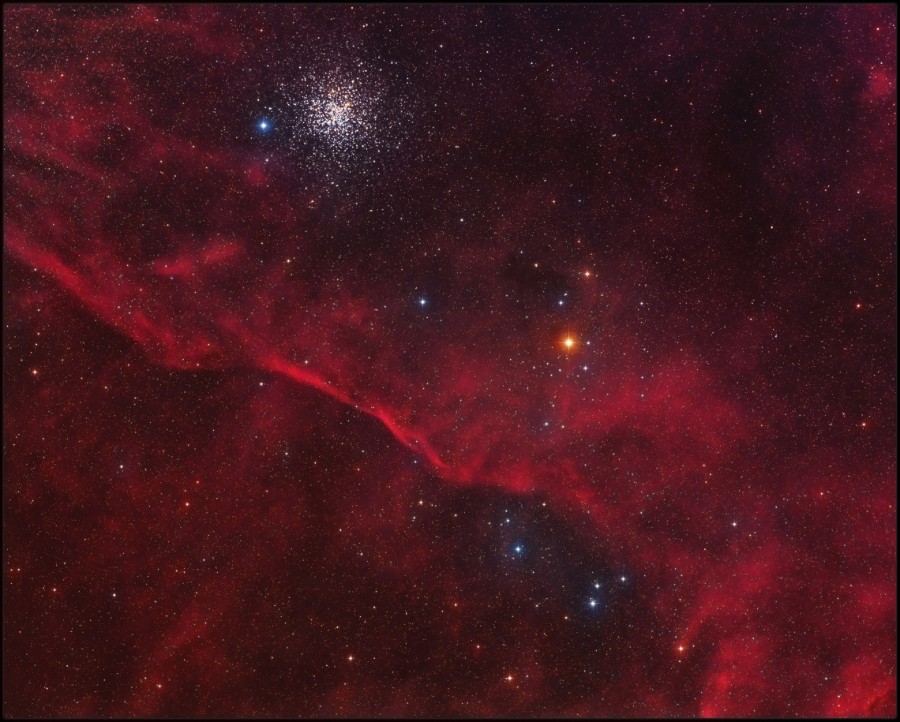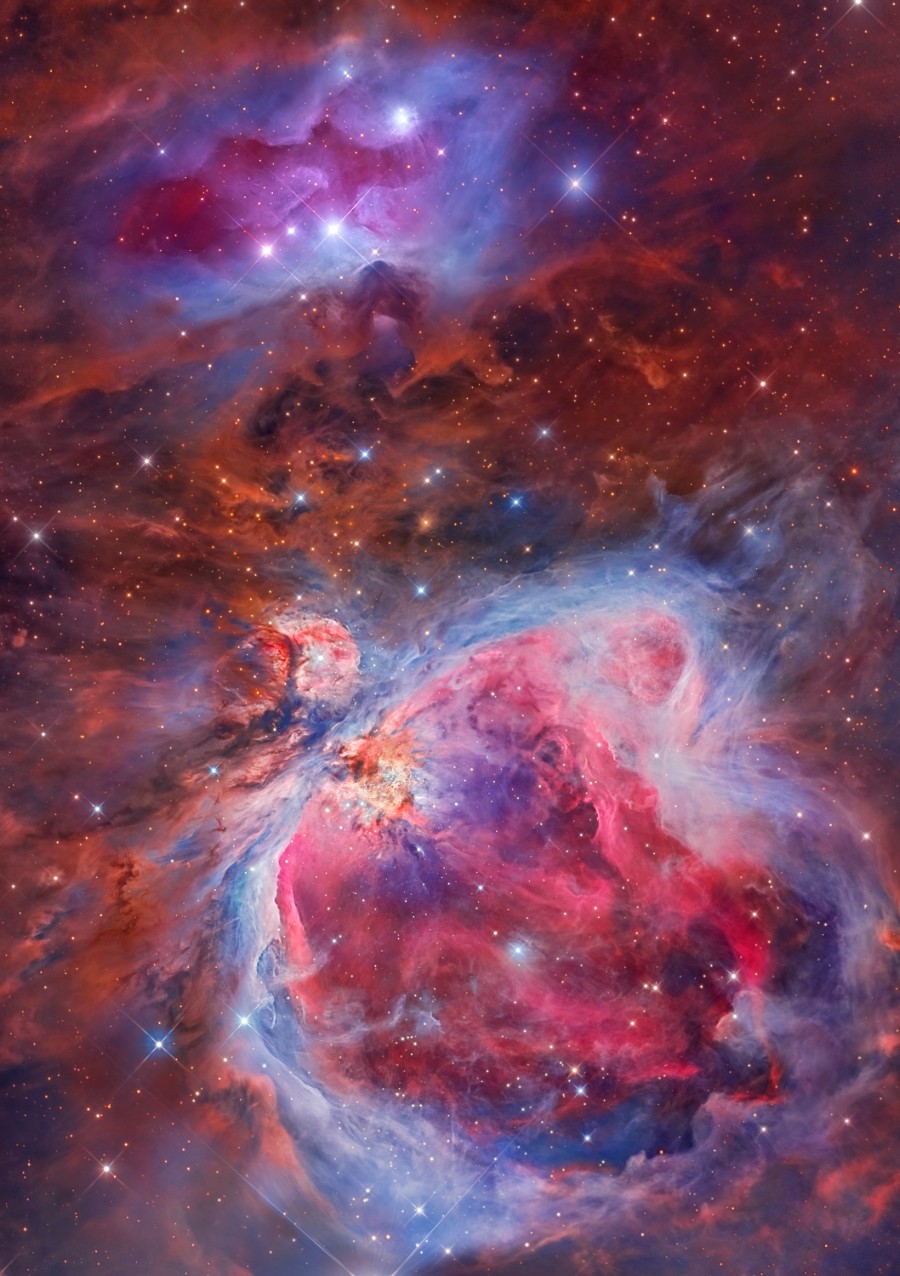 Mosaic of the Great Orion and Running Man Nebulae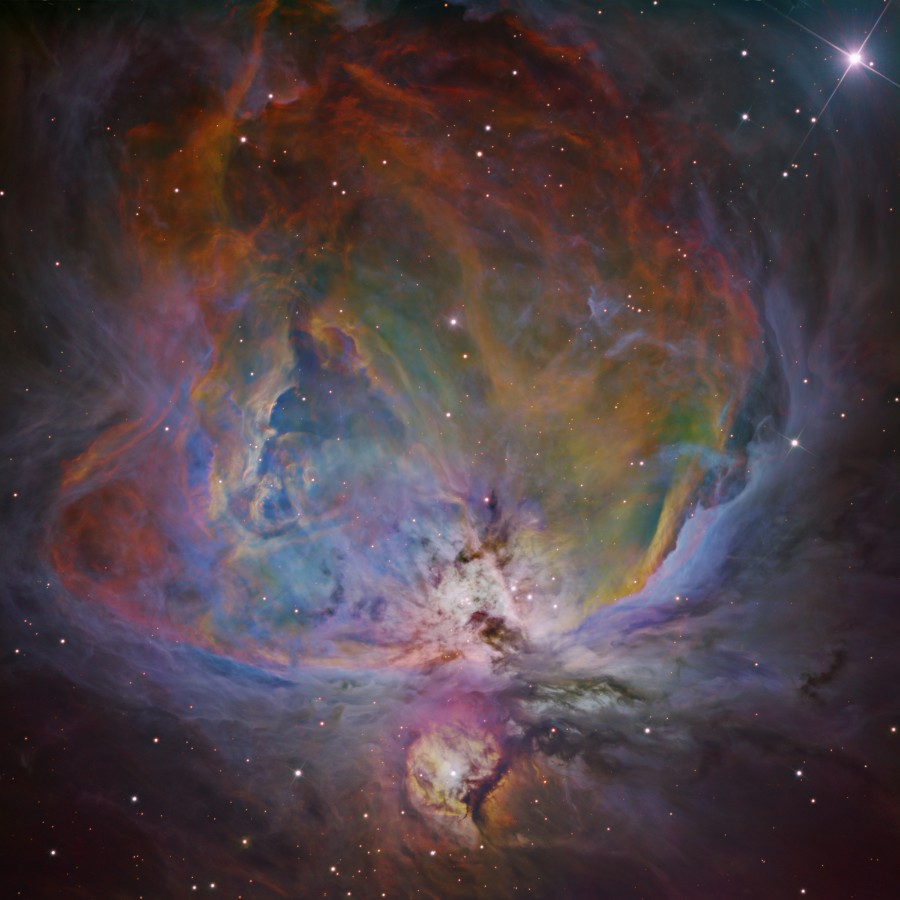 The Orion Nebula in 6-Filter Narrowband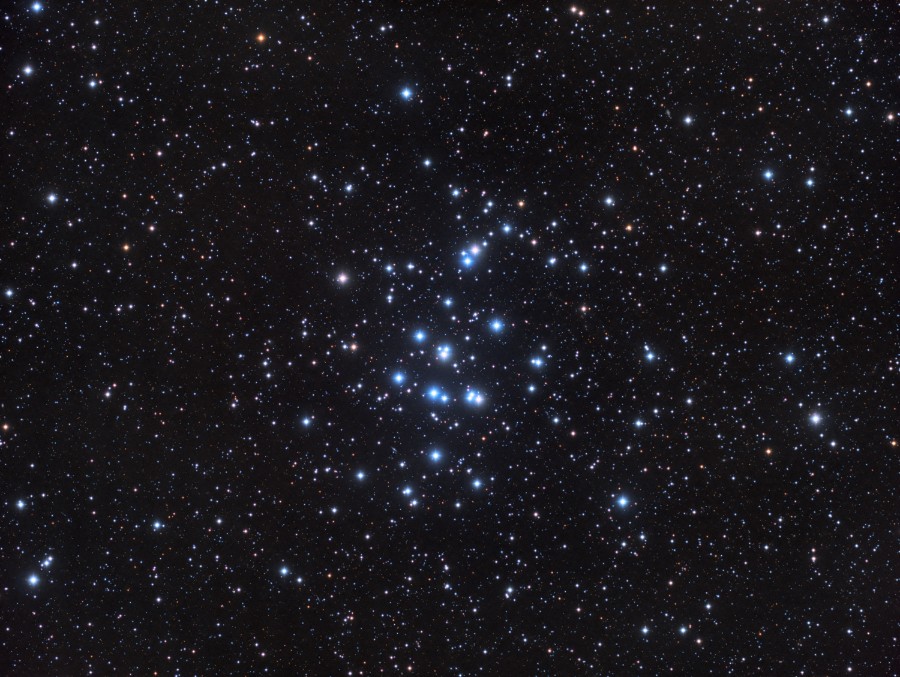 M44 - The Beehive Cluster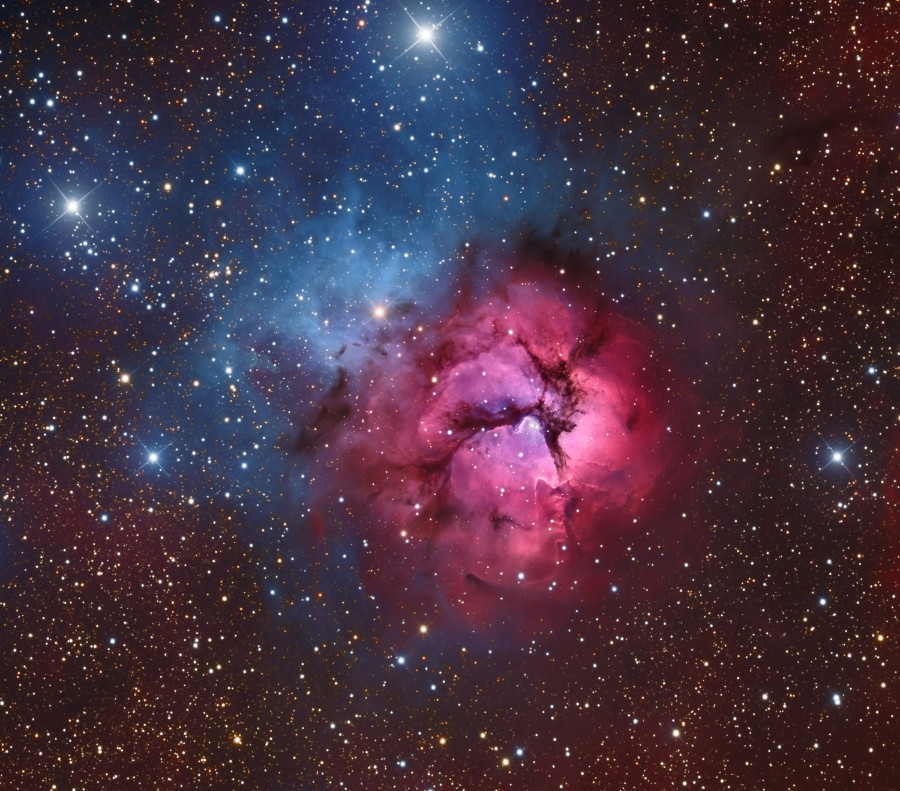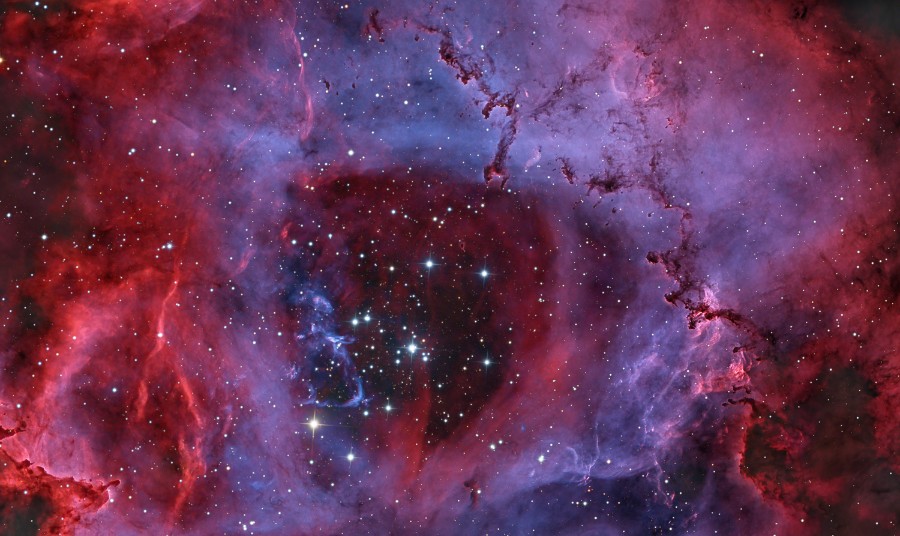 The Cave, the Roar and its Echoes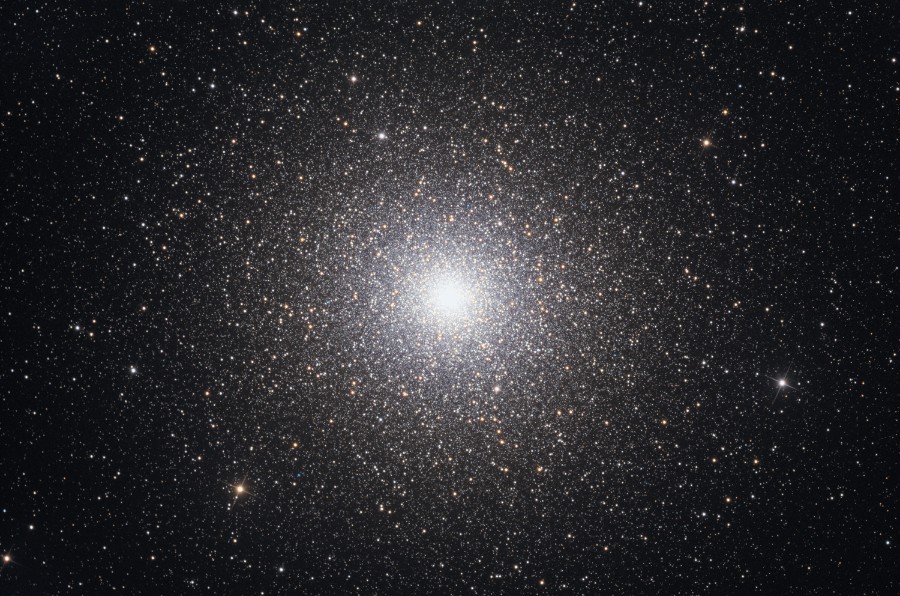 NGC 104 - Globular Cluster