Essential Information
| | |
| --- | --- |
| Type | Member events |
| Location | |
| Date and Times | Tuesday 6 September | 6pm-8pm | Gallery opens at 6pm, talk starts at 7pm |
| Prices | Free | Members only |
| | |
Artist Patrick Hughes, creator of 'Reverspective', has always been inspired by Venice and Canaletto's use of perspective in his work. Hear more about this directly from the artist in conversation with Katherine Gazzard, curator of our current exhibition Canaletto's Venice Revisited. This is also your opportunity to see Hughes' original painting, Queen of the Adriatic (2020), alongside the exhibition in its final weeks of opening.
Not already a Member?
Join today for a host of exclusive benefits and events, including unlimited free entry to Cutty Sark, the Royal Observatory, shows at the Peter Harrison Planetarium, and special exhibitions at the National Maritime Museum.
With Membership starting from as little as £50 what are you waiting for? Membership is your time to explore!
Main image: Patrick Hughes, Queen of the Adriatic (2020), Oil on board construction, 76.5 x 170 x 27 cm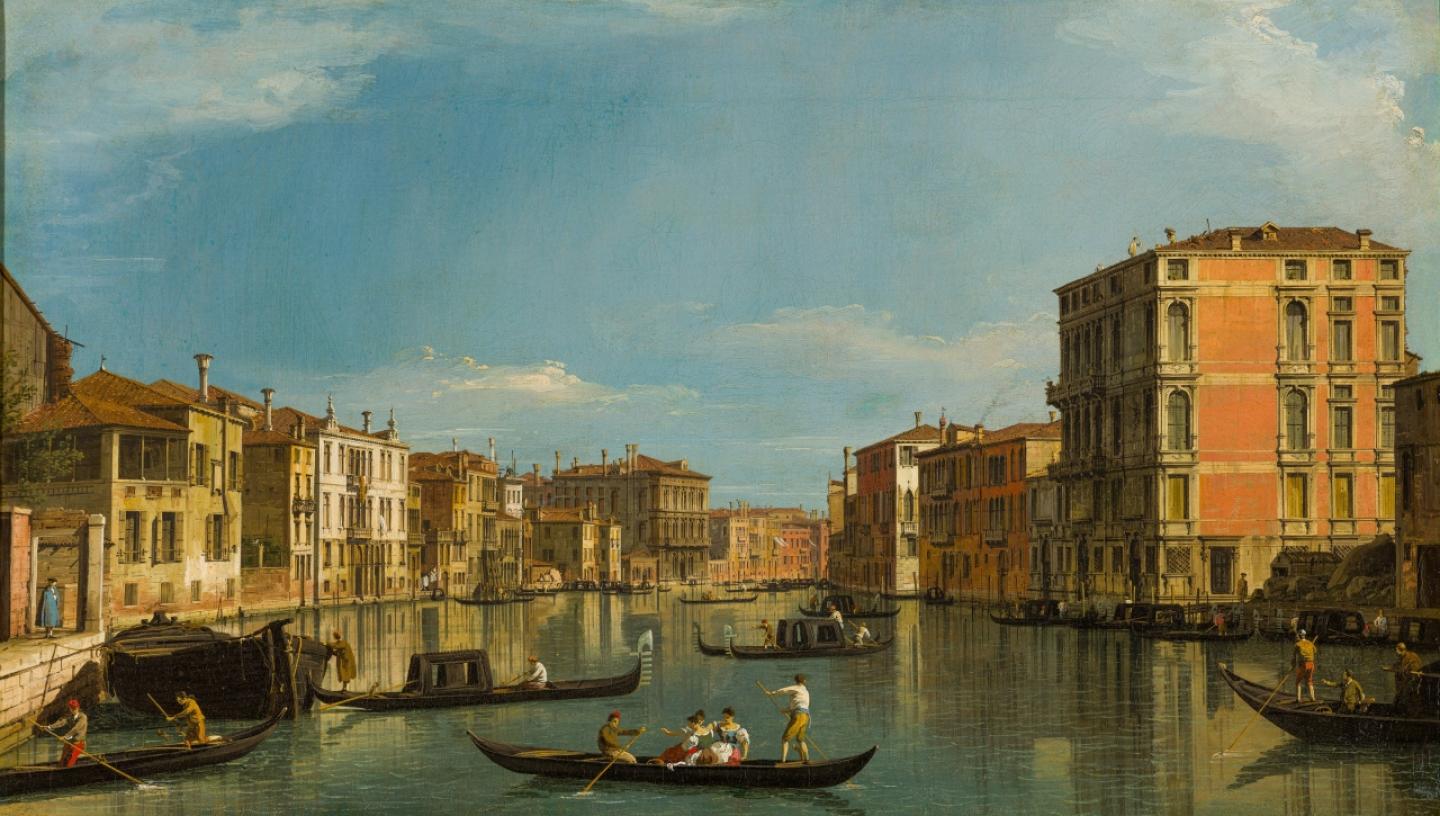 Canaletto's Venice Revisited
A dynamic history, a precarious present: navigate Venice's iconic waterways at the National Maritime Museum