Essential Information
| | |
| --- | --- |
| Type | Exhibitions |
| Location | |
| Date and Times | Open daily until 31 October | 10am-5pm |
| Prices | Adult £10 | Child £5 | Under 25s & students £6.50 |
| | Free for members. Not a member? Join now |
Tudors to Windsors: British Royal Portraits at the National Maritime Museum includes over 150 of the finest portraits from across five royal dynasties.
Discover how royal portraiture has developed over the last five centuries, from Henry VII to Elizabeth II.
The exhibition is open until 31 October 2021. Book your tickets and prepare for an audience with royalty.
"This lavish exhibition tells the story of a nation through the faces of its monarchs"

⭐️ ⭐️ ⭐️ ⭐

Evening Standard
All visitors must have a ticket to enter the exhibition, even if you're a Member. Book online in advance to avoid disappointment
Pre-booked tickets ensure that visits are spread out throughout the day, and that the gallery doesn't exceed capacity. There is no limit to the time you can spend in the exhibition.
As restrictions in England ease, we want to ensure that all our visitors, staff and volunteers still feel safe and comfortable when exploring our sites.
Many of our COVID-19 safety measures will remain in place, including enhanced cleaning, safe distancing and ticketed entry. We highly recommend wearing a face covering at all indoor venues and enclosed spaces.
We hope you will support us in these measures.
Find useful information about facilities at our museums including cloakrooms, baby change and accessibility, and information for visitors with disabilities coming to any of our sites.
The Parkside Café is a bright and airy space at the National Maritime Museum with expansive views of Greenwich Royal Park. There is plenty of seating, including on our outdoor terrace, or you can order to takeaway. Grab a hot or cold drink and choose from our selection of sandwiches and cakes – perfect for a picnic in the park.
From royal gifts to art history, find items from the Tudors To Windsors exhibition gift shop online.
Visiting Tudors to Windsors with your kids? Download the family activity pack below or pick up a copy when you arrive for lots of great ideas for exploring the people and portraits in the exhibition.
Tickets and Opening
Greenwich Station
Cutty Sark DLR
Maze Hill Station
Tudors to Windsors at the National Maritime Museum features works by some of the most important artists to have worked in Britain, from court painters Sir Peter Lely and Sir Godfrey Kneller to photographers Cecil Beaton and Annie Leibovitz and artists such as Andy Warhol.
This major exhibition brings together works from the National Portrait Gallery, Royal Museums Greenwich and private collections in a truly landmark collaboration.
 Meet the curators
See highlights from Tudors to Windsors: British Royal Portraits in this special live stream hosted by the exhibition curators.
#TudorsToWindsors
A royal invitation
Sign up to our newsletter to be the first to hear about Royal Museums Greenwich exhibitions and events.
Image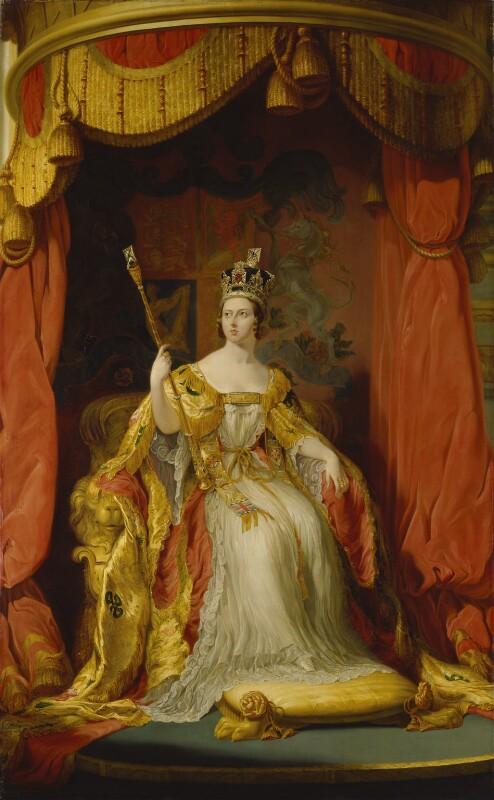 The power of portraits
The British royal family has been a source of fascination for hundreds of years.
For much of that time, most ordinary people would never have seen their king or queen in person. For them, the monarch was only seen in paintings that hung in great houses or civic buildings, as public sculpture or, more often, on the coins in their pockets.
It was only from the 16th century that reliable likenesses of kings and queens were produced by painters and sculptors skilled in the new art of portraiture.
Monarchs then had the power to shape and authorise how they were shown. Depending on their personality, the political need and the fashion of the day, the royal portrait could reflect anything from graceful elegance or maternal charm to raw power and extraordinary splendour.
The most successful royal portraits provide insight into the monarch's character as well as their appearance.
Queen Victoria, Sir George Hayter (© National Portrait Gallery, London)
What makes a successful royal portrait?
From the Ditchley portrait of Queen Elizabeth I to the coronation photograph of Queen Elizabeth II by Cecil Beaton, the exhibition curators take a look at key portraits of royal women featured in the exhibition – and discuss what the artworks reveal about the monarchs.
Spectacular royal crowns
For hundreds of years, crowns have been the ultimate symbol of sovereign's power. Here, the exhibition curators showcase four crowns depicted in the exhibition portraits, including a lost crown and a tiny crown containing more than 1,100 diamonds.
Image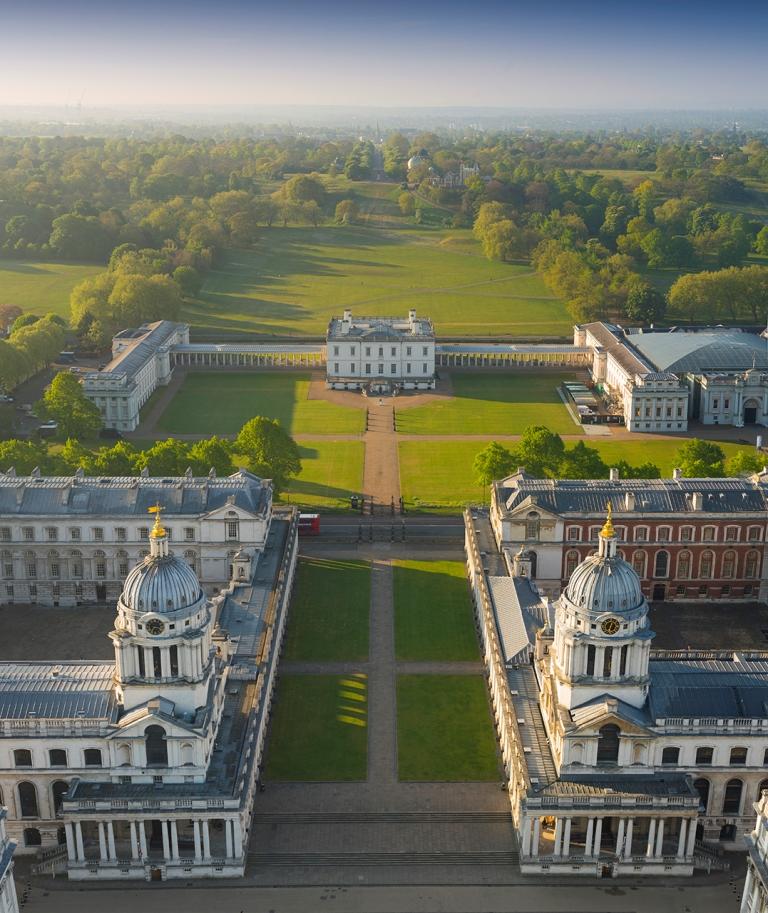 A royal day out in Greenwich
Greenwich is steeped in royal history.
It was the birthplace of Henry VIII and Elizabeth I, is the home of the Royal Observatory founded by Charles II, and at its heart sits the stunning Queen's House commissioned by Anne of Denmark, consort to James I of England.
Visit Royal Museums Greenwich and discover how royal portraits have been used by successive monarchs to shape the image of monarchy we have today.
Organised in partnership with

Supported by Kathryn Uhde
(Main image: Elizabeth II by Dorothy Wilding, hand coloured by Beatrice Johnson, 1952 © National Portrait Gallery, London)
Choose your tickets
All visitors, including Members, must have a ticket to enter the exhibition. Book online in advance to avoid disappointment. Entry to the National Maritime Museum is included with your exhibition ticket.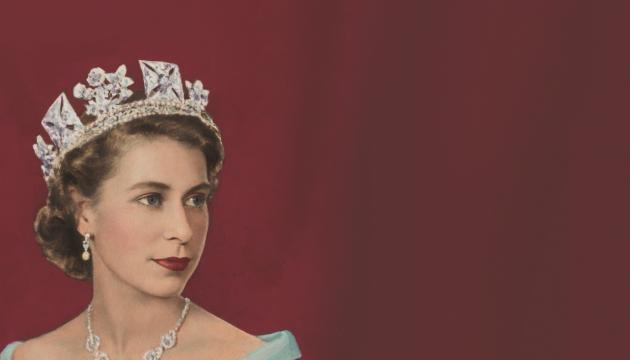 Special exhibition
Tudors to Windsors
National Maritime Museum
Guaranteed entry time
500 years of royal history
5 royal dynasties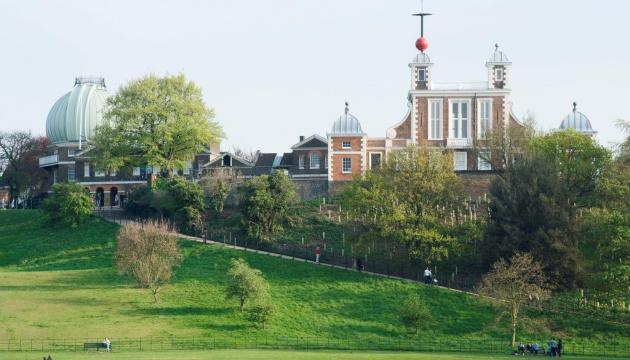 Member tickets
Free Museums entry
Priority booking
Membership card number required
Advance booking recommended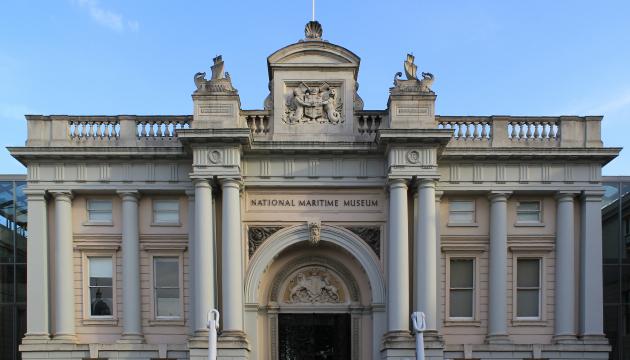 Become a Member
Unlimited entry all year
Royal Observatory
Cutty Sark
Planetarium Shows
Special exhibitions
| Direct Debit | One-off |
| --- | --- |
| Individual: £50 | Individual: £60 |
| Family: from £65 | Family: from £75 |