Join the family fun at the National Maritime Museum and explore Tudors to Windsors: British Royal Portraits with your kids.
The family activity pack is full of ideas for learning about the paintings and people in the exhibition, from Elizabeth I to the royal family today.
Suitable for children aged 7 and older, you can download the pack below or pick up a copy at the National Maritime Museum.
Explore what makes the perfect portrait – and create your own!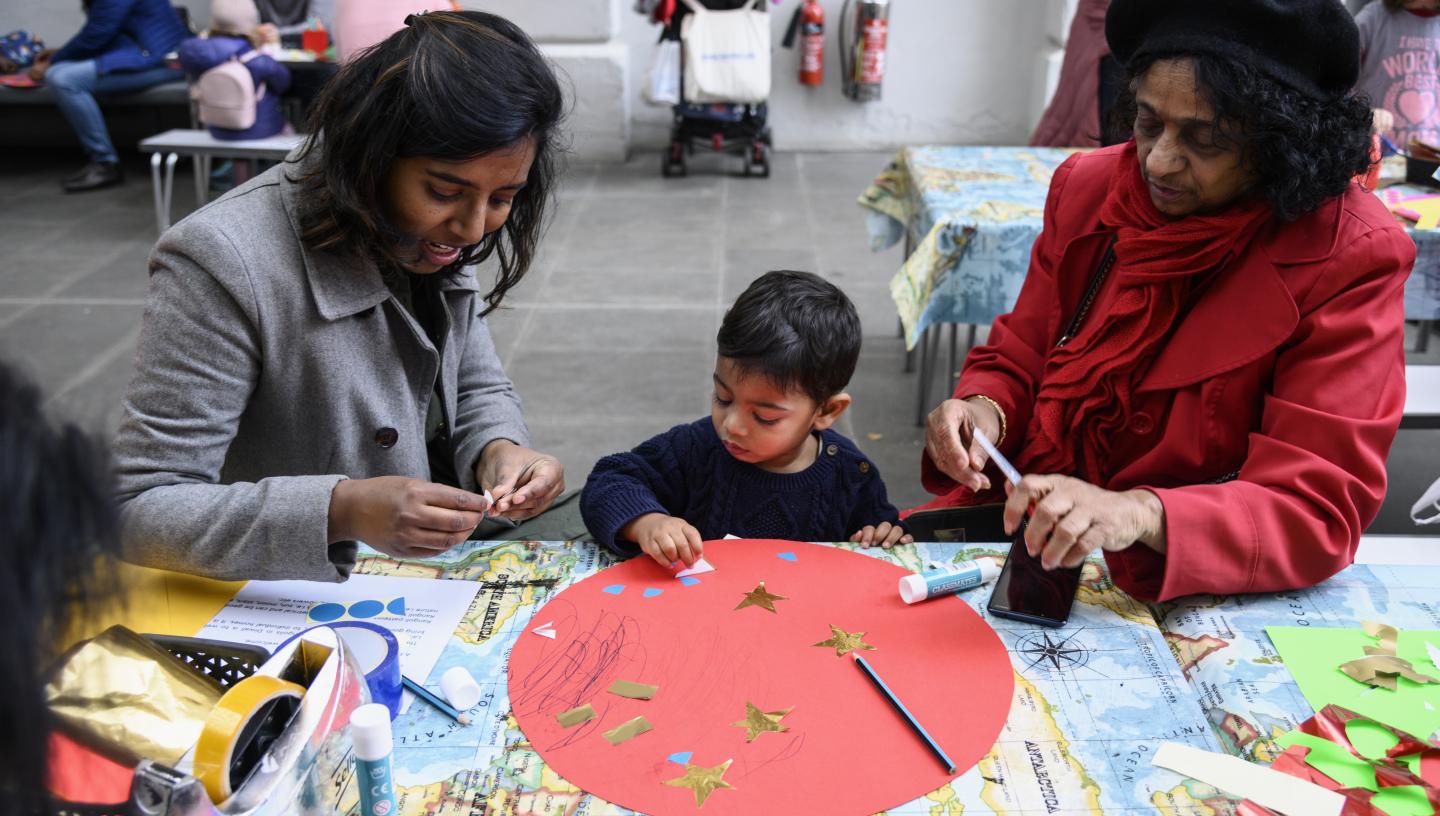 See all our family activities
Learn something new, get crafty, or get stuck into an activity! Find inspiration for kids at Royal Museums Greenwich