Join us at Cutty Sark in 2021, as we launch a brand-new experience!
Join our mailing list to ensure you receive notification as soon as tickets go live.
Members will get early access to book tickets. 
The Cutty Sark Rig Climb Experience
Image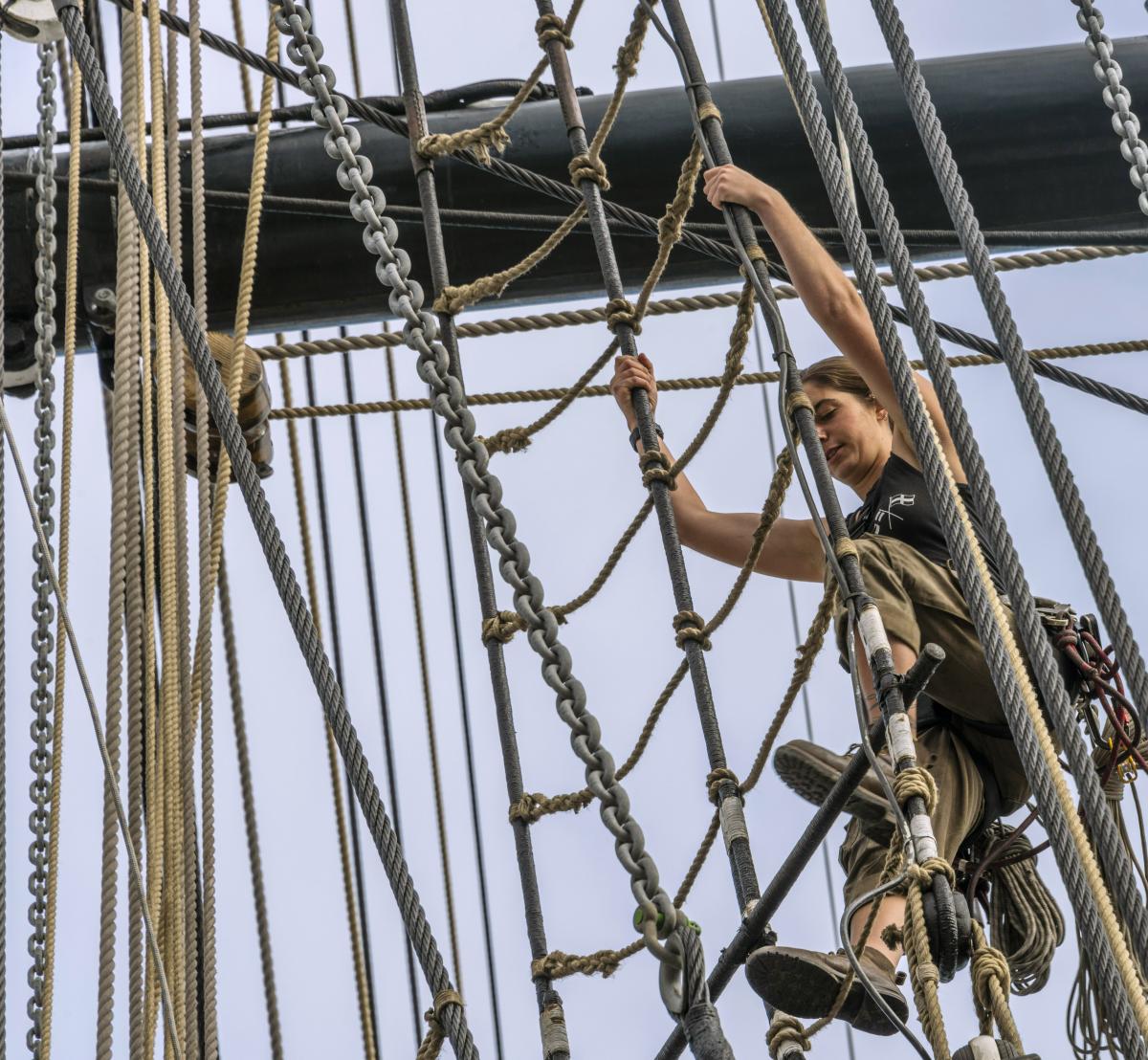 For the first time since arriving in Greenwich in 1954, visitors to Cutty Sark will be able to climb the famous masts and enjoy views of the Thames and London like no other.
Starting with a briefing underneath the ship's beautiful hull, those brave enough to take on the challenge will step up from the Main Deck onto the ship's ratlines and climb up its shrouds, just as hundreds of sailors did during Cutty Sark's long and fabled career at sea.
Visitors will traverse one of the ship's lower yardarms before reaching the tops platform and taking in views of the local area while standing amidst the rigging of a true London icon.
Image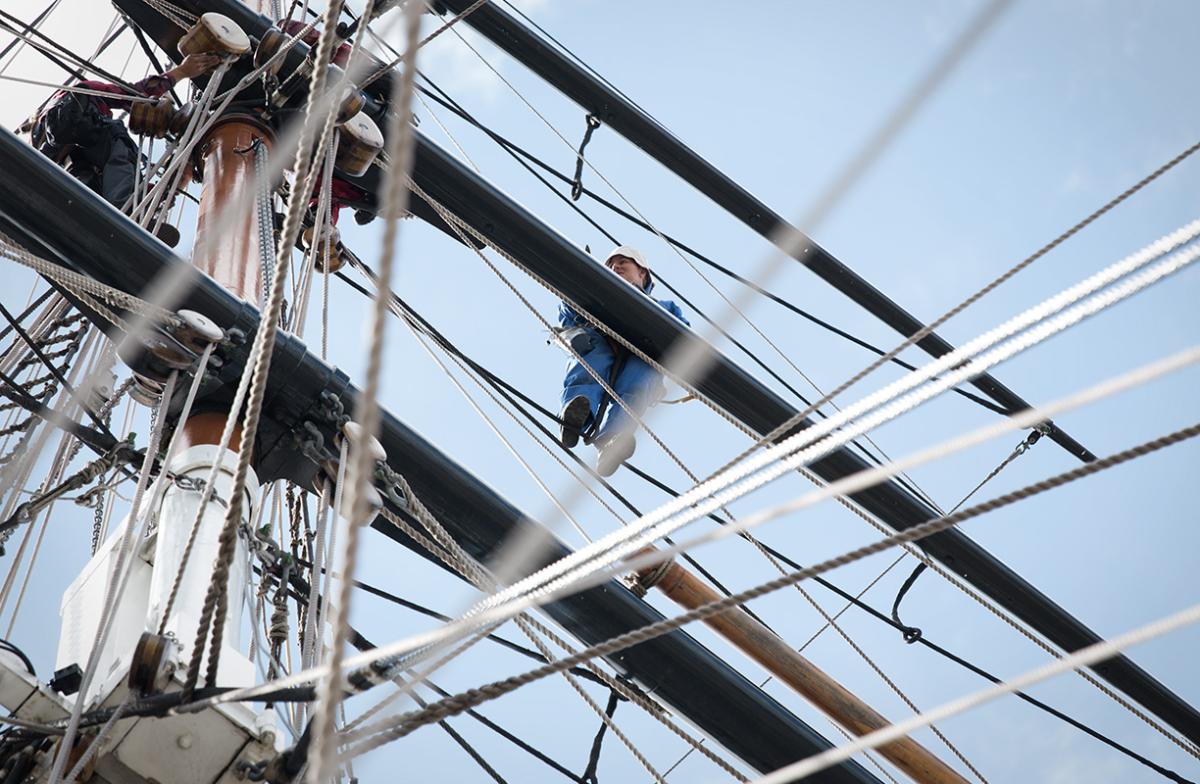 In true keeping with Cutty Sark's reputation as the fastest sailing ship in the world, visitors will then experience something that not even the ship's crew did: a controlled descent from the rigging, down to street level aside the ship. This exhilarating end to the experience will provide a unique view of Cutty Sark and give visitors something truly extraordinary to impress friends and family with.