For more than 150 years, the Dreadnought Seamen's Hospital provided medical care to seafarers in London.
The hospital began life as a decrepit wooden warship, moored in the River Thames at Greenwich and converted into a 'floating hospital'.
From 1821-1870 it provided medical care to sailors from all across the world. After 1870 the hospital transferred to dry land, but it continued to treat seafarers in Greenwich until its closure in 1986.
From accidents at sea to tropical diseases, minor injuries to major trauma, the Seamen's Hospital faced every type of medical issue known in the Port of London.
That means that the hospital admissions data has much to tell us about who exactly the patients were, the dangers seafarers faced and the treatments they were offered.
These records are held at the National Maritime Museum's Caird Library. However, we want to open them up to make them available online for everyone.
To do that we need your help. Will you join us in exploring 100 years of medical history?
Image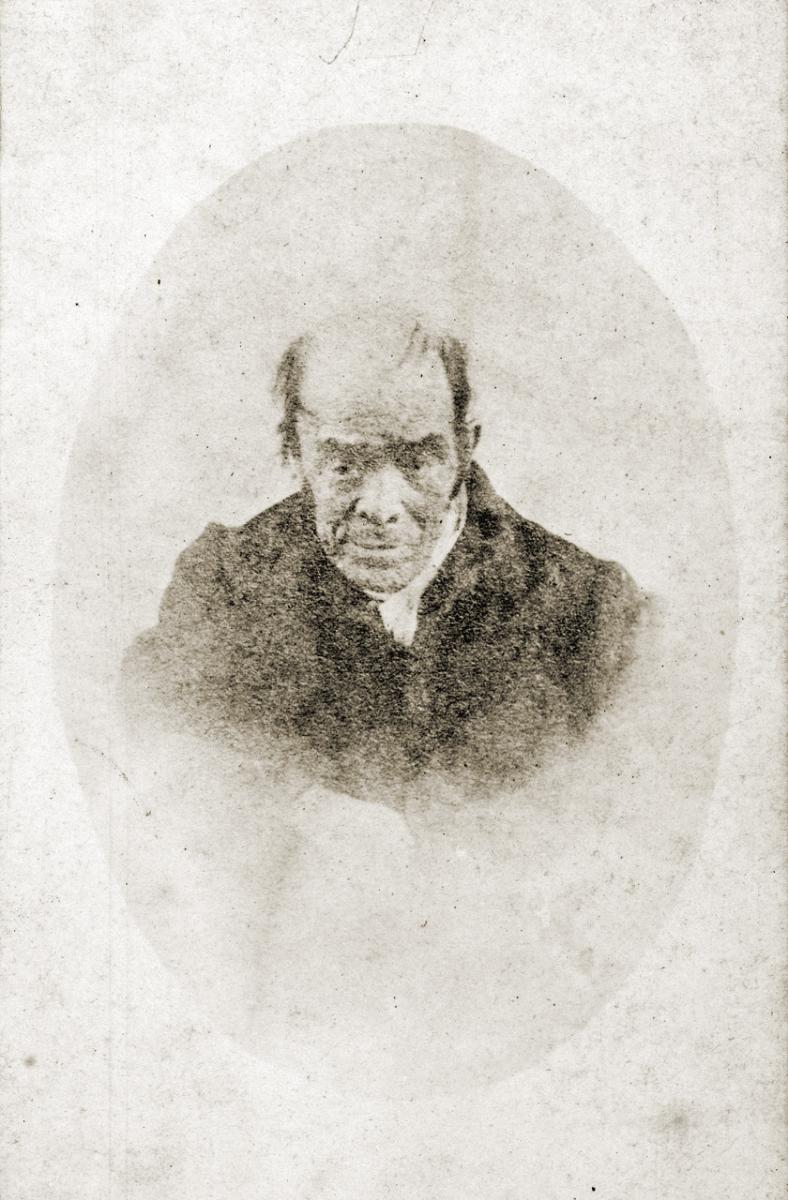 How you can help
We are looking for volunteers to help transcribe the Dreadnought Seamen's Hospital medical records.
Using the online research platform Zooniverse, we have made every page of admissions data freely available online.
The project is called HMS NHS: the Nautical Health Service, and dedicated volunteers have already begun to transcribe each entry and work through more than a century of health records.
Anyone can join the project, and devote as much or as little time as they like. Contributors can discuss their findings, share problems and learn more about this unique piece of Greenwich history.
We'll also be featuring some of the key findings here on the Royal Museums Greenwich website, giving every volunteer a chance to share their work and be part of our collections research.
To get started, head to the Zooniverse website and create a free account. Then you can join our team of volunteers in transcribing the data.
The records are split into different data sets. Each section relates to a specific column in the documents, such as the patient's name, the ship they were based on or the nature of their complaint. Pick the one that interests you most, read the tutorial and get started!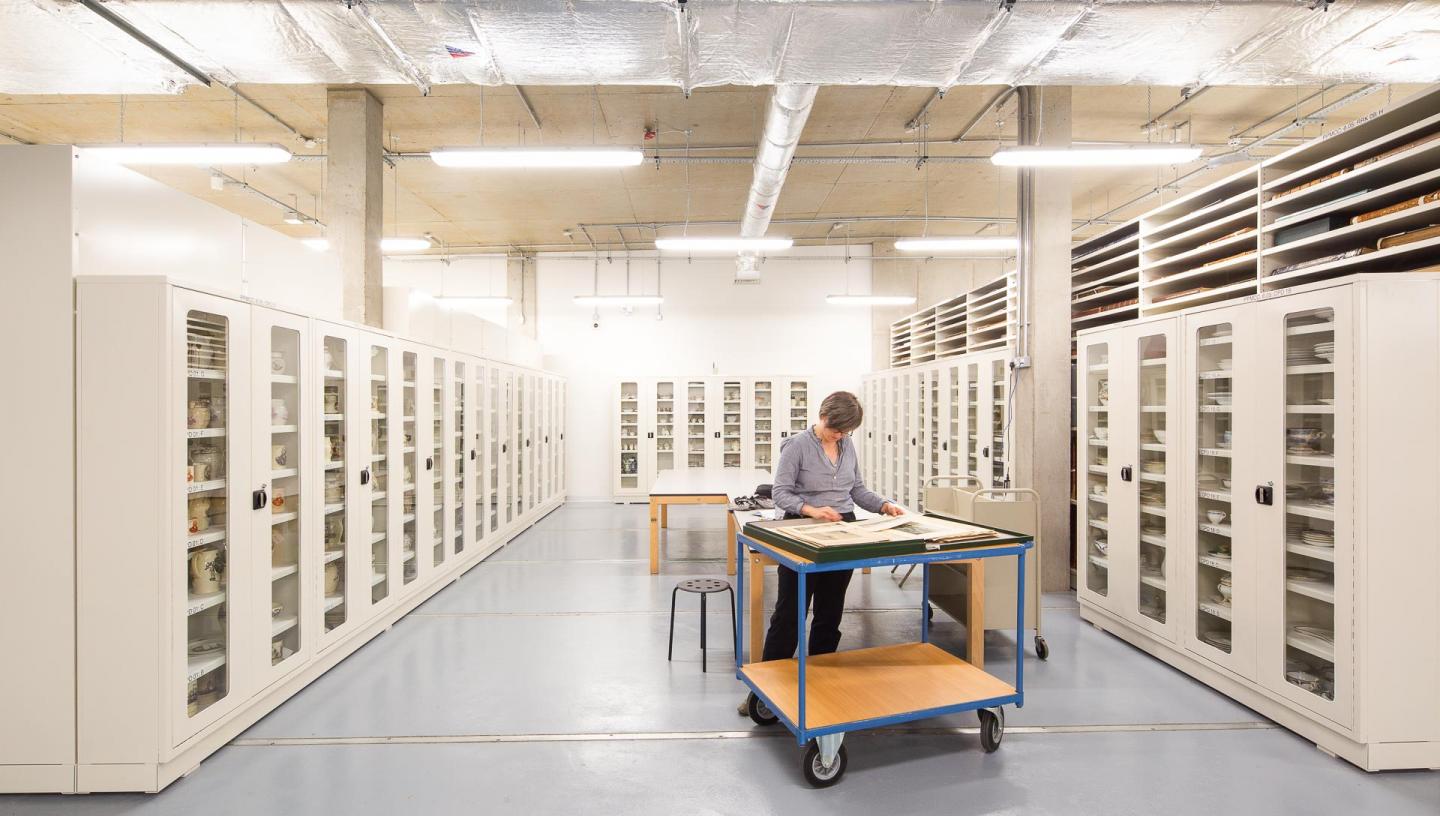 Research and collections
Explore our collections online, get expert help at the Caird Library, or come behind the scenes at our state-of-the-art conservation and collections centre