Essential Information
| | |
| --- | --- |
| Location | |
| Price | Included with entry to Cutty Sark |
| | Members go free. Not a member? Join now |
See the terrifying height Cutty Sark's crew scaled as they climbed the masts and the rigging that helped make it the fastest ship of its day.
To help it reach speeds of up to 17 knots (20 miles per hour or 30 kph), the ship originally had 32 sails and a total sail area of 32,000 square feet (2,976 square metres).
To help set and control this huge sail area, Cutty Sark needed over 11 miles of rigging and a main mast 152 feet tall (47 metres).
Image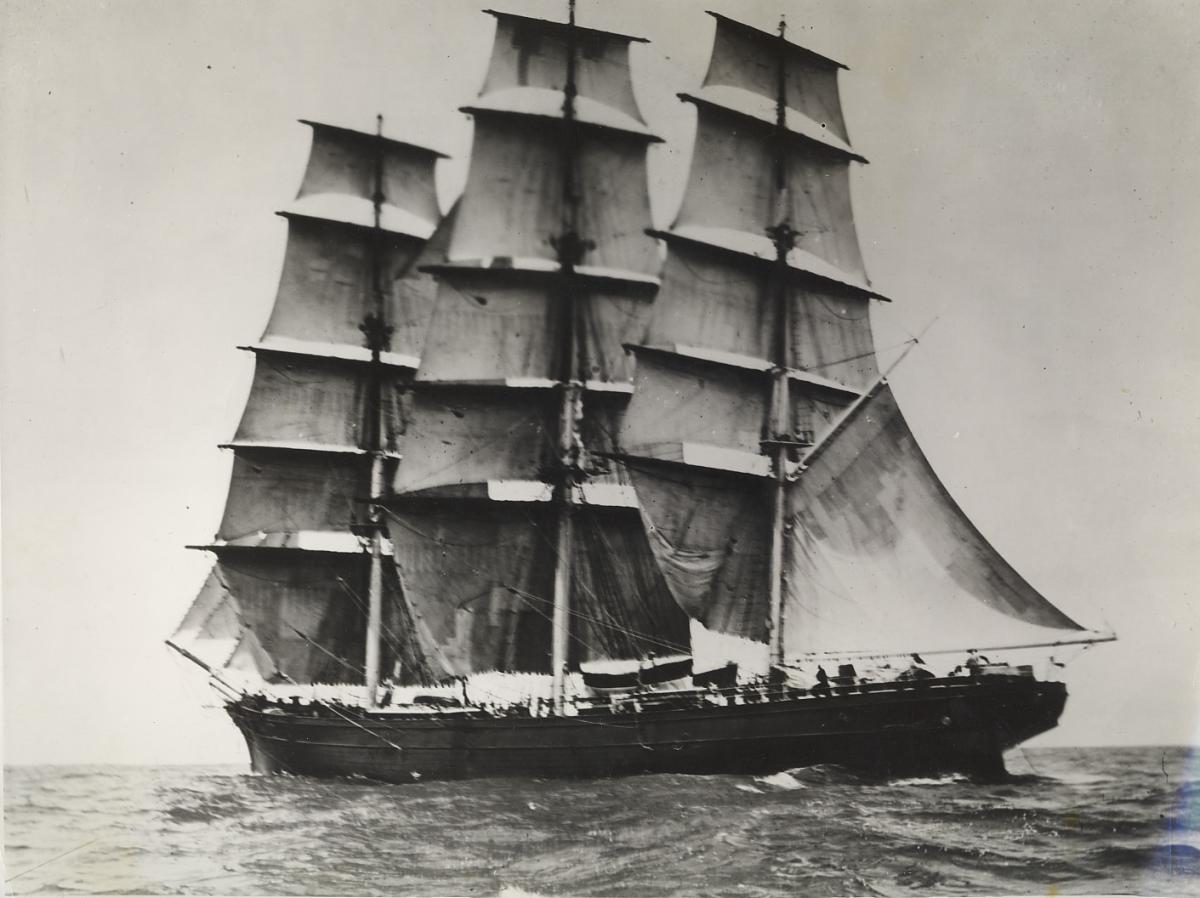 Built for speed
Cutty Sark was built in Dumbarton in 1869, designed to carry tea from China to England as fast as possible. 
The ship successfully made eight voyages to China in pursuit of tea. However, Cutty Sark never became the fastest ship on the tea trade. Dogged by bad winds and misfortune, she never lived up to the high expectations of her owner during these years.
Cutty Sark collected the last Chinese tea cargo in 1877, by which time steamers were taking over the tea trade. The owners had to find a new future for the ship.
Image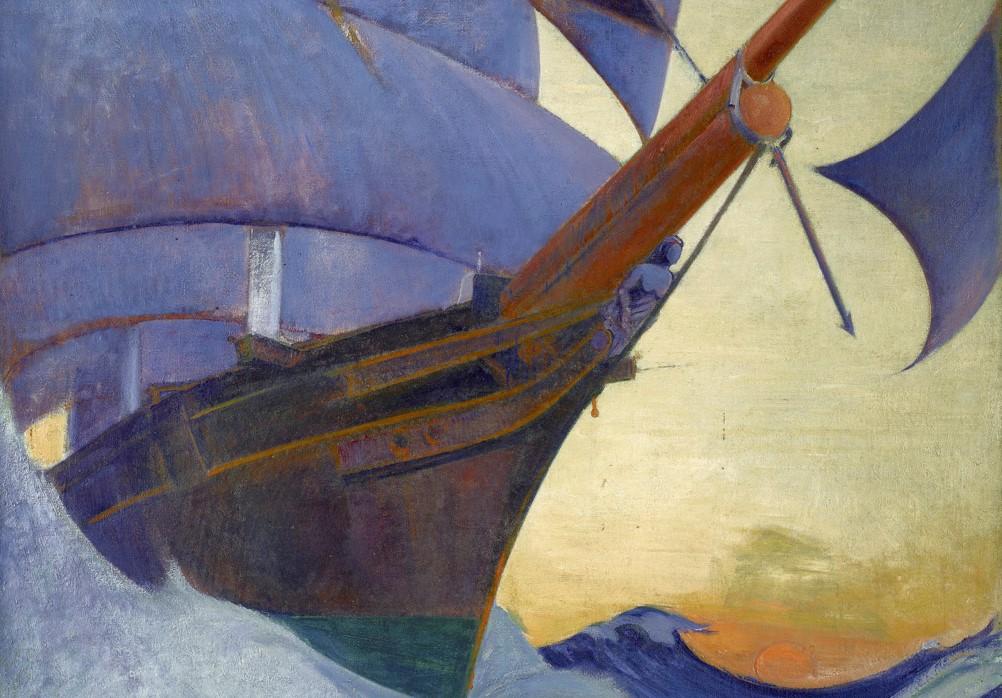 Becoming the fastest
The advent of Cutty Sark's teenage years marked its most successful phase as a working cargo ship, when it made its name as one of the fastest clippers of its day - transporting wool from Australia.
In 1883, Cutty Sark left Newcastle N.S.W after loading up on bales of wool and casks of tallow. It departed in December 1883 and arrived back in London in March 1884.
The passage of 83 days was the best of the year, beating every ship sailing at about the same time by 25 days to over a month. This was a remarkable feat, considering that Cutty Sark was 14 years old, almost halfway through her expected working life of 30 years.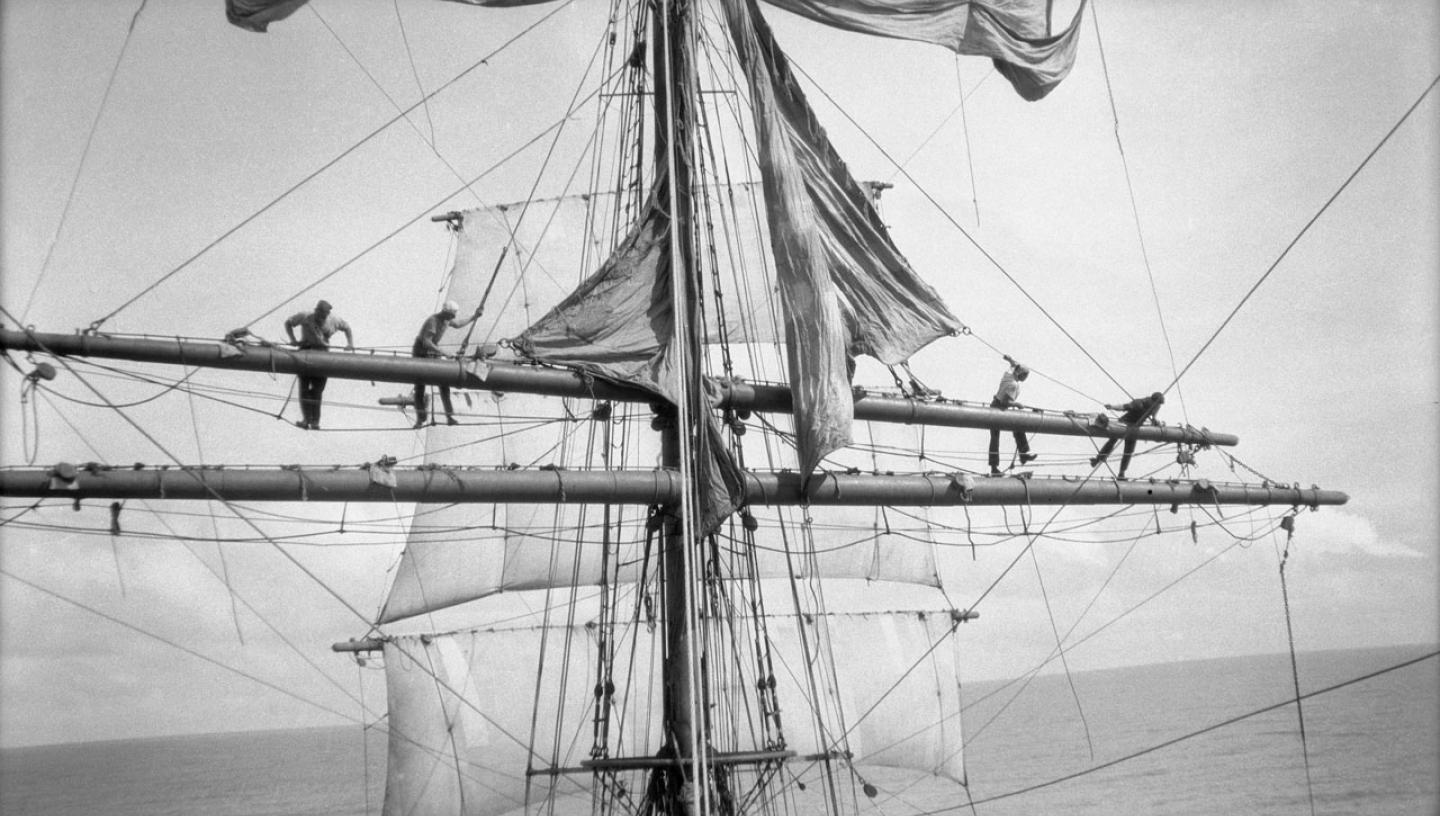 Cutty Sark Rig Climb Experience
Experience what life was like at sea in the brand new Rig Climb experience.