Treat someone to a present that will last all year with free entry to Cutty Sark, the Royal Observatory Greenwich, planetarium shows and special exhibitions at the National Maritime Museum. All while helping us to conserve and share our collections at the same time.
All Gift Memberships purchased will receive a gift voucher, allowing the recipient to activate their Membership, anytime over the next 12 months, whenever is most convenient for them. 
There has never been a more important time for you to support Royal Museums Greenwich. Why not help ensure the preservation of our history, and our collection's future. With Gift Membership you can give your friends or family a year full of fun and exciting experiences, while also supporting our nation's treasures.
Image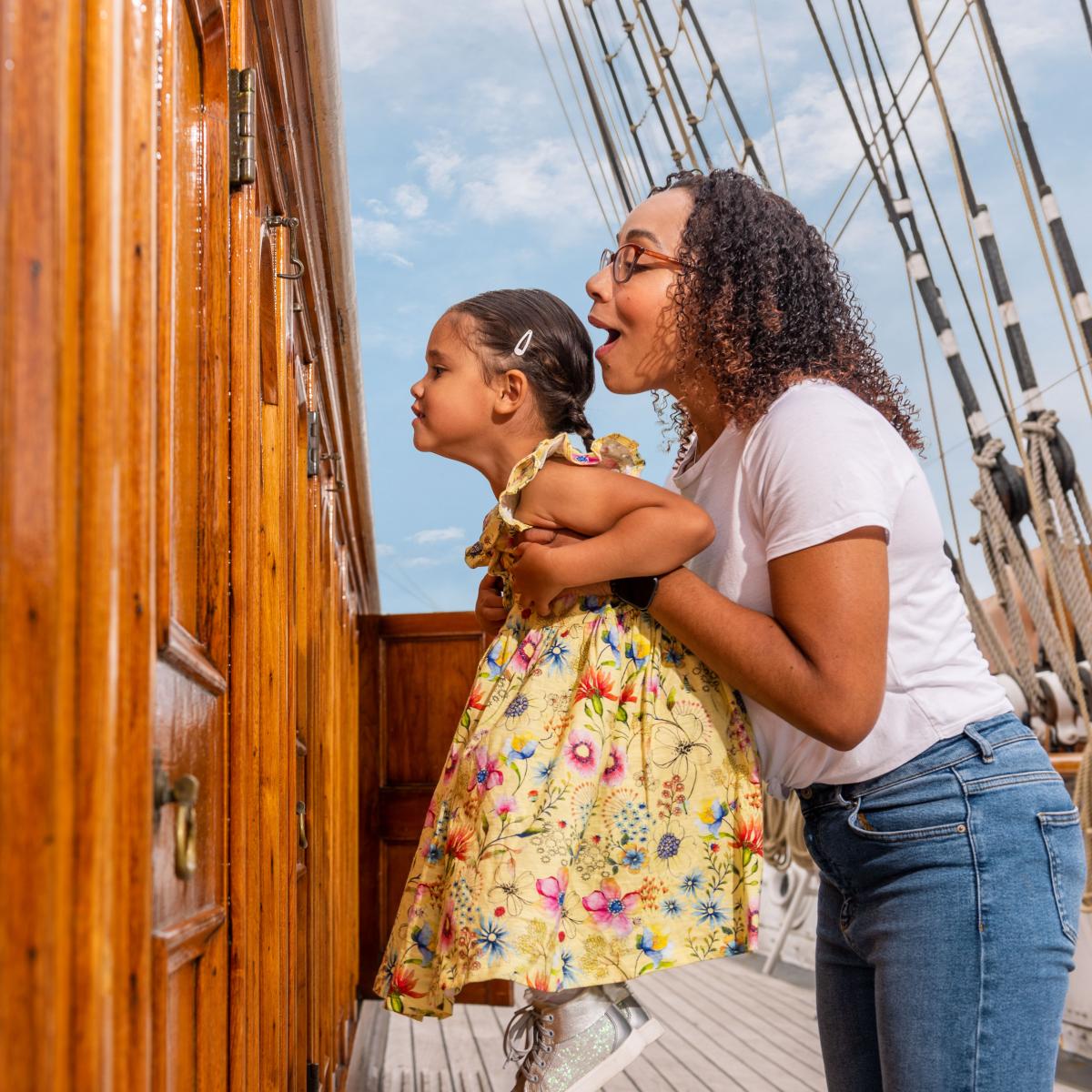 Recipients receive the same exciting benefits as all our Members, including:
A year's free unlimited entry to the Royal Observatory, Peter Harrison Planetarium, Cutty Sark and exhibitions at the National Maritime Museum*
Private views of new exhibitions and galleries, exclusive members' events and talks, and discounts on our public programme of events
Discounts at the Queen's House Ice Rink
10% discount in our cafés and shop, including our online shop**
Regular newsletters and our Members' magazine, The Wave, to keep you in touch and up-to-date
*Play Fridays are not included in the offer
**The Shop discount does not apply to alcohol, stamps, telescopes, print on demand or sale items
What our members say

Membership has enabled me to link together different strands of UK history, art, trade and discovery. It has also enabled me to interest my grandson in more than one aspect
How much does Gift Membership cost?
Gift Membership costs between £60 and £85, depending on which type you choose. 
How does Gift Membership work?
Once you purchase the Membership we will send you a Gift Membership voucher via email, within one working day. This voucher code can be used by the recipient to activate their annual Membership whenever they want it to start. 
Activate your Gift Membership
Your year of exploration will start when you activate your Membership using the voucher code inside your gift pack
Activate at the Museum: 
Bring your gift voucher to any admissions desk at Cutty Sark, the Royal Observatory or the National Maritime Museum 
Activate by Phone:
Call the Membership office on 020 8312 6678 (Mon-Fri 9.00-17.00)
Once activated you will receive your Membership card(s) which you can use for free and fast-track entry to all our museums. You'll also receive a welcome email from us with information on how you can start enjoying your Membership.
Image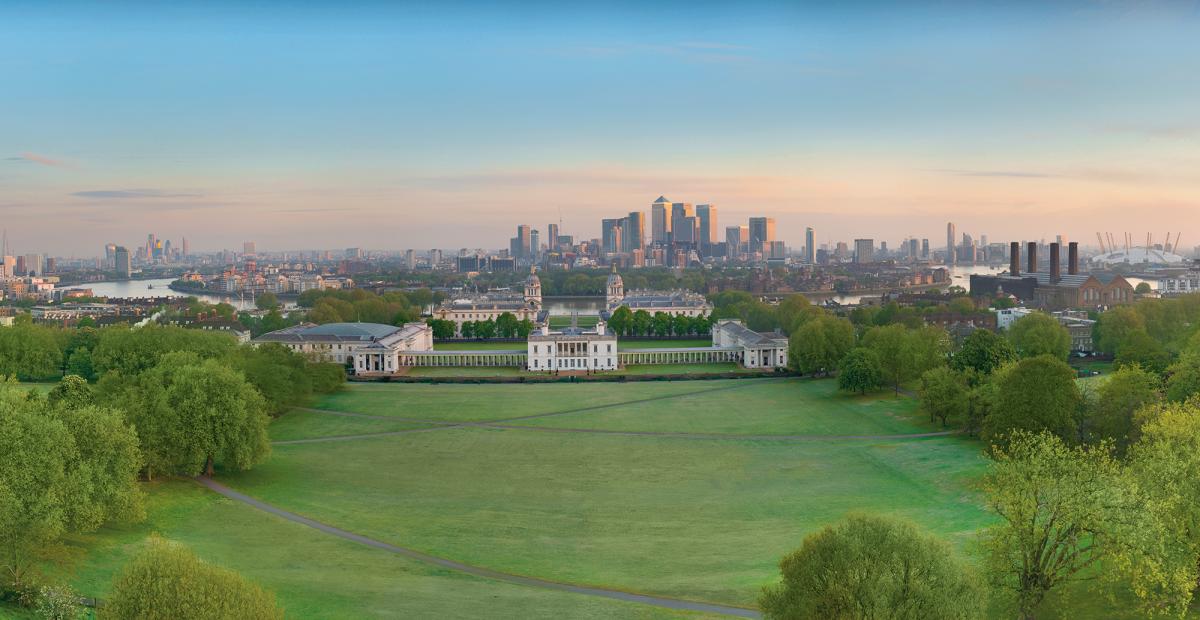 Support us through Membership
Buy Gift Membership and support our group of internationally renowned museums: the Royal Observatory and Peter Harrison Planetarium; Cutty Sark; the National Maritime Museum and the Queen's House, promoting a unique combination of history, science and the decorative arts.
Interested in becoming a Member yourself?
Get in touch
If you have any questions, please contact our Membership team:
Tel: +44 (0)20 8312 6678 (Monday to Friday, 09.00–17.00)
Email: membership@rmg.co.uk