The National Maritime Museum is the world's largest museum dedicated to the history of seafaring. 
Featuring objects from barges and naval uniforms to paintings and polar relics, the Museum brings together stories of exploration, endeavour, adventure and encounter from the last 500 years of history. 
On this free tour, journey through our world-class collection and discover some of the key items to see on your visit. 
Image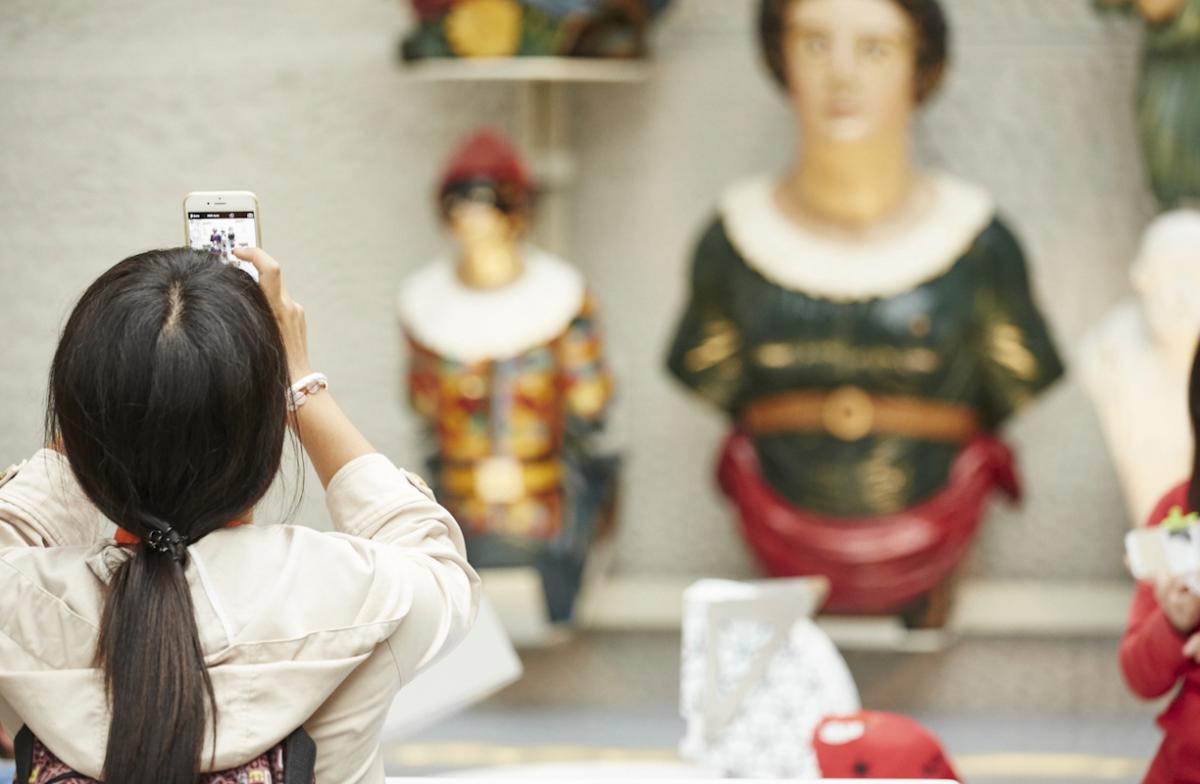 How does it work? 
We've partnered with Smartify, the world's most downloaded museum app, to make it easier than ever to explore the National Maritime Museum. 
To get started, click here to listen to the tour on your phone. You can also download Smartify for free from the Apple or Android app store.  
Visitors can use the tour when they arrive or listen at home. Entry to the National Maritime Museum is free; book online in advance here. 
Audio guide features
Expert commentary on the highlights of the National Maritime Museum: uncover stories of life at sea, learn about epic tales of exploration and come face to face with maritime treasures. Key objects include Vice-Admiral Horatio Nelson's undress coat, worn when he was fatally wounded at the Battle of Trafalgar; Frederick, Prince of Wales' golden river barge and Captain Robert Falcon Scott's diary bag. 

Rich audio, images and text: lean back and listen or read the transcript – explore the National Maritime Museum at your own pace and in your own way. 

Listen again when you get home: want to check something you heard during your visit? Once the app is installed, you can always tune in again. 
Sign up to our newsletter
Stay connected and receive all the latest news, stories and events at the National Maritime Museum