For over 250 years, the East India Company shaped trade between Britain and Asia, becoming enormously wealthy in the process and even taking on pirates with its own navy.
This gallery looks at the commodities the company traded, the people who shaped its tumultuous career and the conflicts and rebellions that were its ultimate undoing, as well as its continuing impact on the world today.
Inside the gallery
The gallery features Japanese, Chinese and Burmese swords; beautifully crafted ship models and navigational instruments; Nelson's Japan-pattern breakfast service; medals, journals and portraits of key figures in the company's history.
Visit and find out about how the East India Company brought exciting new spices to Britain, how the fabrics it imported shaped fashions, and how tea was transformed from a luxury to a national pastime. Also discover the company's involvement in the drug trade, resulting in two wars with China.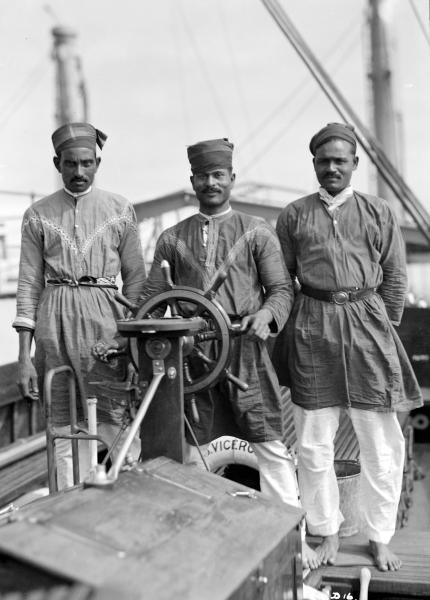 What was a 'Lascar' and why did the East India Company decide to employ them?
Atlantic trading brought unprecedented cultural exchange and altered the world forever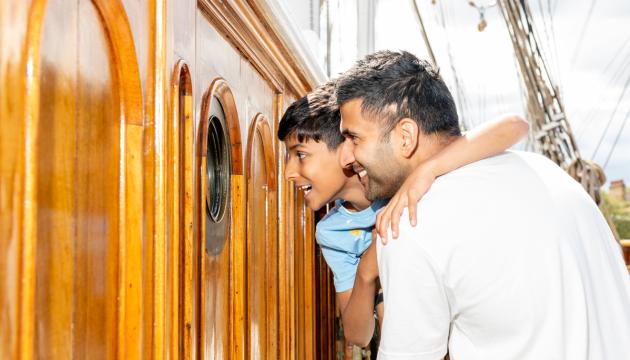 Become a Member
Unlimited entry all year
Royal Observatory
Cutty Sark
Planetarium Shows
Special exhibitions
| Direct Debit | One-off |
| --- | --- |
| Individual: £50 | Individual: £60 |
| Family: from £60 | Family: from £70 |