These models represent the evolution of ships in the Tudor and Stuart times.
Watch the hanging of these delicate objects in the gallery:
Ships constructed in the 1500s, such as the Mary Rose, were like floating castles that struggled to make long voyages.
The proceeding years saw new designs, such as the three-deck ship Prince Royal (1610), the Navy's largest ship at that time.
By the late 17th century, ships were faster, stronger and more stable than ever before.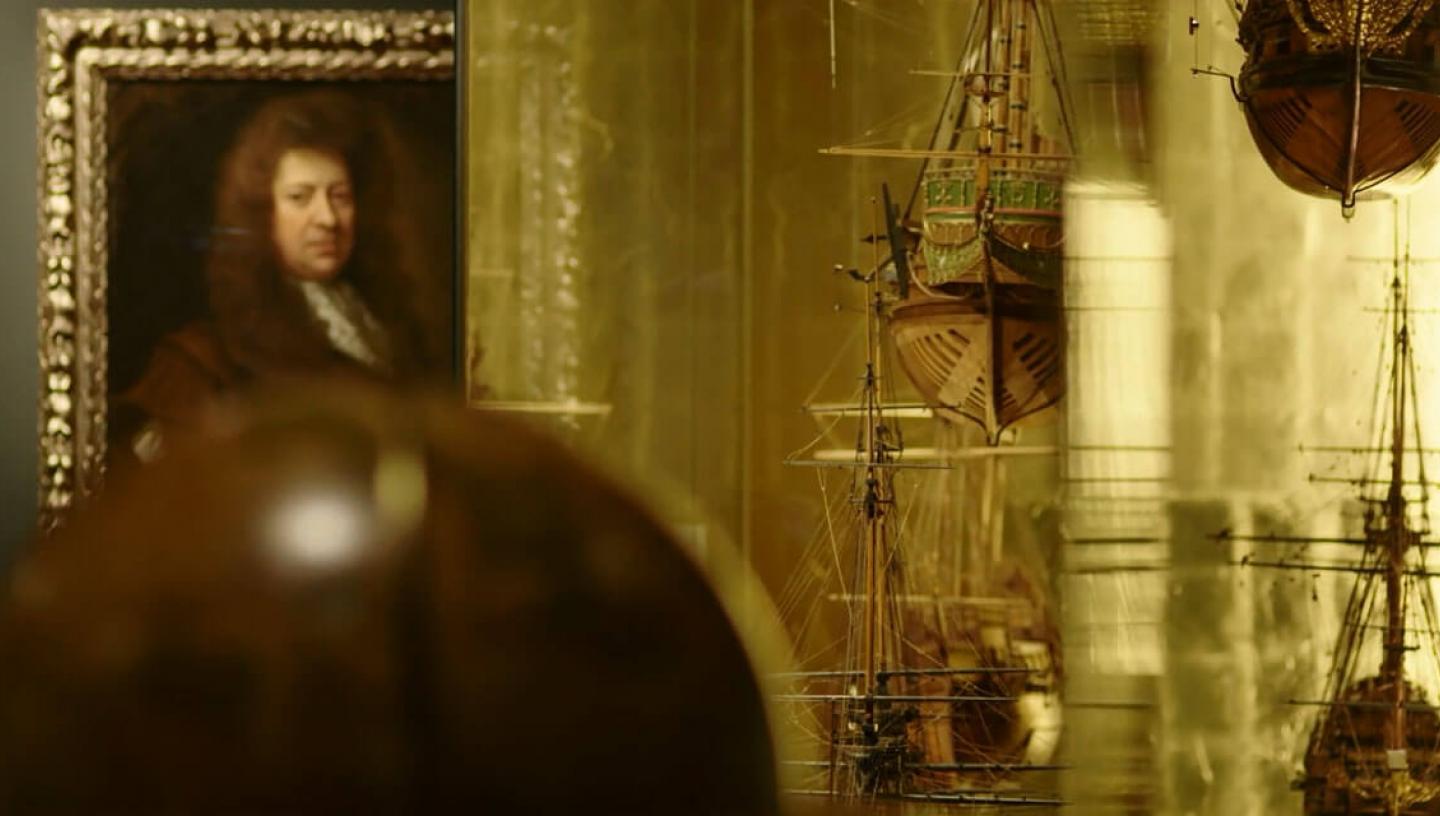 Learn more in the Tudor and Stuart seafarers gallery
Discover stories of adventure and piracy, ambition and greed at the National Maritime Museum.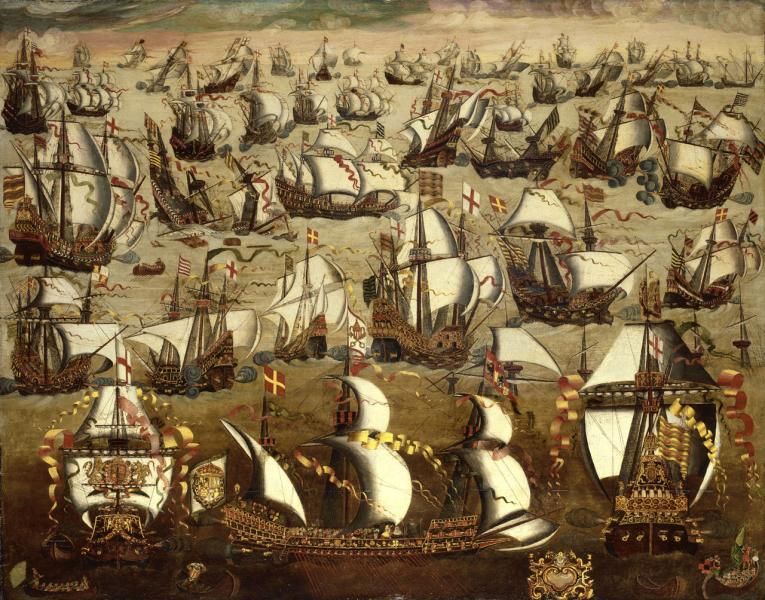 The Spanish Armada of 1588 was the defining moment of Elizabeth I's reign.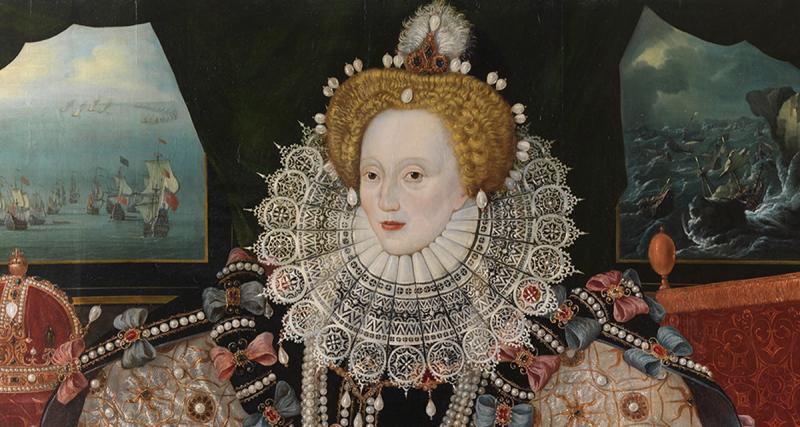 See the iconic painting of the Tudor queen, one of the treasures of Royal Museums Greenwich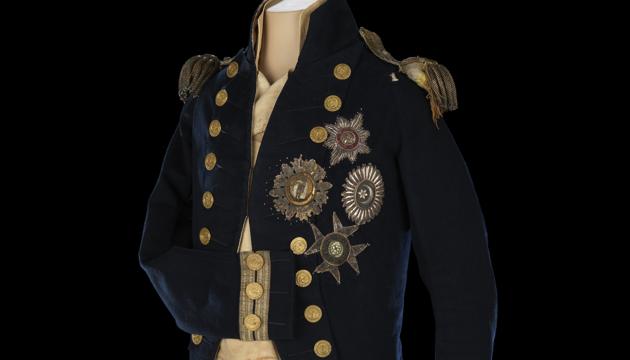 National Maritime Museum
Guaranteed entry time
Access to all free galleries and activities
Exposure: Lives at Sea exhibition
Paid exhibitions not included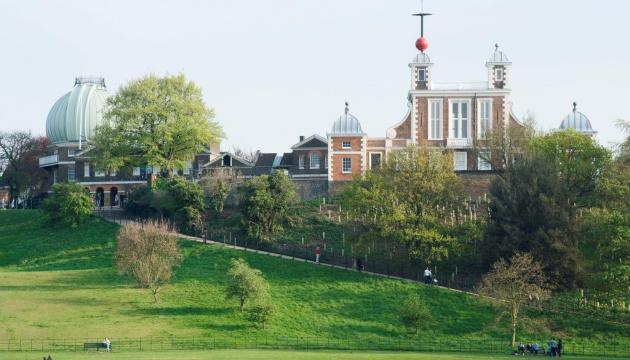 Member tickets
Free Museums entry
Priority booking
Membership card number required
Advance booking recommended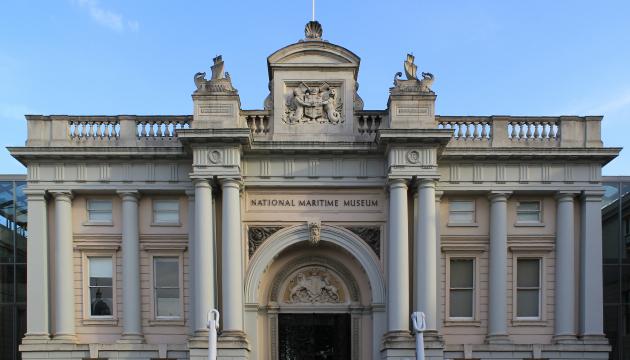 Become a Member
Unlimited entry all year
Royal Observatory
Cutty Sark
Planetarium Shows
Special exhibitions
| Direct Debit | One-off |
| --- | --- |
| Individual: £50 | Individual: £60 |
| Family: from £65 | Family: from £75 |