Do you need inspiration with planning for a group day out to Greenwich? Below are our group products that you can enjoy and will guarantee to create a memorable day at Royal Museums Greenwich. 
Image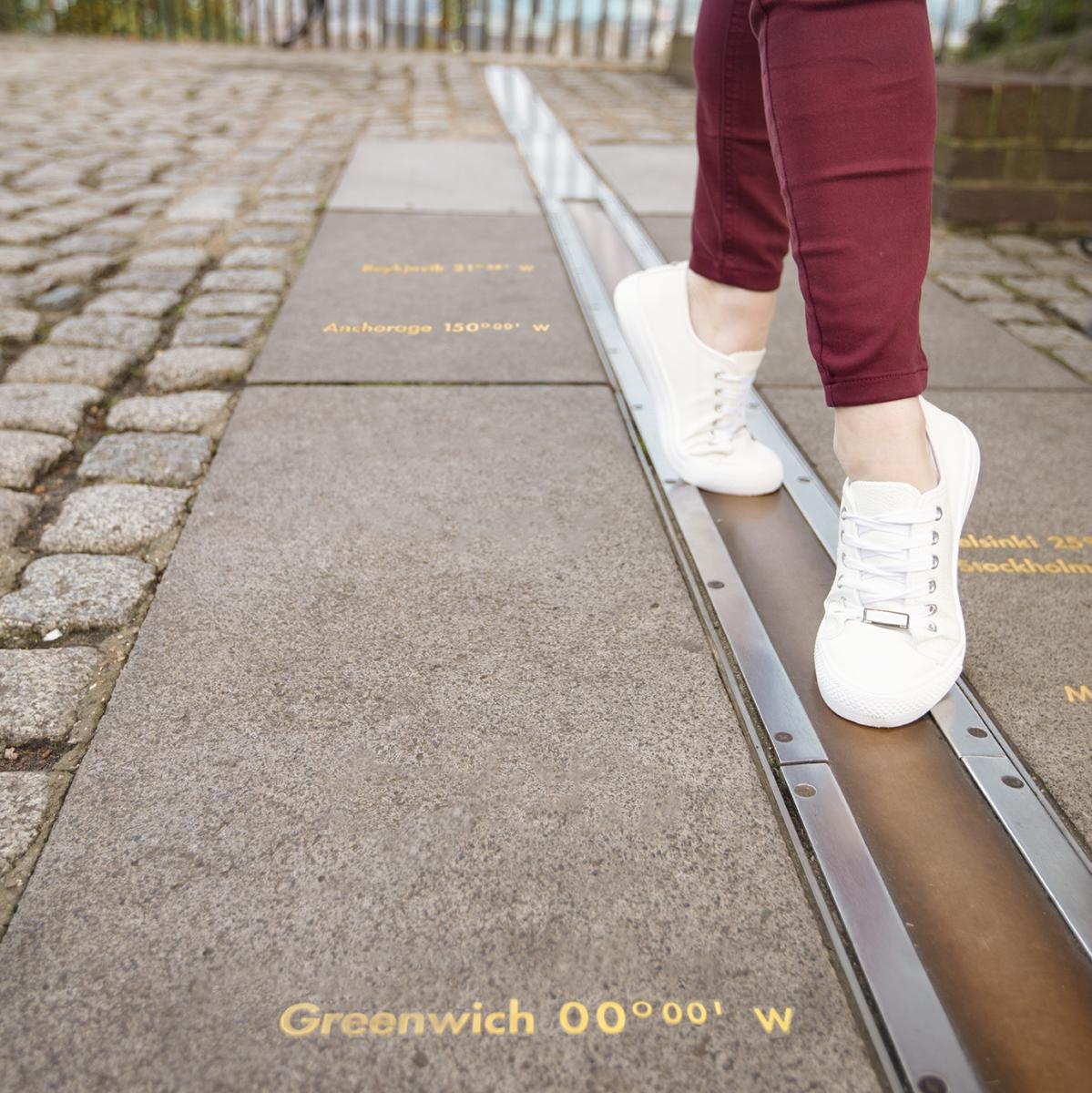 Royal Observatory
Visit the home of Greenwich Mean Time, a must-see for any visitor to London. See Harrison's clocks, stand on the Meridian Line and take in stunning views of London. Don't forget to see the Great Equatorial Telescope, one of the largest telescopes of its kind in the world. With our free audio guide, the story of this unique London landmark will be brought to life.
Peter Harrison Planetarium
Take a tour of the universe from the comfort of your seat in London's only Planetarium. Choose from one of our three shows, Meet the Neighbours, Moons Beyond Counting and The Sky Tonight, and let one of our live astronomers take you on a trip around the night sky.
Image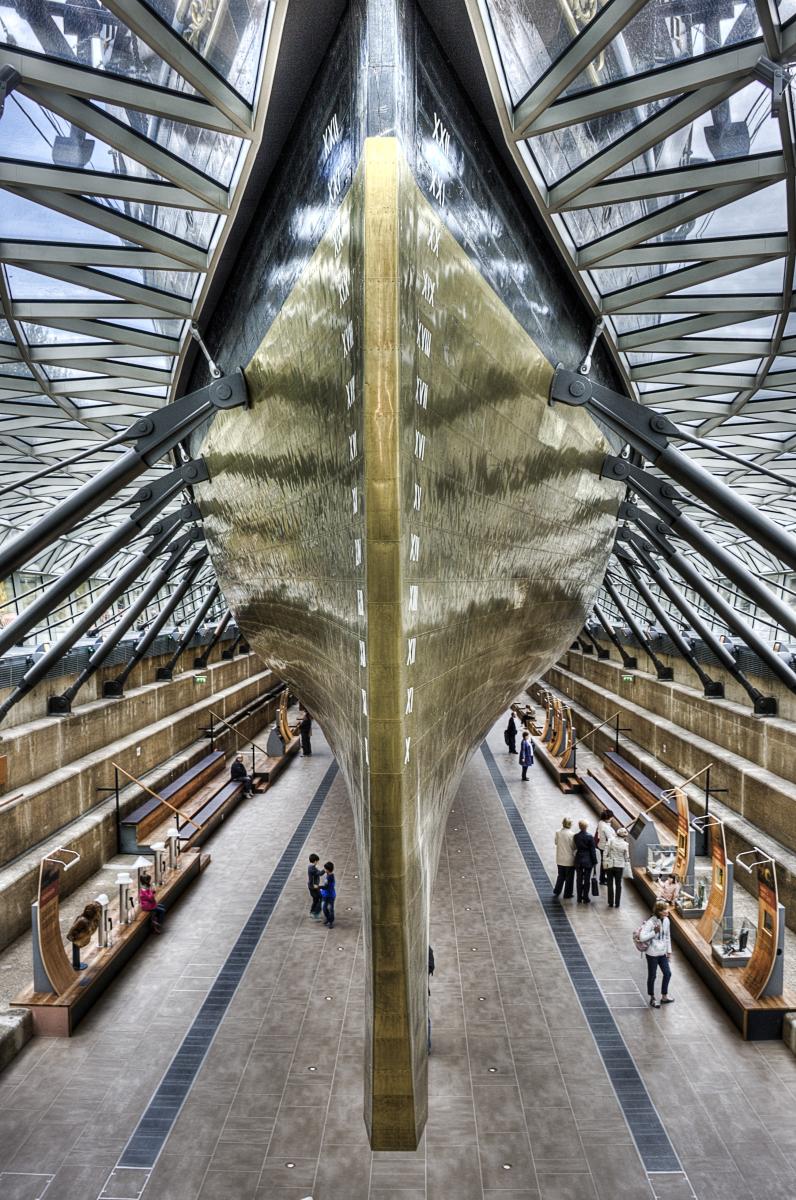 Cutty Sark
Cutty Sark is the world's sole-surviving tea clipper, celebrated for her record-breaking passages around the globe. Come and experience what it was like to sail on board this much-loved national icon, and let our free audio guide immerse you into life aboard.
Cutty Sark highlights tour
Why not book a 45-minute highlights tour on board Cutty Sark? It is a great way for your group to learn about the 150 years of history of this ship and enjoy a personal show round.
Cutty Sark tea tour
Be one of the first groups to experience the History of Tea Tour, new to Cutty Sark.
Find out about the international story behind the humble cup of tea, before it became Britain's favourite drink. Learn about the role Cutty Sark played in bringing tea to the UK and discover the influence of tea on British culture and society once it arrived.
Cutty Sark afternoon tea
Enjoy a traditional afternoon tea underneath Cutty Sark, the ship that carried tea back from China to the UK. Afternoon Tea is served under the hull of the ship in the café. Please note when enjoying our catering at Cutty Sark, entry to the ship is required due to the location of the café.All catering is operated by Benugo Ltd.
Image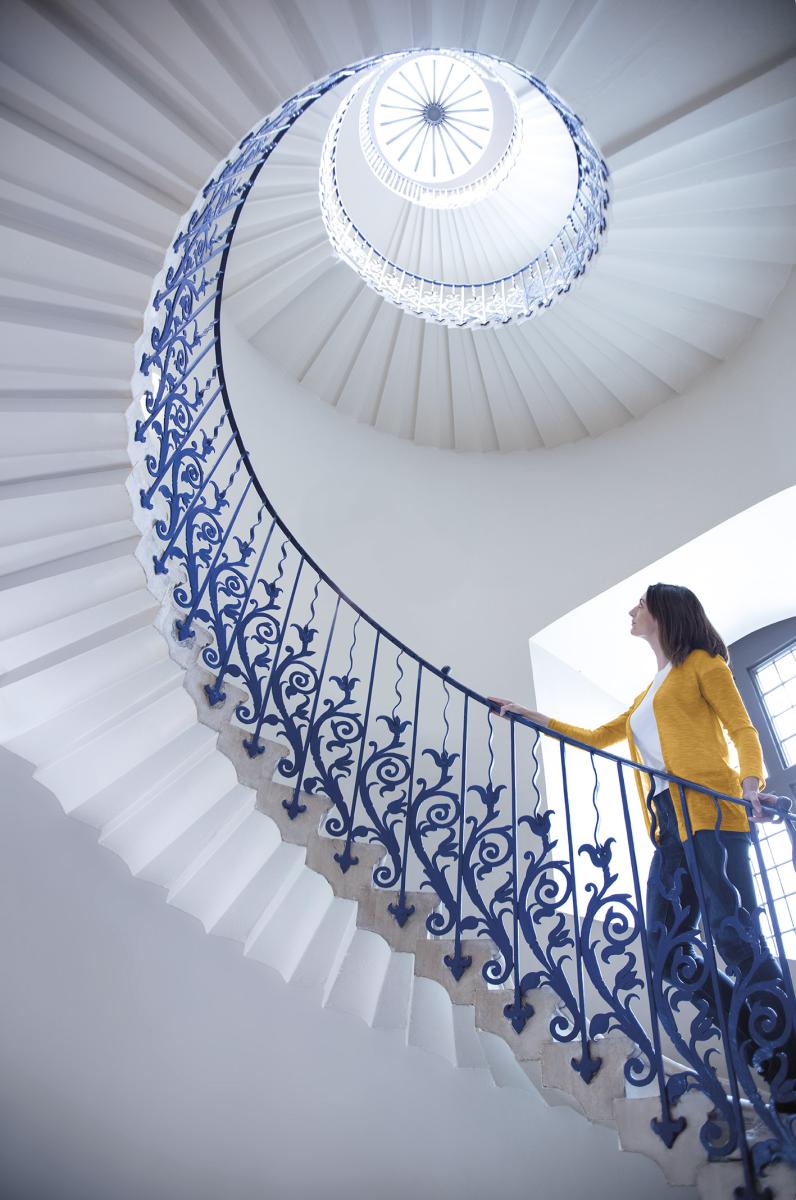 The Queen's House
This beautiful royal villa was designed by Inigo Jones and is Britain's first classical building and a pioneering masterpiece of 17th-century architecture. Today, it is south east London's only art gallery, home to over 450 works of art, including the iconic Armada Portrait for Queen Elizabeth I.
The Queen's House tour
A guided tour of the Queen's House is the best way to understand the history of Greenwich from its use as a royal residence to today. If you have never been to Greenwich, this tour is a great way to learn why it is such a unique place.
Image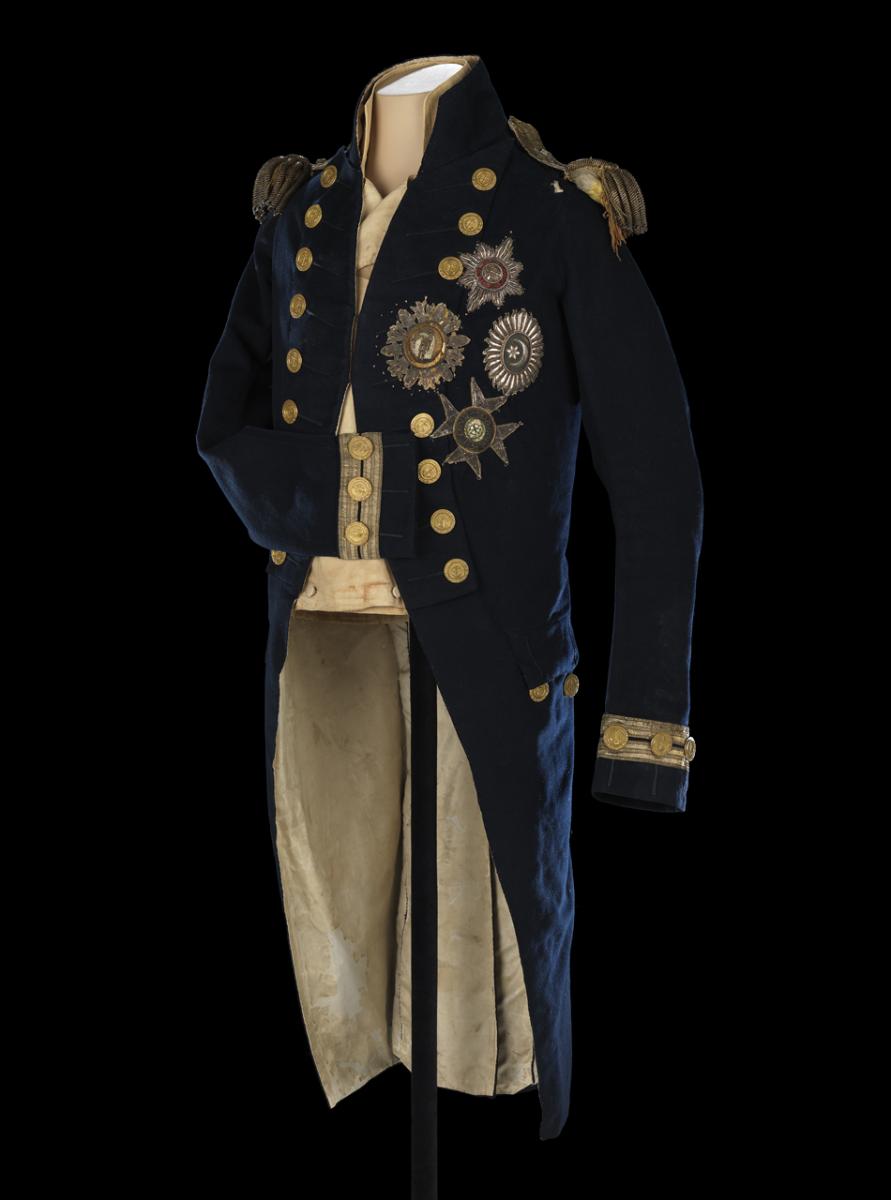 National Maritime Museum
With over 2 million objects in its collection, the National Maritime Museum is the largest museum of its kind in the world.
Discover epic stories of exploration and endeavour that have shaped our world today and learn more about the history of Britain's encounters with the sea.
Temporary Exhibitions