Essential Information
| | |
| --- | --- |
| Location | |
| Price | Free |
| | |
A new sound installation by composer Peter Adjaye comes to the Queen's Presence Chamber in the Queen's House Art Gallery. 
Created in response to The Armada Portrait, the work traces the painting's legacies of empire and the roots of the transatlantic slave trade. 
Listen to compositions made in the Queen's House Art Gallery with artists including:
Meera Chauda
Natasha Lohan
Brenda Montague
Demba Sow
and others transmitted into the space via Zoom from Luzmira Zerpa, the London Lucumi Choir and the Voices in Motion Collective.
This immersive installation encourages a new way to re-imagine hidden histories and re-consider contemporary legacies of the Armada Portrait. 
These voices represent the power and potential of Britain's diverse culture, reaching across time and oceans to inform the future.
A Proposal for Radical Hospitality is available to view on Wednesday and Sunday afternoons
Peter Adjaye
Peter Adjaye aka AJ Kwame is a sound artist and composer specialising in experimental soundscape design for installations and cross-disciplinary collaborations.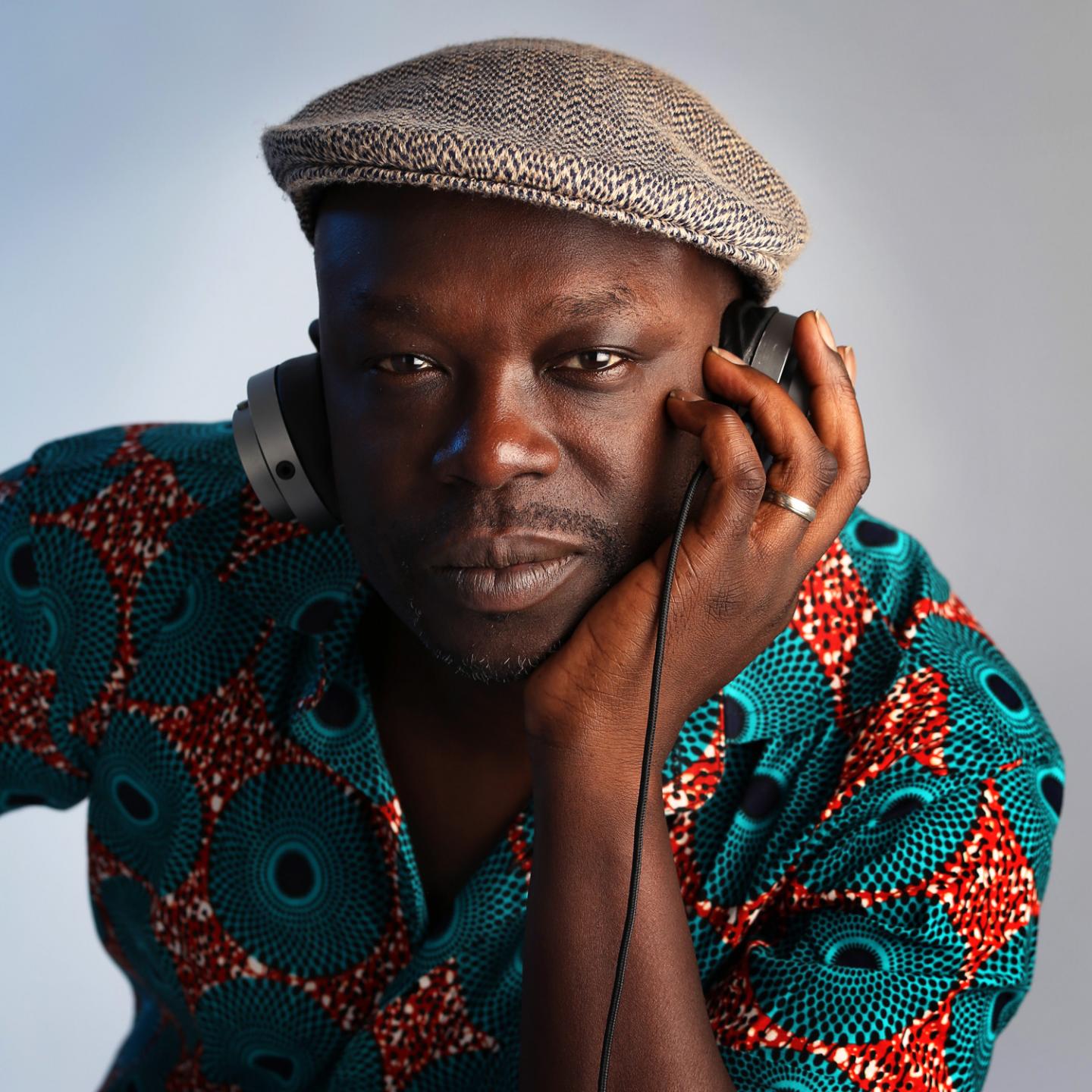 He is a musicologist, DJ-producer, musician and has a PhD in Mathematics.
His unique set of skills and vast experience have enabled him to work closely with his brother, the award winning architect, David Adjaye OBE, for over 10 years.
For me this is a sonic transhistorical rendering, using a musical form known as 'Call and Response', which appears in many different cultures all over the world and originated from West Africa. I wanted to amplify the voices of the 'outsider' using a democratic musical form. The Queen's house was treated as a 'transmitter' utilising the unique acoustic reverberations generated by the perfect cube of the Great Hall.

Peter Adjaye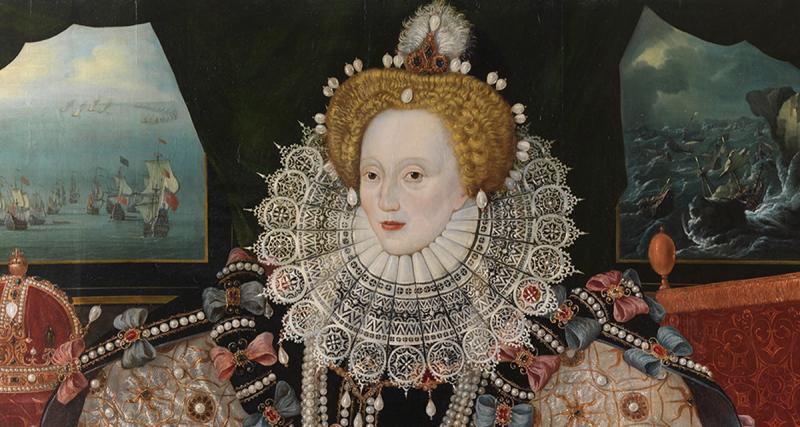 See the iconic painting of the Tudor queen, one of the treasures of Royal Museums Greenwich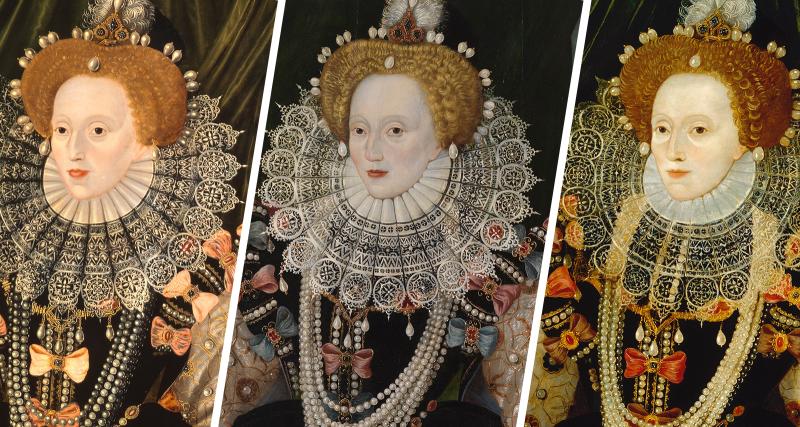 Did you know there are three versions of the 'Armada Portrait' of Elizabeth I? Take a closer look at the different faces of a Queen...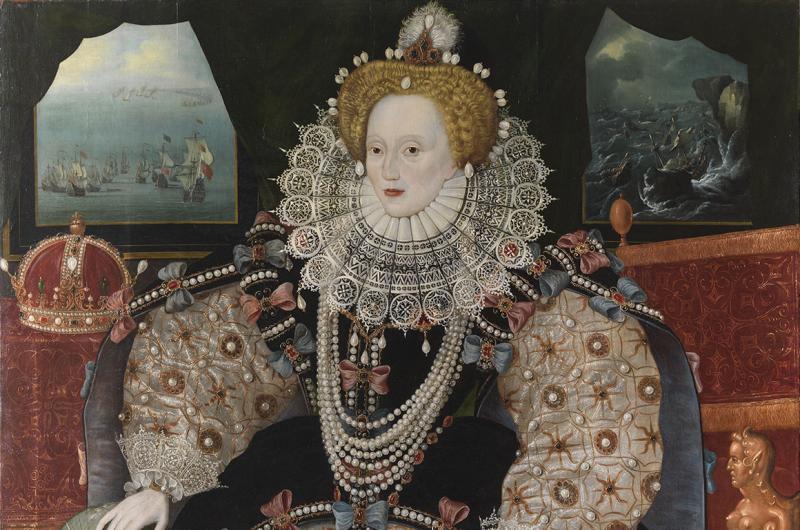 How did Elizabeth I use gendered symbolism in the Armada Portrait? Dr Kit Heyam explores.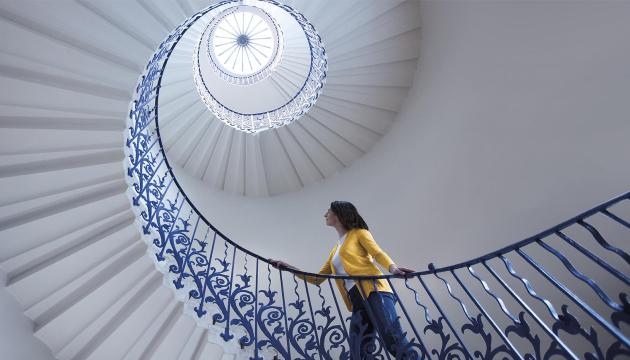 Queen's House
Internationally renowned art
Stunning architecture
The Armada Portrait of Elizabeth I
Tulip Stairs
Audio guide included