03 Dec 2015
Christmas in Stuart times lasted a full 12 days and was enjoyed by rich and poor alike. At the royal court it lasted even longer. It began officially on 1 November and ended on 2 February!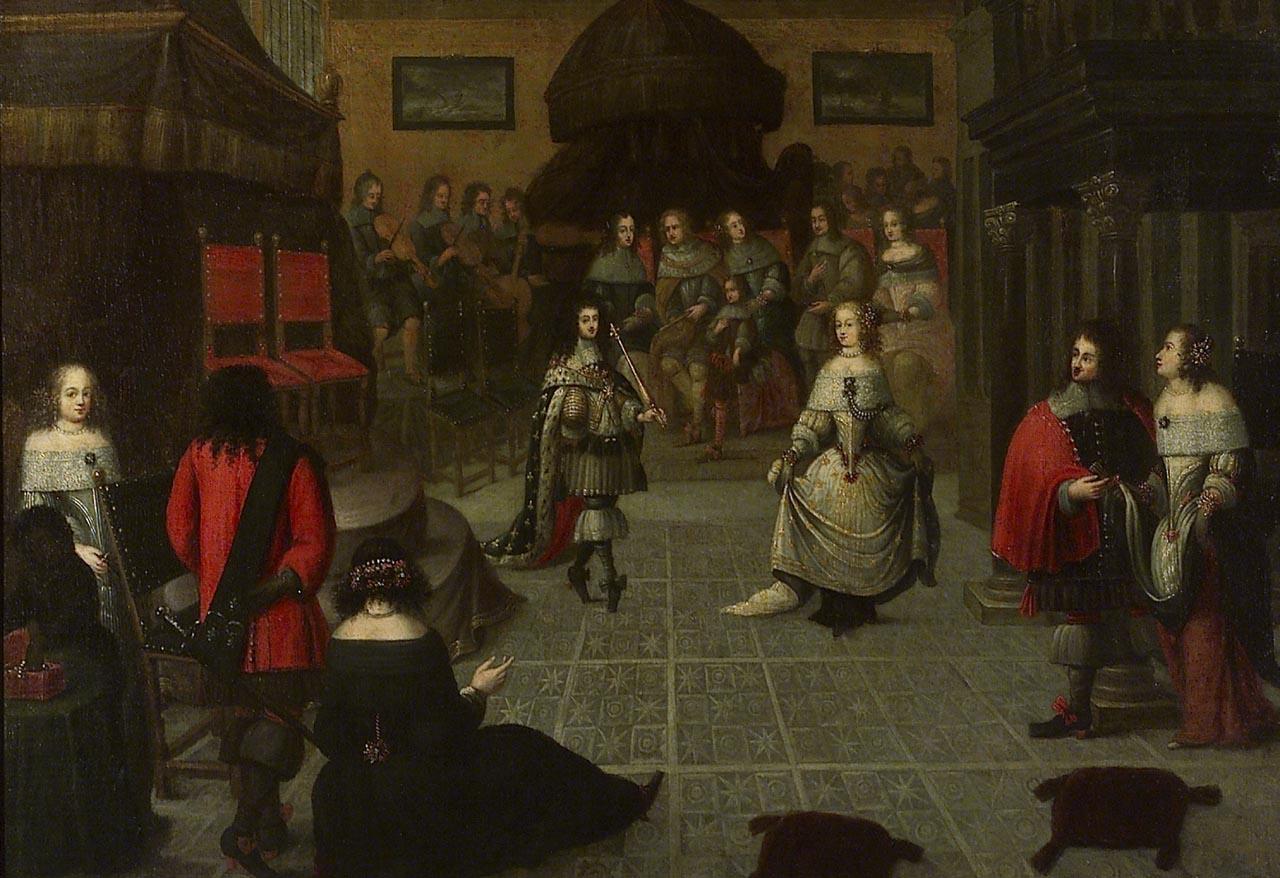 There were three main festivals:
Christmas Day, 25 December
This celebrated the birth of Jesus.
New Year's Day, 1 January
This celebrated the New Year and a new beginning. It was the time for everyone to give gifts.
Twelfth Day and Twelfth Night, 6 January
The evening and the night of 6 January, when everyone celebrated was called Twelfth Night. This marked the end of Christmas. It was seen out in the most outrageous manner with games, feasting and merry making.
The Lord of Misrule oversaw the entire holiday. He was the master of ceremonies and made sure everyone had lots of fun!
The Stuarts sang carols just as we do today. In fact some of our favourite Christmas carols were sung in Stuart times, including The Twelve Days of Christmas, The first Nowell, I saw three ships, God rest ye merry gentlemen, and While shepherds watched.
Although the customs and activities described here focus on a Stuart Christmas, they were not unique to the Stuart era. In fact, most of the Yuletide customs have their origins in pagan times and have Celtic, Roman and Anglo-Saxon roots.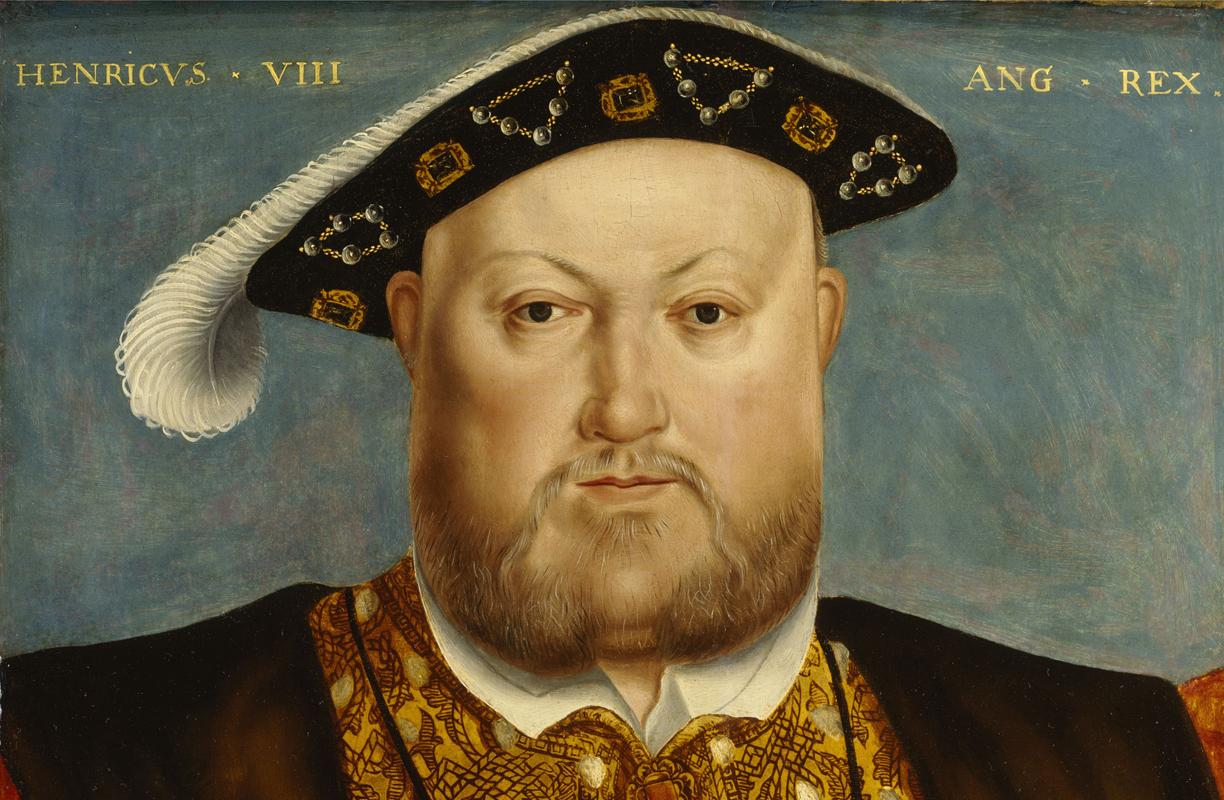 Tudor monarchs such as Henry VIII and Elizabeth I would have been familiar with halls decked with greenery, the sumptuous sugary and spicy fare, gift-giving, and the amusements and entertainments of Twelfth Night.