Space Live broadcasts combine the best in telescope technology with expert commentary from Royal Observatory astronomers.
Join our online stargazing events and discover the wonders of the night sky, with live footage from the Observatory's state-of-the-art Annie Maunder Astrographic Telescope.
Astronomers and space scientists are also on hand to explain exactly what's going on, and answer all your space and stargazing questions.
Space Live stream schedule
Check this page for upcoming astronomy live streams, and watch previous broadcasts on Facebook and YouTube.
Sign up to our newsletter
Stay connected and find out about upcoming Space Live broadcasts from the Royal Observatory Greenwich
Image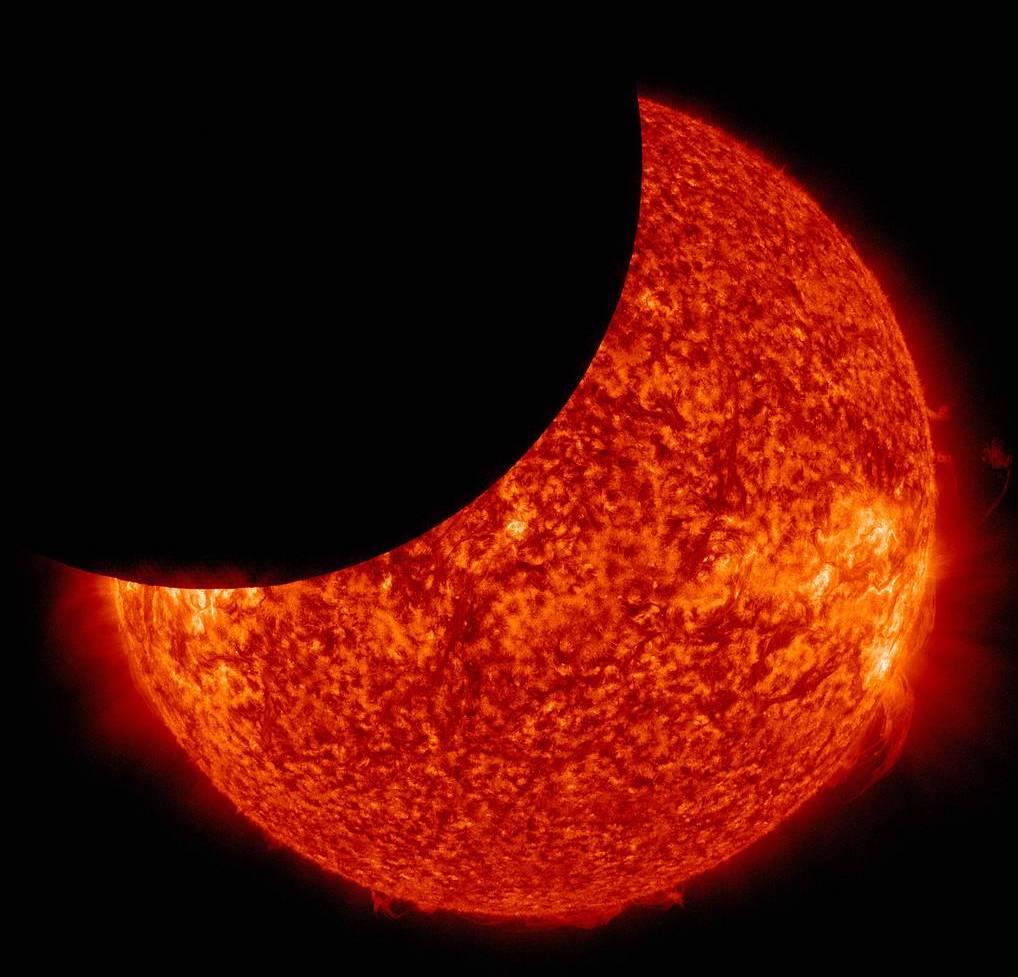 Solar eclipse
Broadcasting live from the Royal Observatory Greenwich, watch the UK's partial solar eclipse from 10 June 2021. Did the clouds clear in time?
Image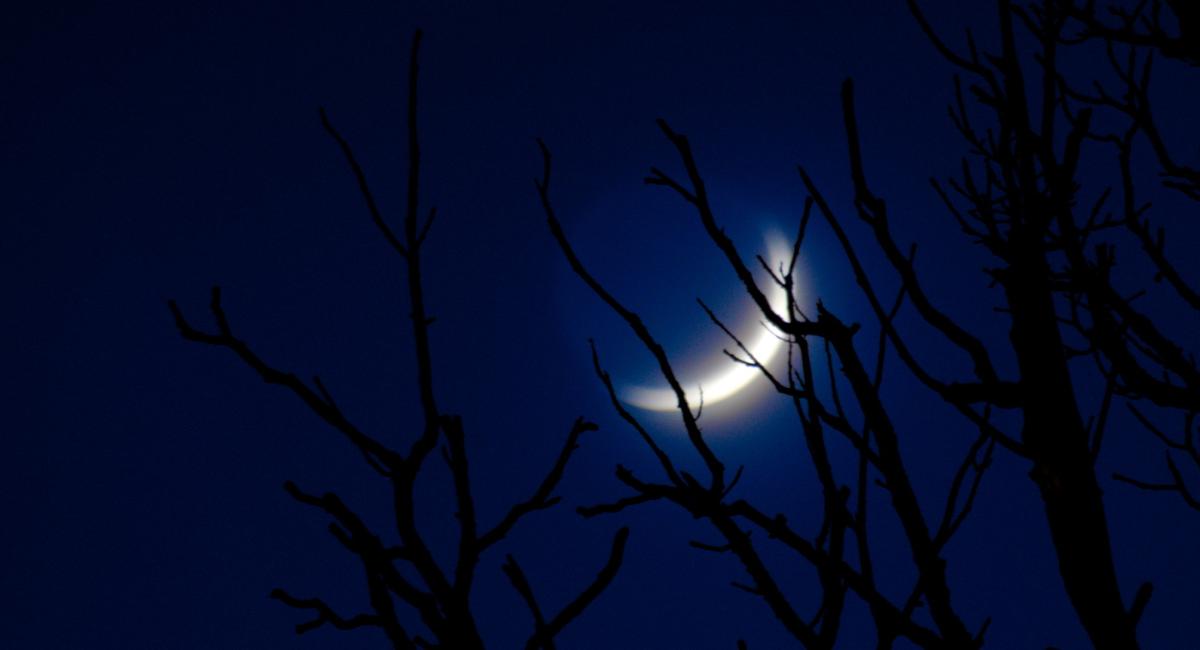 Eid Moonsighting
Celebrate Eid al-Fitr and join us in sighting the new crescent Moon. Get the best tips for moonsighting from Royal Observatory astronomers and hear from guest amateur astronomer, Imad Ahmed, from the New Crescent Society.
Image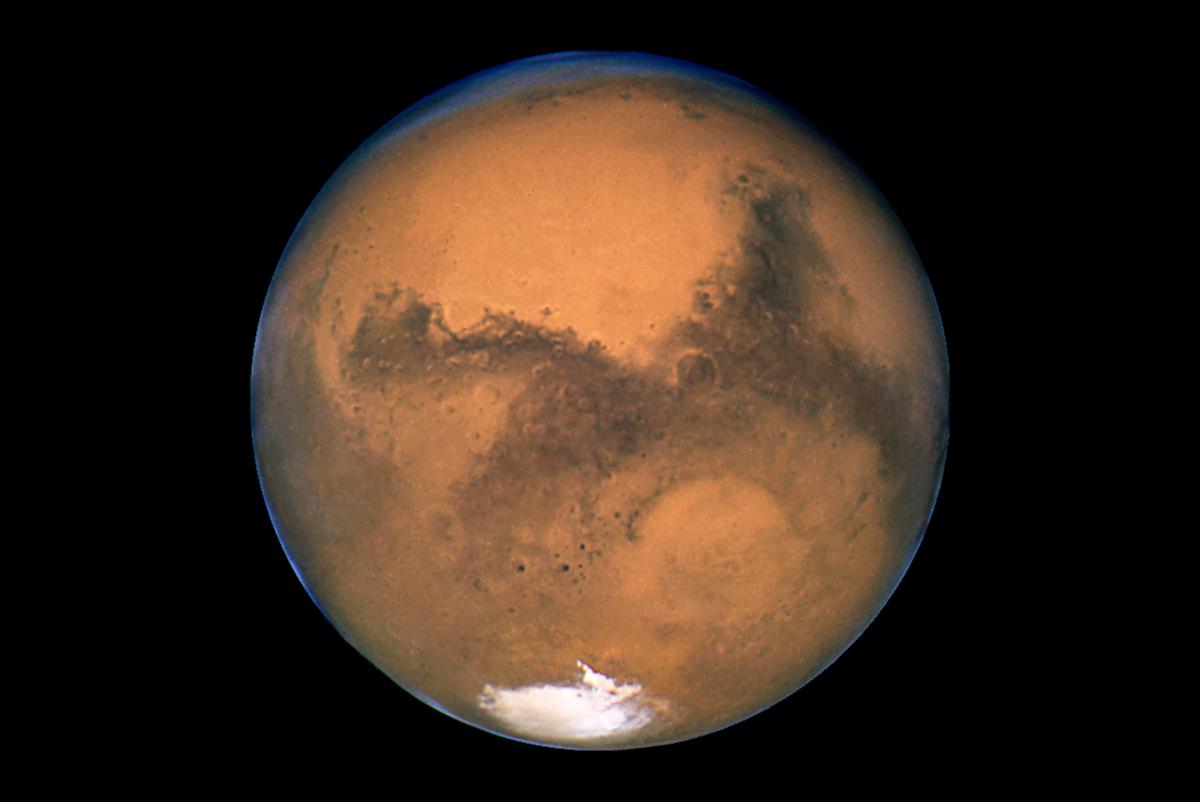 Observing Mars
Join astronomers from the Royal Observatory Greenwich as we observe Mars - part of National Astronomy Week with the Royal Astronomical Society.
Image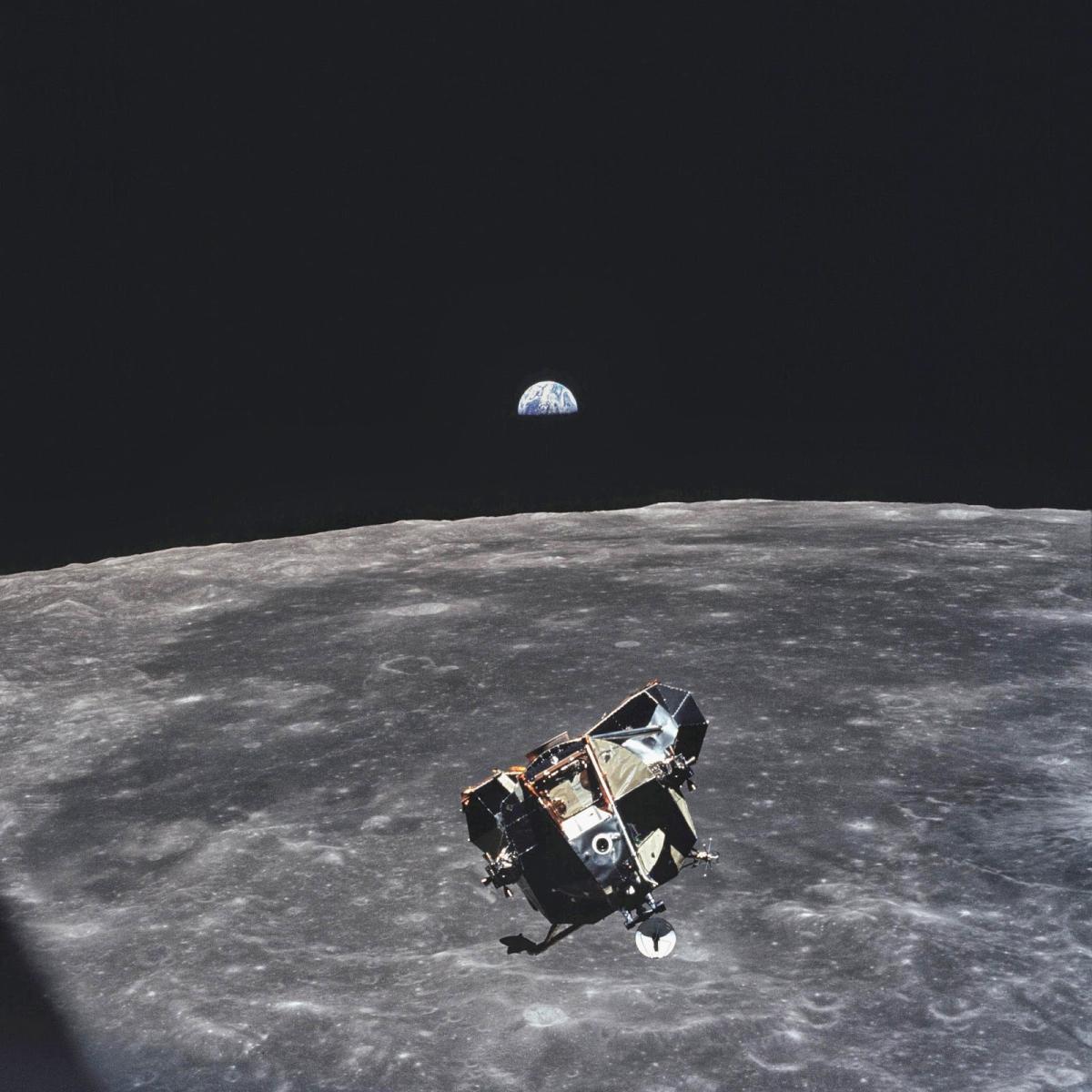 Apollo landing sites
​Fifty years ago humans first set foot on the Moon - but what did we leave behind? Take a close-up view of the Apollo landing sites to find out...
Image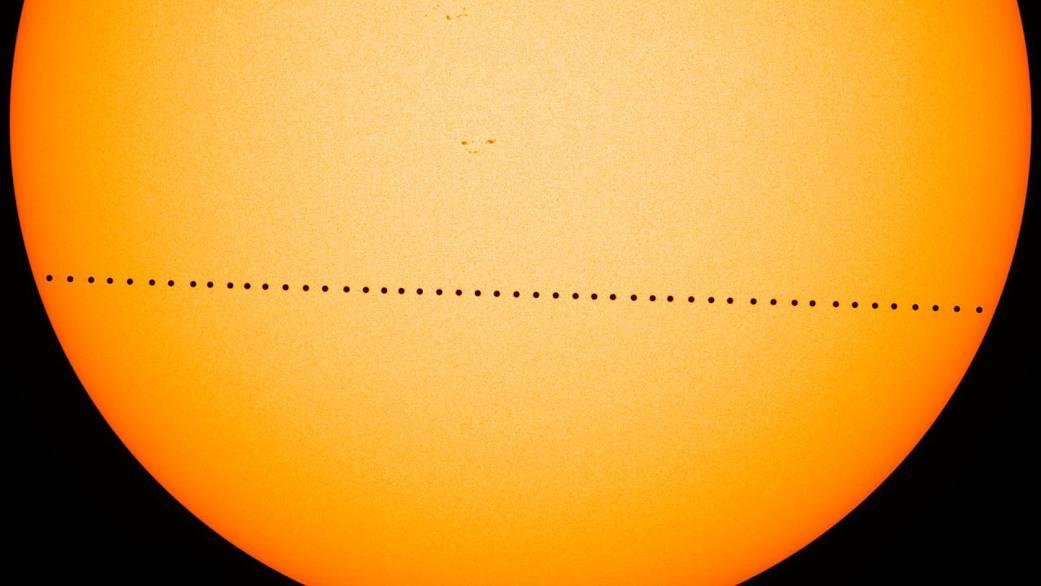 Transit of Mercury
Astronomer Emily Drabek-Maunder tracks the planet Mercury as it passes in front of the face of the Sun. This extremely rare astronomical event won't happen again until 2032.
Image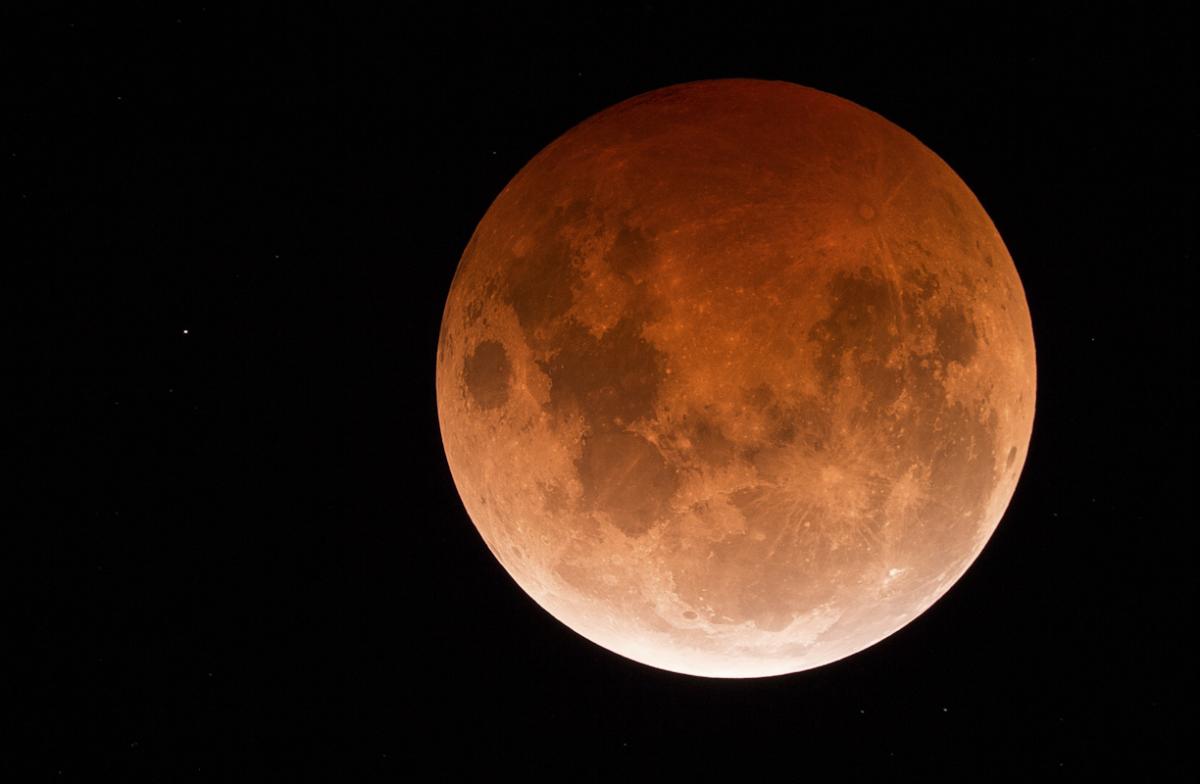 Total lunar eclipse​
Settle in for a night of moongazing, and watch the Moon turn a deep red colour during the eclipse. No wonder people call it the 'blood moon'.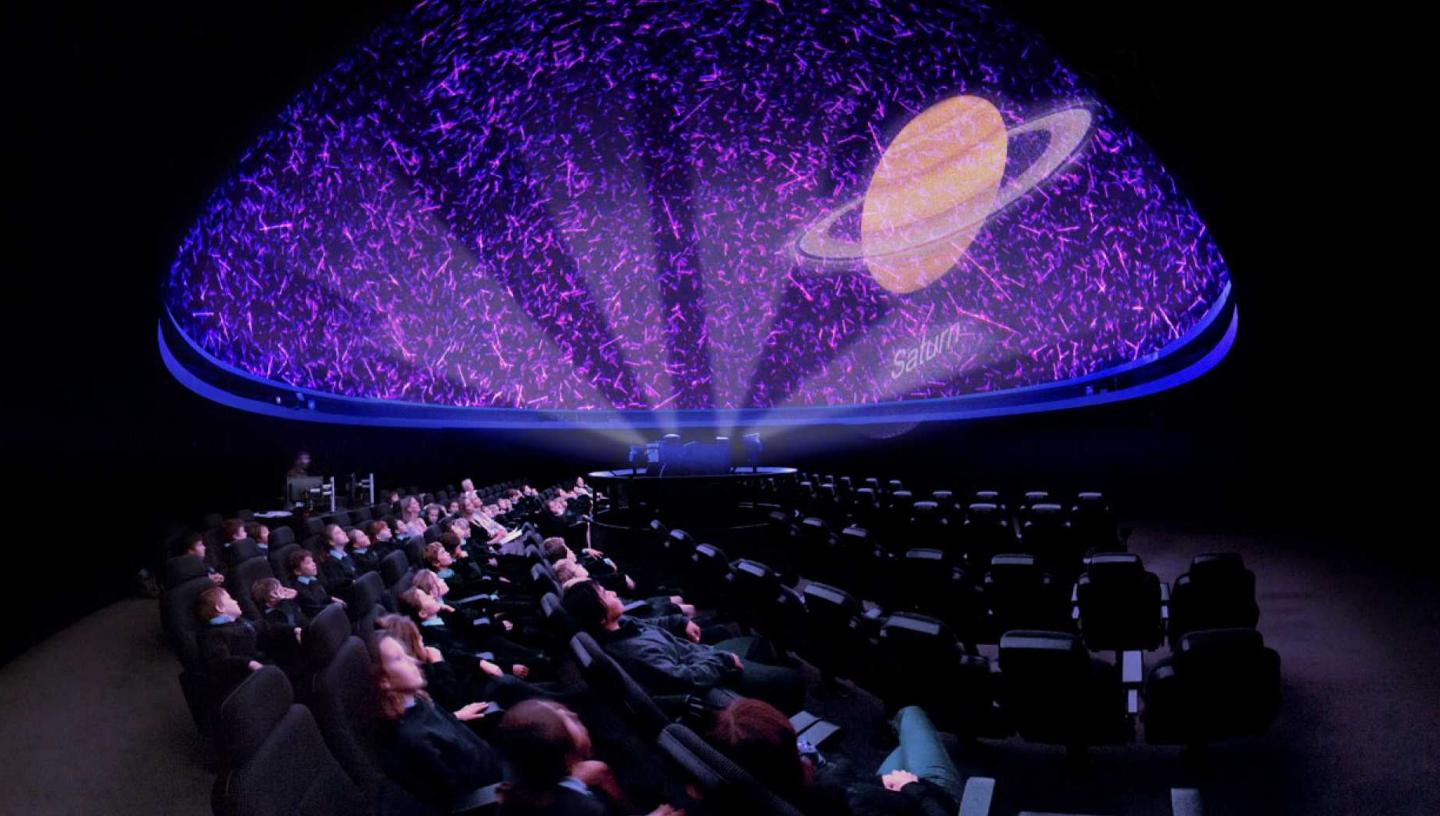 Explore the universe
Visit London's only planetarium and go on a guided tour of the night sky with astronomers from the Royal Observatory