Space Live broadcasts combine the best in telescope technology with expert commentary from Royal Observatory astronomers.
Join our online stargazing events and discover the wonders of the night sky, with live footage from the Observatory's state-of-the-art Annie Maunder Astrographic Telescope.
Astronomers and space scientists are also on hand to explain exactly what's going on, and answer all your space and stargazing questions.
Upcoming Space Lives
Like us on Facebook and sign up to our space and stargazing newsletter to be the first to find out about our upcoming broadcasts. You can even send in suggestions for what you'd like to explore next
Sign up to our newsletter
Stay connected and find out about upcoming Space Live broadcasts from the Royal Observatory Greenwich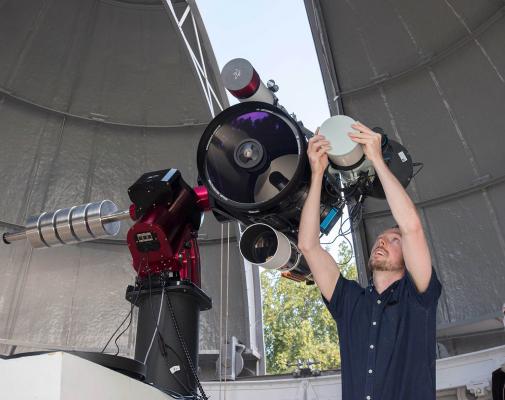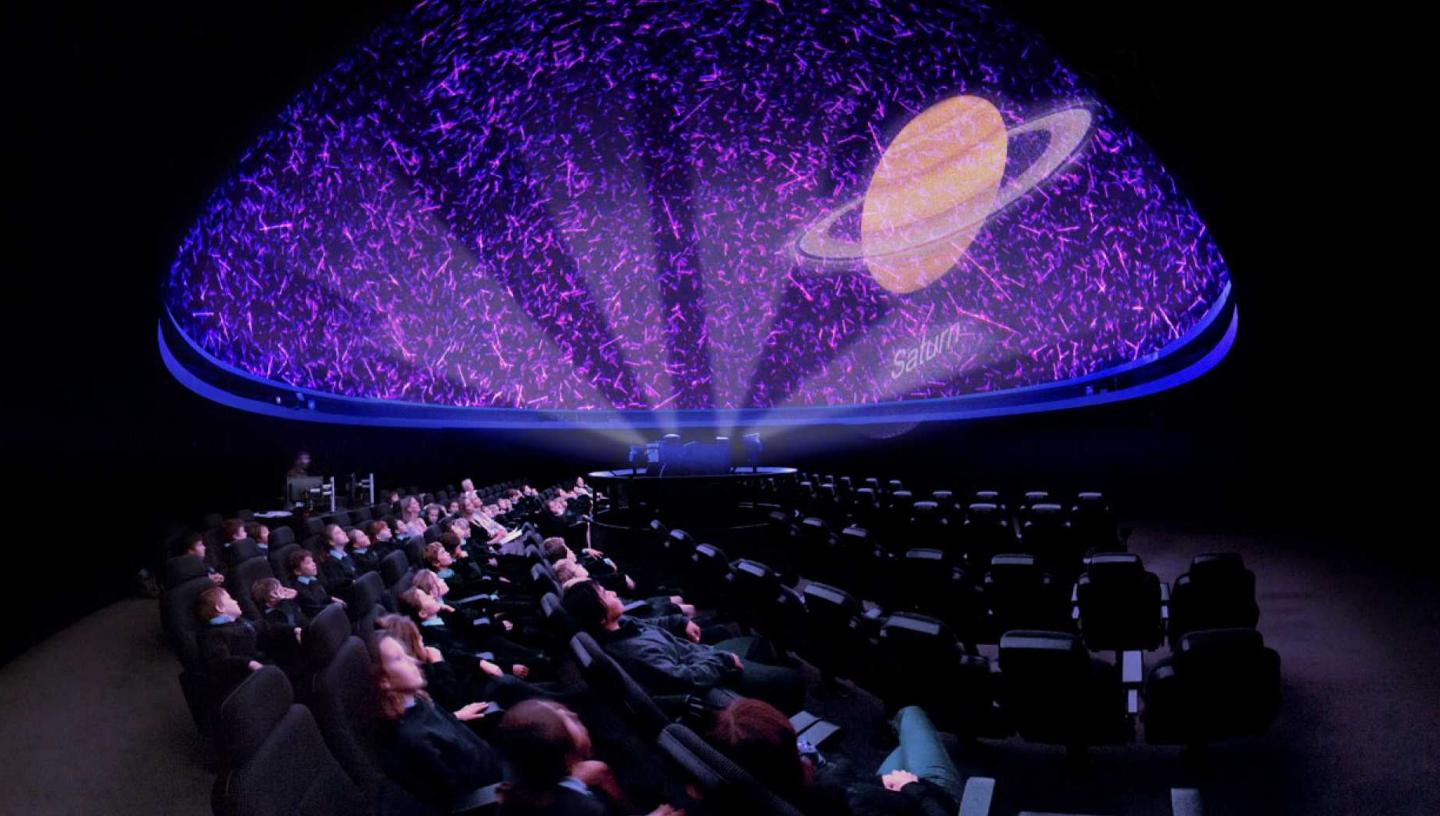 Explore the universe
Visit London's only planetarium and go on a guided tour of the night sky with astronomers from the Royal Observatory