Join Royal Observatory astronomers and leading scientists on a fascinating journey into space, from planetarium shows and science sessions for kids to in-depth astronomy courses and community events.
Our shows are very popular, so to prevent any disappointment we recommend booking your tickets online in advance. Check out our full programme below.
As well as Planetarium shows we also run amazing astronomy courses at the Royal Observatory. From complete beginners to advanced space science, check out our brand new programme here!
Planetarium show tickets do not include entry to the Royal Observatory, but you can book your visit separately here
Community astronomy shows
Join our growing science community
Join us for an online planetarium show presented by an astronomer in their native language
From stars to space exploration, explore ancient and modern Chinese astronomy in this brand new planetarium show
Join an astronomer for a special show featuring the New Crescent Moon and the history of studying it, where visitors will have access to the historical part of the Royal Observatory after the show.
Events at the Royal Observatory
Cutting telescope viewings, fascinating speakers and great late events
Drop by and chat with our Observatory explainers and Navigation experts as they bring science and astronomy to life!
Listen to astrophysicists from across the UK talk about cutting edge research in space science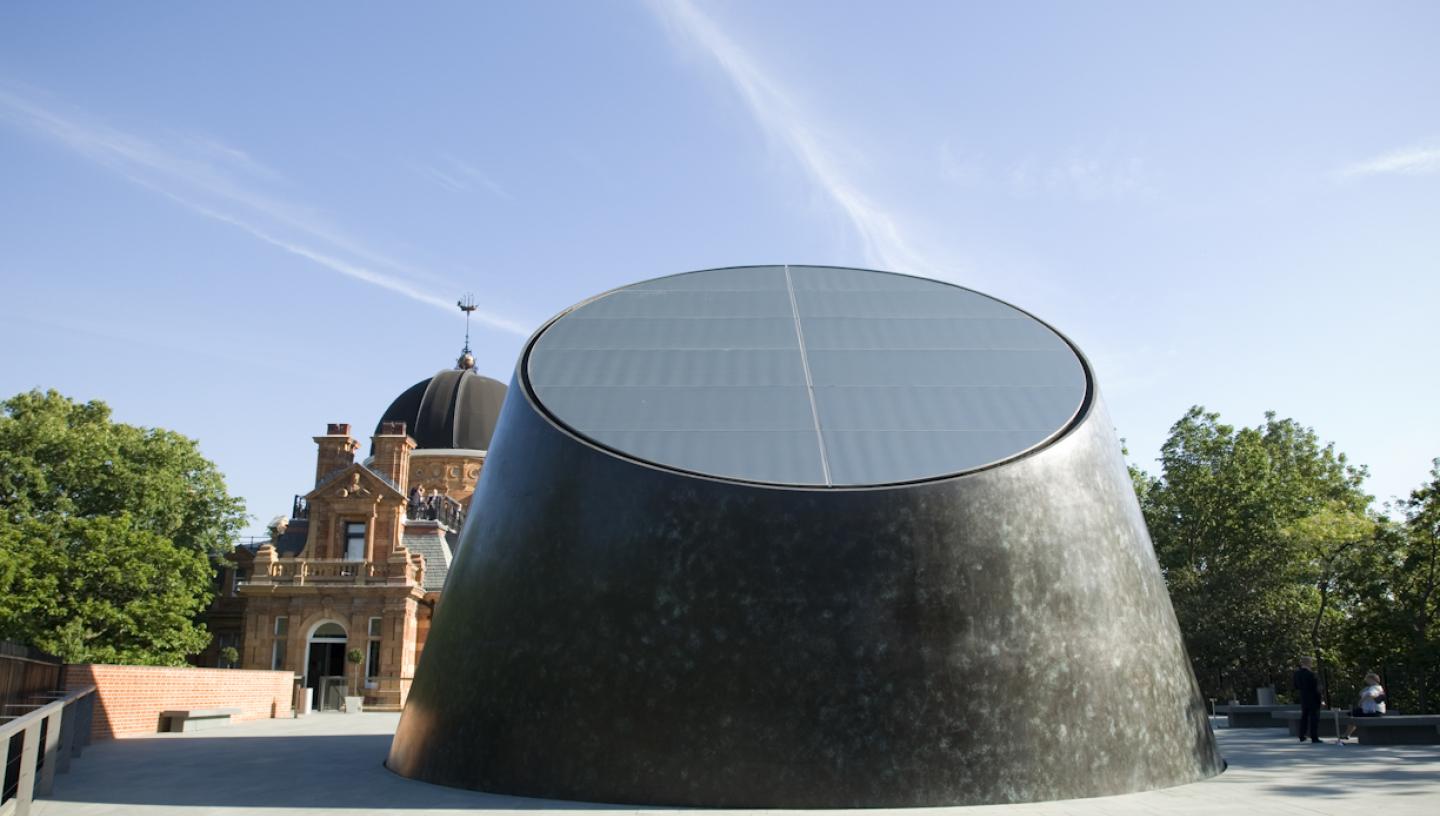 Become a Member
Enjoy unlimited entry to the Peter Harrison Planetarium and Royal Observatory, as well as exclusive member events and talks
Want more space and astronomy?
Subscribe to our newsletter to hear about upcoming events and activities from the Royal Observatory and Planetarium