Join Royal Observatory astronomers and leading scientists on a fascinating journey into space, from planetarium shows and family science sessions to in-depth astronomy courses and community events.
Check out our online events below, and sign up to our newsletter to find out when London's Peter Harrison Planetarium will be reopening.
Want more space and astronomy?
Subscribe to our newsletter to hear about upcoming events and activities from the Royal Observatory and Planetarium
Community astronomy
Join our growing science community
From stars to space exploration, explore ancient and modern Chinese astronomy in this virtual planetarium show, led by a Royal Observatory Greenwich astronomer
Join an astronomer for a special young persons show featuring stories of the stars and the Moon
Join us for an online planetarium show presented by an astronomer in their native language
Science and astronomy talks
Cutting edge research, fascinating speakers and great late events
How accurate are science fiction films? Separate fact from fiction with astronomers from the Royal Observatory Greenwich
Listen to astrophysicists from across the UK talk about cutting edge research in space science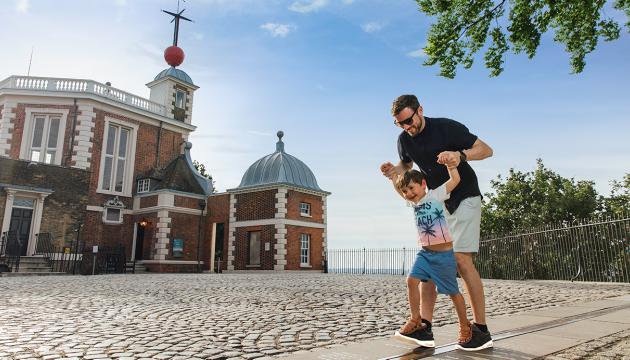 Royal Observatory
Royal Observatory
Meridian Line
Free Museums
Planetarium Shows
Cutty Sark