The Windrush generation and their descendants have shaped the identity of Britain through the cultural legacies they have embedded in British society.
We have recently digitised the Waterline Collection which consists of 16,500 photographs that tell the story of the leisure-cruising industry.
Within this are images taken between 1929-49 of the islands of Antigua, Barbados, Jamaica and St Kitts. 
Explore the photographs
Click the 'expand' arrows in the top right for the best view
Did you or do you currently live on any of these islands? Do you have any memories connected to these places? 
We're working with the Caribbean Social Forum to develop culturally specific reminiscence resources for those living with dementia and your memories will help us to shape these. 
Please complete this form to share your memories or contact learning@rmg.co.uk if you would like to get in touch with us.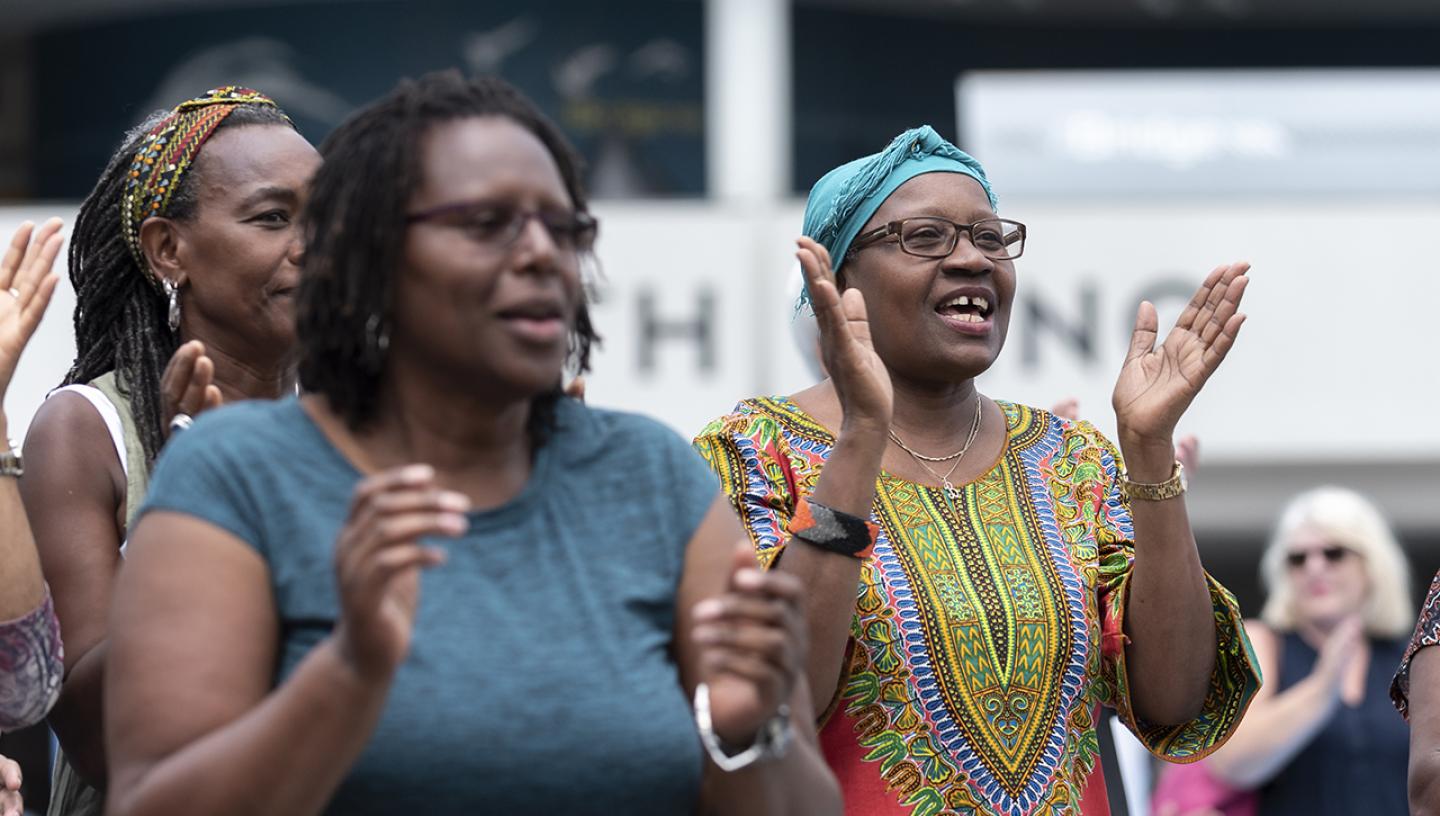 Windrush Histories
From recordings and podcasts to interviews and resources, listen to the stories of the Windrush generation - and learn about the contributions they made to British society

Our partners and supporters