Aurorae dazzle us with movement, displaying a glowing palette of greens, pinks, reds and blues, which are caused by the interaction between particles from the Sun and the Earth's magnetic field. 
See this ethereal phenomenon captured in the winning images for the 2018 Aurorae category of Insight Investment Astronomy Photographer of the year.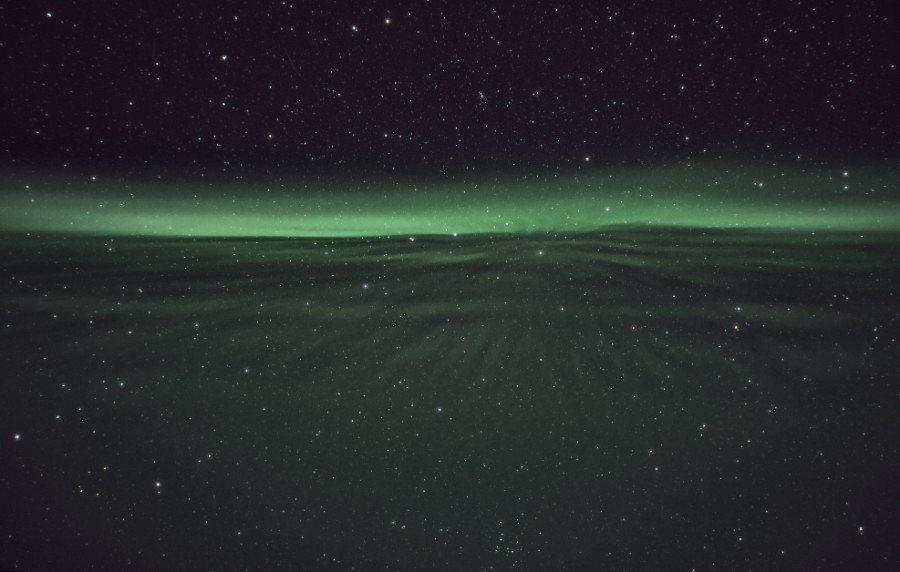 This image reminds me of one of the end scenes in 2001 - A Space Odyssey. The Aurora creates its own 'landscape'. This is a really well composed shot, beautifully processed.
Pete Lawrence; World-class astrophotographer, presenter on the BBC's The Sky at Night programme and writer for BBC Sky at Night Magazine
Winner - Speeding on the Aurora Lane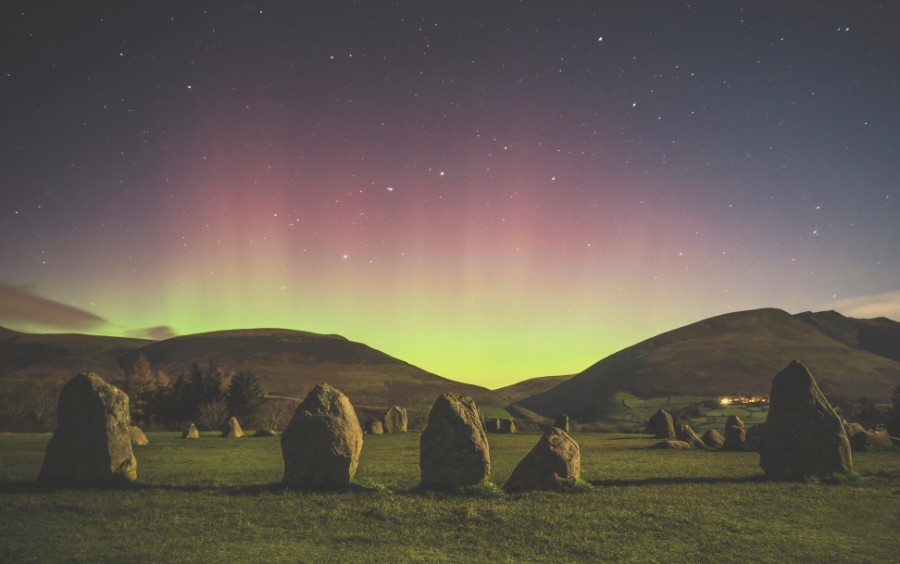 Eerie and ethereal. The subtle aurora softly glowing over the stone circle has such a mystical quality.
Jon Culshaw; Comedian, impersonator and regular guest on The Sky at Night
Runner-up - Castlerigg Stone Circle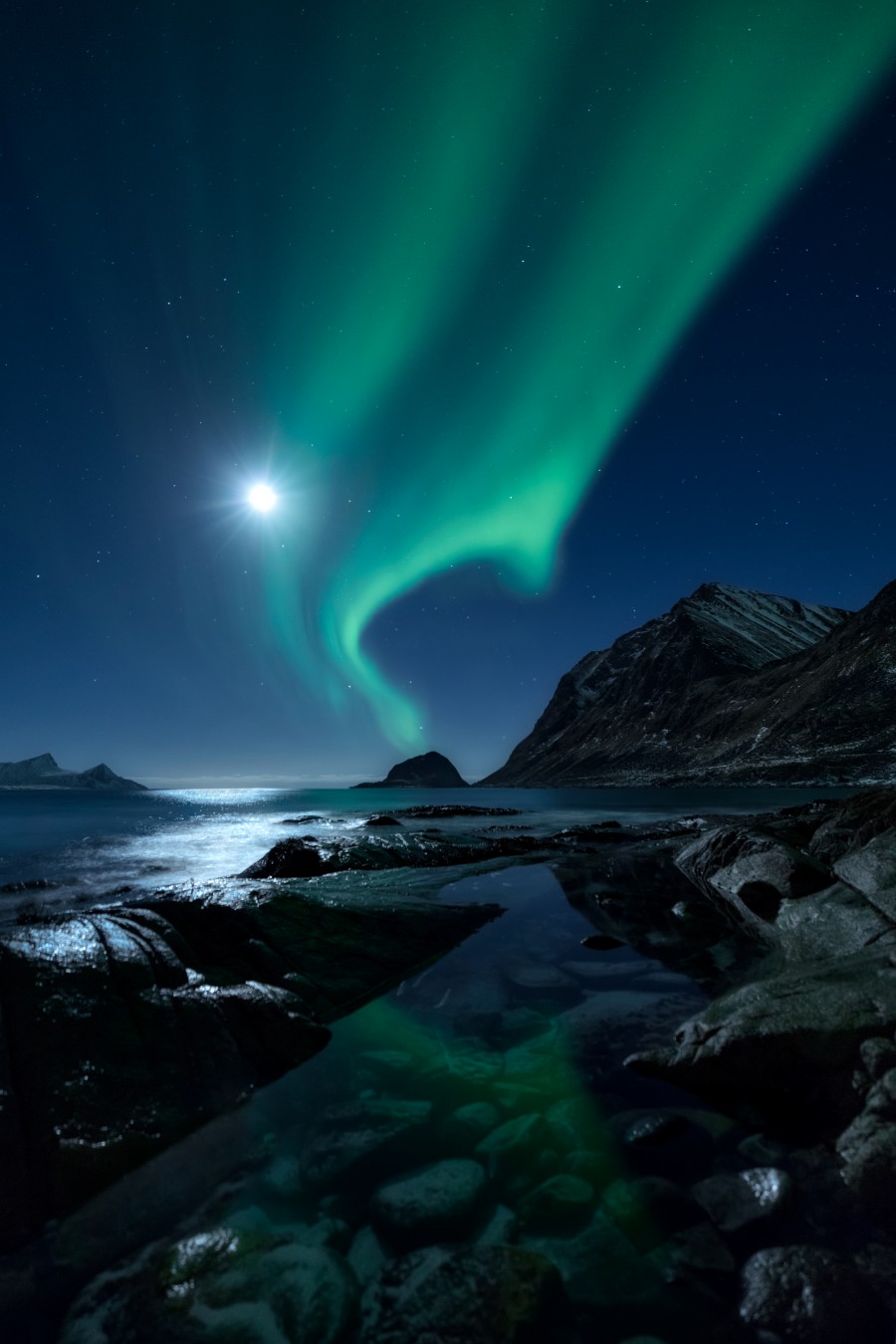 A nicely composed shot with lovely depth of field lent to it from the Moon's reflection receding back to the horizon and also from the aurora overhead, arcing down to meet the island.
Chris Bramley; Editor of BBC Sky at Night Magazine
Highly commended - Aurorascape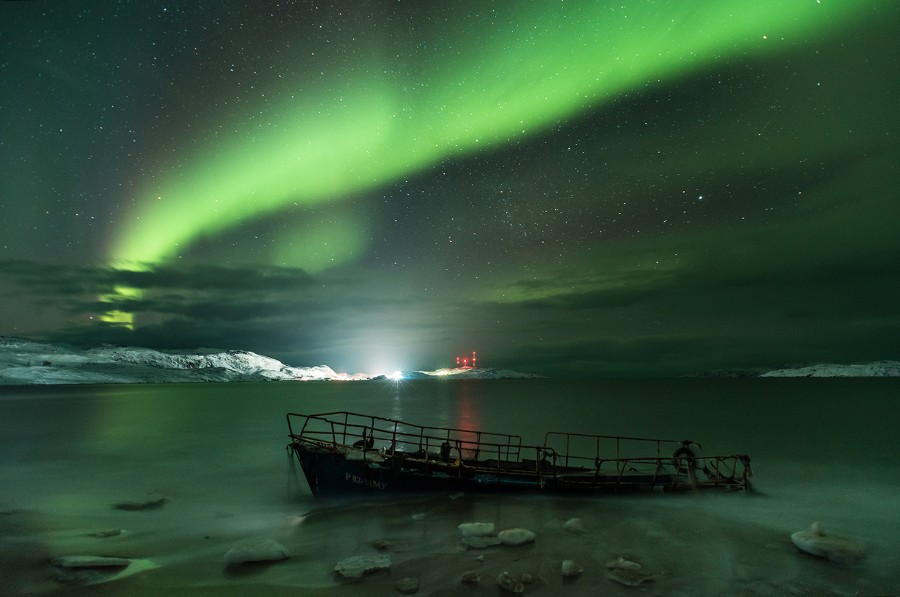 Aurora Borealis on the Coast of the Barents Sea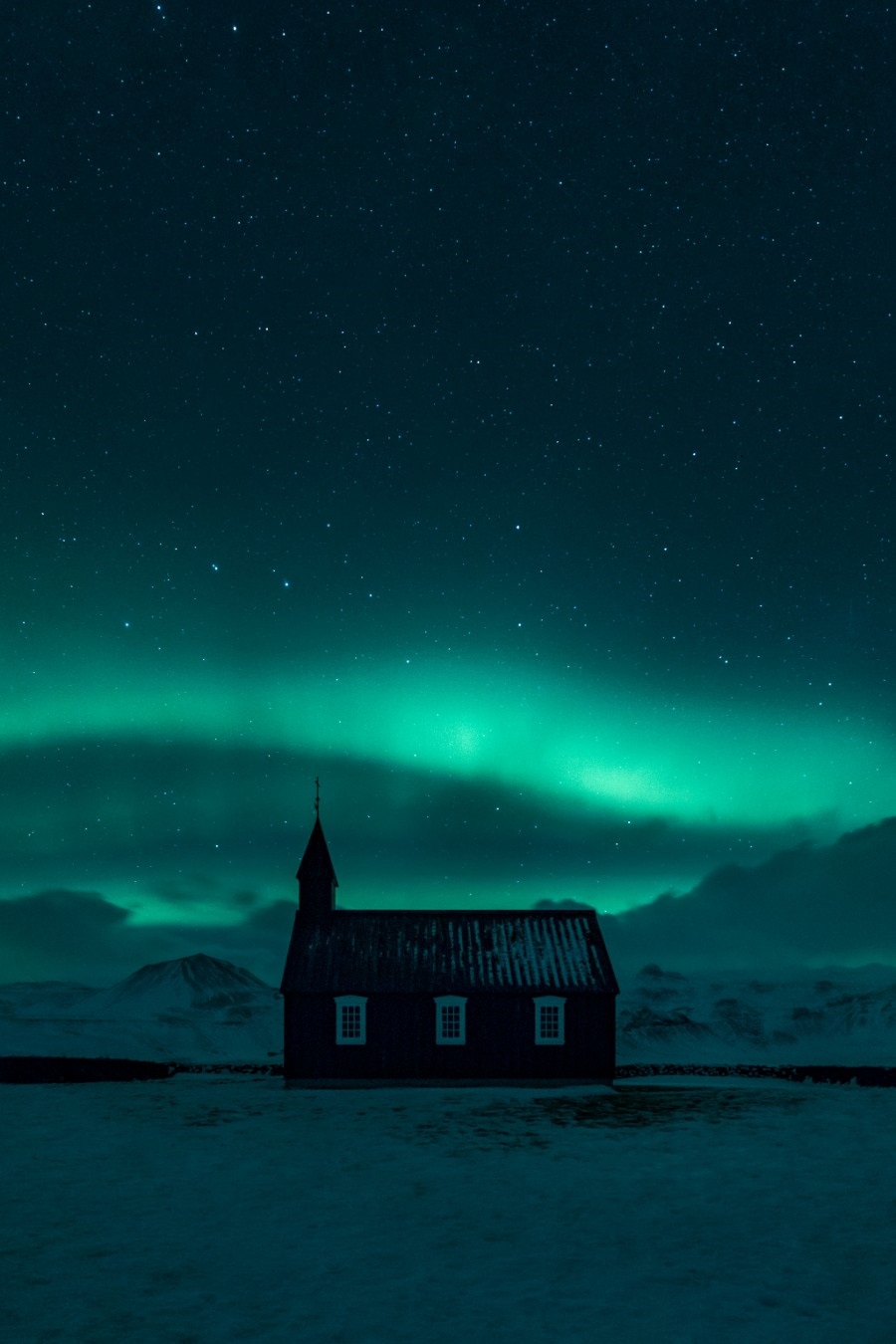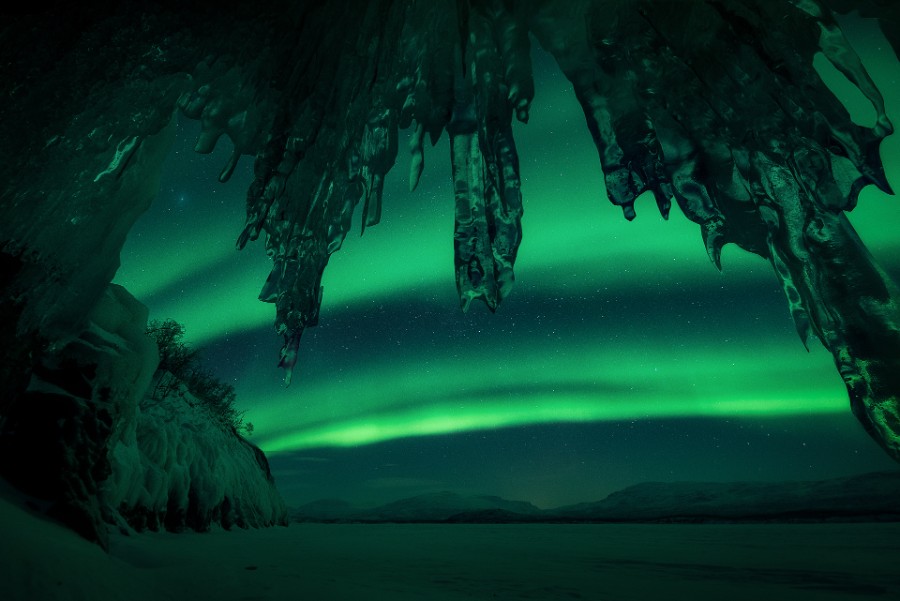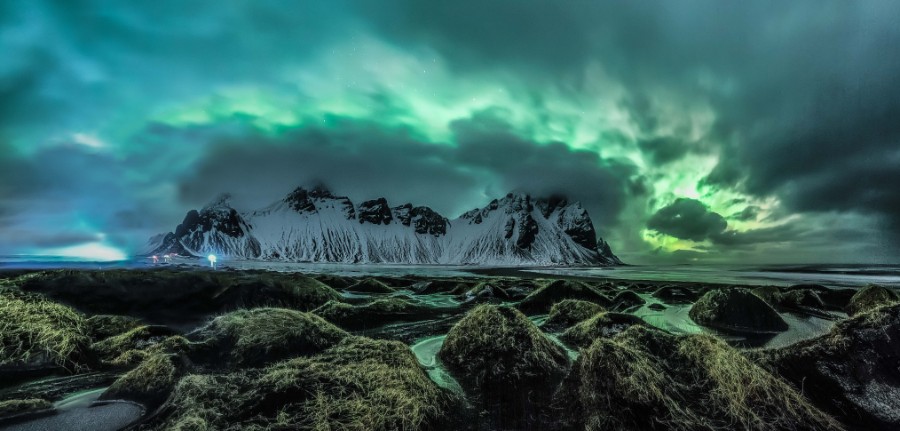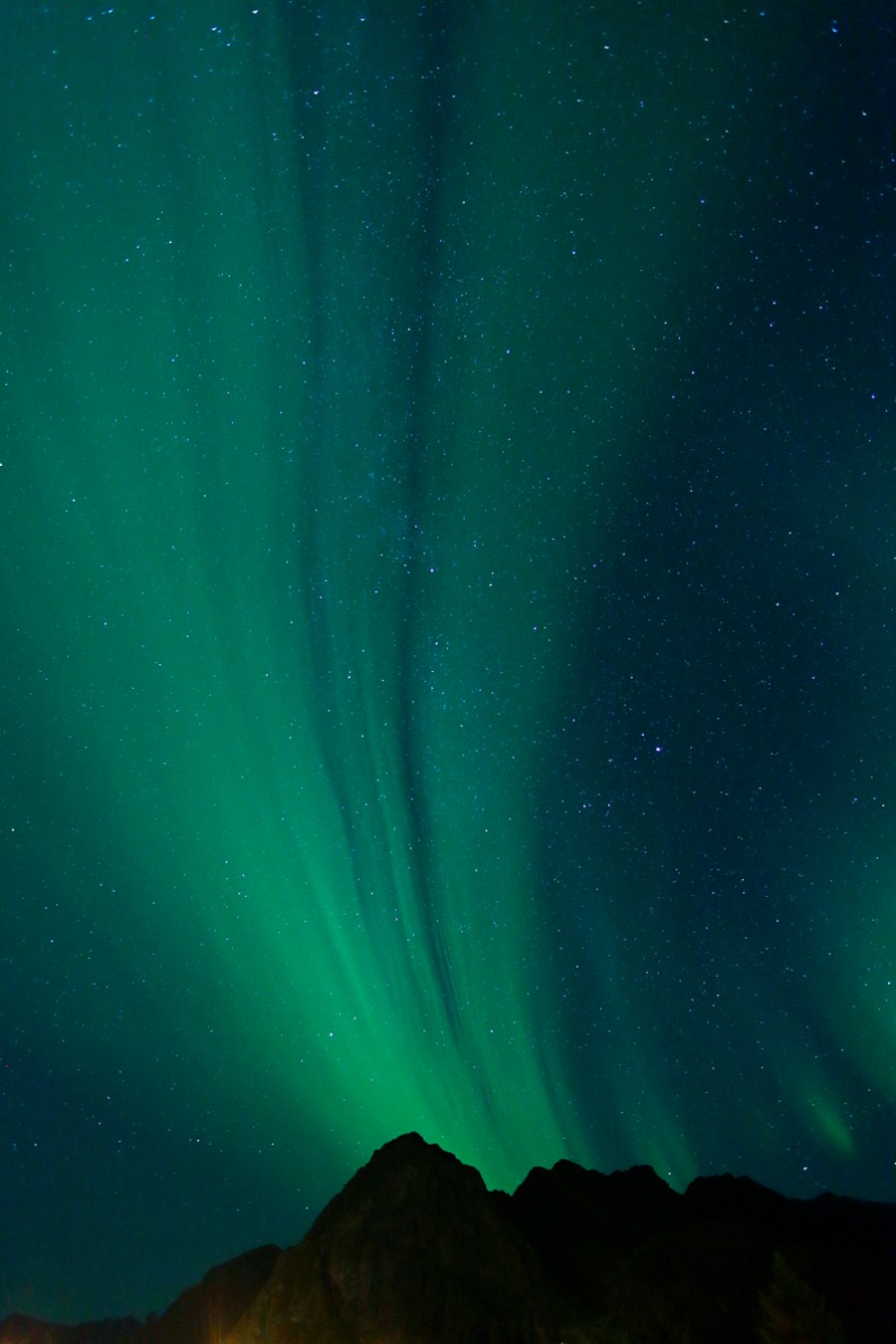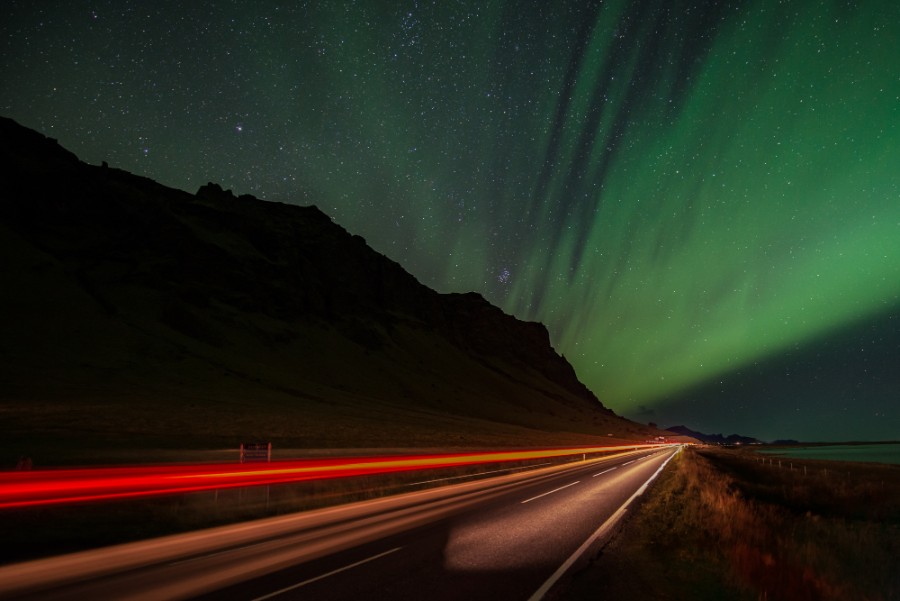 Aurora with Traffic Trails