See the raging inferno of the sun's surface captured in the winning and shortlisted entrees for the 2018 Our Sun category of Insight Investment Astronomy Photographer of the Year.
Almost unbelievably brilliant! With the detail and breathtaking starkness captured in the corona, we could be forgiven for thinking we were seeing an eclipsed pulsar.
Jon Culshaw; Comedian, impersonator and regular guest on The Sky at Night
Winner - Sun King, little King, and God of War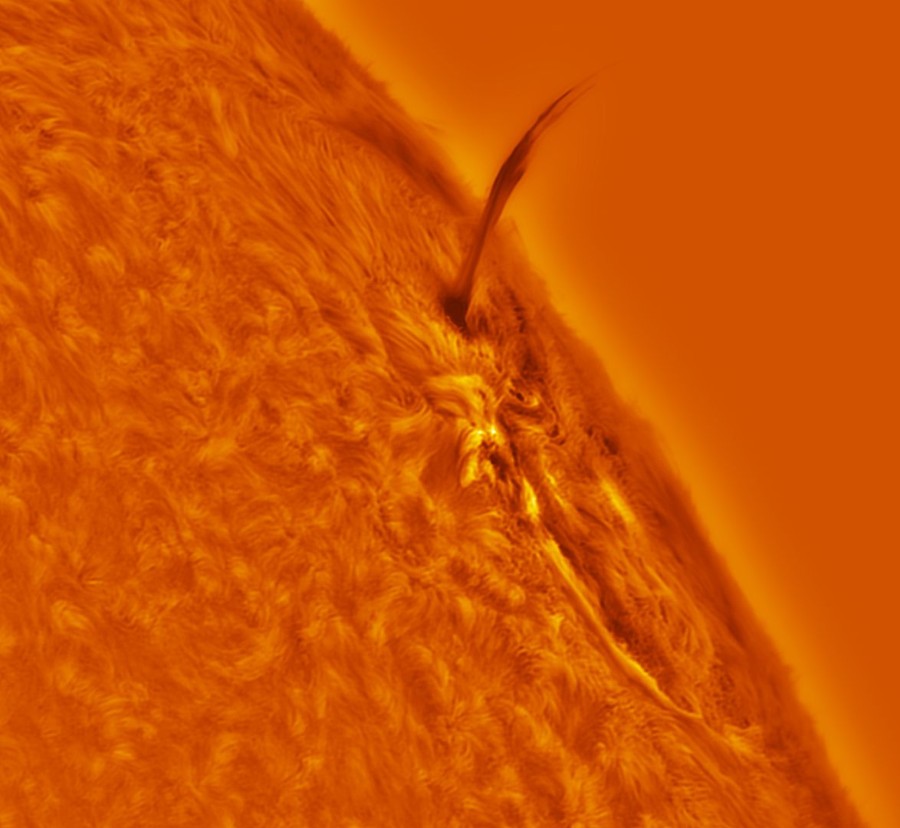 Such a distinctive shot of prominence activity. Evocative of a microscopic image of a wasp stinger. A most unusual and alluring solar view.
Ed Robinson; Award-winning photographer, creative director, visual consultant and founder of OneRedEye Visual Communications
Runner-up - Coloured Eruptive Prominence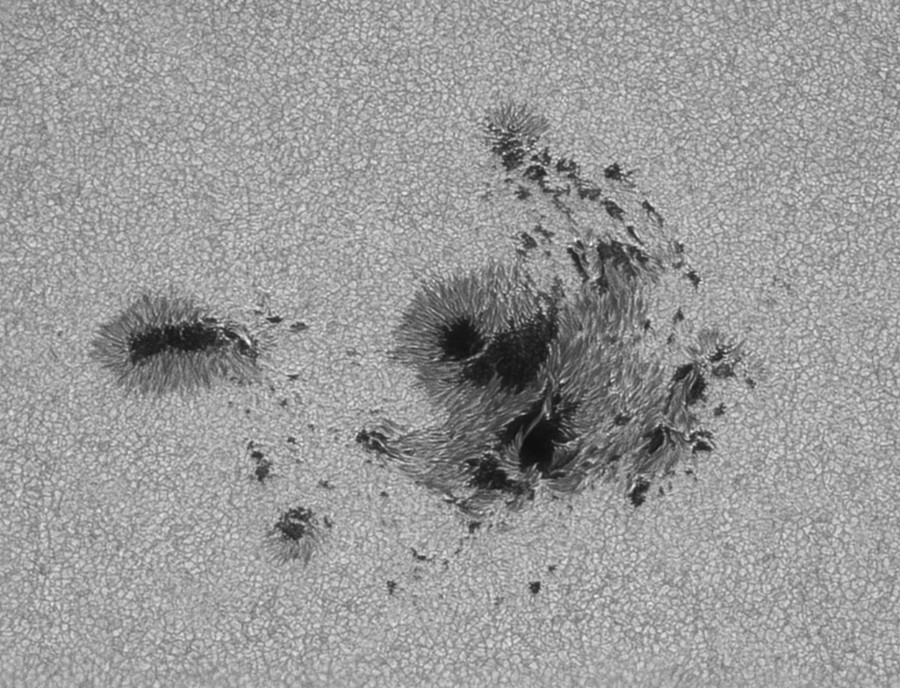 This photograph stood out as a superb example of documentation of a phenomenon that played with representation by taking the black and white data and describing space and movement resonant of early magnetic field and scientific analogue photography.
Sarah Pickering; Award-winning artist and Teaching Fellow at the Slade School of Fine Art
Highly commended - AR2673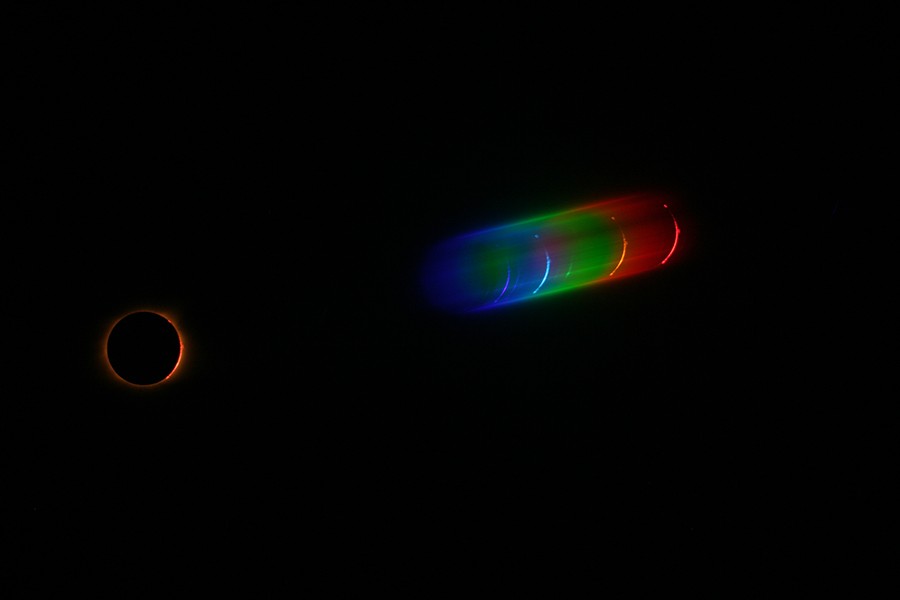 Total Solar Eclipse Flash Spectrum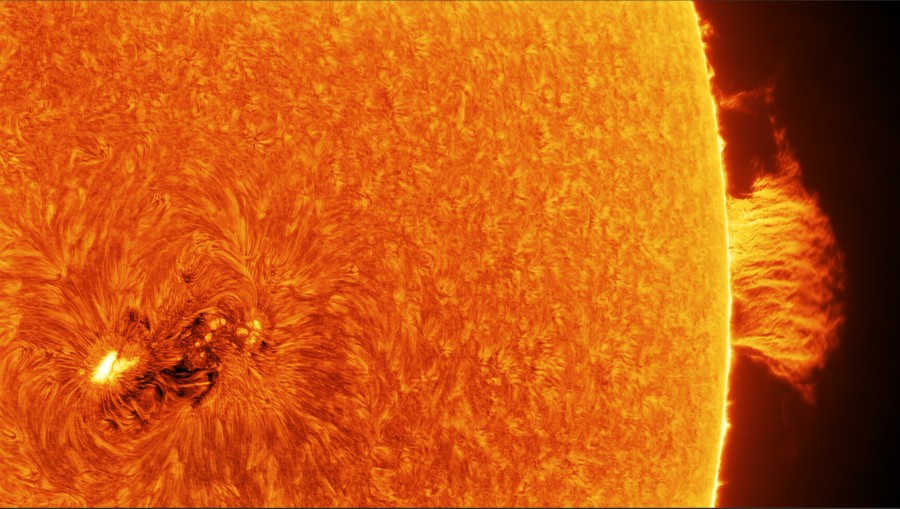 AR 2665 and Quiescent Prominence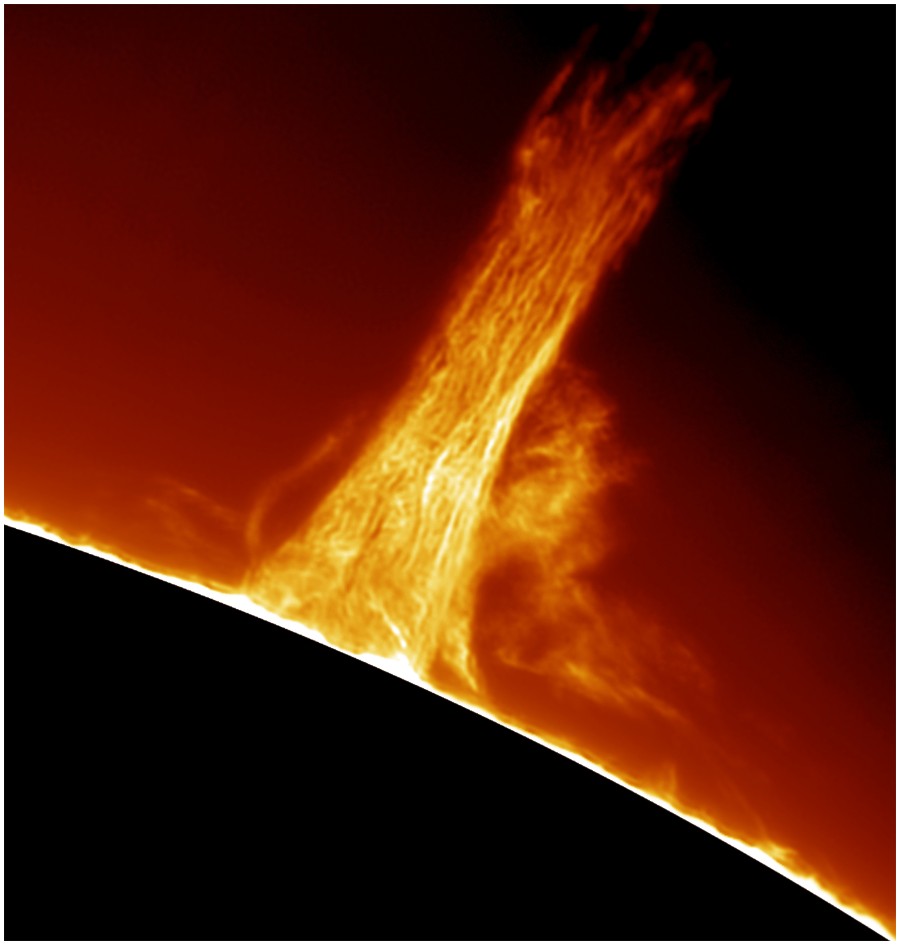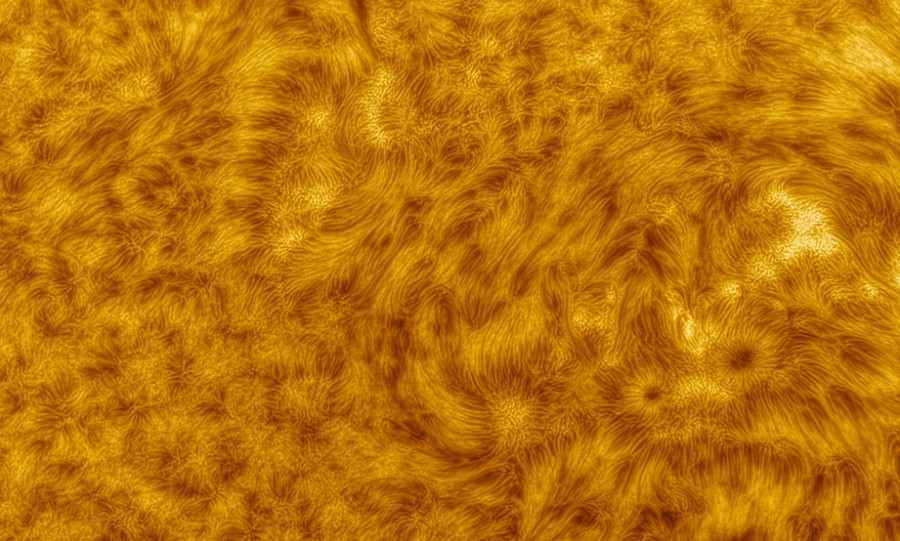 Solar Swirl in Hydrogen-Alpha Light