See the winning and shortlisted entrees for the 2018 Skyscapes category of Insight Investment Astronomy Photographer of the year and discover how the interactions of light between our settlements and the heavenly skies above can be captured in a single image.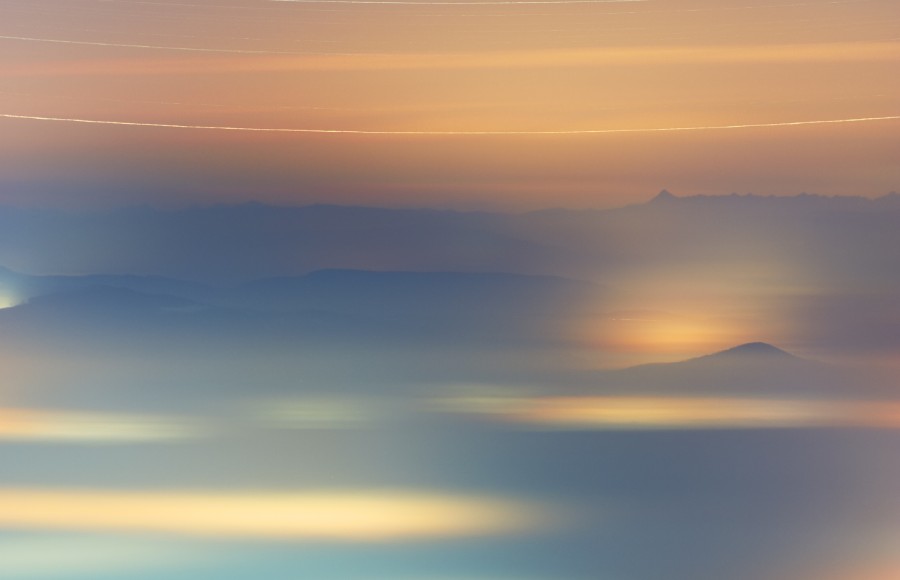 There's a dreamlike quality to this beautiful image, and a superb capture astronomically of the movement of Almach.
Jon Culshaw; Comedian, impersonator and regular guest on The Sky at Night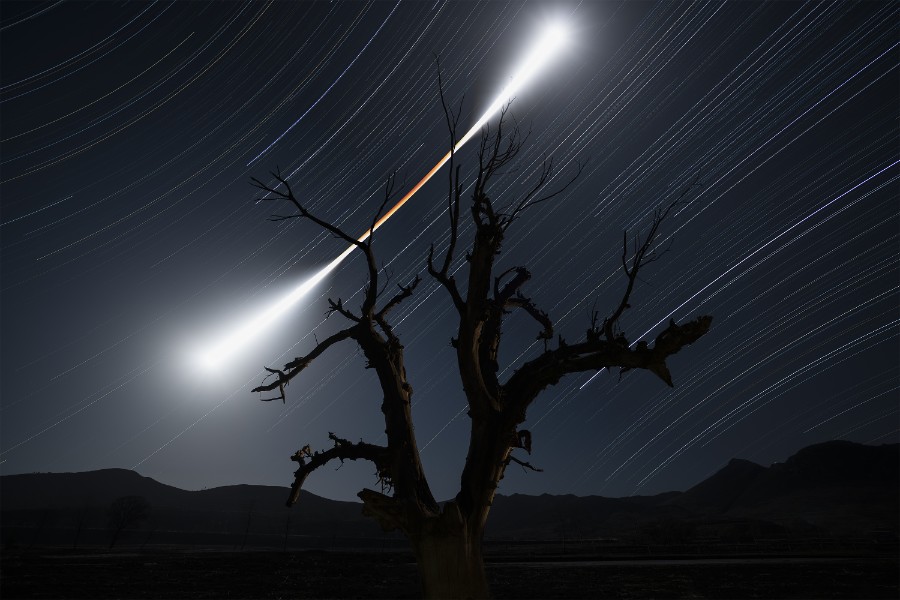 This picture is teeming with cosmic energy. As a star trail, it reveals Earth's rotation and place in the universe. And at its core, it exuberantly exposes the celestial mechanics of a lunar eclipse.
Melanie Vandenbrouck; Curator of Art (post-1800) at Royal Museums Greenwich
Runner-up - Eclipsed Moon Trail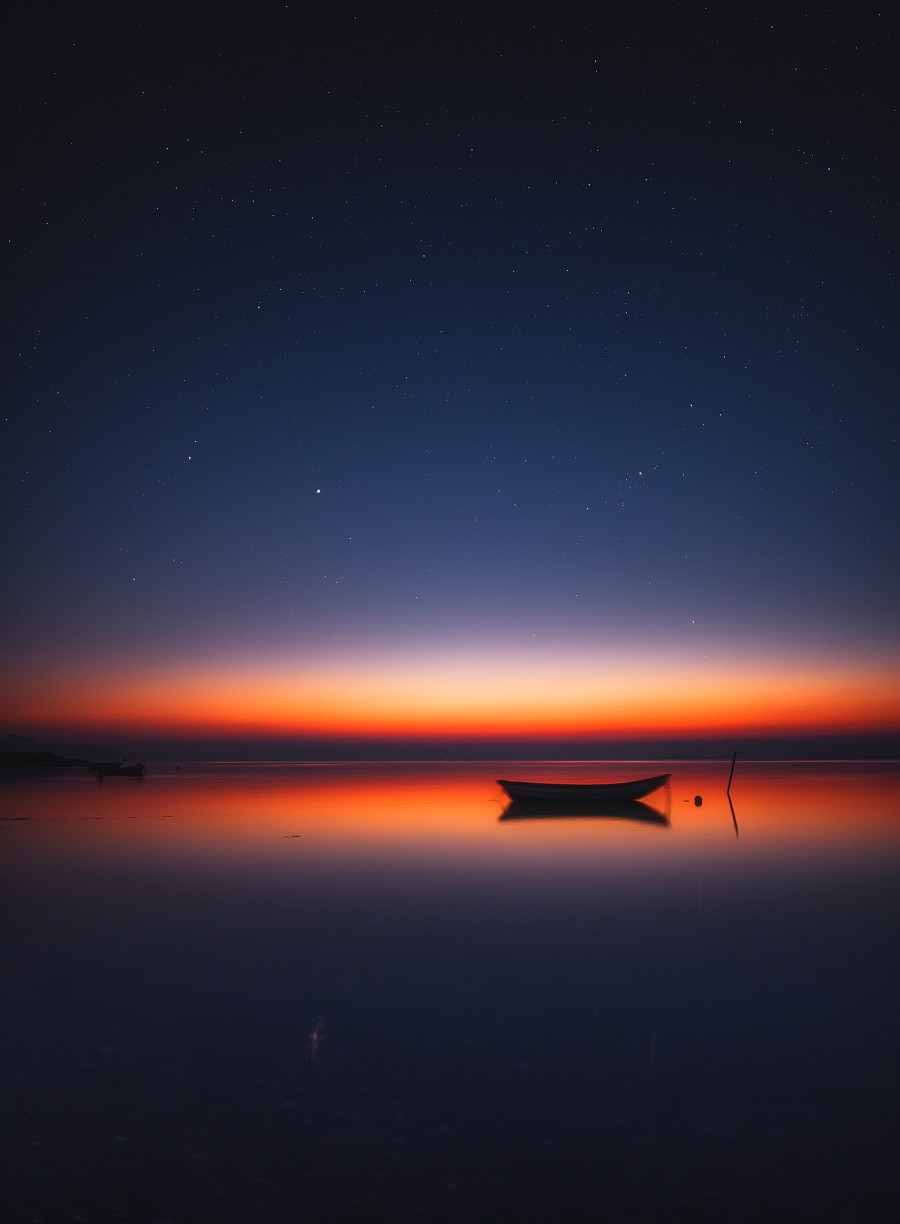 This image has it all: a background of pin-sharp stars, reflection nebulae and tenuous gas and dust, against which sit the silhouettes of dark nebulae in which young stars could be on the verge of creation. It's all so attentively captured, and so delicately processed with a strikingly fresh take on the narrowband palette. Exquisite!
Chris Bramley; Editor of BBC Sky at Night Magazine
Highly commended - Midnight Glow over Limfjord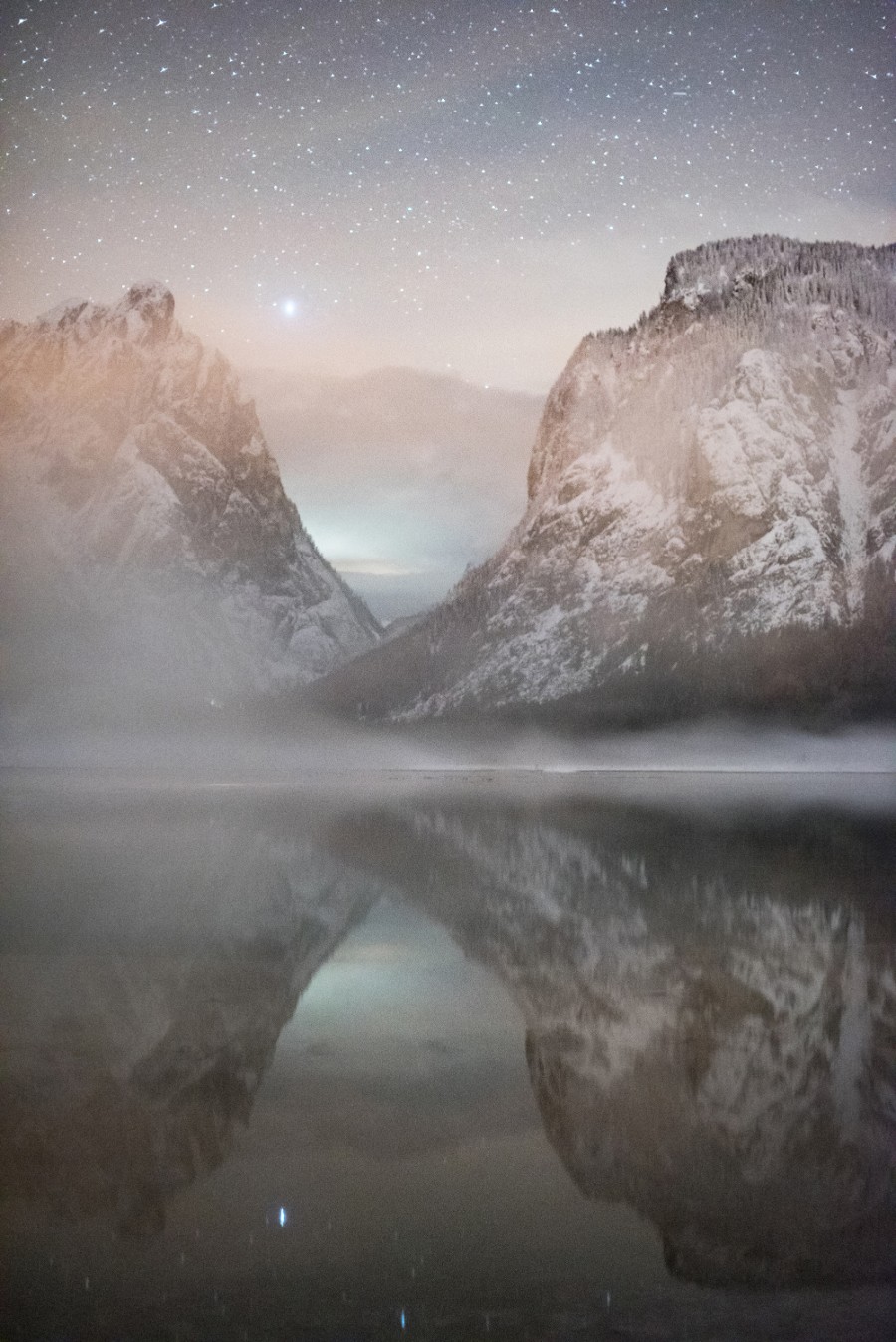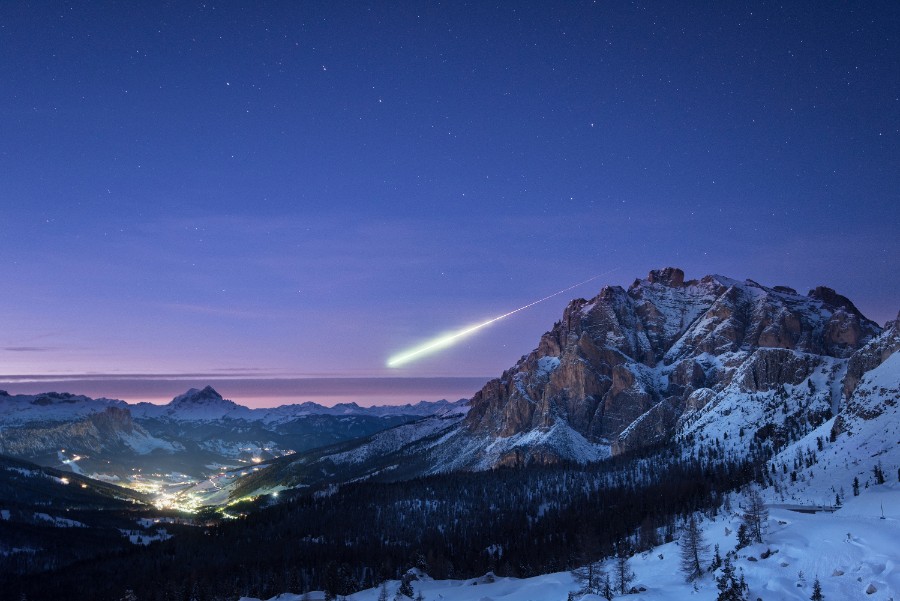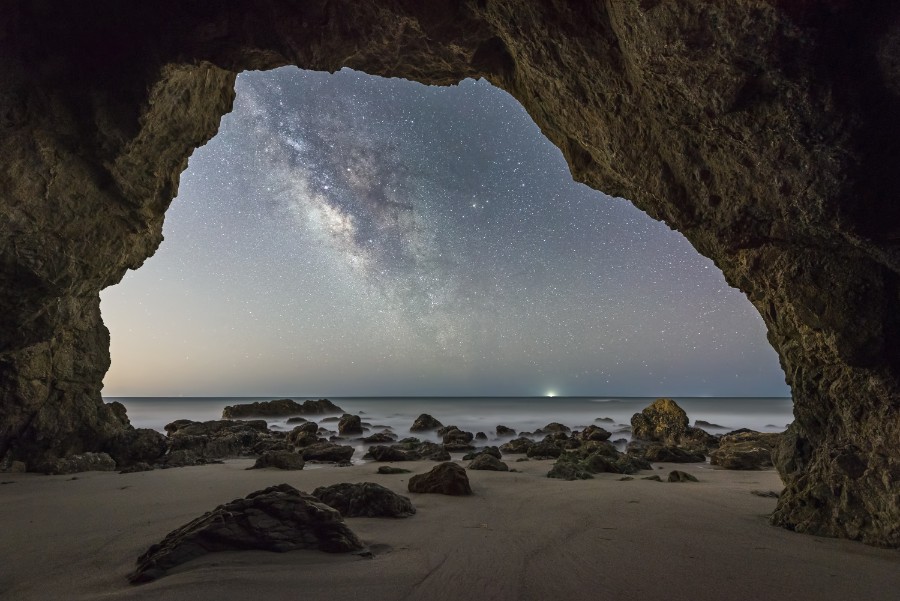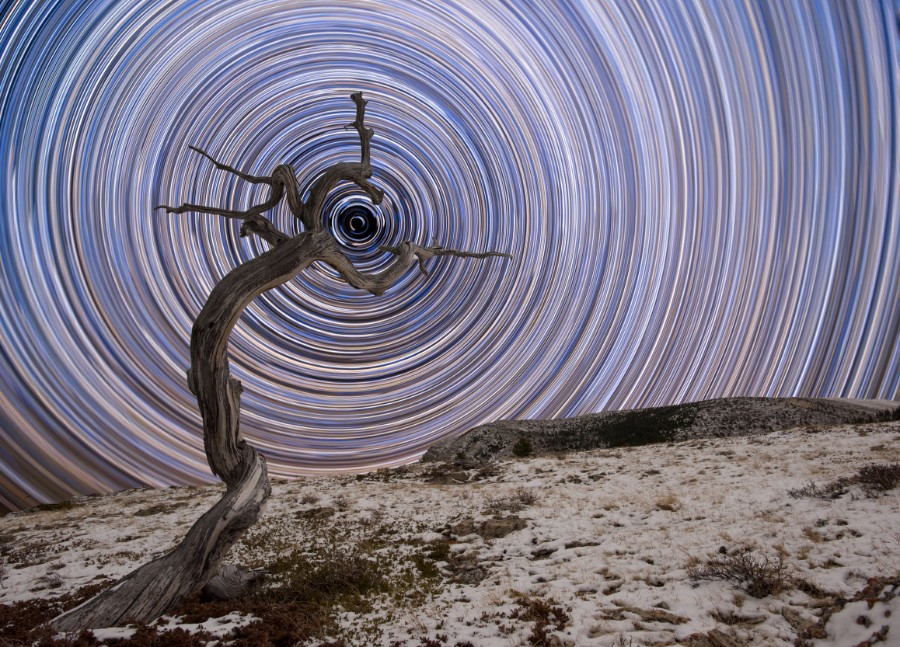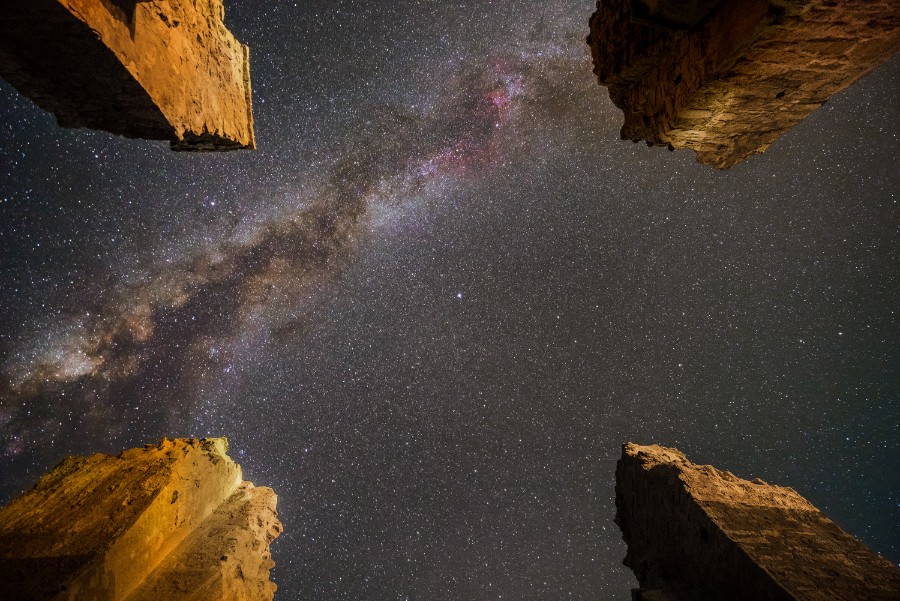 Milky Way Shining over Atashkooh
The Picture of Duoxiongla Mountain under the Galaxy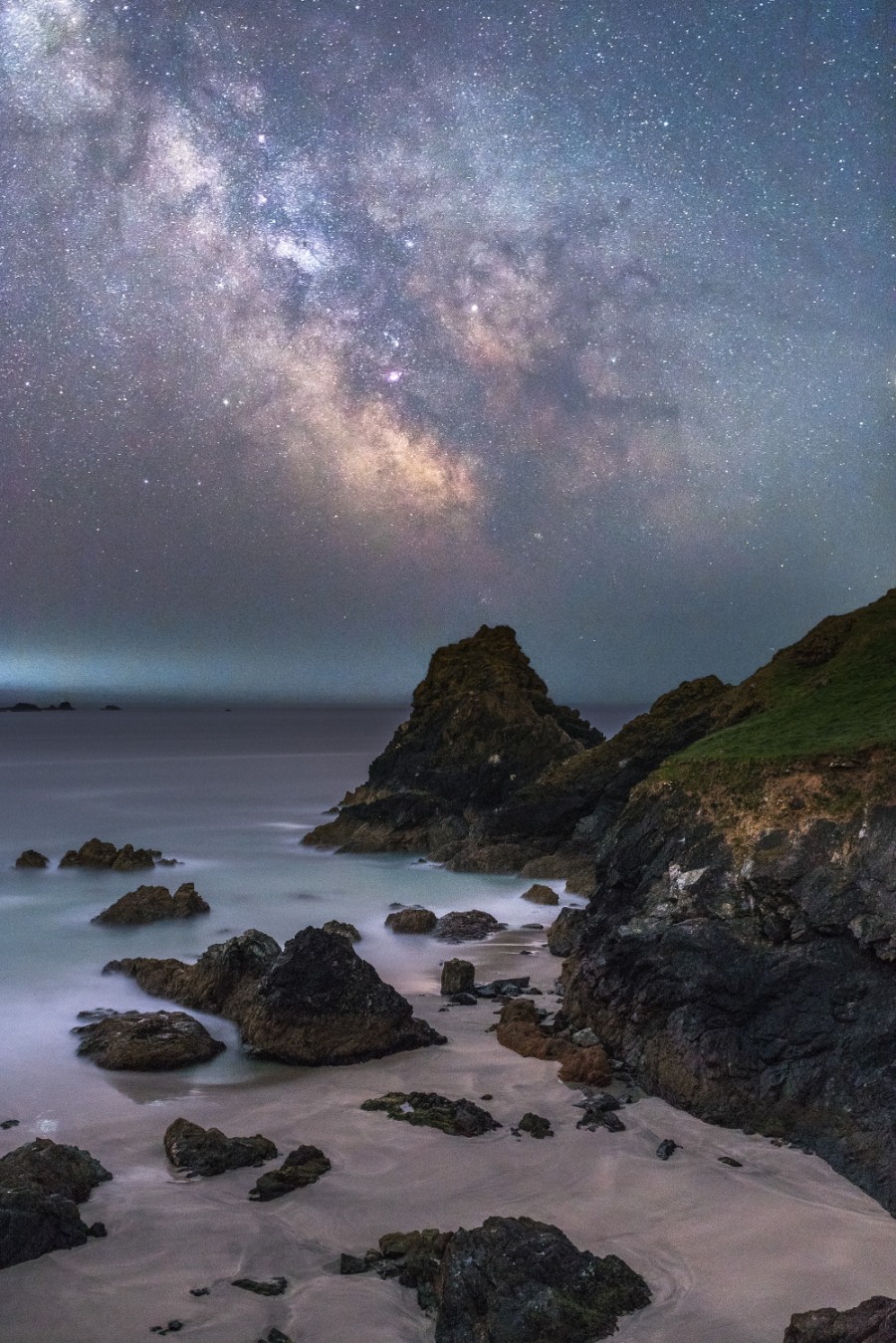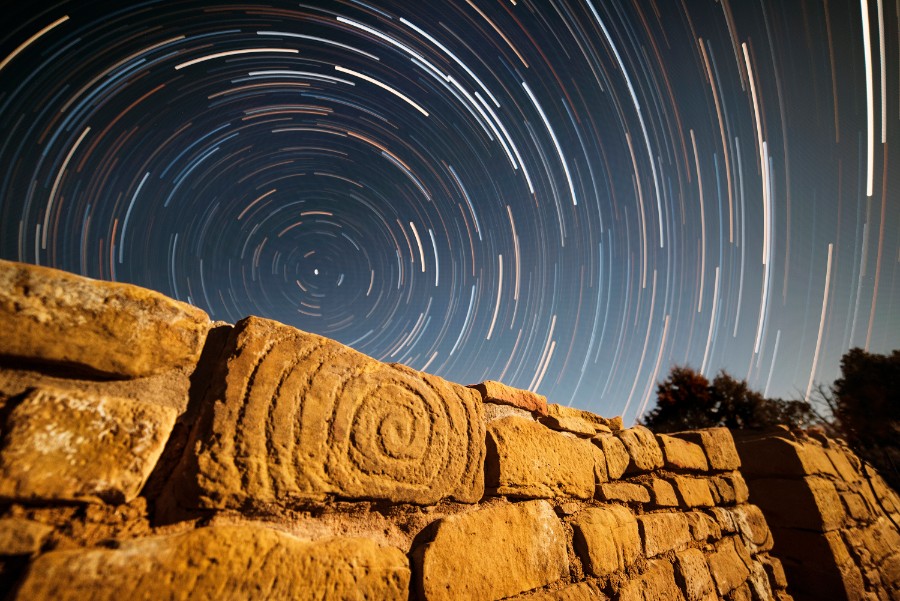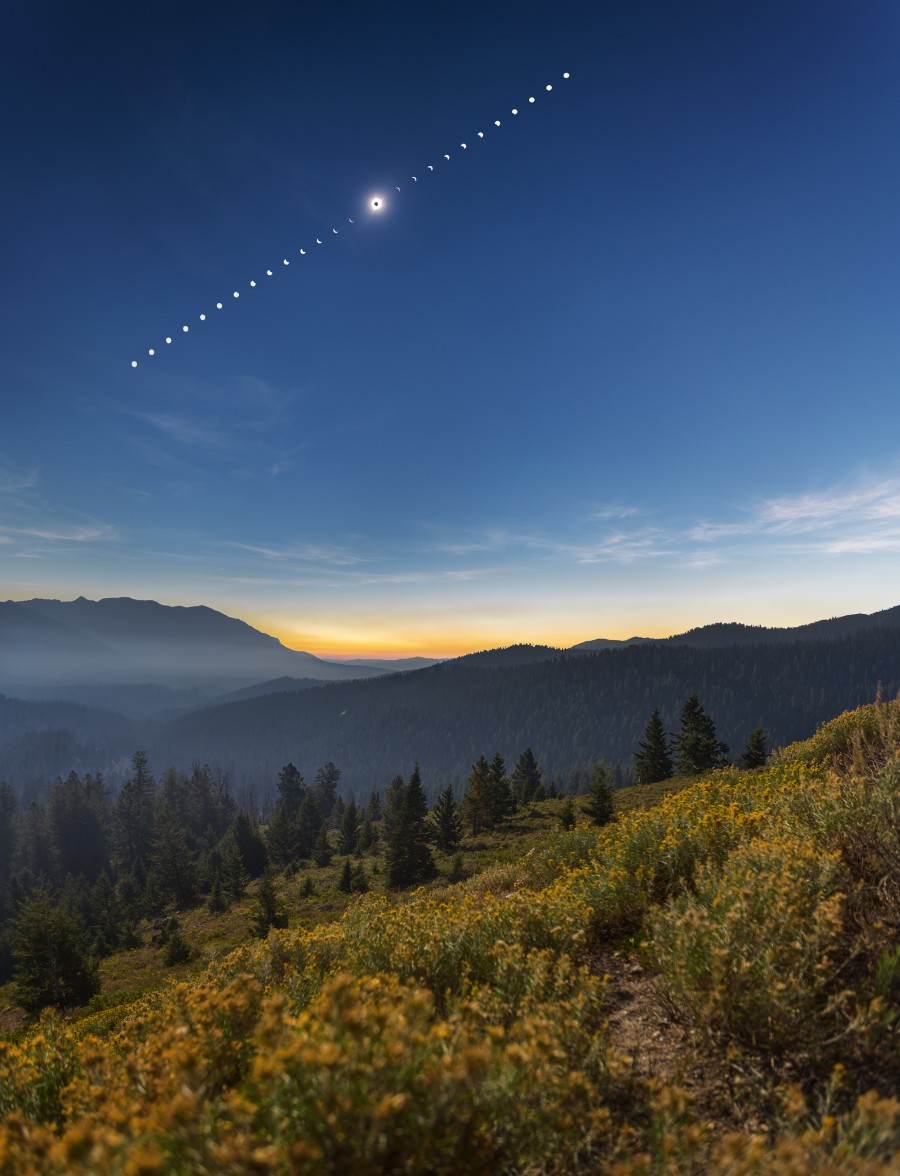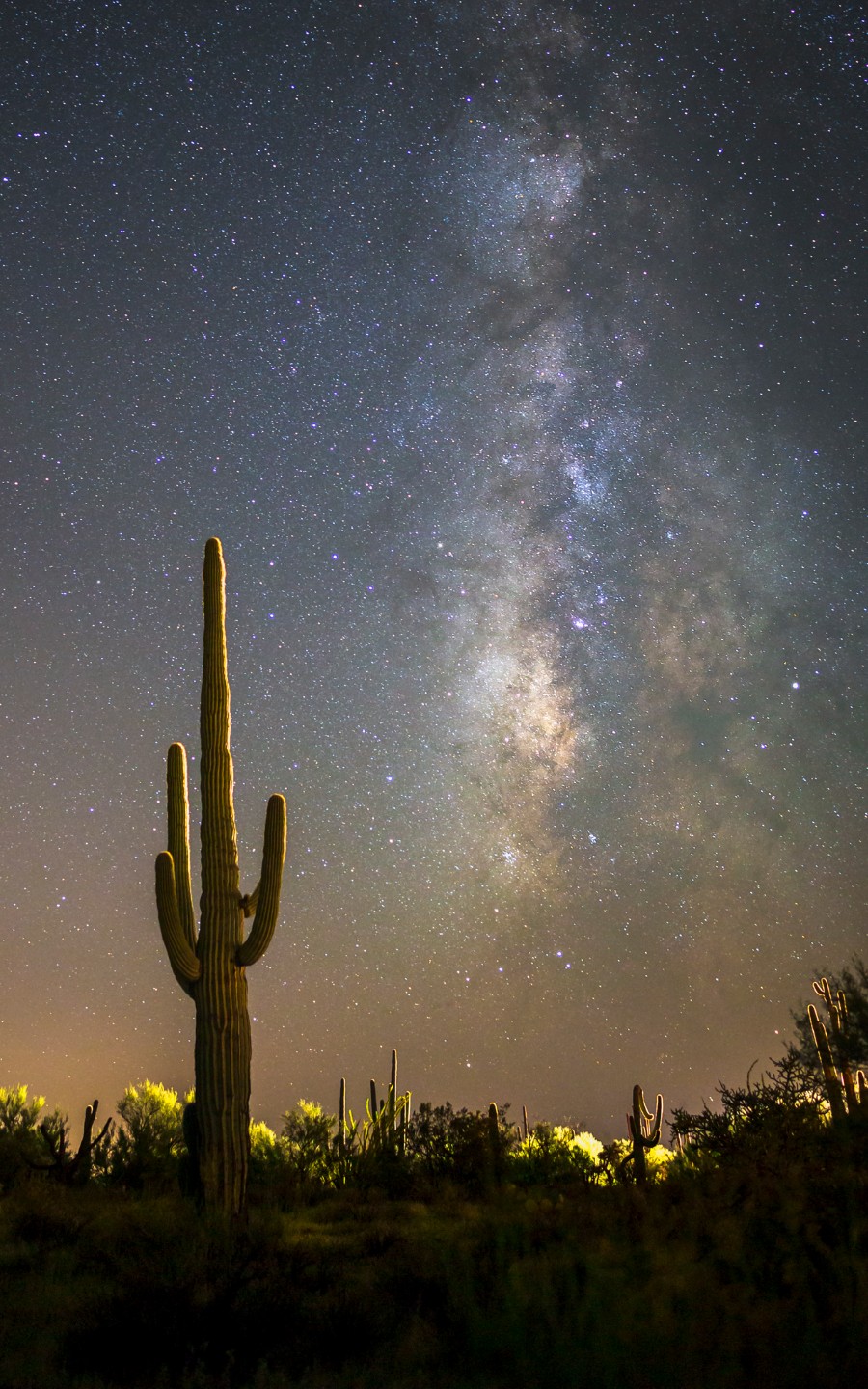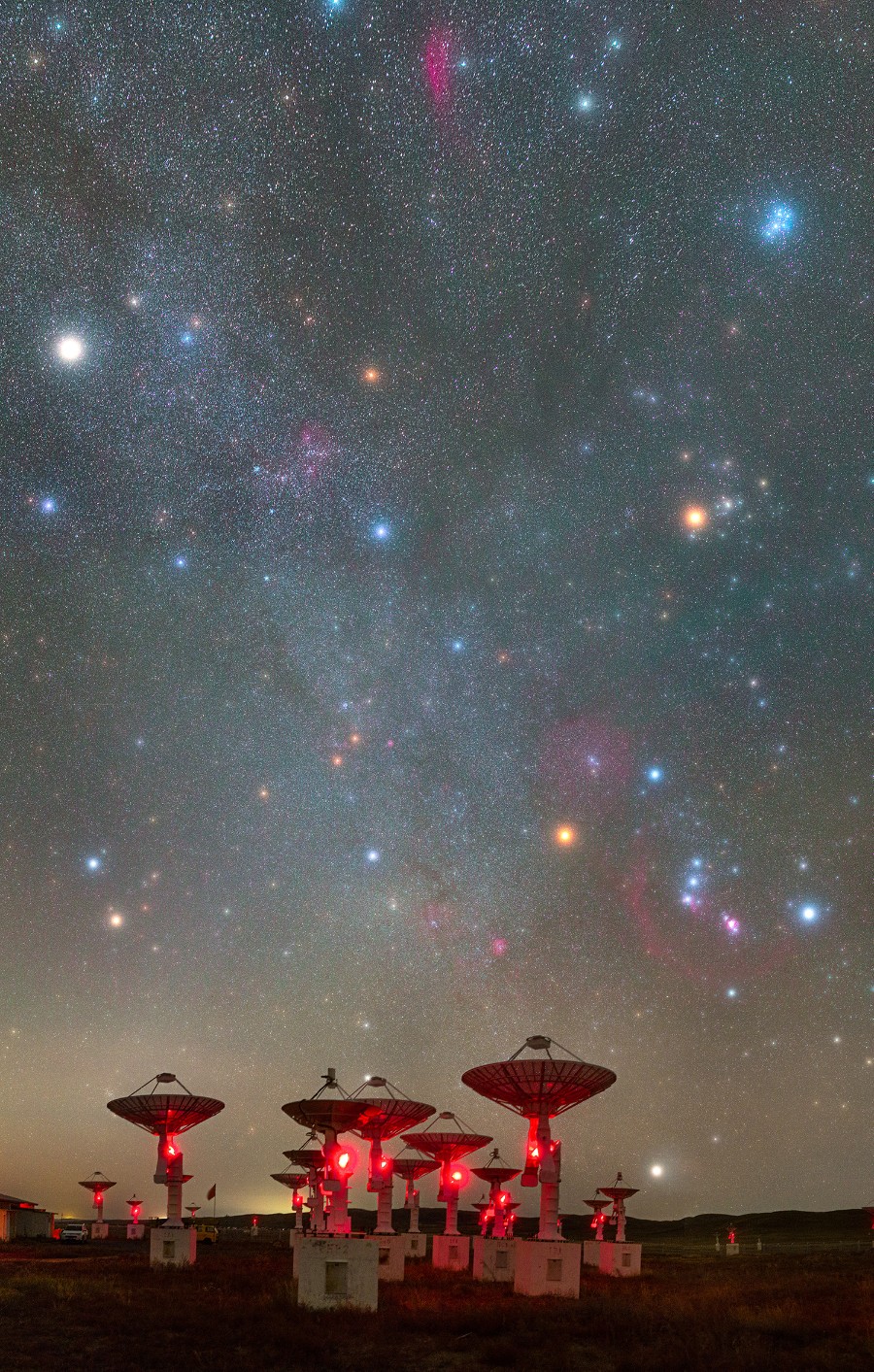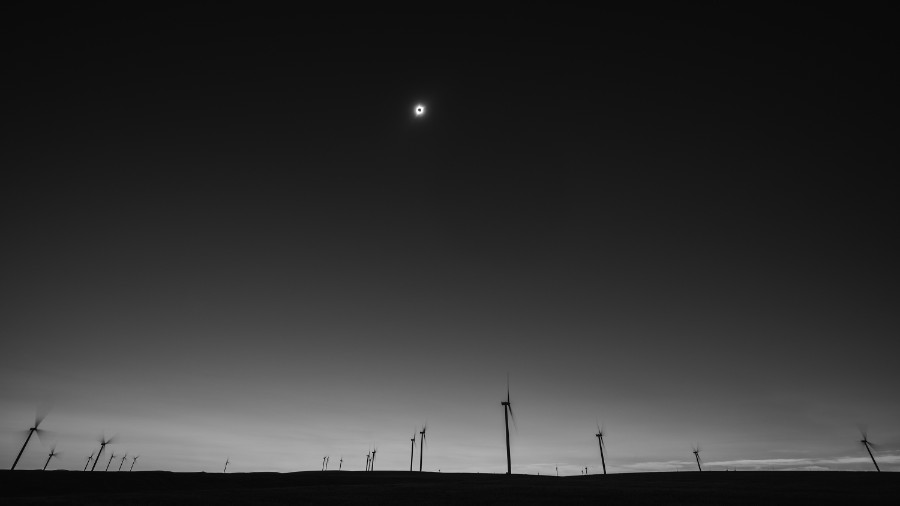 Solar Eclipse and Wind Farm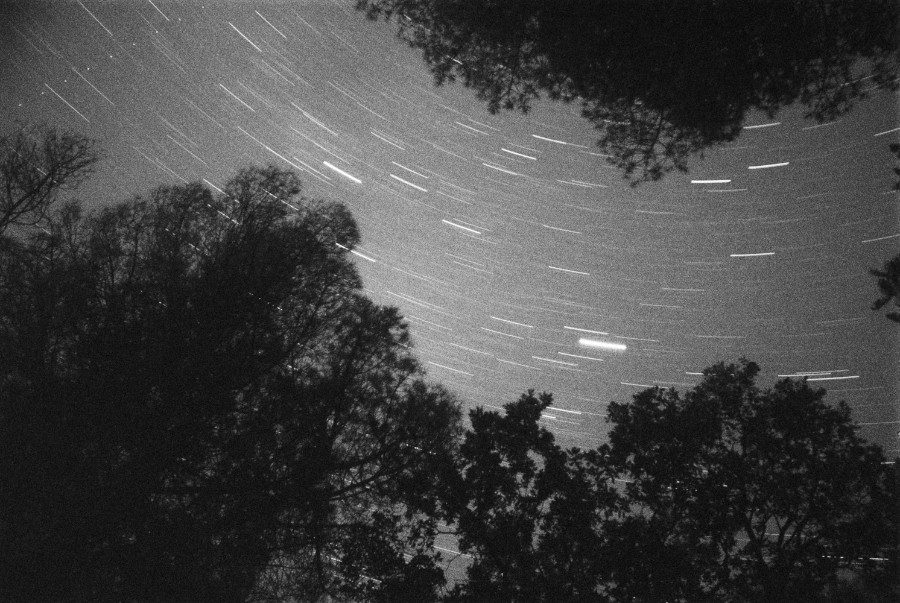 Ancient Light, Silver Gelatin Photograph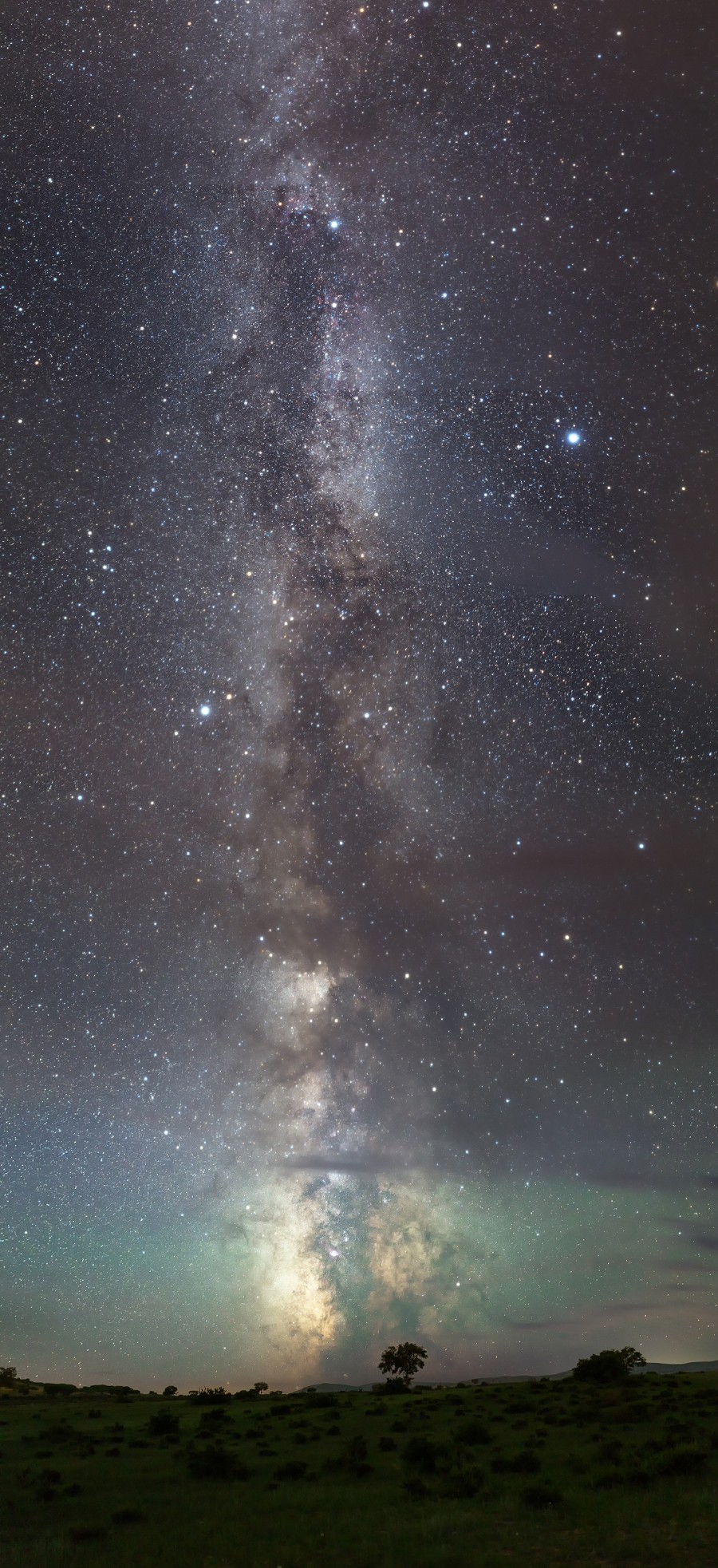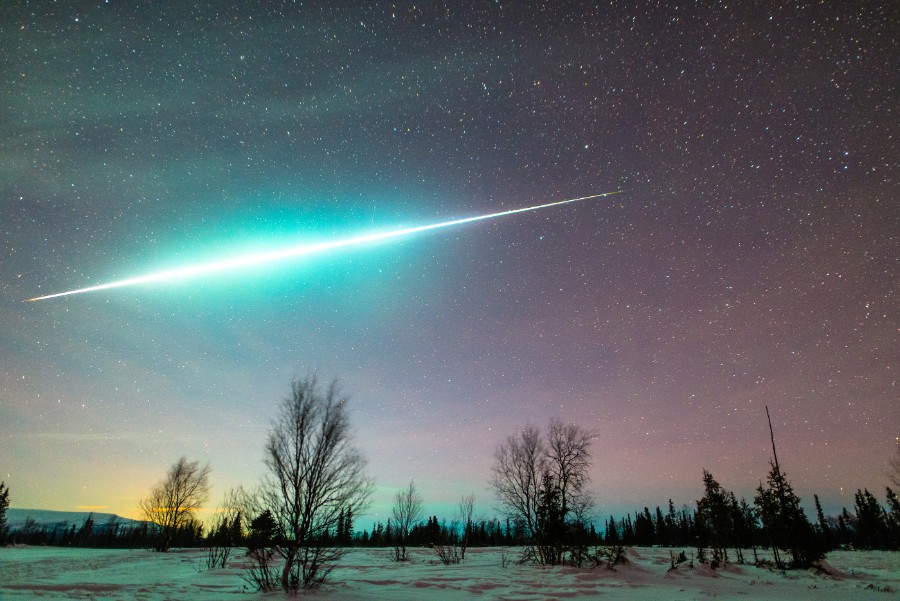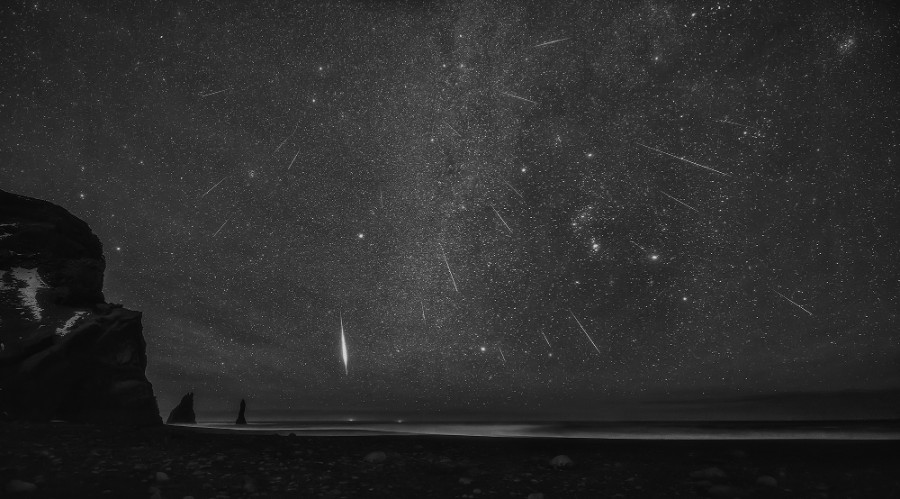 Dark Beach with Bright Meteors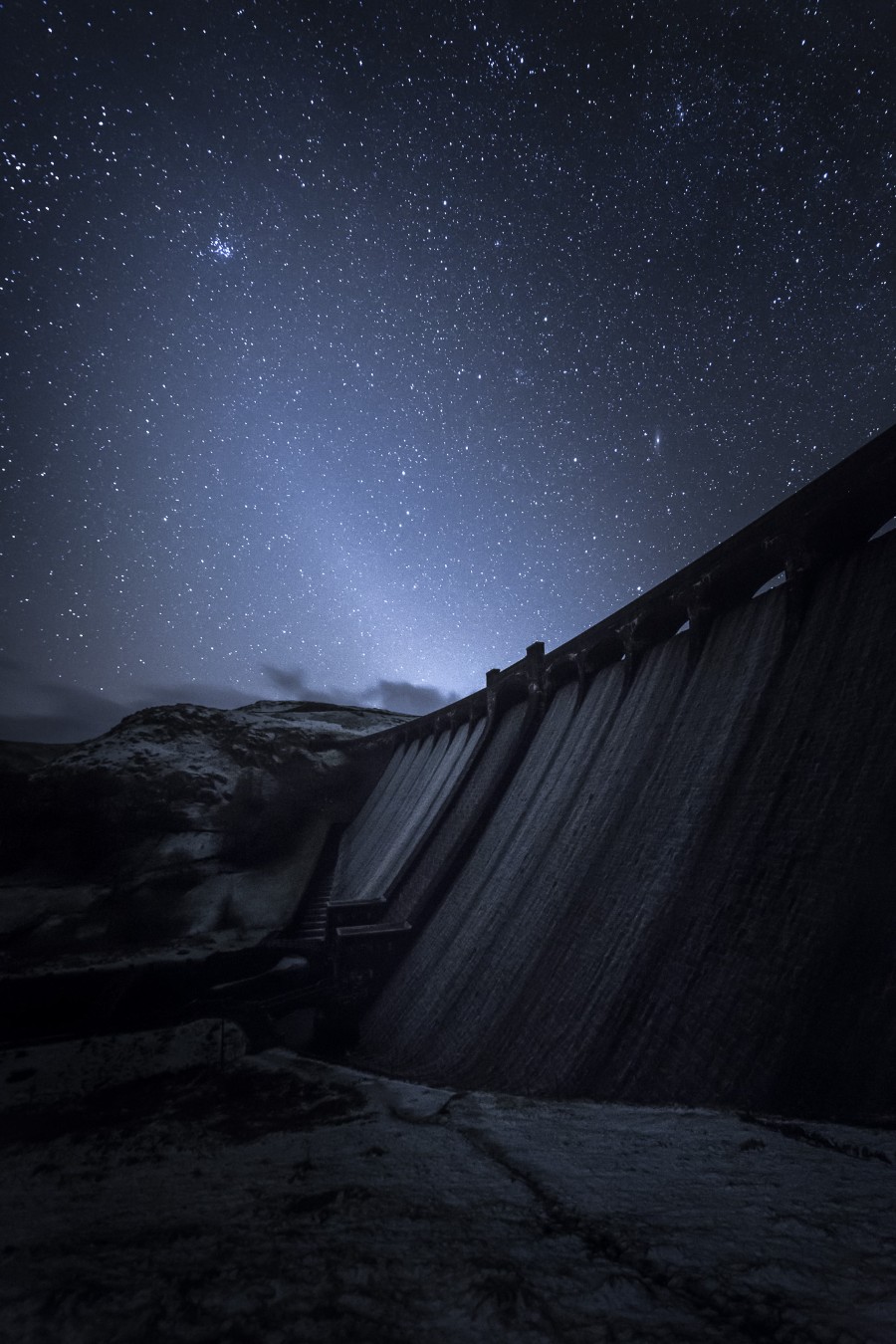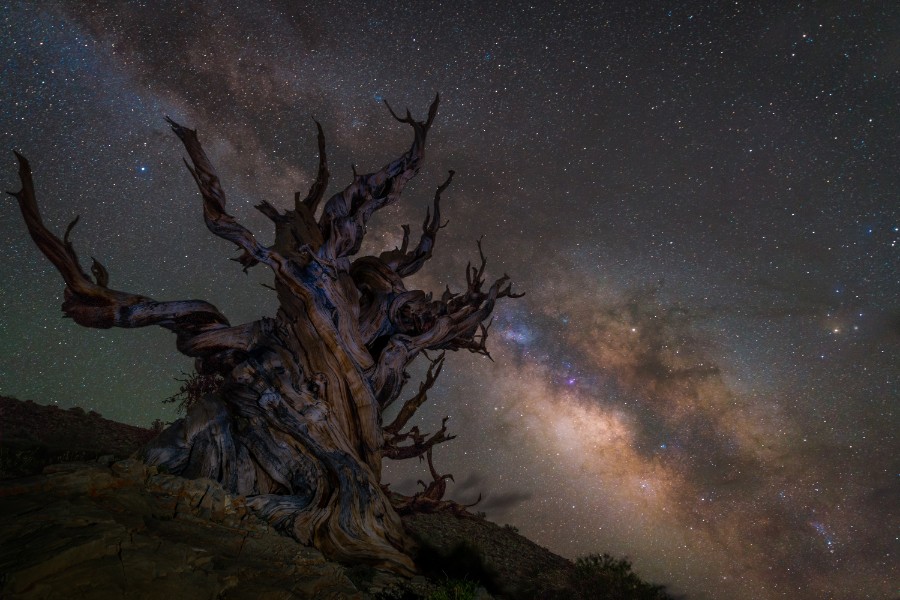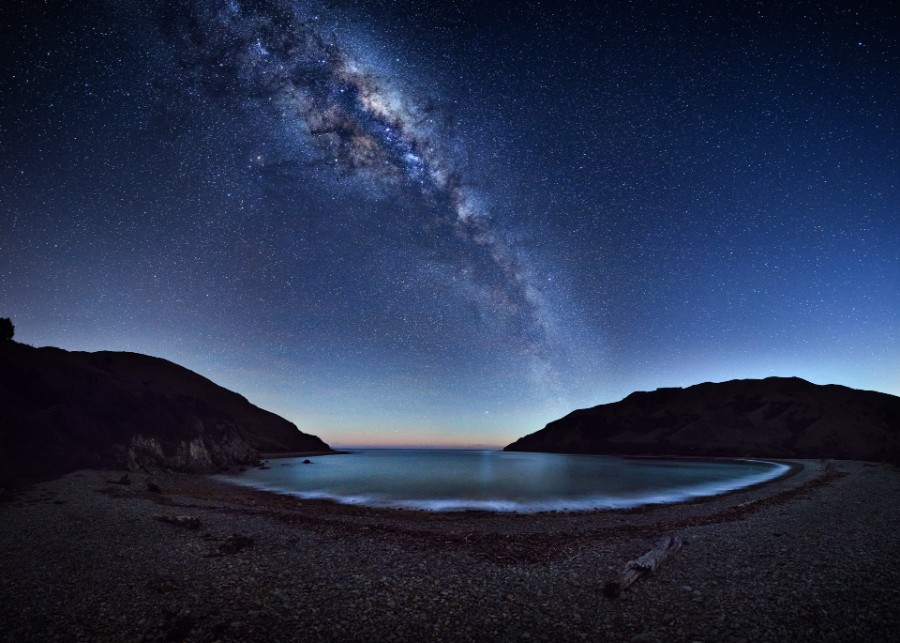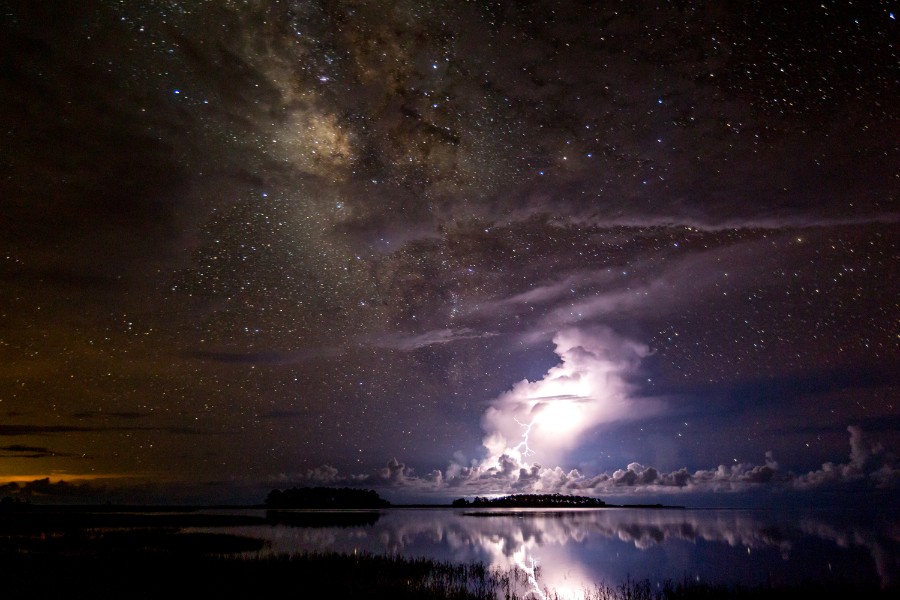 Thunderstorm under Milky Way