Ticketed
10% discount for members
Essential Information
| | |
| --- | --- |
| Type | Family fun |
| Date and Times | Tuesday 17 August | 11am-4pm |
| Prices | £30 per child and accompanying adult | £15 per additional child/adult |
| Location | National Maritime Museum → Ground floor → Learning space |
Collect your favourite costumes, symbols and poses from the exhibition Tudors to Windsors: British Royal Portraits, and design, build and animate your own claymation pageant
Very few people are born into royalty, but many have 'crowned' themselves: from pearly kings to drag queens, from pop artist Prince to Queen B. Explore how people have reshaped royalty in their own image in this fun workshop.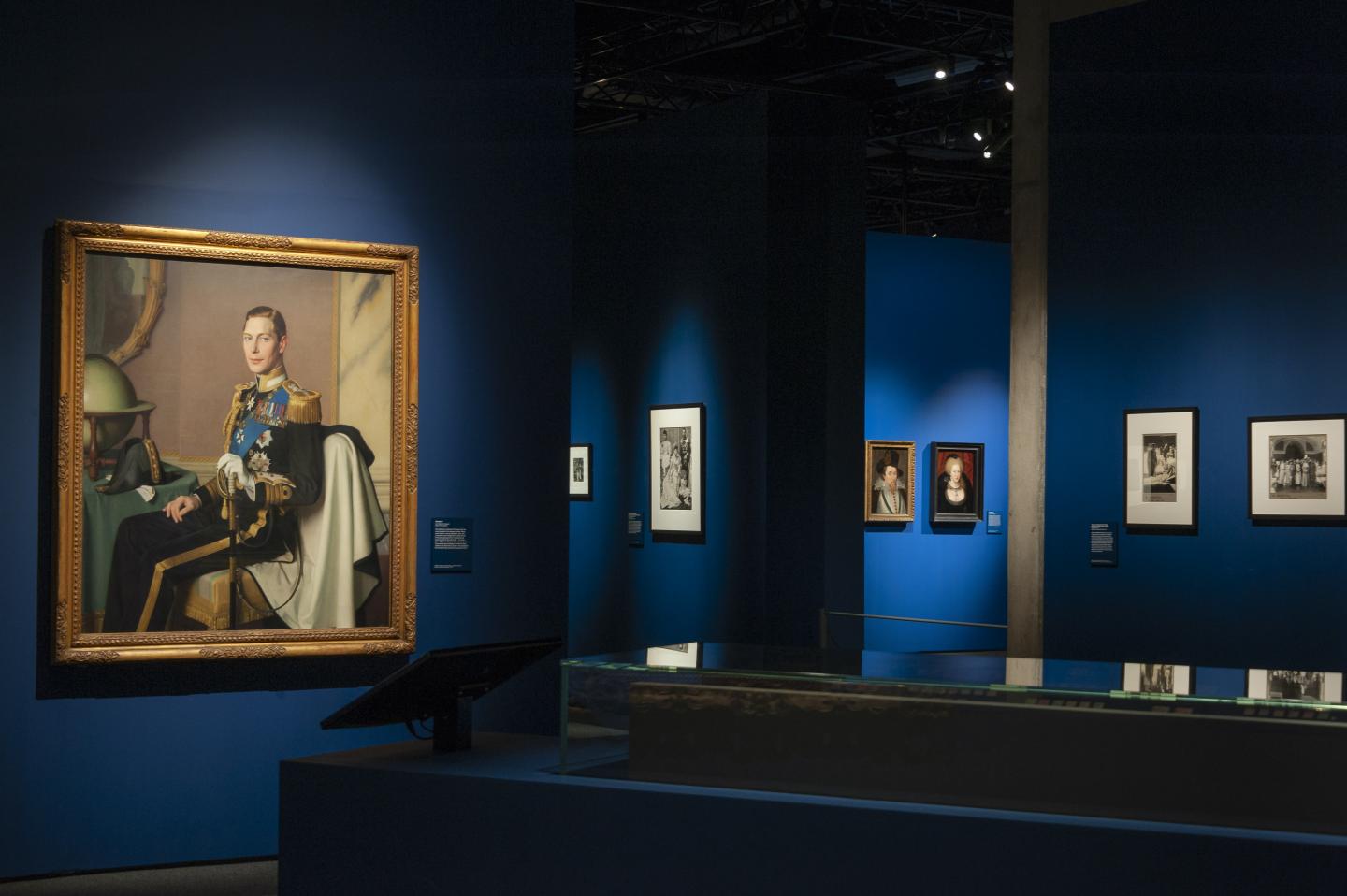 Age: 7–13 years, 1 adult per family required
Please note: This workshop also includes entry to the exhibition Tudors to Windsors: British Royal Portraits and the National Maritime Museum.
Tickets can be booked via the link above, once live. 
Tickets for the animation workshop include entry to the National Maritime Museum and to the exhibition Tudors to Windsors: British Royal Portraits. 
All the materials needed will be provided.
The animations will be emailed to participants after the workshop.
All adults and children must have a ticket if they are joining the session to ensure we stay within the workshop capacity. 
If you are unable to attend on the day, please do let us know by emailing bookings@rmg.co.uk 
Please head to the Learning Space on the ground floor of the National Maritime Museum at the time on your ticket.
If you are unable to attend the session, please email bookings@rmg.co.uk to let us know. 
We hope that by 17th August we will be all back on site without social restrictions. However, government guidance can change at short notice. We will keep you updated on what the requirement will be like nearer to the date. 
If you have a ticket booked for an on-site session, and we have to cancel or move the session online, you will be contacted as soon as possible.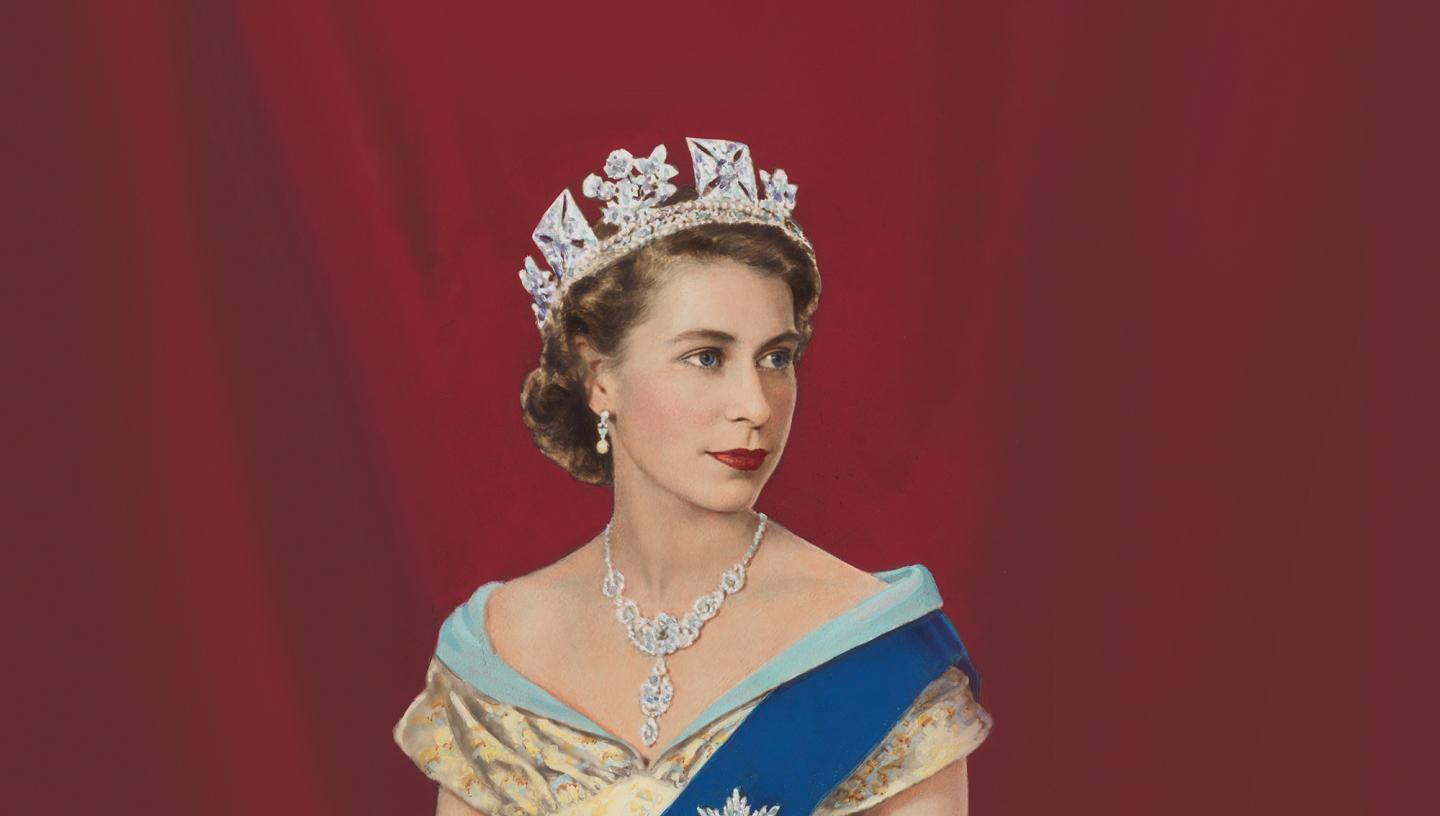 Tudors to Windsors: British Royal Portraits
Come face-to-face with British royalty in a new exhibition at the National Maritime Museum
Reshaping Royalty: An animation workshop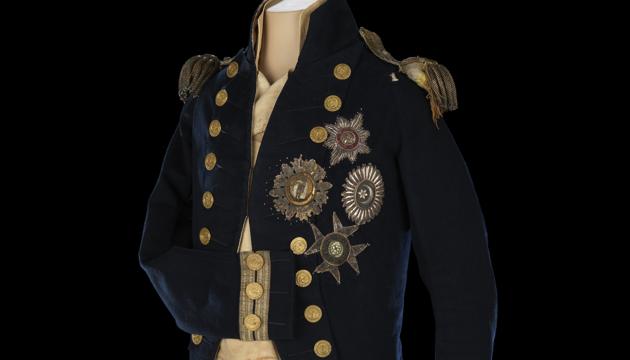 National Maritime Museum
Guaranteed entry time
Access to all free galleries
Exposure: Lives at Sea exhibition
Paid exhibitions not included