Essential Information
| | |
| --- | --- |
| Date and Times | 14-20 June | See details below |
| Prices | Free | Online booking required |
| Location | |
The theme for Refugee Week this year is We Cannot Walk Alone, inspired by Martin Luther King's 'I have a dream' speech. In the last year the world has changed significantly, and it is the support, generosity and kindness that has helped so many get through it. The pandemic, however, has demonstrated, perhaps more clearly, the inequalities in our society and the need for everyone to stand together to address these.
Royal Museums Greenwich marks Refugee Week to showcase how migration has been a part of human history for centuries as well as to highlight the injustices that migrants continue to face today.
Postcards of the Imagination
Wednesday 16 – Sunday 20 June
Grounds in front of the National Maritime Museum. 
An onsite display of work by Syrian families from the Greenwich Inclusion Project and young people from Barnet Refugee Service who explored their own personal journeys of identity, culture and dreams.
Images from creative workshops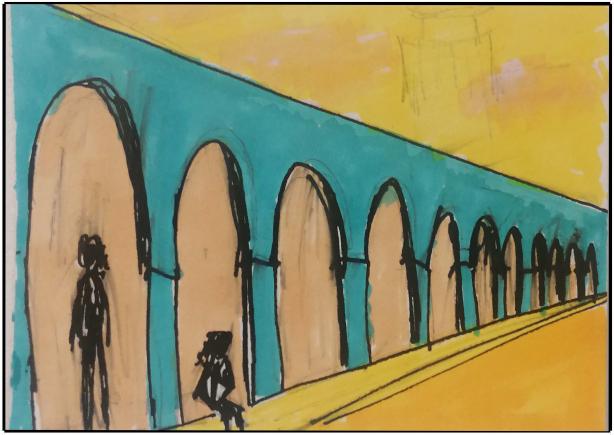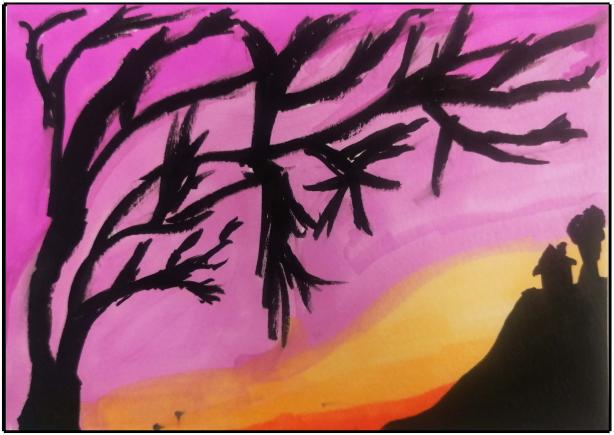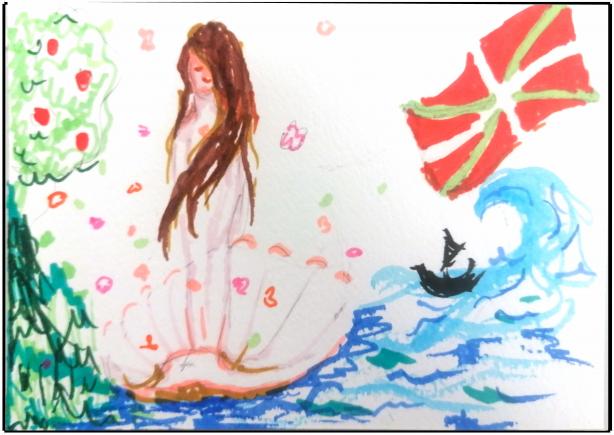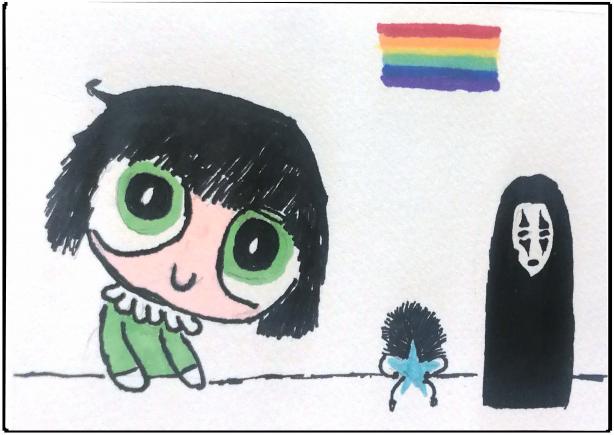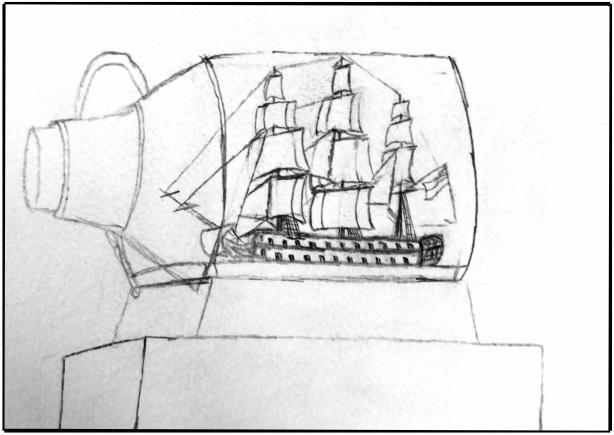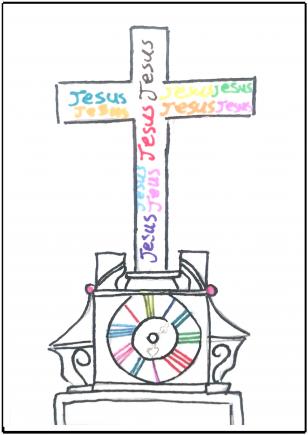 In Conversation with Aamna Mohdin
Available online from Friday 18 June
Aamna Mohdin is the Guardian's first community affairs correspondent, reporting on the social, political and economic experiences of the UK's diverse communities, with a particular focus on black, Asian and minority ethnic communities. She was previously a general reporter at the Guardian national news team, covering everything from homelessness to sport. Before she joined the Guardian in 2018, Aamna worked as a general assignment reporter at Quartz, an online business news site, for four years. She led the publication's coverage of the European refugee crisis, with notable dispatches from refugee camps in France.
We Cannot Walk Alone: Creative Workshop with the BLKBRD Collective
Saturday 19 June | 11am– 4pm
Suitable for all ages
Join artists from BLKBRD Collective in this creative workshop to explore the ideas behind postcards and how we can collectively send messages of hope and solidarity.
Discover Sundays: We Cannot Walk Alone
Sunday 20 June | 10.30am, 12pm, 2pm and 3.30pm
Join us with all the family for a creative workshop to celebrate Refugee Week. We will explore this year's theme of We Cannot Walk Alone by making a flock of flying bird puppets to encourage conversations around journeys and migration.
Discover Sundays runs every week during termtime. Find out more here.
Responses to the theme 'We Cannot Walk Alone'
To mark Refugee Week 2021, ESOL students at Lewisham College have responded to the theme 'We Cannot Walk Alone'. This video communicates that we are part of a shared us, whatever our backgrounds and experiences. We can exchange and connect beyond labels, and discover that our wellbeing depends on us all.
Online Tour of Migration objects in the collection
From maps to heliometers, take a look at items relating to migration in our collection.
Choose your tickets
Entry to the National Maritime Museum is free, but you must book your ticket online in advance. For full tickets and prices click here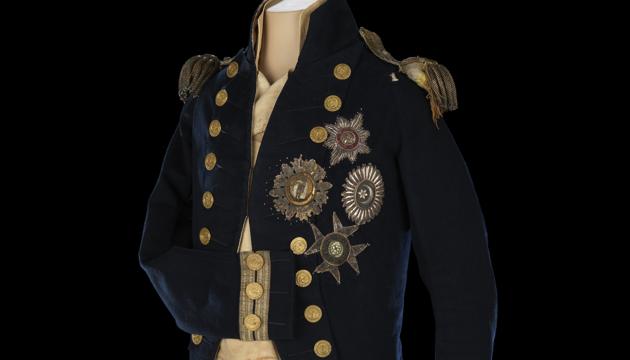 National Maritime Museum
Guaranteed entry time
More space to explore
Access to all free galleries
Paid exhibitions not included
Free entry
Advance booking essential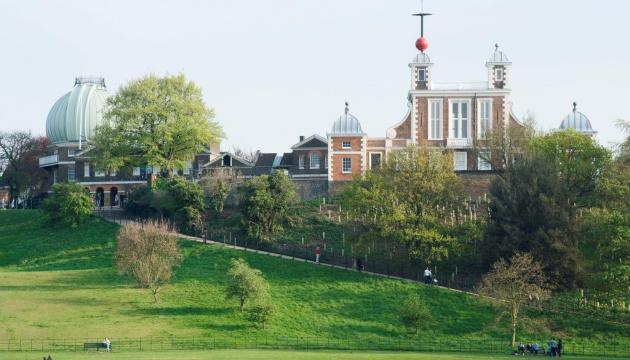 Member tickets
Free entry
Priority booking
Membership card number required
Members go free
Advance booking essential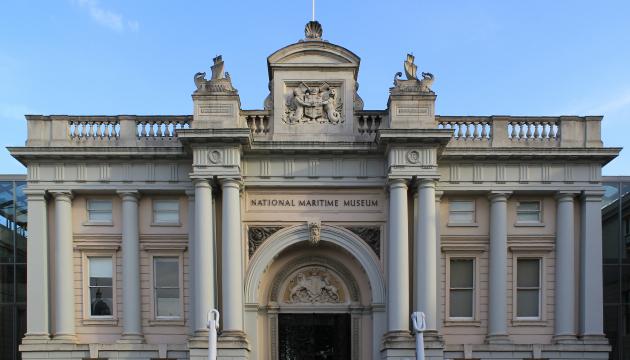 Become a Member
Unlimited entry all year
Royal Observatory
Cutty Sark
Planetarium Shows
Special exhibitions
| Direct Debit | One-off |
| --- | --- |
| Individual: £50 | Individual: £60 |
| Family: from £65 | Family: from £75 |