Essential Information
| | |
| --- | --- |
| Location | |
| Date and Times | Open daily | 10am-5pm |
| Prices | Free |
| | |
Scan the code, take a deep breath, and dive into the future of our oceans.
Sea Stories – Live from 2050 is an immersive audio adventure at the National Maritime Museum, created to mark World Oceans Day.
The story follows two time-travellers as they enter the oceans of 2050, after new protective laws have allowed marine life and habitats to flourish.
With the sprawling Great Map beneath your feet and the sky visible through the Map room's glass ceiling, Live from 2050 plunges you into a world of giant kelp forests, futuristic submarines and seas teeming with fish.
A magnificent cast of characters, from polar pirates to teenage researchers, help guide you through the oceans of the future. Visit the National Maritime Museum and join the adventure!
Please note that you will need to bring your own headphones to take part in the experience. 
Image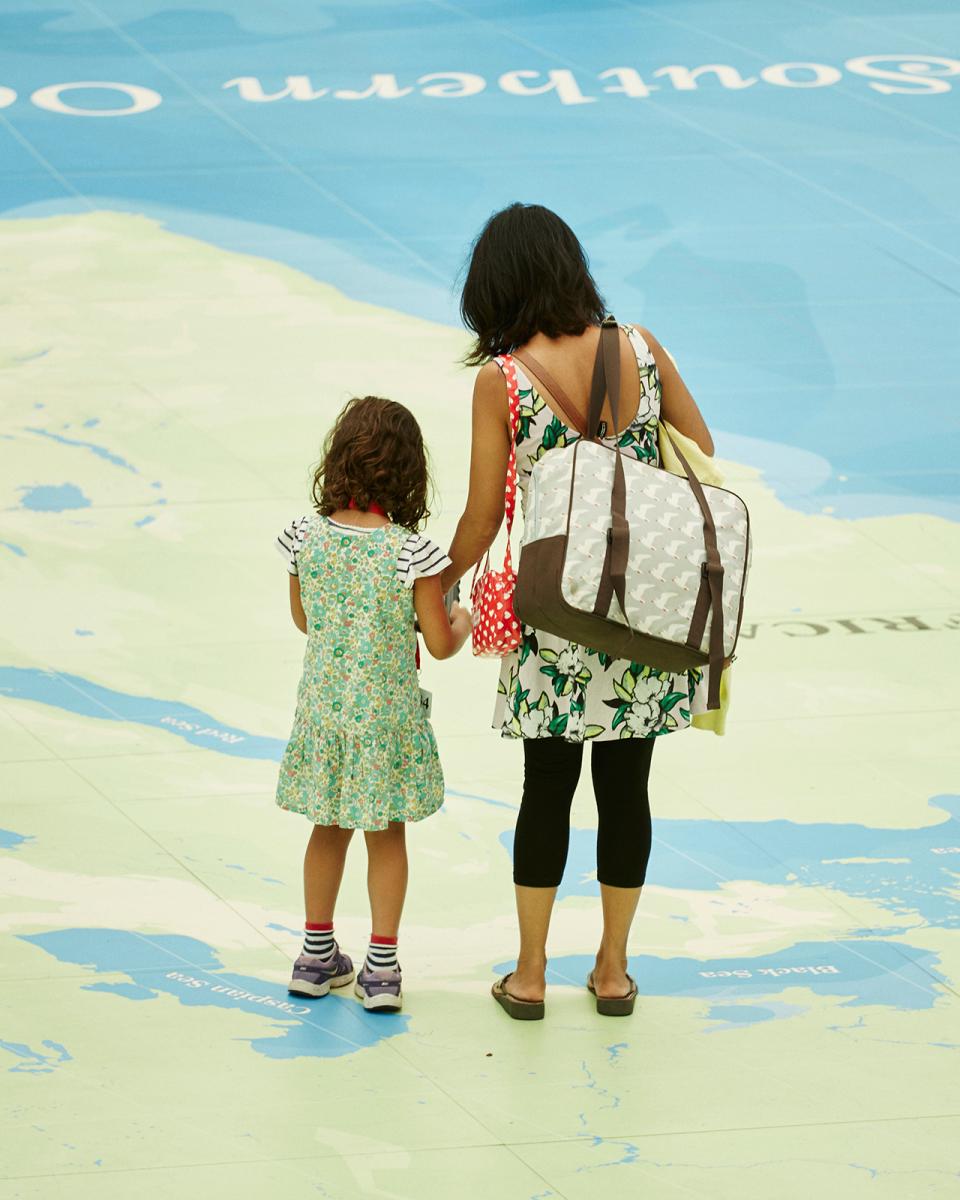 About Sea Stories
When you arrive at the National Maritime Museum, head to the Great Map and look for the QR codes located nearby. Scan the code with your phone to open the adventure. You can listen using your own phones and headphones. You can also click here to begin the experience. 
This underwater audio experience is the first in a series being created by The House of Fairy Tales in partnership with the National Maritime Museum.
These playful hybrids combine fictional narrative, documentary and soundscape. Through collaborations between teenagers, creatives and scientists, they highlight conservation efforts and the need for effective stewardship of our marine ecosystems.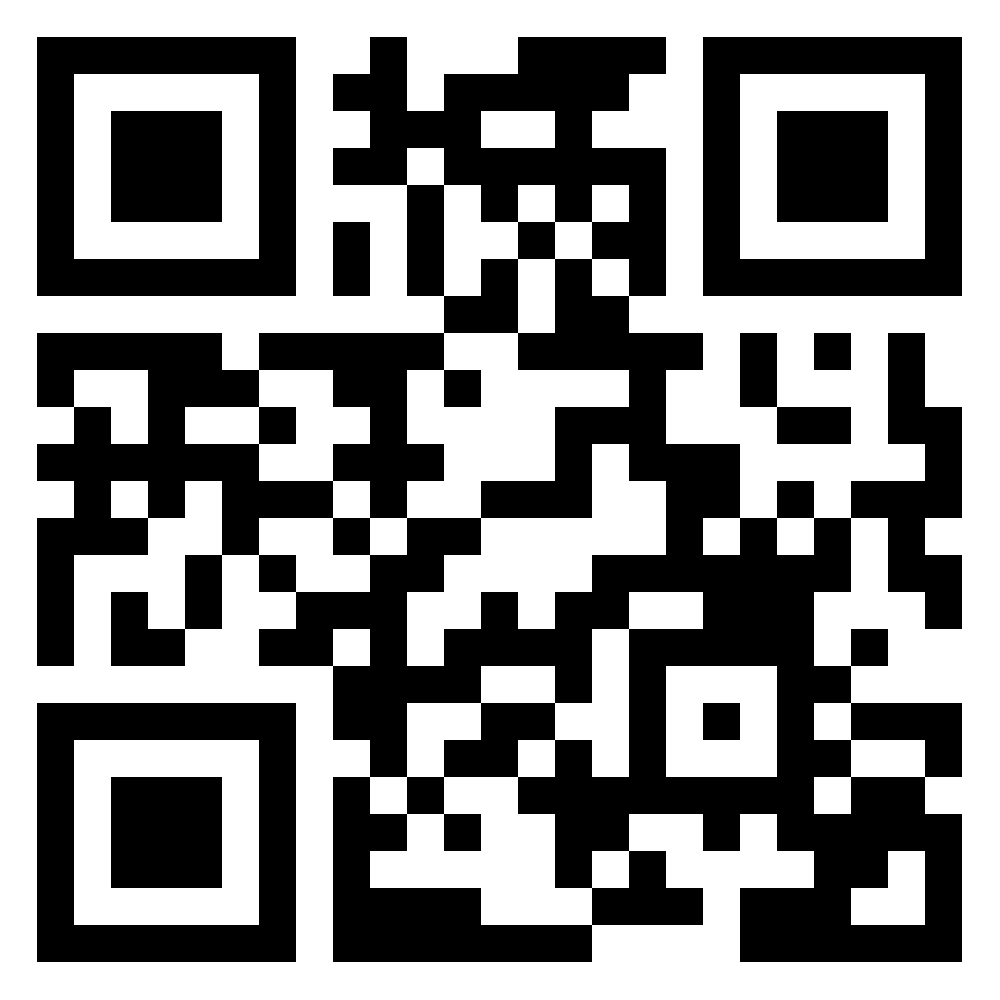 Live from 2050 has been devised and performed by writer and comedian Robin Clyfan with storyteller Oliver Wallace. It is an audio experience with music by Oscar-nominated composer Daniel Pemberton and acclaimed folk musician Sam Lee, as well as contributions from teenage performers Zi Burkinshaw and Maya Mestern. 
The experience is inspired by 30x30, the campaign to protect 30% of the world's oceans by 2030 and is part of an exciting national school programme called The Great Imagining, which empowers young people to have a voice and to imagine a greener, fairer, wiser future by placing creativity at the heart of education.
This programme is being developed by arts and education charity The House of Fairy Tales in partnership with the UK's finest and most established (as well as emerging) Institutions, creatives, scientists and experts.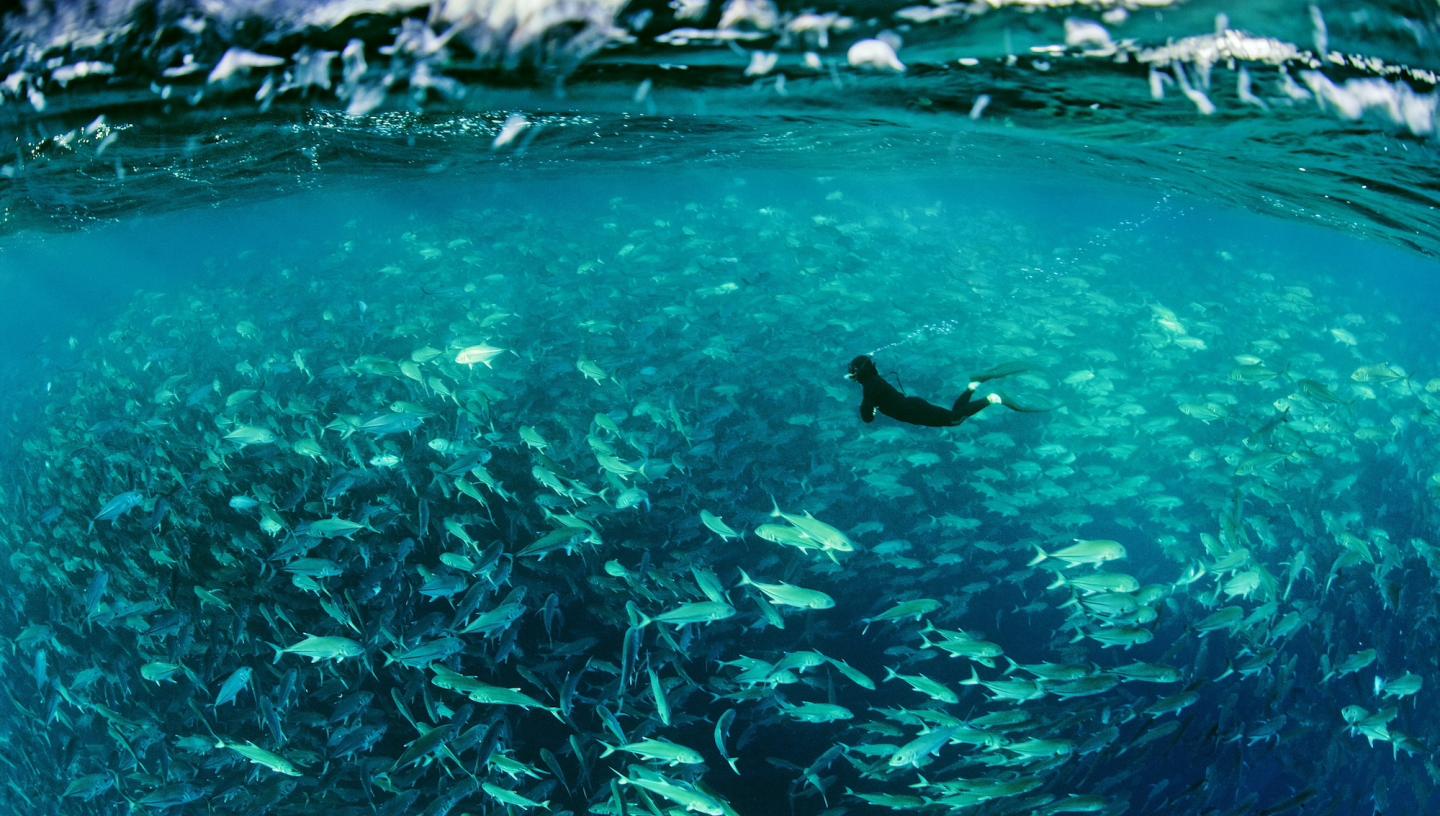 National Maritime Museum
World Oceans Day
Our ocean is vital to the future of our planet. Take a deep dive beneath the waves at the National Maritime Museum this June
Choose your tickets
Entry to the National Maritime Museum is free, but we recommend booking a ticket online in advance. For full tickets and prices click here.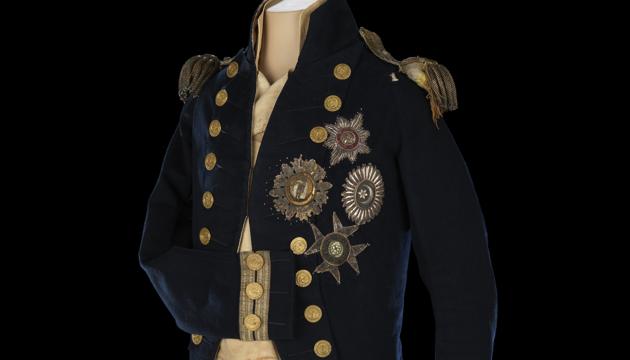 National Maritime Museum
Guaranteed entry time
Access to all free galleries and activities
Exposure: Lives at Sea exhibition
Paid exhibitions not included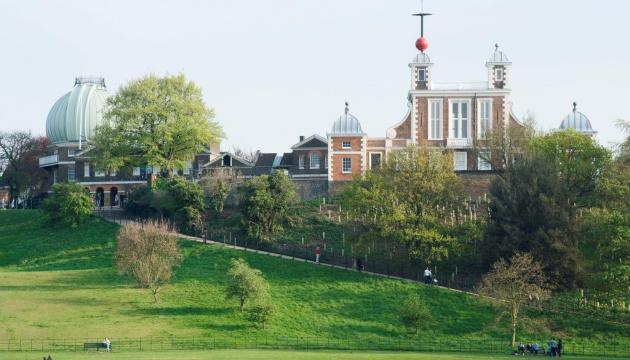 Member tickets
Free Museums entry
Priority booking
Membership card number required
Advance booking recommended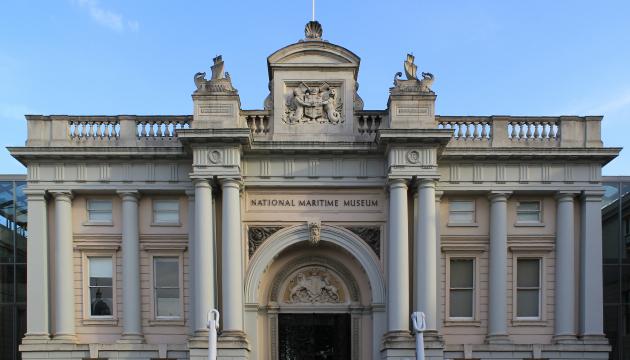 Become a Member
Unlimited entry all year
Royal Observatory
Cutty Sark
Planetarium Shows
Special exhibitions
| Direct Debit | One-off |
| --- | --- |
| Individual: £50 | Individual: £60 |
| Family: from £65 | Family: from £75 |