Join in with events and play interactive games - no matter what age you are. And it's all free!
Pick a card and explore the world as a submarine or build bridges across continents!
Walk across the map's surface and use a touch-screen tablet to uncover stories of female pirates, Scott's Antarctic expedition and many more.
Understand from live data the currents and winds that drive vessels and people across the world's oceans and seas.
Become the Great Map's Greatest Explorer. Take one of our tablets, name your ship and set sail for distant lands.
Five famous ships
Catch one of our modern ship models on their voyages across the Great Map.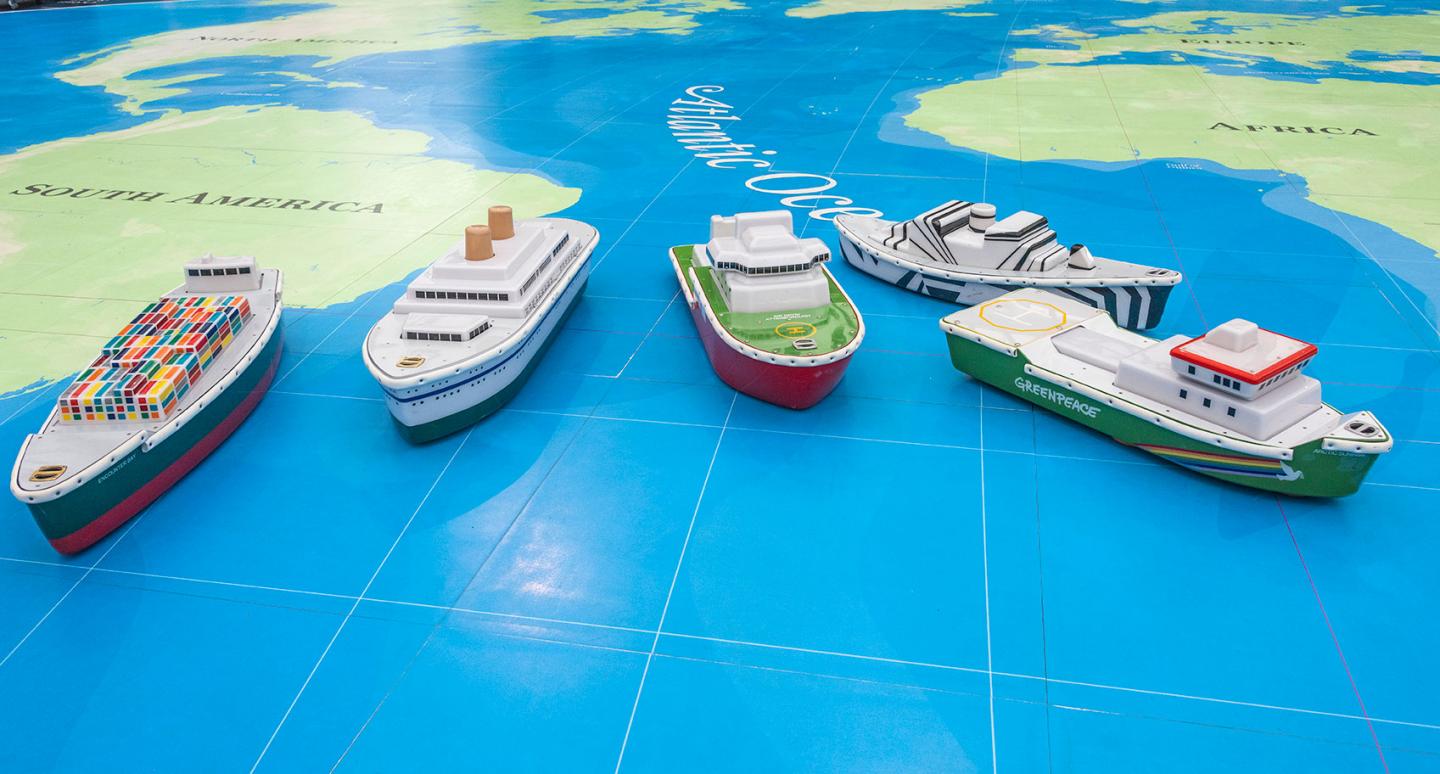 RRS Sir David Attenborough
RRS Sir David Attenborough is a next-generation marine science platform for UK research in both Antarctica and the Arctic.
Encounter Bay
Once the world's largest container ship, Encounter Bay was launched 50 years ago during the infancy of "containerisation", the development of which changed globalisation forever.
HMS Kildangan
HMS Kildangan was operated by the Royal Navy during World War I, and was double-ended and painted in "dazzle" camouflage in order to confuse German submarines.
Empire Windrush 
Empire Windrush brought some of the first post-war migrants to Britain from the Caribbean. 
Arctic Sunrise
Designed as an icebreaker, the Arctic Sunrise has been used by environmental organisation Greenpeace since 1995.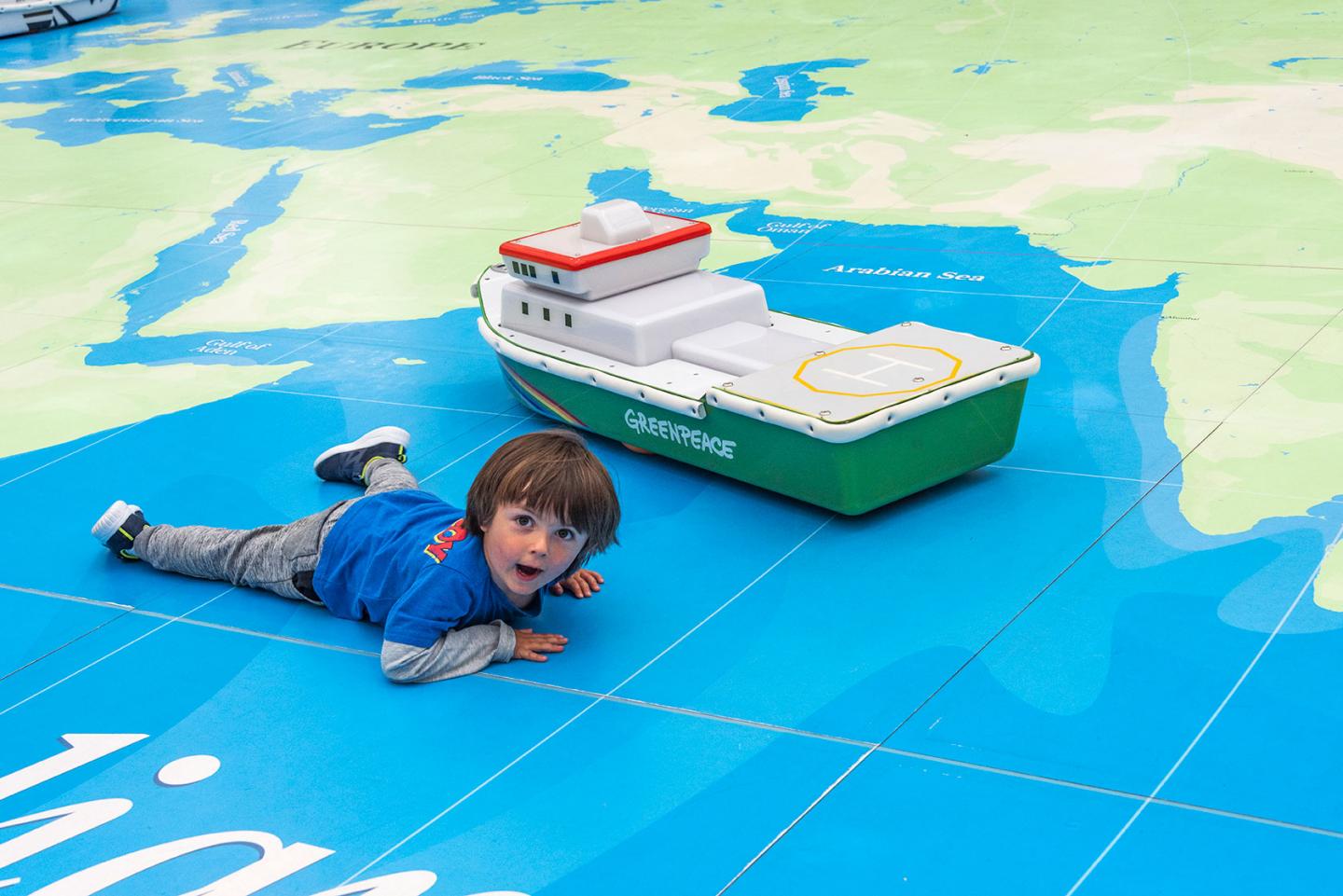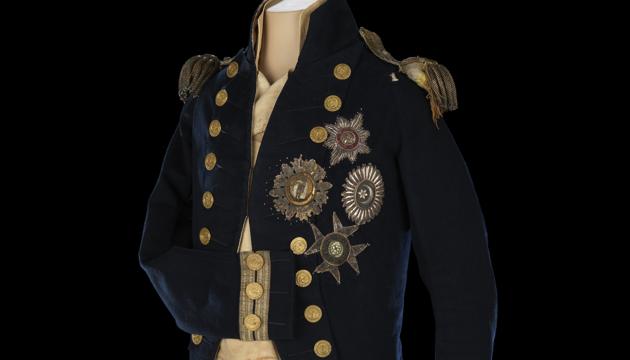 National Maritime Museum
Guaranteed entry time
Access to all free galleries and activities
Exposure: Lives at Sea exhibition
Paid exhibitions not included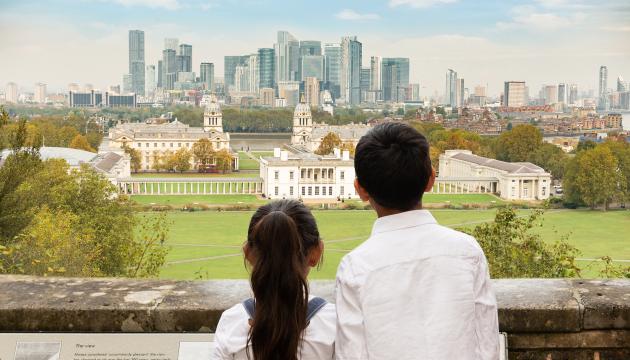 Royal Museums Greenwich Day Pass
Cutty Sark
Royal Observatory
Guaranteed entry time
Planetarium shows not included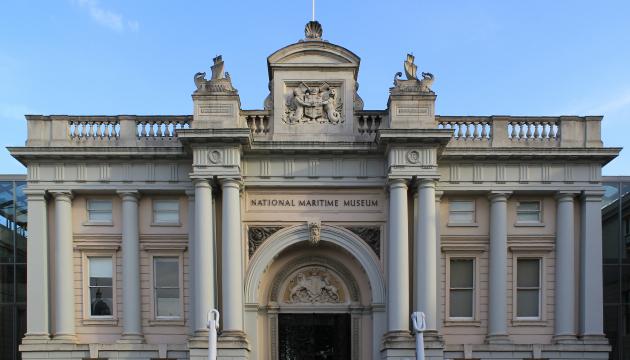 Become a Member
Unlimited entry all year
Royal Observatory
Cutty Sark
Planetarium Shows
Special exhibitions
| Direct Debit | One-off |
| --- | --- |
| Individual: £50 | Individual: £60 |
| Family: from £65 | Family: from £75 |