Essential Information
| | |
| --- | --- |
| Type | Talks and courses |
| Location | |
| Date and Times | TBC |
| Prices | £TBC |
| | |
The 2020-21 season has now ended. New dates for next academic year will be announced by end of June. Please check this page for updates.
This introduction to astrobiology outlines the ongoing studies concerning life in the Universe.
You'll learn about what it is that makes the Earth suitable for life, uncover the difficulties astronomers encounter when looking for these conditions elsewhere in the Universe, and take a brief look into our search for intelligent life.
Is our planet the only place in the Universe with life? Or is it everywhere in the Universe just waiting to be found? Explore the possibilities in this six week adult course for beginners taught by an engaging tutor from the Royal Observatory Greenwich.
Note:- This course will be run online via a Zoom webinar session.
Age: 16+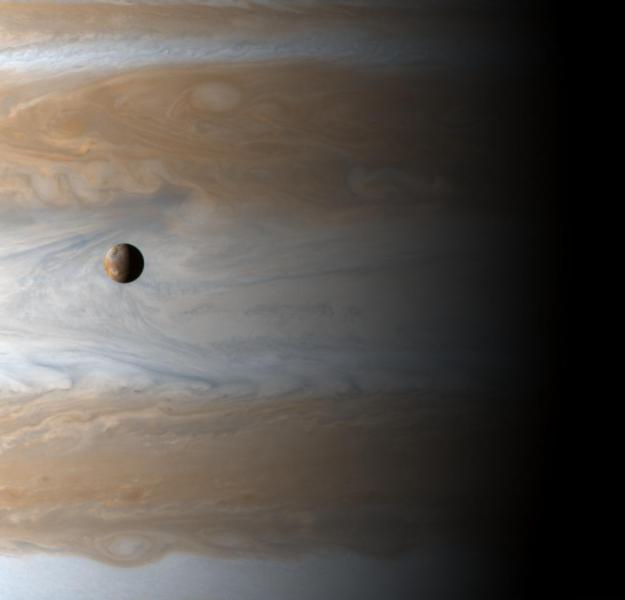 Have you always wanted to know more about astronomy? Or do you have a child who is curious about space? Learn more about space during our Q&A sessions with a Royal Observatory astronomer!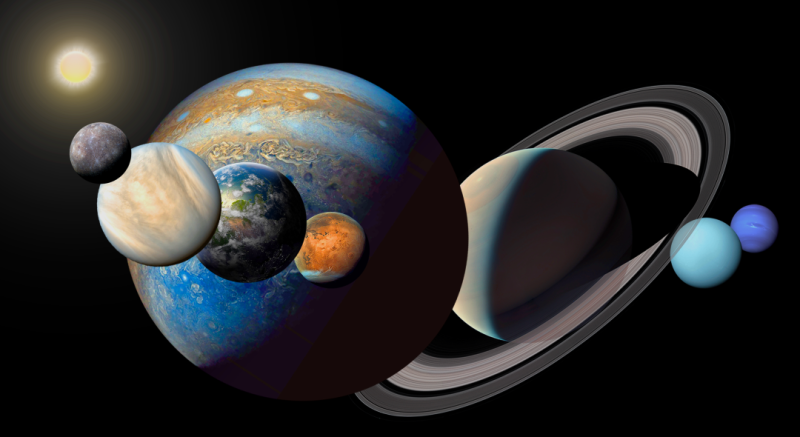 Explore our own little corner of the universe in this live online planetarium show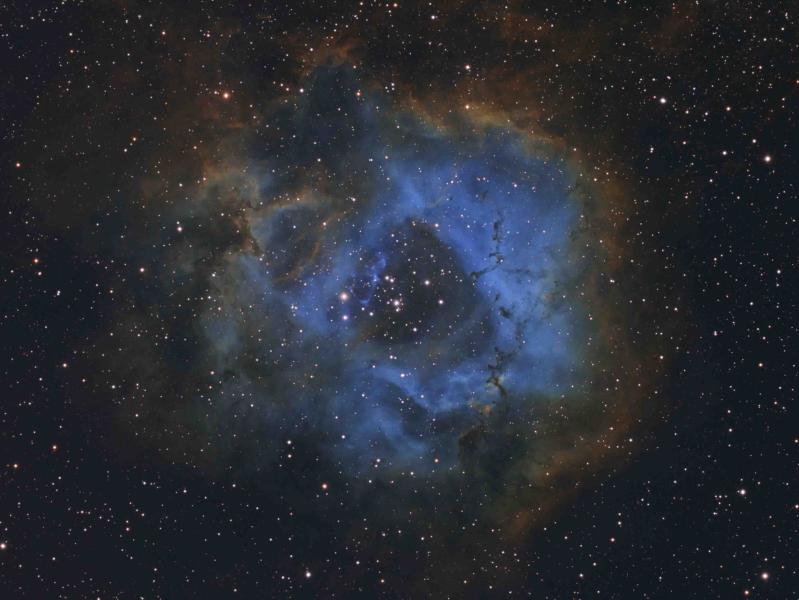 Explore the night sky using our online resources and make-and-do activities specially designed by astronomers at the Royal Observatory, all from the comfort of your own home