Essential Information
| | |
| --- | --- |
| Type | Talks and courses |
| Location | |
| Date and Times | Mondays, 7-9pm | 6-week courses available from 31 Oct 2022 and 20 Feb 2023 |
| Prices | £96 |
| | |
Is our planet the only place in the Universe with life? Or is it everywhere in the Universe, just waiting to be found? This six-week course is designed to explore these possibilities, designed for beginners and taught by a tutor from the Royal Observatory Greenwich. 
While this course may be studied independently without prior knowledge, it is a possible follow-on for those who have attended our onsite Introduction to Astronomy course or our Introduction to Astronomy Online.
This course outlines the ongoing studies concerning life in the Universe and an introduction to astrobiology. Students will learn about what it is that makes the Earth suitable for life, uncover the difficulties astronomers encounter when looking for those conditions elsewhere in the Universe and take a brief look into our search for intelligent life.  
This course will run twice in the 2022/23 academic year on Monday evenings:
31st October - 5th December 2022
20th February - 27th March 2023
The course is ideal for students who are not in commutable distance to London or cannot travel to Greenwich. 
Note: This course will be run online via a Zoom webinar session.
Age: 16+

Learn the basics of astronomy at the home of time and space in this online course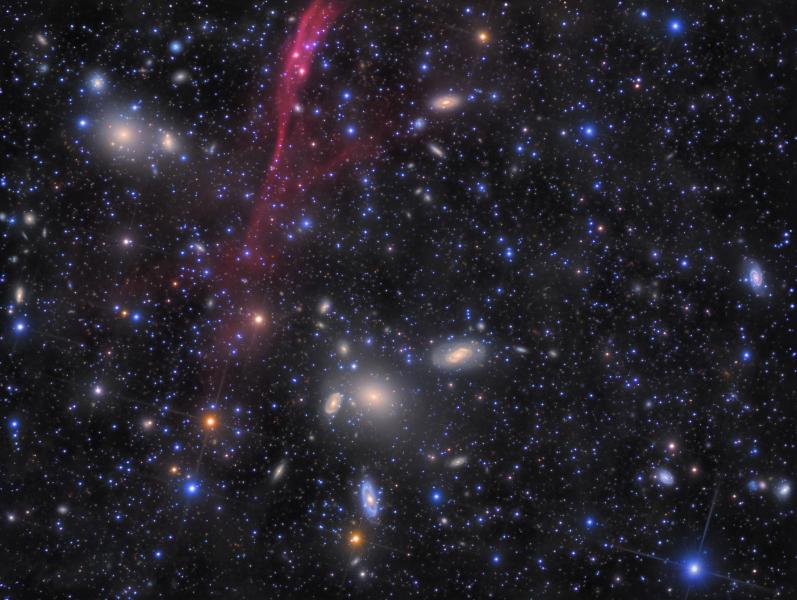 Explore topics at the cutting edge of scientific research and the limits of human knowledge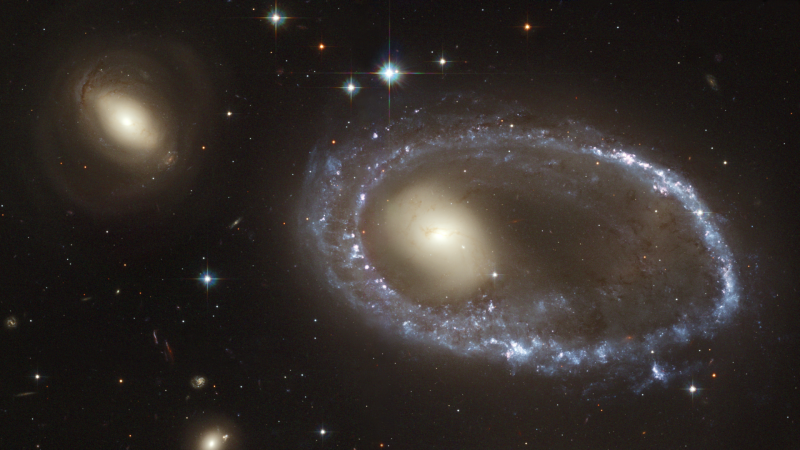 Learn how to take images of the night sky in our online introduction to astrophotography course