Essential Information
| | |
| --- | --- |
| Type | Guided tours |
| Location | Prince Philip Maritime Collections Centre |
| Date and Times | 27 January 2022, 26 May 2022, 18 August 2022 |
| Prices | £20.00 for Adults and £10.00 for members |
| | |
Delve deeper into our collection of more than 2.5 million objects on our specialist tours and talks series, led by one of our expert curators, researchers or conservators.
The Prince Philip Maritime Collections Centre is home to Royal Museums Greenwich's stored collections and state-of-the-art conservation studios. Since the development of our new collections centre in 2018, we are able to share our hidden treasures with the public, and showcase the skills and expertise of our conservation and storage teams.
Our specialist tours and talks will be centred around a different theme or topic each time – find out more about the talks on offer below.
Event programme
Image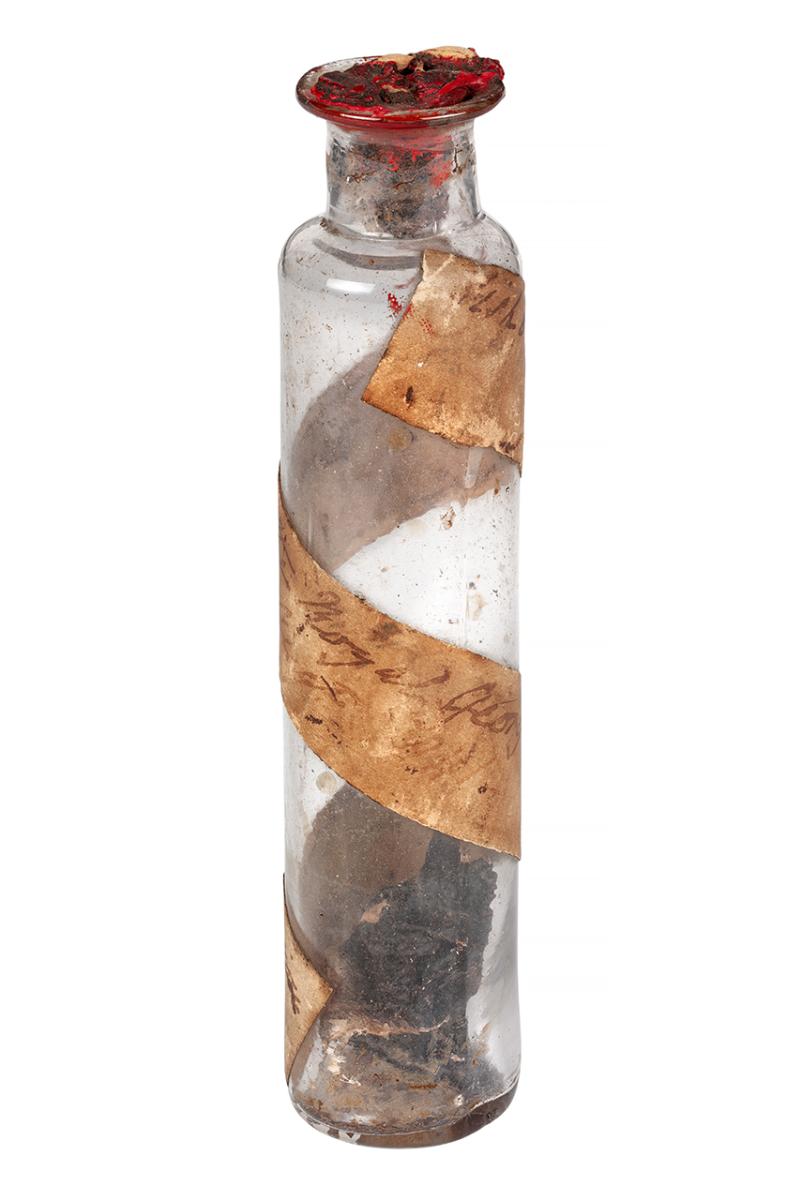 'Unremarkable things with remarkable stories to tell'
With Dr Robert Blyth, Senior Curator of World and Maritime History
Thursday 27 January 2022, 7pm -8.30pm
While some museum objects appear to be obviously significant, valuable or imposing, others can seem to be ordinary, plain and even rather boring. However, just as you should never judge a book by its cover, some apparently dull and dowdy things have stories to tell that put shiny and precious objects into the shade. This multisensory tour – yes, there are objects to smell as well as see – will reveal the hidden horror, humour and history of some of the unsung and unexpected items in the collection of Royal Museums Greenwich.
Image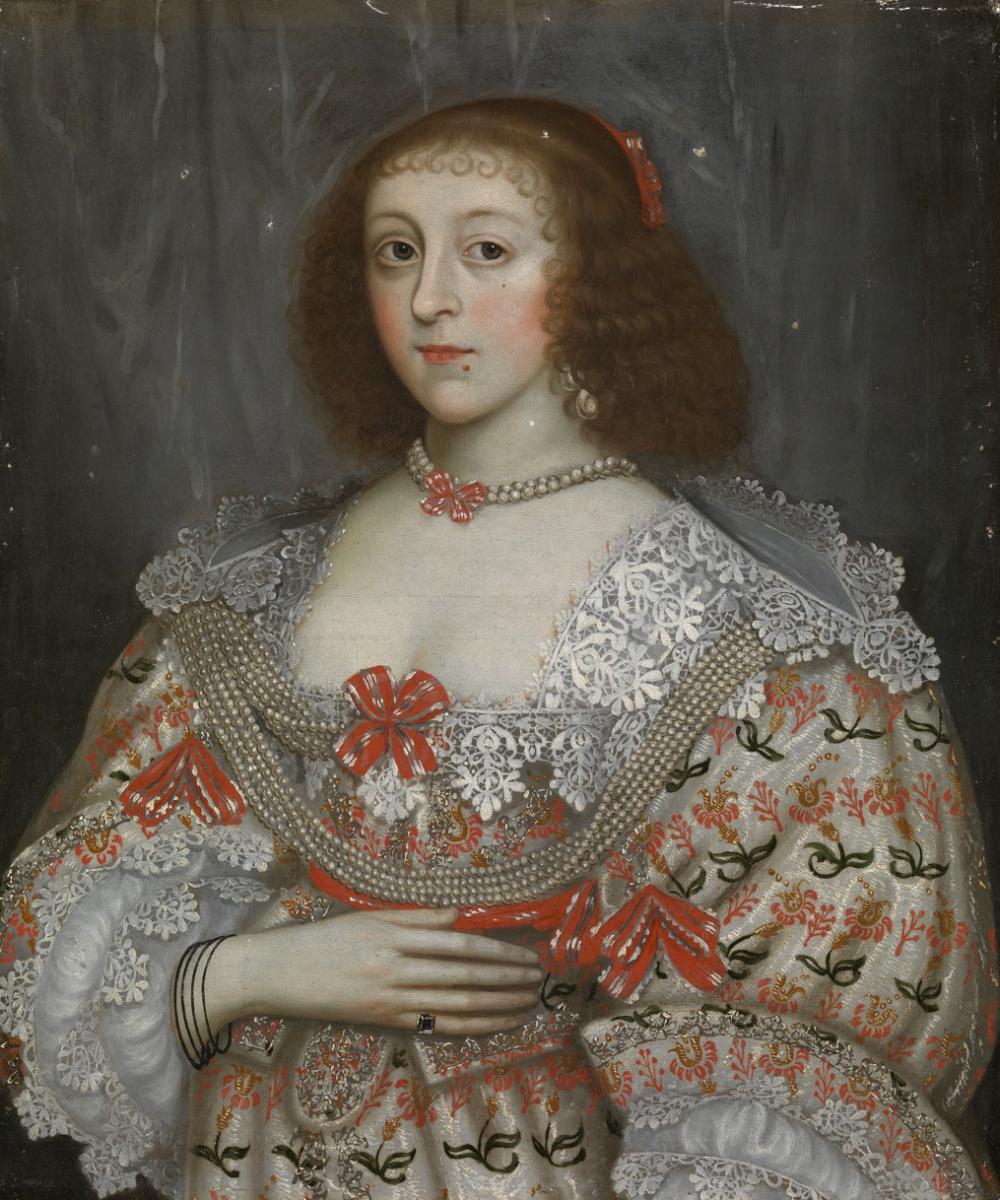 'Forgotten Faces'
With Hannah Lyons, Assistant Curator of Art
Thursday 26 May 2022, 7pm-8.30pm
Join curator Hannah Lyons as we explore several 'forgotten' portraits of unknown, unfashionable, or unloved sitters, whose faces have remained hidden in storage, sometimes for decades. Why have these portraits seldom been on show? And what can this tell us about changes in taste and the histories of art collecting?
Maps, Charts and Globes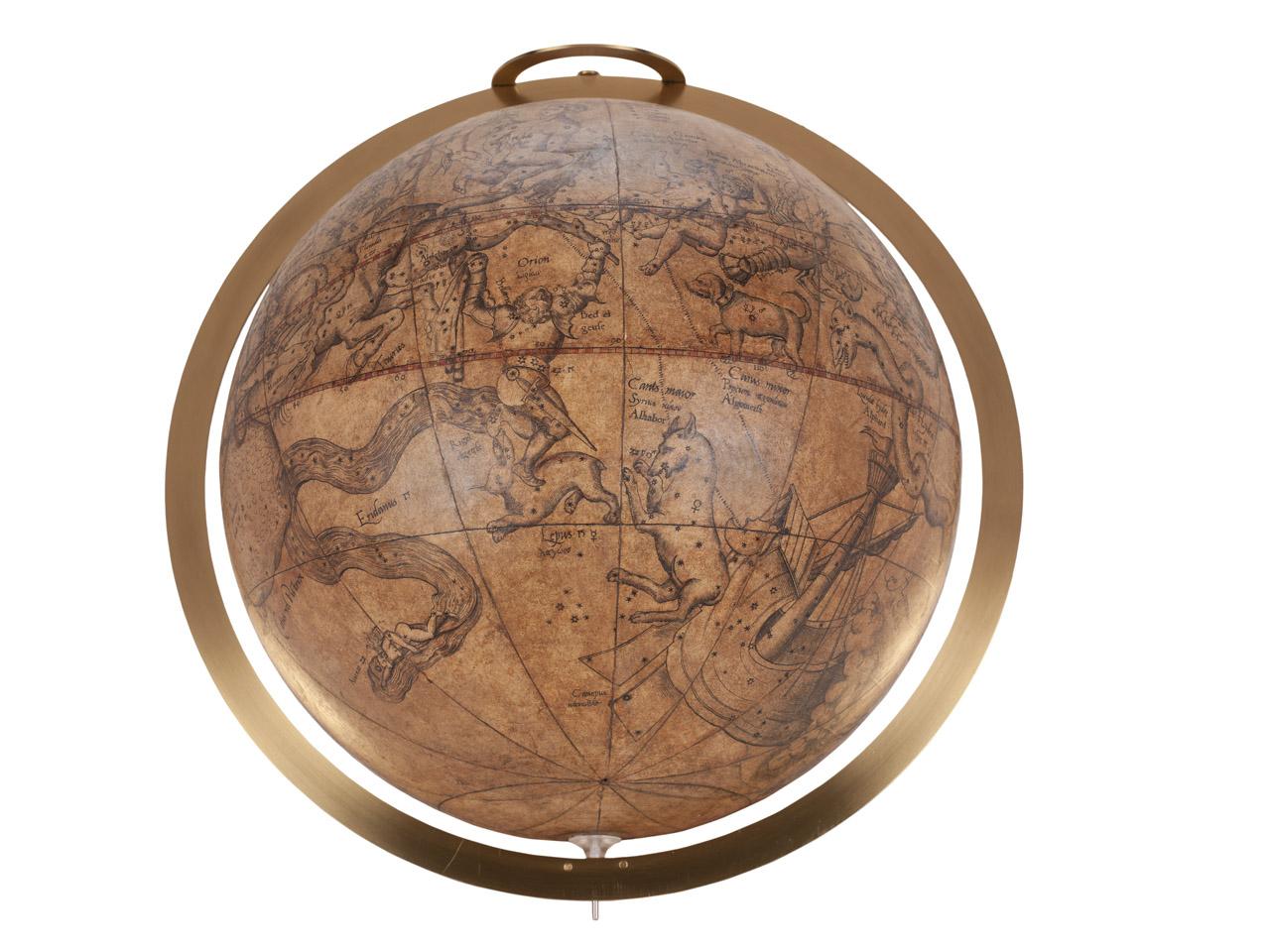 With Dr Megan Barford, Curator of Cartography
Monday 18 August 2022, 7pm-8.30pm
Discover the treasures of the map collections in a behind-the-scenes tour with curator Dr Megan Barford. With objects ranging from the 15th to the 19th centuries, explore how the art of cartography changed over time, and what maps can tell us not only about where we are, but also about our place in the world.
This tour will be held at The Prince Philip Maritime Collections Centre, our state of the art conservation and collection centre in Kidbrooke.
The Prince Philip Maritime Collections Centre is a quick, easy journey from central London by rail or via local bus services.
Address: The Prince Philip Maritime Collections Centre, Nelson Mandela Way, Kidbrooke, SE3 9QS
By train: You can reach us from central London via direct routes by Cannon Street London Bridge, Charing Cross and Victoria. Our nearest station is Kidbrooke which is only 5 minute walk away.
By bus: The following buses stop near the Prince Philip Maritime Collections Centre: 178, B16, 286, 132
By car: There is limited parking space in our car park but we will prioritise parking for visitors with disabilities. Please pre-book, otherwise we cannot guarantee a place. E-mail: bookings@rmg.co.uk | tel: 020 8312 6608