Essential Information
| | |
| --- | --- |
| Type | Daytime |
| Location | |
| Date and Times | Alternate Wednesdays (January – July) | 1pm-1.30pm |
| Prices | Free |
| | |
Delve into the history of the Queen's House and its extraordinary art collection with a series of insightful talks by leading scholars and curators. Hear about our own collection and explore works from the world-famous Woburn Abbey collection, currently on loan to the Queen's House as part of the Woburn Treasures exhibition.
Event programme
EVENT POSTPONED: 'Love unbounded': Lovers, Wives, and Families of the 19th Century Navy
Rescheduled event timings to come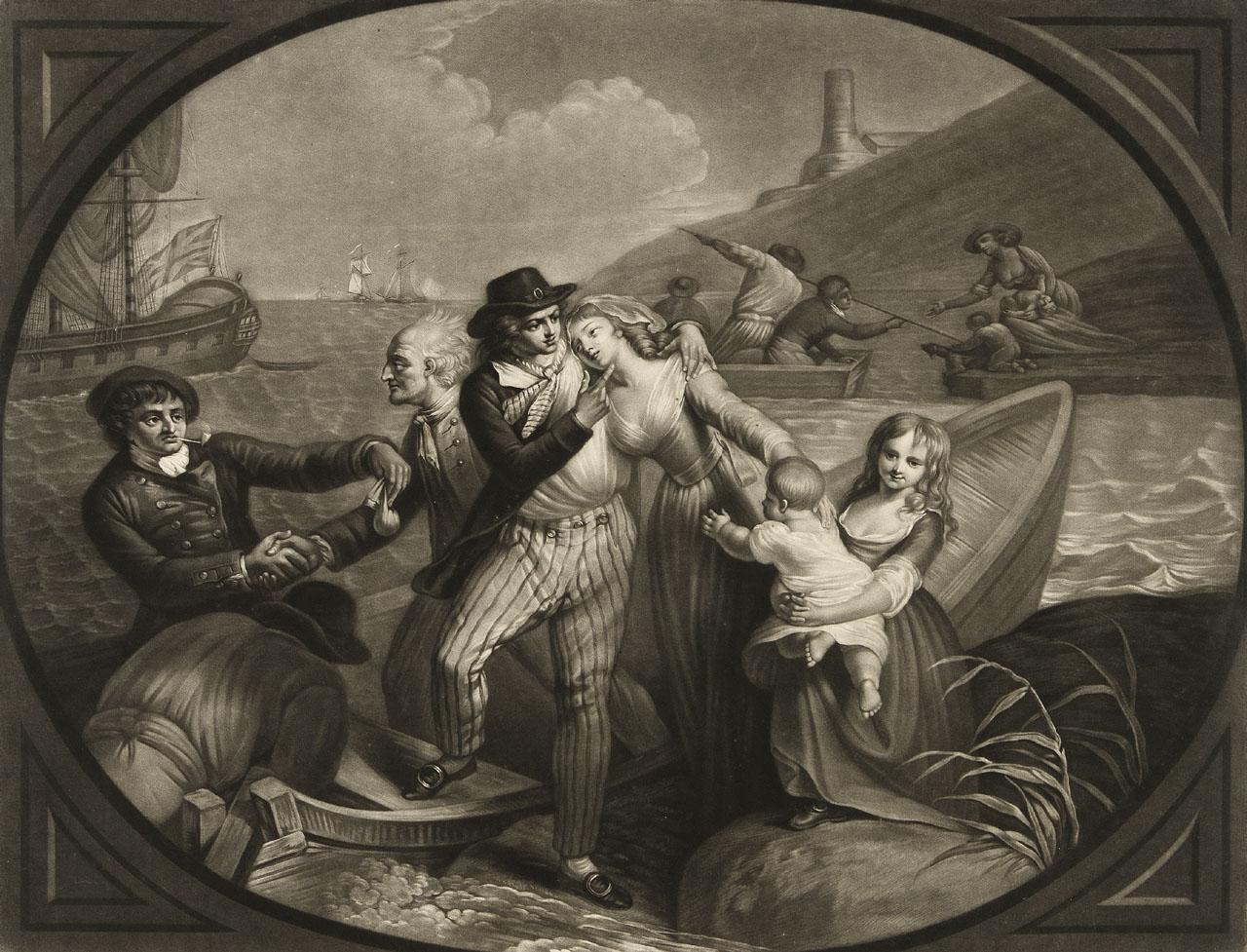 This talk explores the histories of the families and loved ones who remained behind on shore. Focusing on familial portraits and forget-me-not objects, this talk will provide insights into the pressures and partnerships of naval marriages, the experience of parenting, and how loved ones responded to separation and loss.  
Carrie Long is a PhD researcher at Durham University, partnered with the National Maritime Museum and The National Archives. Carrie's research focuses on the personal petitions of lone women in maritime communities in the late eighteenth and nineteenth century.
'Woolwork Pictures and the Art of the Nineteenth Century Sailor'
Wednesday 13 July, 1pm-1.30pm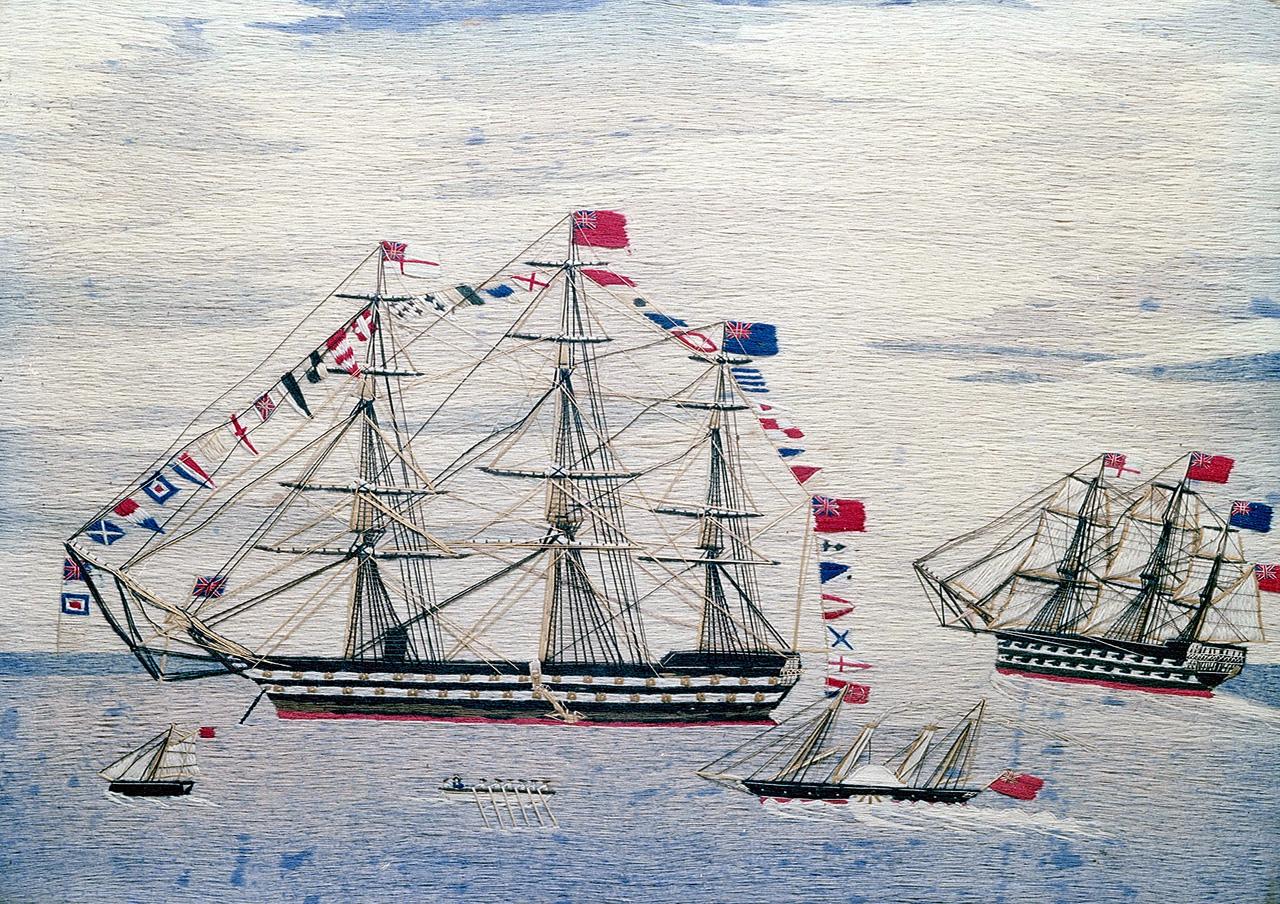 Woolwork pictures were favoured craft projects among nineteenth-century sailors. Often featuring ships' portraits or arrangements of flags, these pictorial embroideries were made at sea and also by sailors in their retirement. They provided men a means of reflecting on their experiences of life in the merchant and Royal navies, as well as an opportunity to build social connections at sea and at home. This talk will explore the production of woolwork pictures and what men chose to depict in stitch, before looking at how they were gifted, exhibited, and sold.  
Maya Wassell Smith is a collaborative doctoral candidate, working between Royal Museums Greenwich and Cardiff University, researching the craft practice of male seafarers in the long nineteenth century. She has engaged with and researched objects within academia and through curatorial and collections management work in museums. Her broad research interests centre on material culture and its connection to subjective, cultural, and vocational histories including emotional objects, materiality and gender.