Essential Information
| | |
| --- | --- |
| Type | Family fun |
| Location | Queen's House → Ground floor → Great Hall |
| Date and Times | Selected dates half-terms and school holidays only | See dates below |
| Prices | Free |
| | |
Visit the Queen's House this half-term and discover a different character from history with their own fascinating story to tell!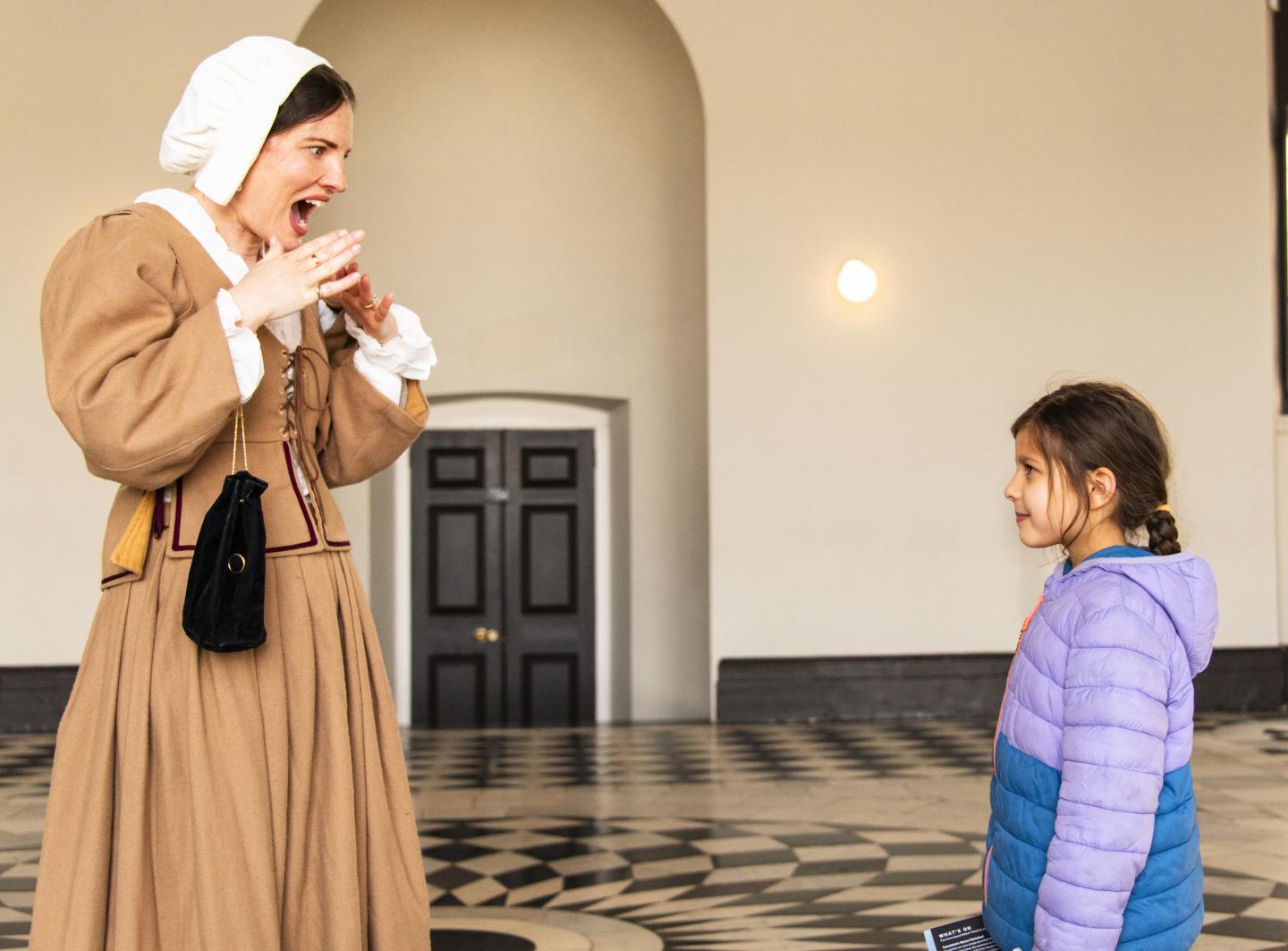 Mistress Babbington
Dates: 25 and 29 July | 5, 8, 14, 17, 22 and 26 August | 25 and 30 October | 17 and 21 December
Times: 12pm, 1pm, 2pm, 3pm
Meet Mistress Babbington, in charge of running the Queen's House following the Restoration of the Stuart monarchy in 1660.
In this interactive event, learn about the history of the building and find out what life was like in this royal residence.

Inspector Canvass
Dates: 27 July | 1, 7, 12, 15, 19, 24 and 29 August | 23 and 27 October | 18 and 22 December
Times: 12pm, 1pm, 2pm, 3pm
What's in a picture? Come and join Inspector Canvass at the Queen's House to discover more about this famous first of British architecture and some of the artistic techniques and hidden clues in the paintings hanging there.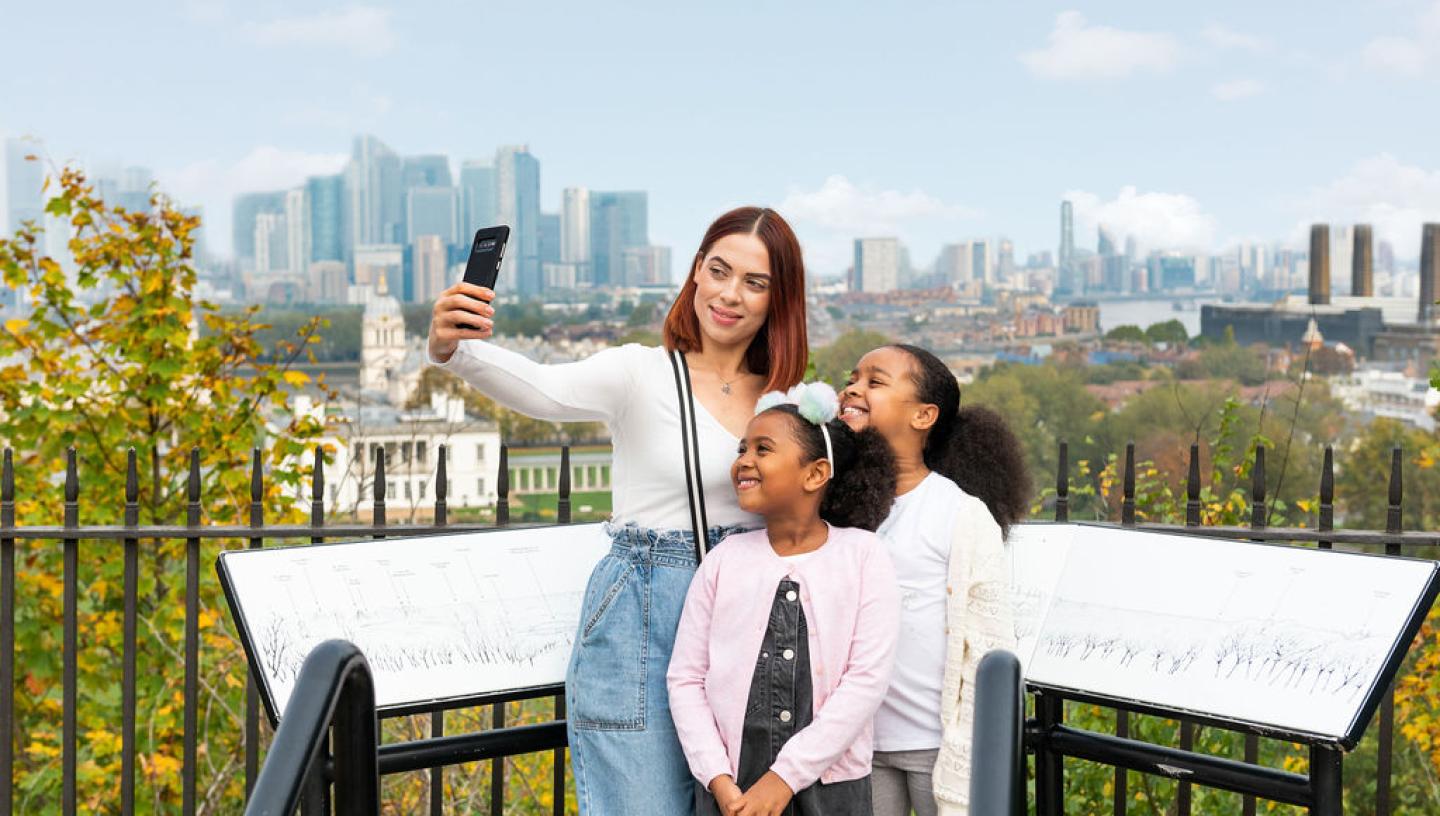 May half term in Greenwich
Go on an epic family adventure of discovery across the seas and through the universe at Royal Museums Greenwich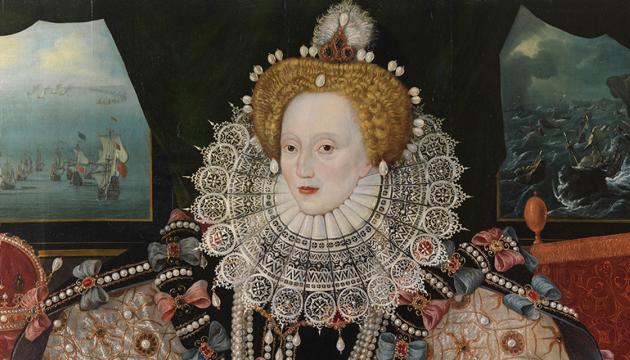 Queen's House
Guaranteed entry time
Audio guide included
Woburn Treasures exhibition