Work Experience at the National Maritime Museum 
Gain valuable skills with work experience at the National Maritime Museum. Our one week work experience placement offers young people the opportunity to spend time working across a variety of departments, to gain a broad insight into different types of careers in the arts and heritage sector.
We work specifically with young people from pupil referral units, young offenders and young people NEET. 
Previous placements involved working within Exhibitions, Curatorial, Learning and Interpretation, Conservation, Library & Archives, Photography and Visitor Services Experience. You will have the chance to learn new skills, ranging from documenting objects in the photographic studio to reading and singing to children in an early years workshop.
We run this programme twice a year and have capacity for 5 young people per week. If you are interested in a placement at the museum please email youngpeople@rmg.co.uk or call +44 (0)208 312 8528.
If you are not a young person from the Royal Borough of Greenwich, you can find out about other work experience opportunities here.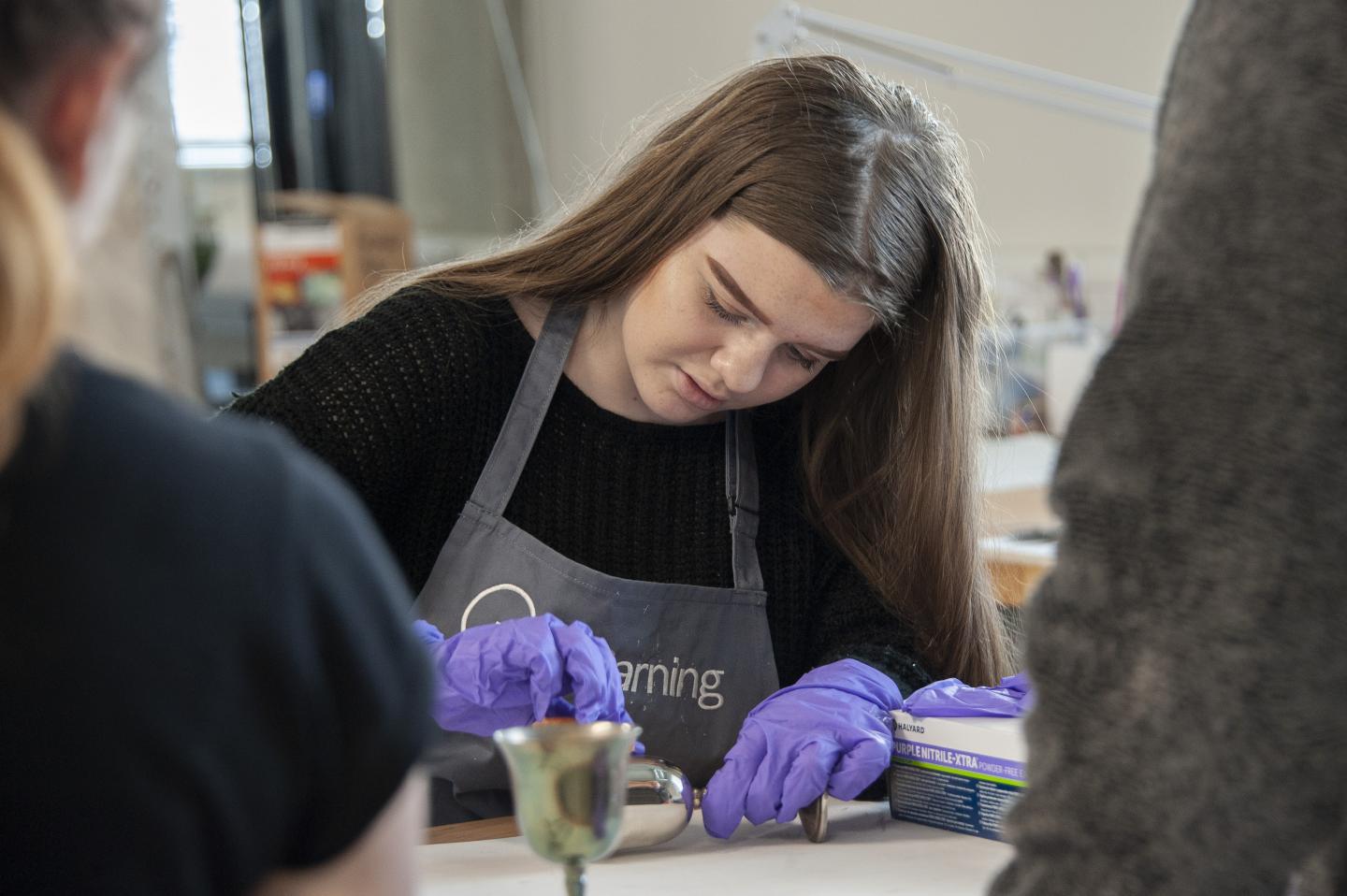 I wouldn't normally come here but it's actually quite amazing and peaceful.

Work Experience Placement 2020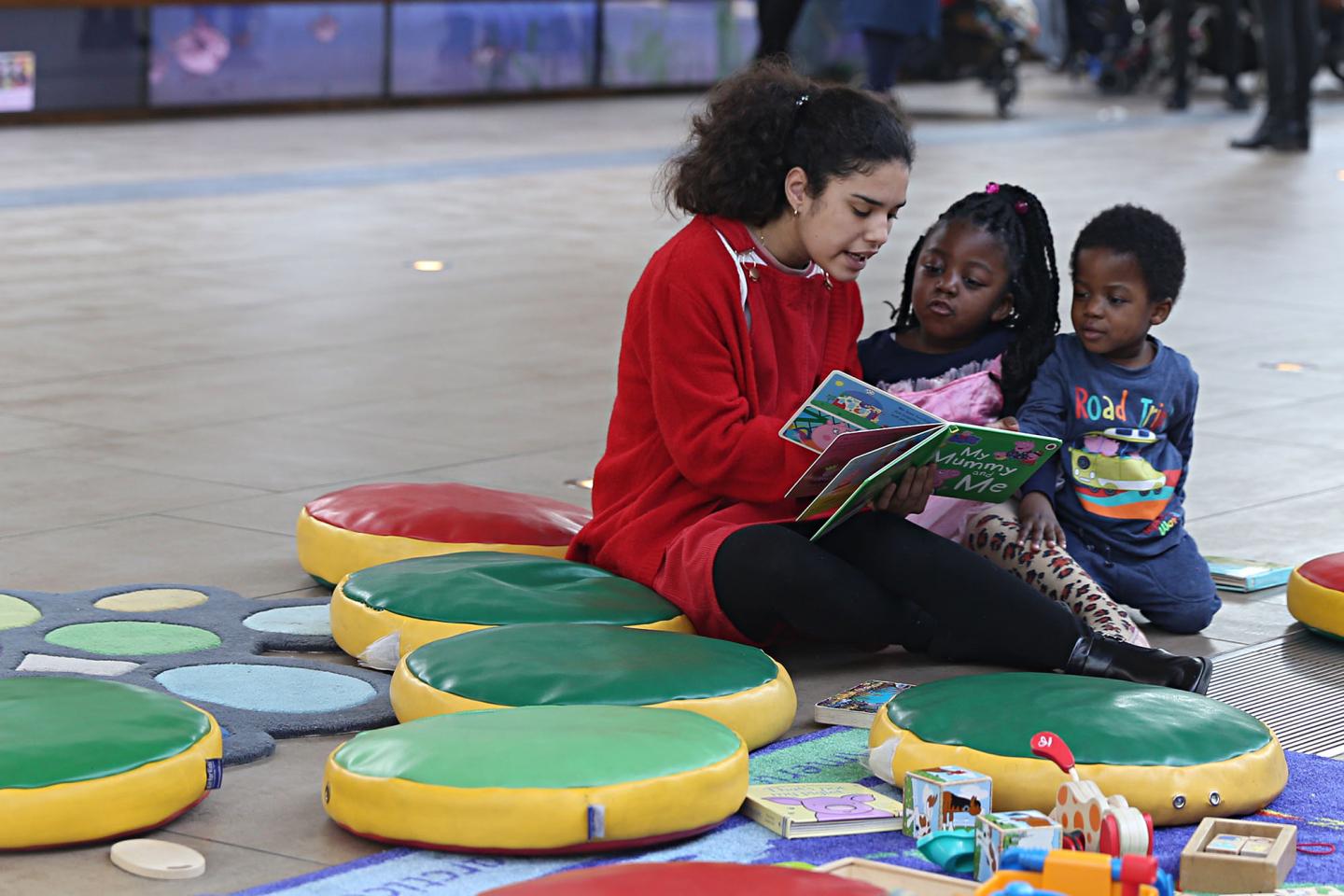 I loved Toddler Time - reading stories, playing with them- I want to do this as a career!

Work Experience Placement 2020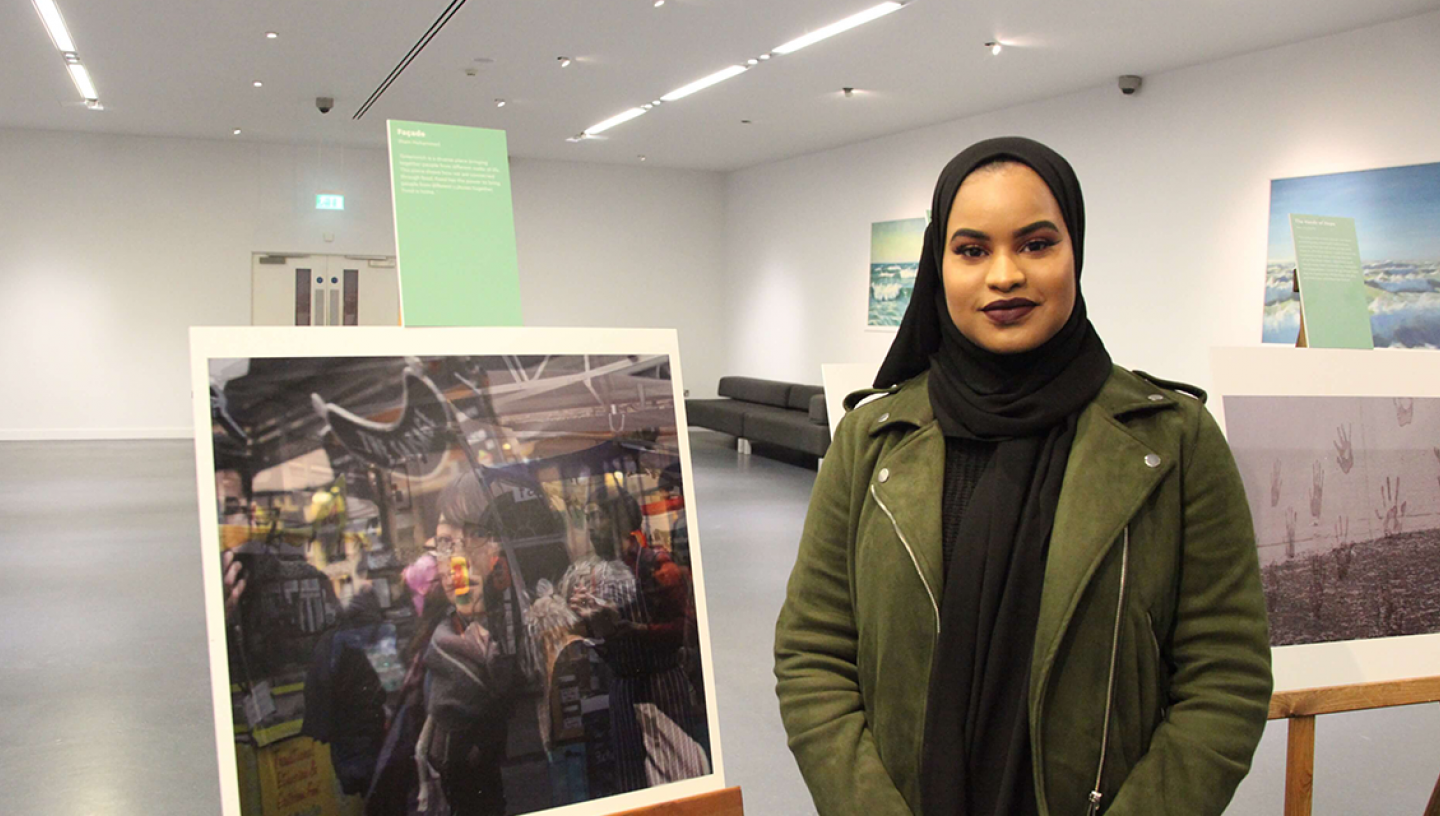 Jobs and volunteering
Find out more about current vacancies and volunteering opportunities at Royal Museums Greenwich
More ways to get involved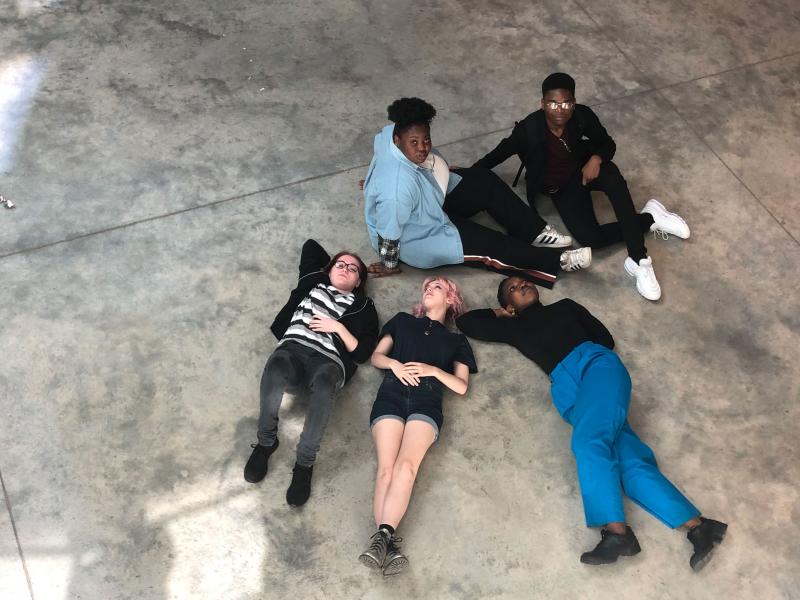 Find out more about the Youth Collective – a paid creative opportunity for young people from the Royal Borough of Greenwich