Essential Information
| | |
| --- | --- |
| Location | |
| Price | Free |
| | |
Understanding the Arctic and Antarctica is key to understanding our changing planet.
As global temperatures rise, ice melts and sea levels rise. What happens in the frozen north and south affects us all.
Image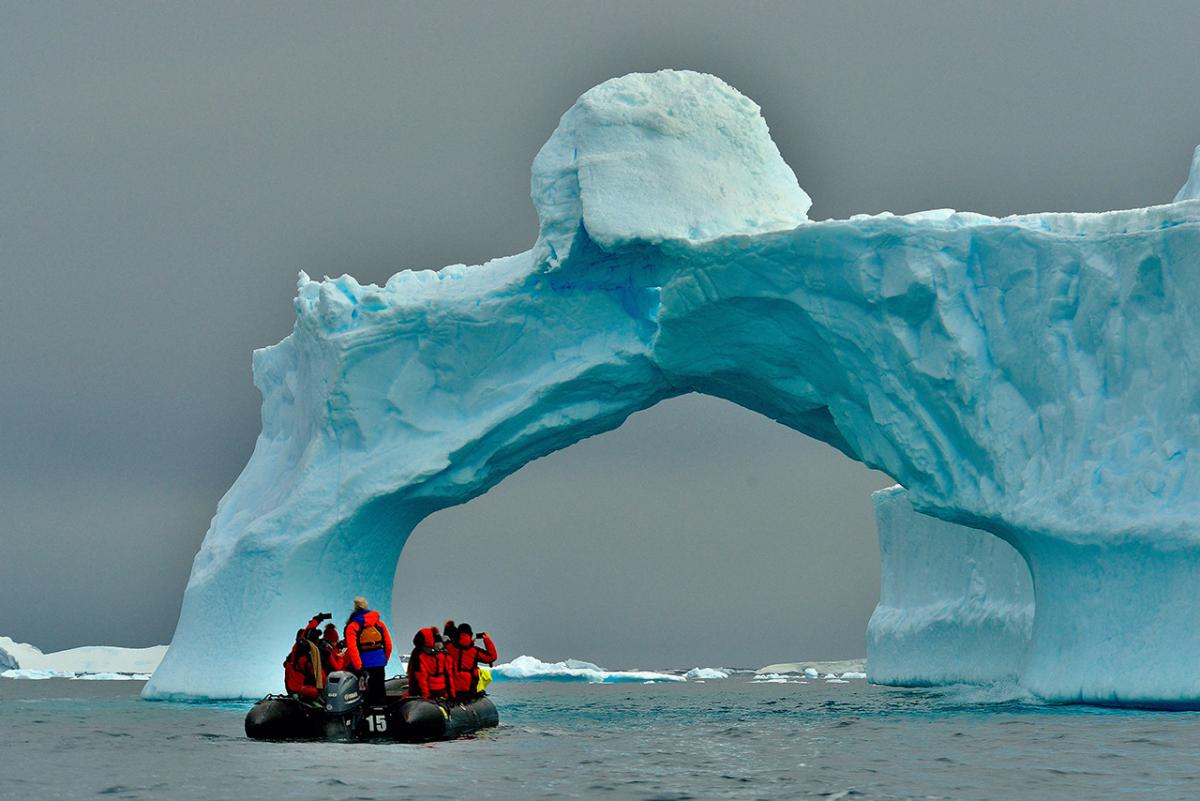 But this isn't just a story of what is happening now. Ice contains a record of our climate stretching back hundreds of thousands of years. Digging into that ancient past can help us understand what the future holds for our planet.
RRS Sir David Attenborough is the UK's newest polar research ship. This is a state-of-the-art vessel, capable of breaking through the ice and sending submersibles down to explore the ocean depths.
For months at a time, the ship is also home to dozens of scientists and seafarers. What's it like to live and work on board?
Poles Apart: Explore the World of RRS Sir David Attenborough is a brand new gallery at the National Maritime Museum that aims to shine a light on the challenges facing our polar regions, and the people striving to make sense of them.
Visit the National Maritime Museum for free, and travel to the icy frontiers of modern polar science.
The official opening of the gallery will take place on Saturday 11 June as part of World Oceans Day celebrations at the National Maritime Museum. The gallery will be open every day from 10am to 5pm.
Want to see the gallery before anyone else? Visitors will be able to get a sneak peek at Poles Apart from Wednesday 8 June.
The gallery is located in the National Maritime Museum, in a dedicated space right next to the Great Map at the heart of the Museum.
Poles Apart is free for all visitors to the National Maritime Museum. We recommend booking your tickets online in advance to guarantee entry.
The National Maritime Museum in Greenwich is a quick, easy journey by train or DLR from central London. Find more travel information, maps and public transport guides here.
Find out useful information about facilities at our museums including cloakrooms, baby change and accessibility, and information for visitors with disabilities coming to any of our sites.
Tickets and Opening
Greenwich Station
Cutty Sark DLR
Maze Hill Station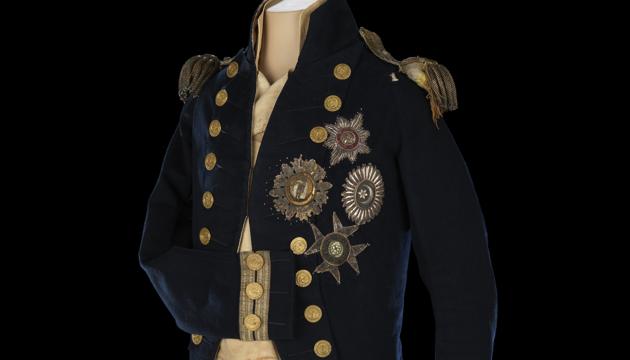 National Maritime Museum
Guaranteed entry time
Access to all free galleries and activities
Exposure: Lives at Sea exhibition
Paid exhibitions not included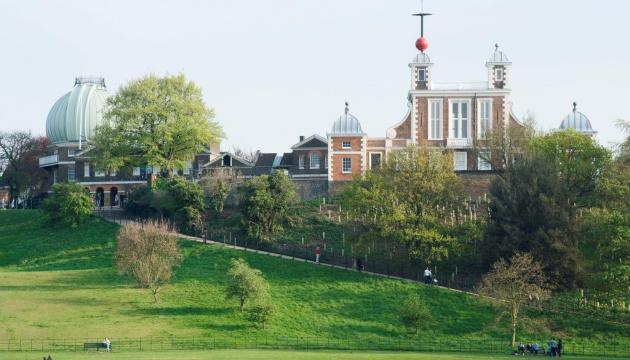 Member tickets
Free Museums entry
Priority booking
Membership card number required
Advance booking recommended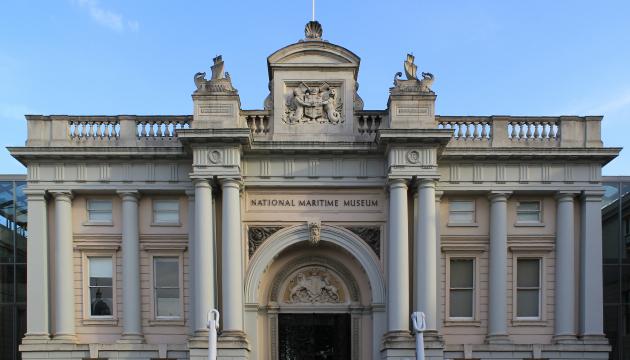 Become a Member
Unlimited entry all year
Royal Observatory
Cutty Sark
Planetarium Shows
Special exhibitions
| Direct Debit | One-off |
| --- | --- |
| Individual: £50 | Individual: £60 |
| Family: from £65 | Family: from £75 |