Essential Information
| | |
| --- | --- |
| Location | |
| Key Stage | Key Stage 3, Key Stage 4 |
| School Subject | Art, Communication, Drama, History, Literacy |
| Resource Type | Classroom activity |
| | |
Picture Yourself: The Armada National Outreach Project
The Picture Yourself resources support teachers and pupils to use heritage, particularly paintings and portraits, to inspire public speaking and develop oracy skills across the curriculum at key stages 3 and 4. Find out about the Picture Yourself project and download or view the classroom resources and teacher pack below.
Supported by the National Lottery Heritage Fund, Picture Yourself was a partnership between Royal Museums Greenwich and Speakers Trust to engage secondary schools in three areas across the country. The schools benefitted from a national oracy and public-speaking programme, taking the Armada Portrait of Queen Elizabeth I and her Tilbury speech as the starting point and inspiration. 
The young people involved in this project identified the following themes within the portrait as being relevant and reflective of their generation: gender, power, patriarchy, feminism, image, identity and colonialism. The resources created as part of this project leave a lasting legacy for all schools in using heritage and creativity to support pupils' oracy skills.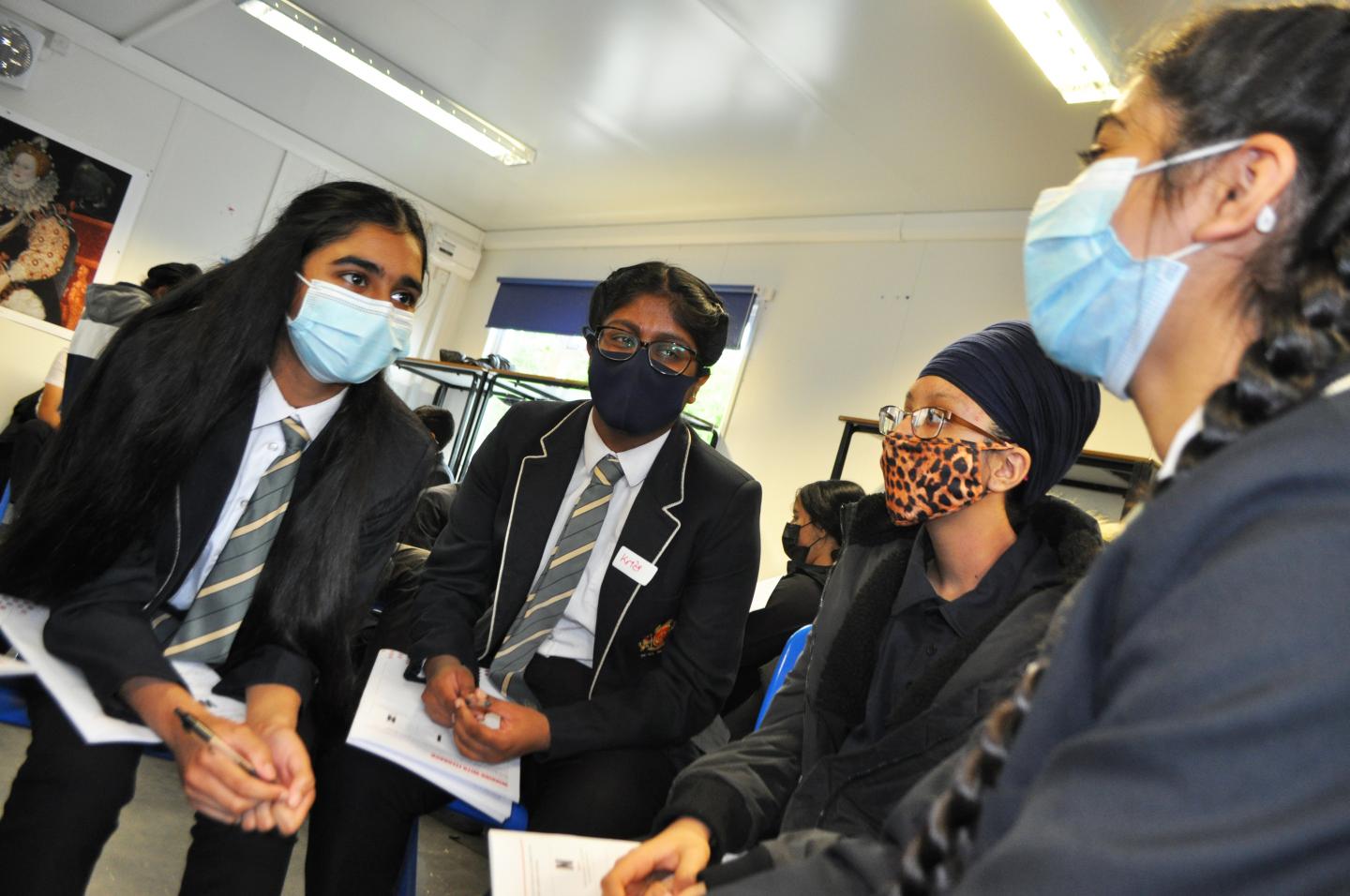 The schools involved identified how using creative approaches within oracy enabled their pupils to develop a deeper understanding around heritage and abstract concepts to make twenty-first century connections to the portrait. Using the portrait as a stimulus created meaningful and authentic opportunities to help their pupils command an audience, find their voice around a range of themes and reflect critically on their ideas and outcomes. Above all, their ability to speak out and their confidence levels increased greatly. Verbal communication is an important life skill and your pupils' ideas and opinions matter.  
"Our students were thrilled and so proud.  The project was inventive, outstanding and fantastic for young minds. It was an honour for our students to be involved in such an exciting project." Teacher Brentwood County High, Essex.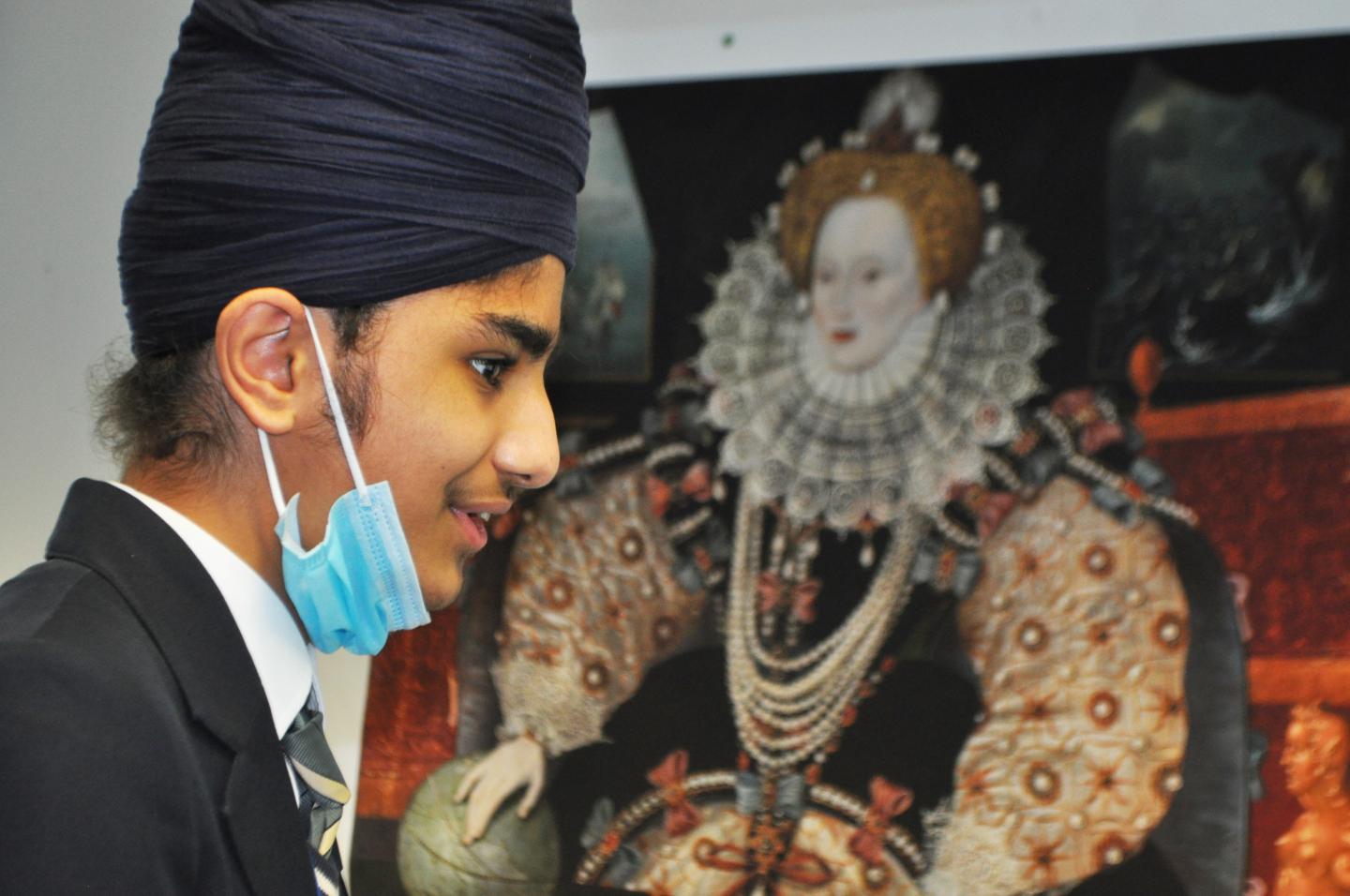 To find out more about the Armada Portrait and how to decode an artwork: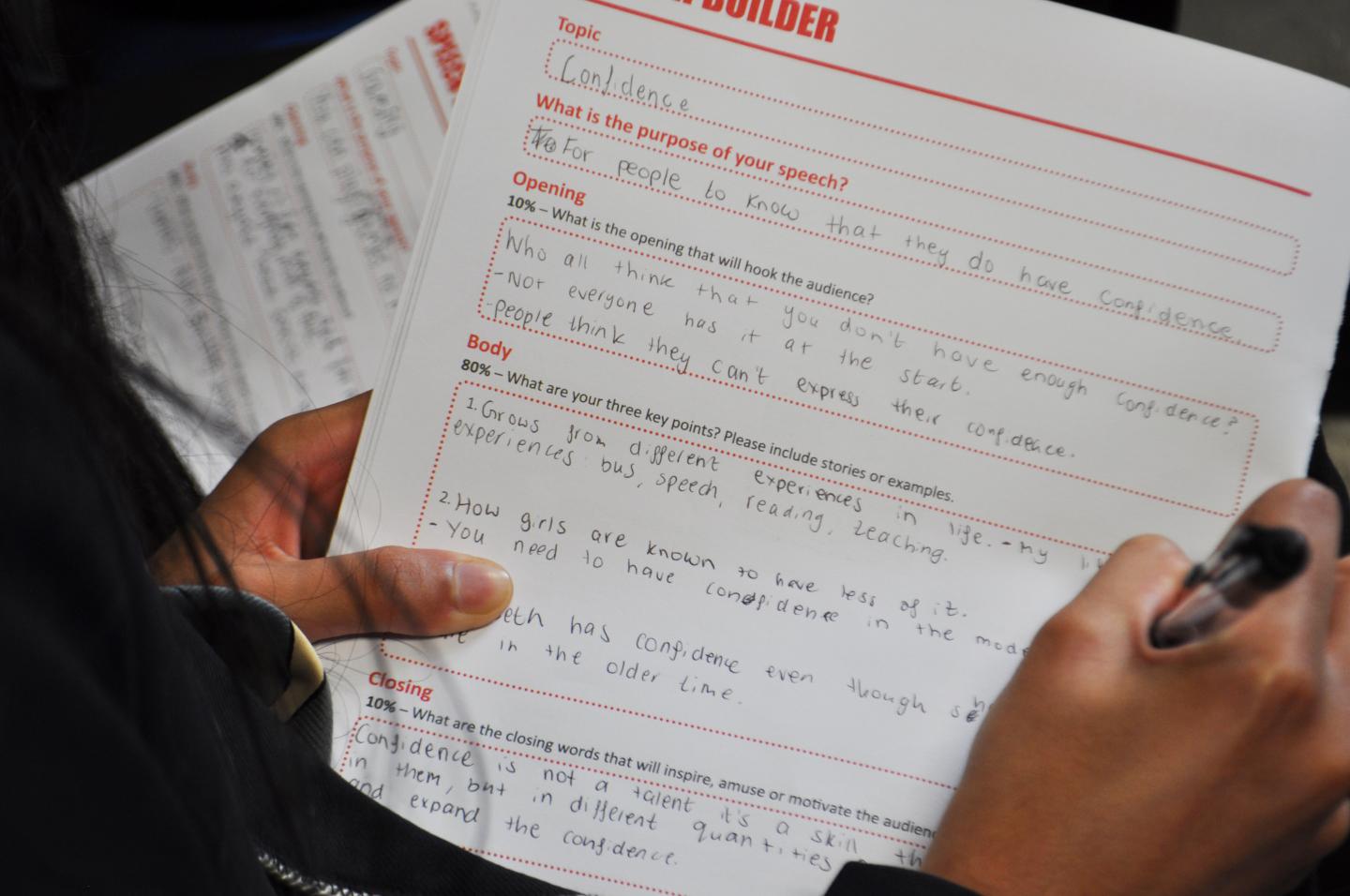 Learning resources: The resources will bring the Armada Portrait to life, so your pupils can embrace oracy in the classroom, make contemporary connections, spark questions and the themes promote exciting debate.  
The focus of the teacher pack is to build confidence through oracy, communication and public speaking, and to encourage pupils to speak out about important issues today. 
The focus of the student workbook is to support young people to generate speeches linked to the portrait about themes that are important to them.  
Supplementary creative activities are divided into subject areas, including but not limited to Art, English, Drama, PSHE and Media. They can be applied across the curriculum to support whole-school learning with cross-curricular benefits. There is also a transition section which could be used at KS3 and/or KS2/3 transition. The creative exercises support teaching using the portrait and enable students to question, be imaginative, think independently, work in teams, problem solve and receive a shared experience. 
"These resources can be used across all subject areas to give students the confidence to talk about things they are passionate about". Teacher Astrea Academy, Doncaster
Films: An inspiration film portrays young people's responses to the painting, illustrates the symbolism and demonstrates the relevance of the portrait to young people today. A further three films look at subjects in more detail, such as fashion, identity and invisible histories along with young people responding to the portrait in creative ways during the COVID-19 pandemic. Finally, a fifth film is a celebration to share students' speeches and capture the project process of the schools originally involved in 'Picture Yourself'.
Watch the films
Our Cultural and Creative Education Audit should generate a dialogue in your setting and highlight how you are engaged in cultural education to meet OFSTED requirements. 
Find out about our digital and on-site sessions and resources. Get in contact by emailing learning@rmg.co.uk 
Picture Yourself: Armada Outreach Project
Coventry School
1 / 12
Picture Yourself: Armada Outreach Project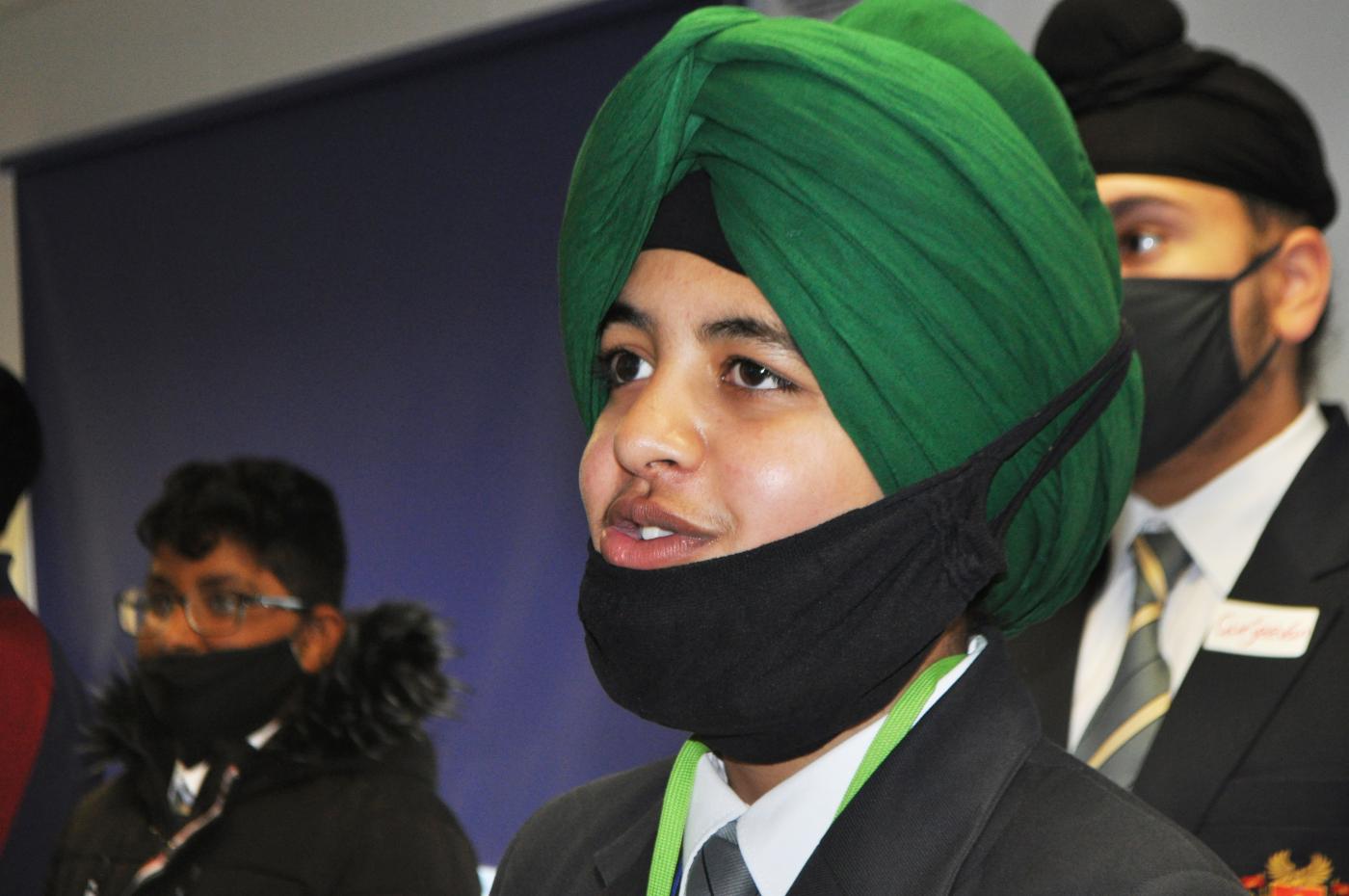 2 / 12
Picture Yourself: Armada Outreach Project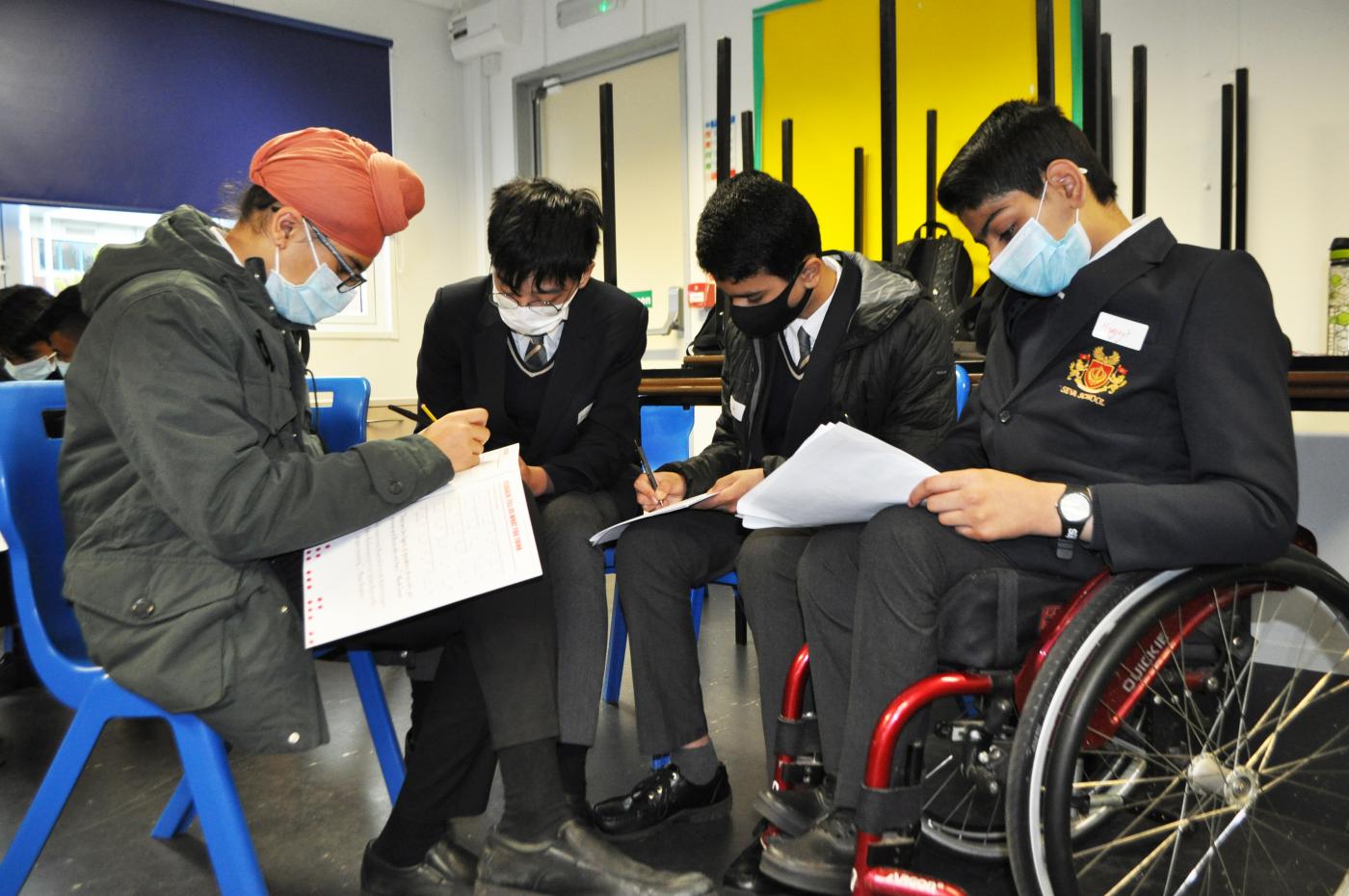 3 / 12
Picture Yourself: Armada Outreach Project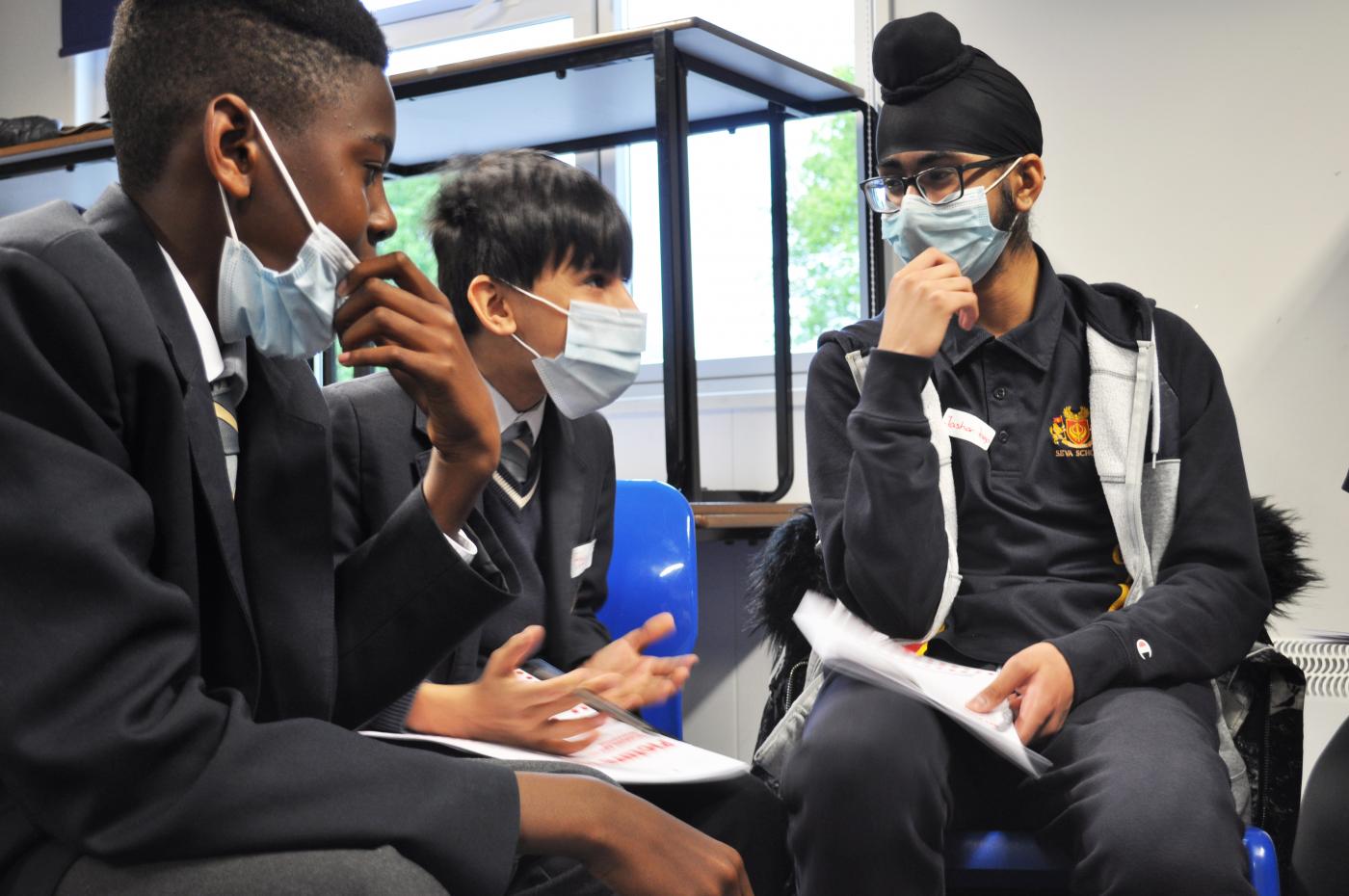 4 / 12
Picture Yourself: Armada Outreach Project
5 / 12
Picture Yourself: Armada Outreach Project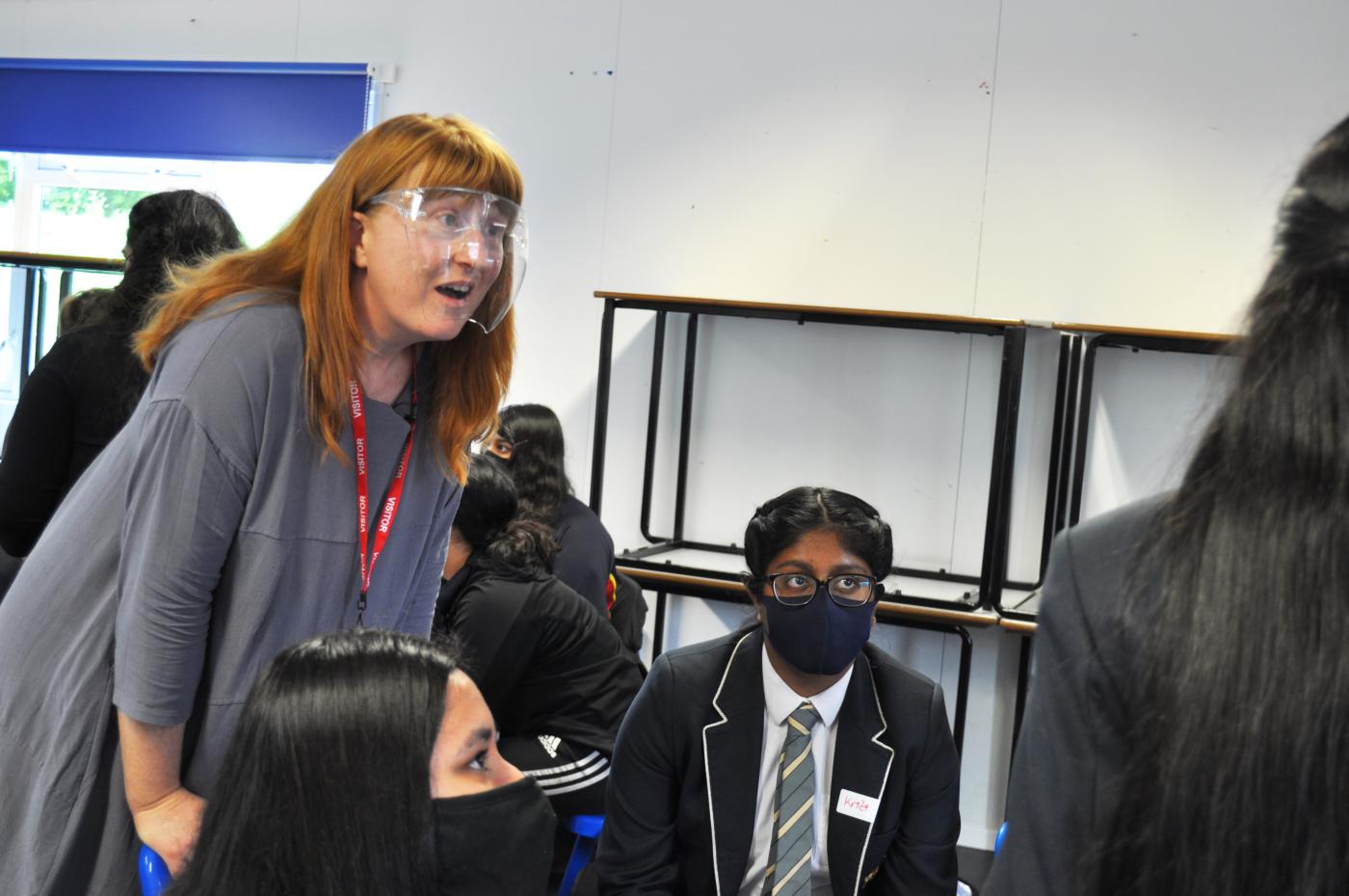 6 / 12
Picture Yourself: Armada Outreach Project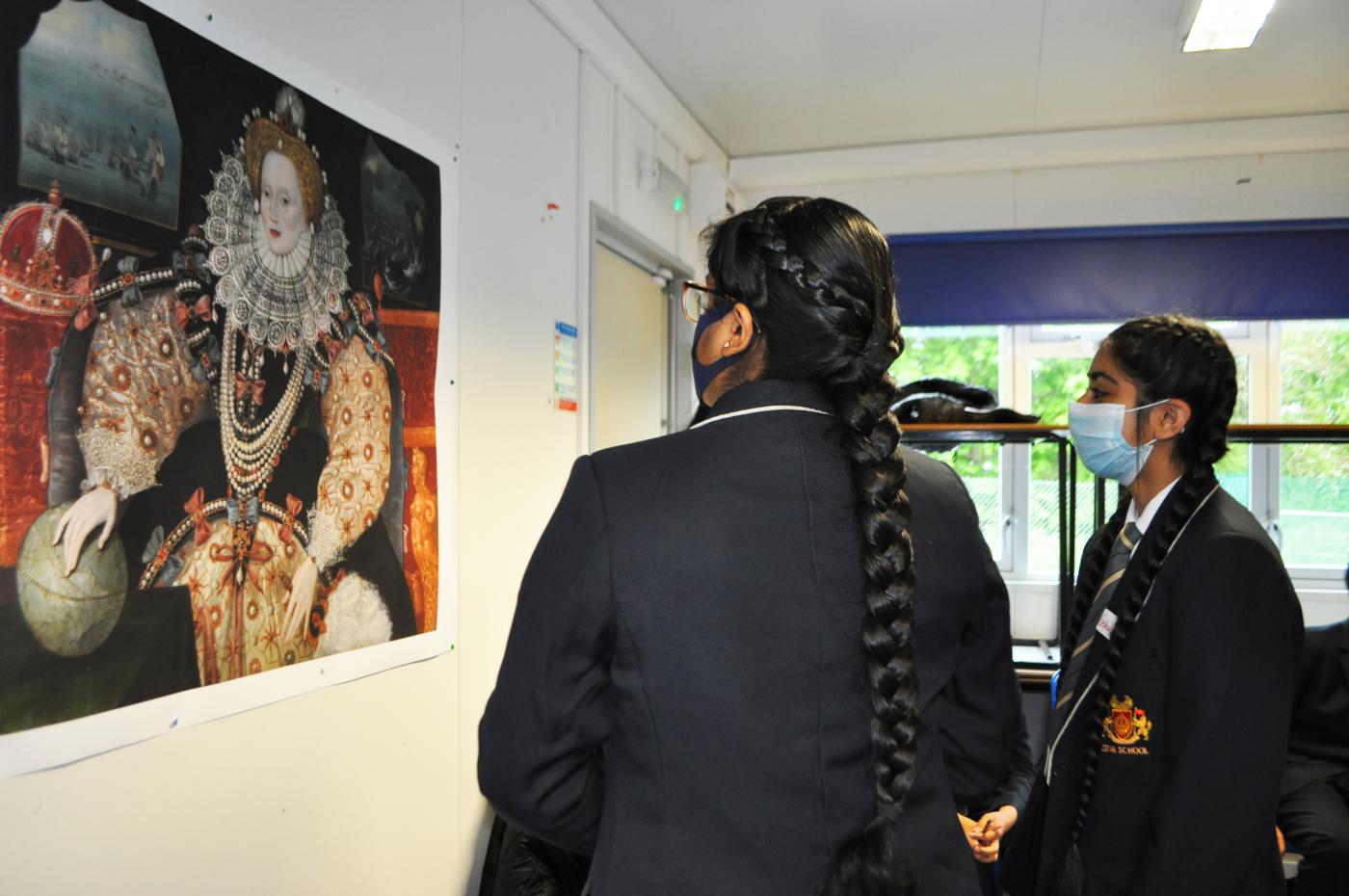 7 / 12
Picture Yourself: Armada Outreach Project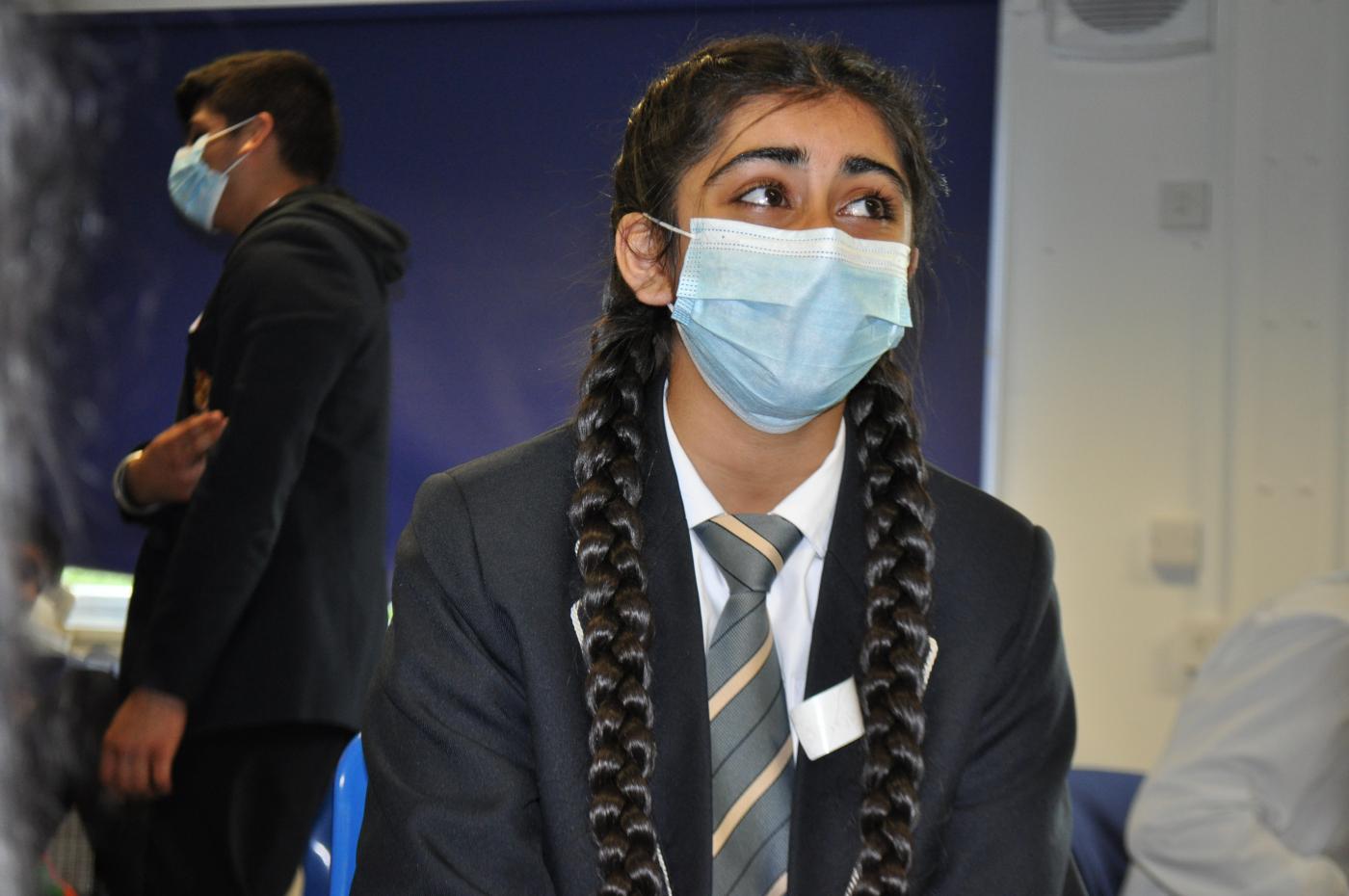 8 / 12
Picture Yourself: Armada Outreach Project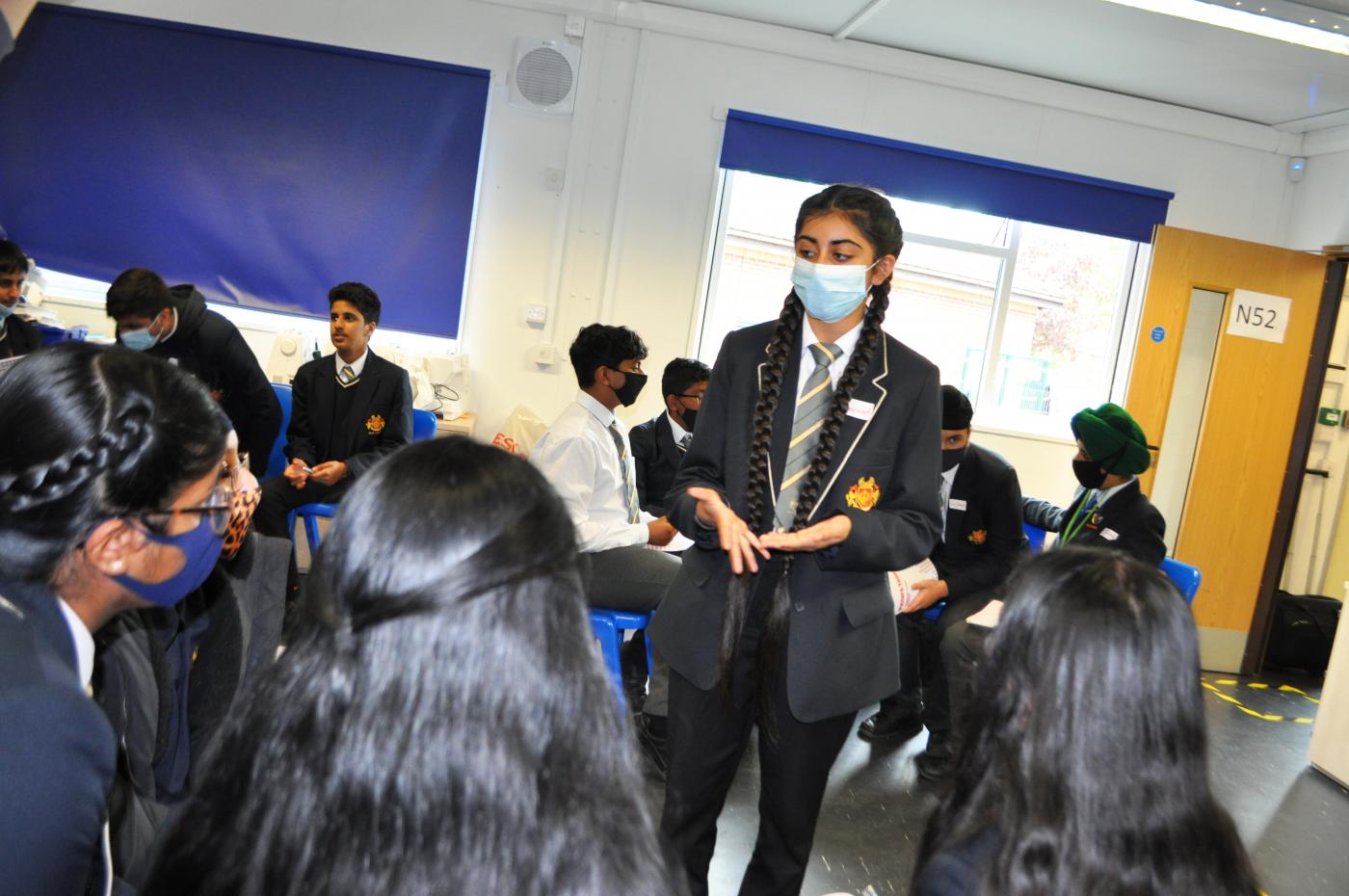 9 / 12
Picture Yourself: Armada Outreach Project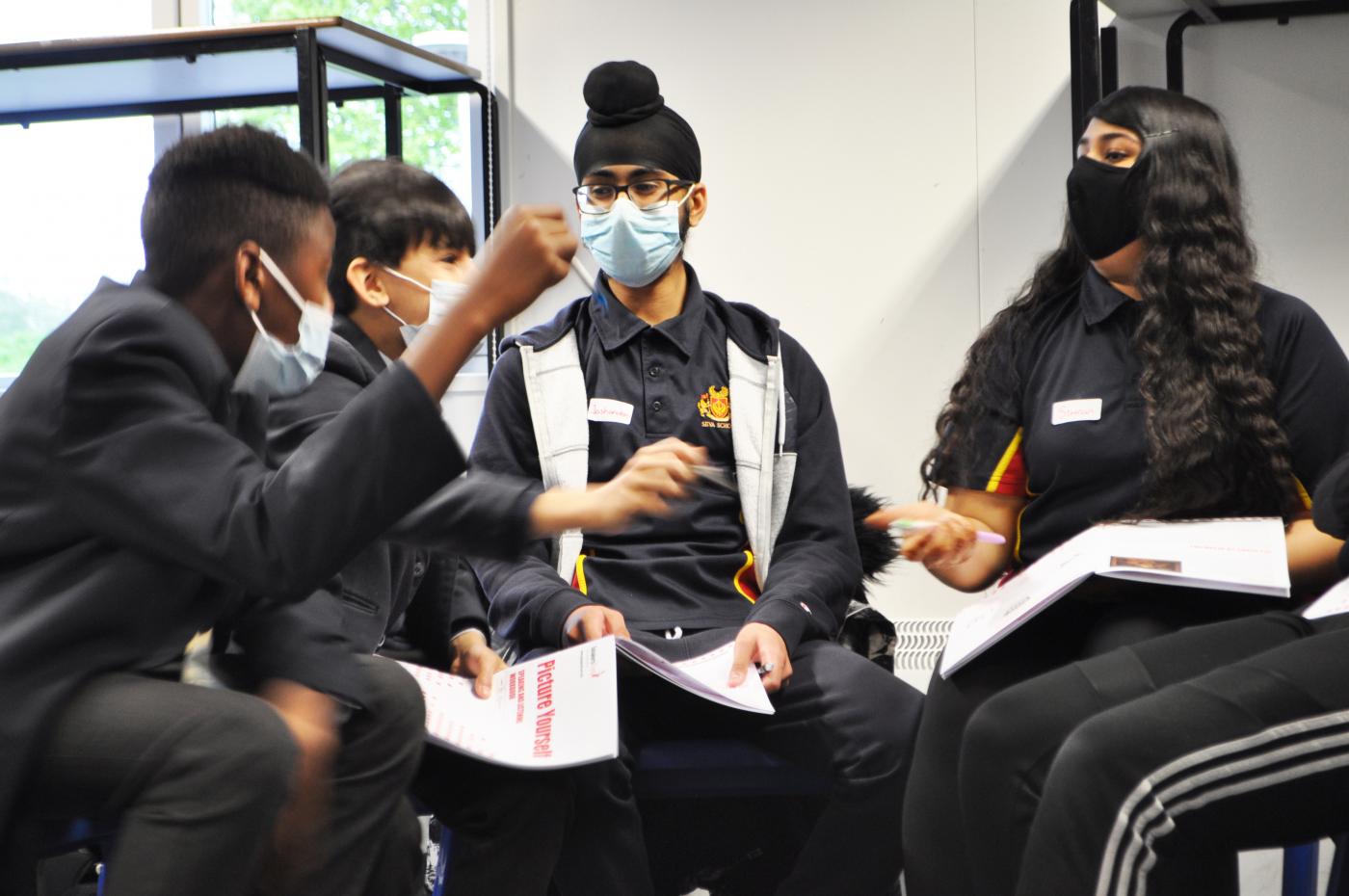 10 / 12
Picture Yourself: Armada Outreach Project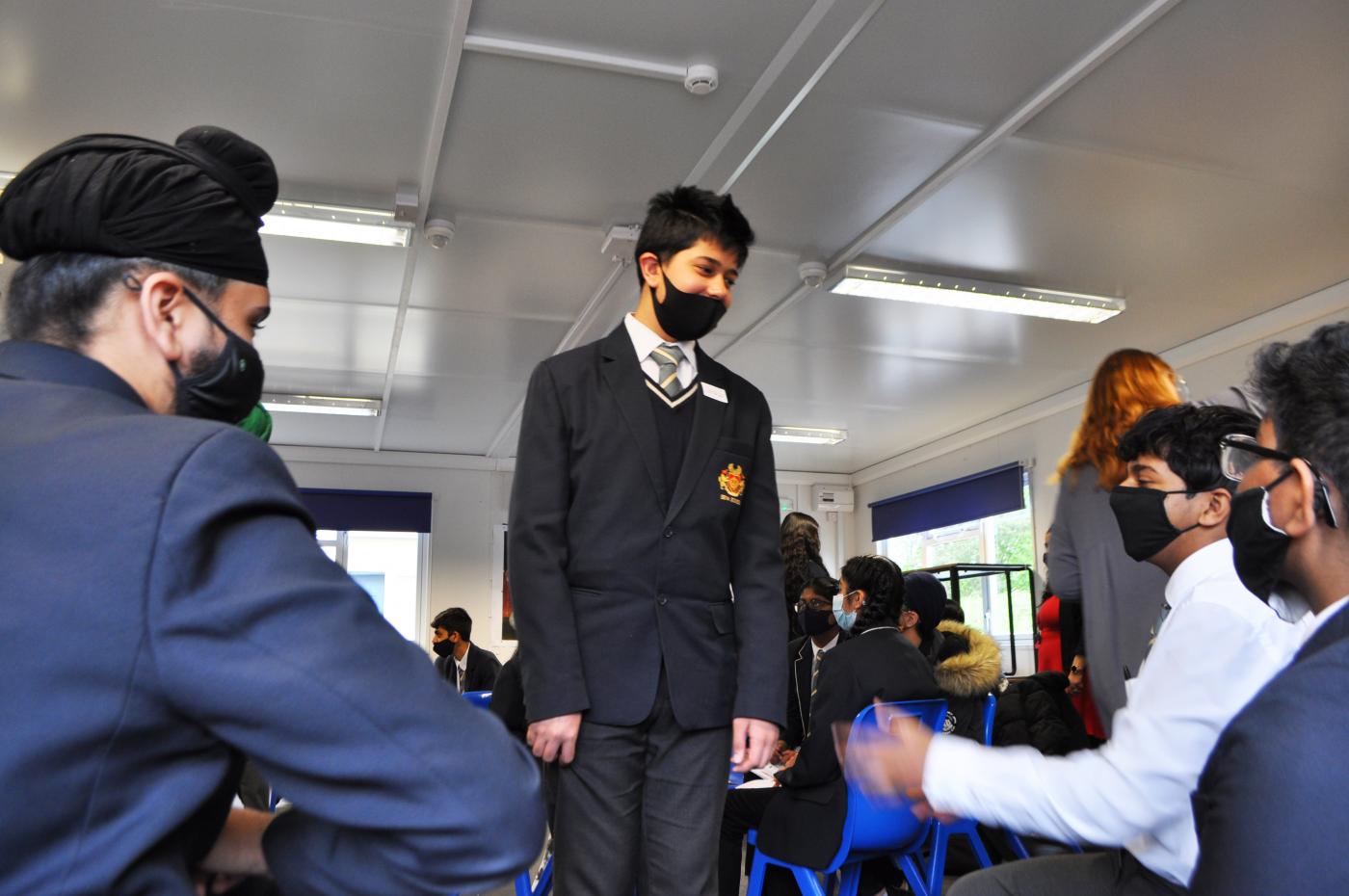 11 / 12
Picture Yourself: Armada Outreach Project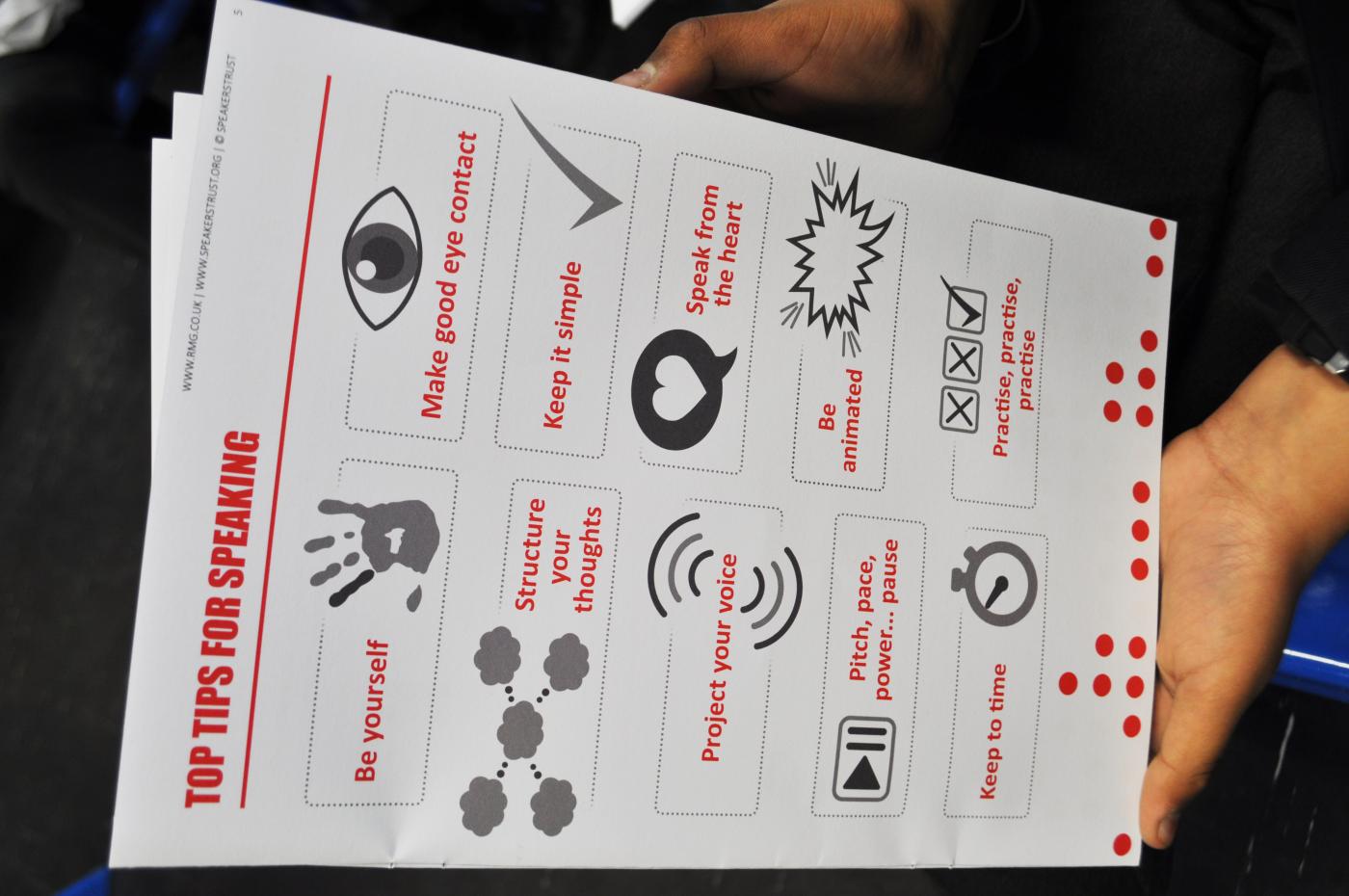 12 / 12
Picture Yourself: Armada Outreach Project