The Young Advisors Group (YAG) is a place for young people to get a taste of the work we do at the Royal Observatory and feedback on our educational offers for school audiences. Join us, meet other like-minded young people and make meaningful contributions to the work that the Royal Observatory does.
Already a member? 
Find information about upcoming sessions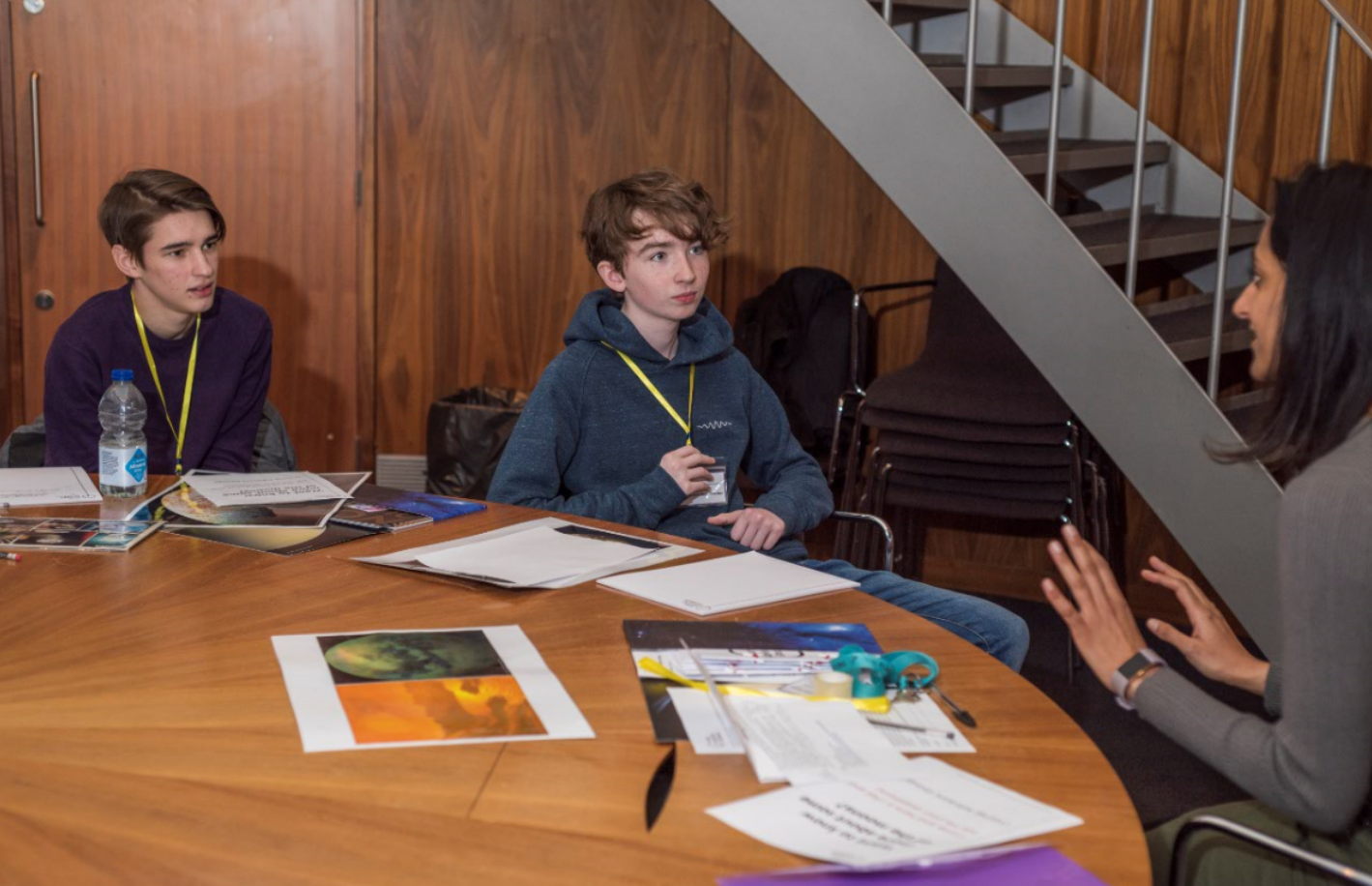 Who is it for?
The Young Advisors Group is open to 14-18 year-olds in full time education who have an interest in space and astronomy and would like to take part in accordingly themed activities.
Where can I sign-up?
What happens after I sign-up?
After you have signed up you will receive a confirmation email. Your YAG coordinator will be in touch to provide more information about upcoming sessions. 
In the meantime, you can visit the YAG members page where you'll find a handbook to read through and lots more information about what's coming up.
How often am I expected to attend?
Because the Young Advisors Group is newly established, we're trialling different types of sessions.
Currently, they run once a month on Saturday afternoons and longer project week sessions over several consecutive days during school holidays. 
Although there is no expectation for you to turn up to every session, we would encourage you to come along as much as possible.
What happens at a session?
Each session will begin with a "Welcome and introductions" where you will have the opportunity to catch-up with your YAG coordinator as well as the other YAG members.
After the introductions, there is some preparation or training time for the activity.
Once the activity is completed and before the end of the session, you'll reflect on what you've done by updating your Young Advisors Group journal.
Ready to join?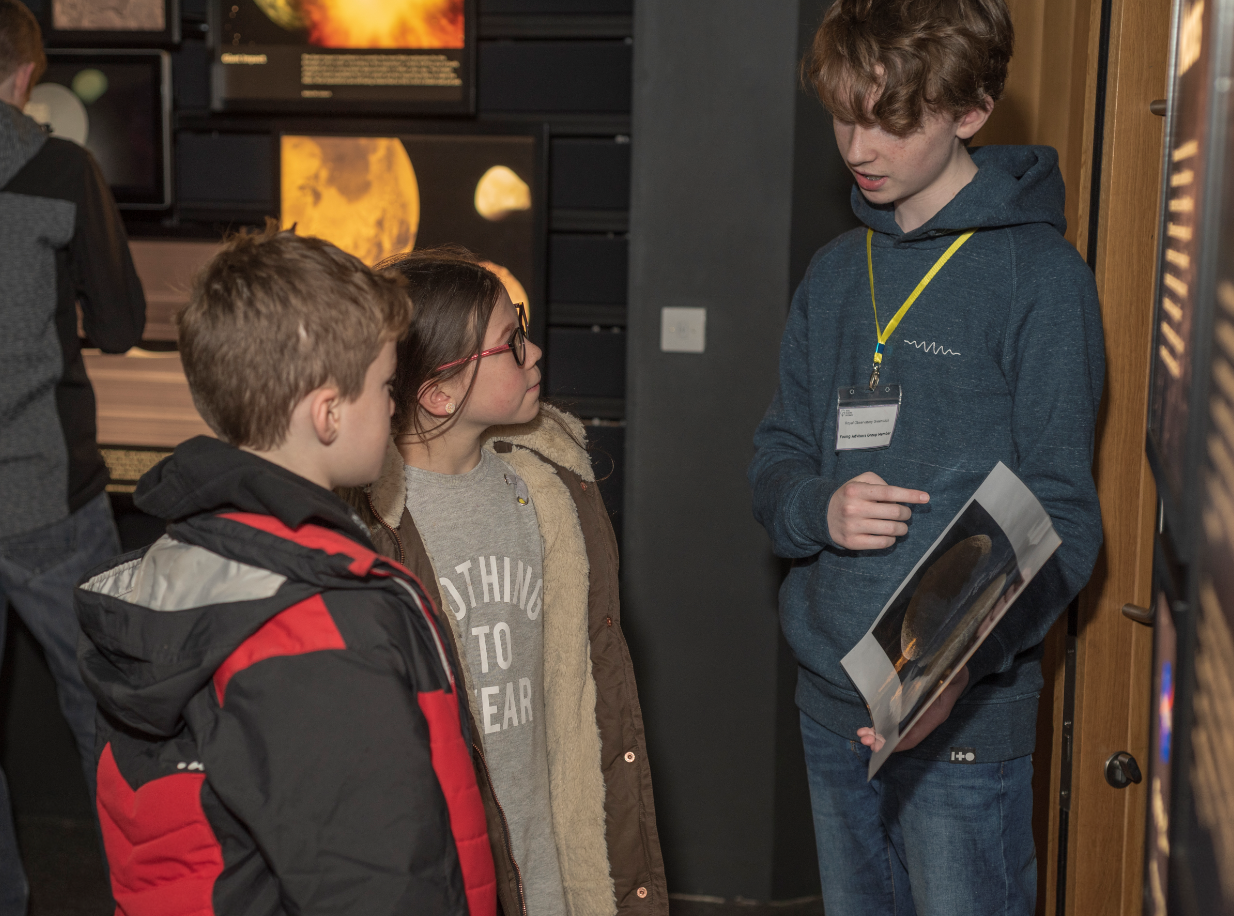 Understand the vision and principles of the Young Advisors Group.
If your question has not been answered you can contact us: youthadvisory@rmg.co.uk
More ways to get involved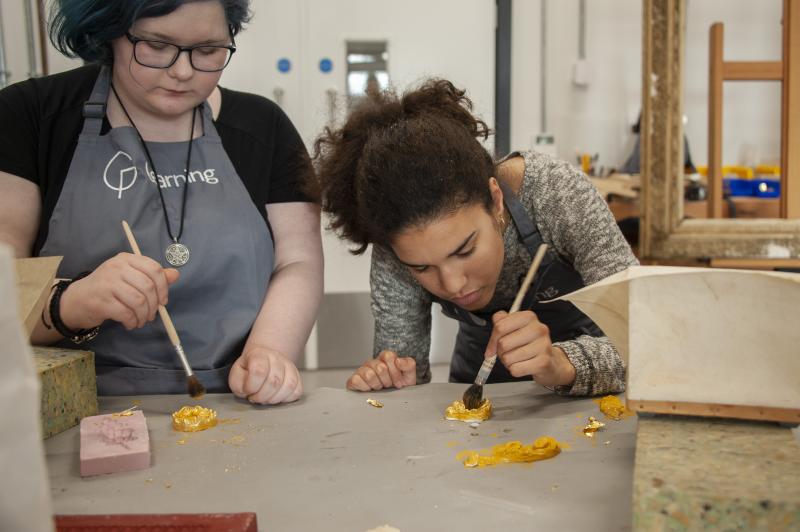 Gain valuable skills with work experience at Royal Museums Greenwich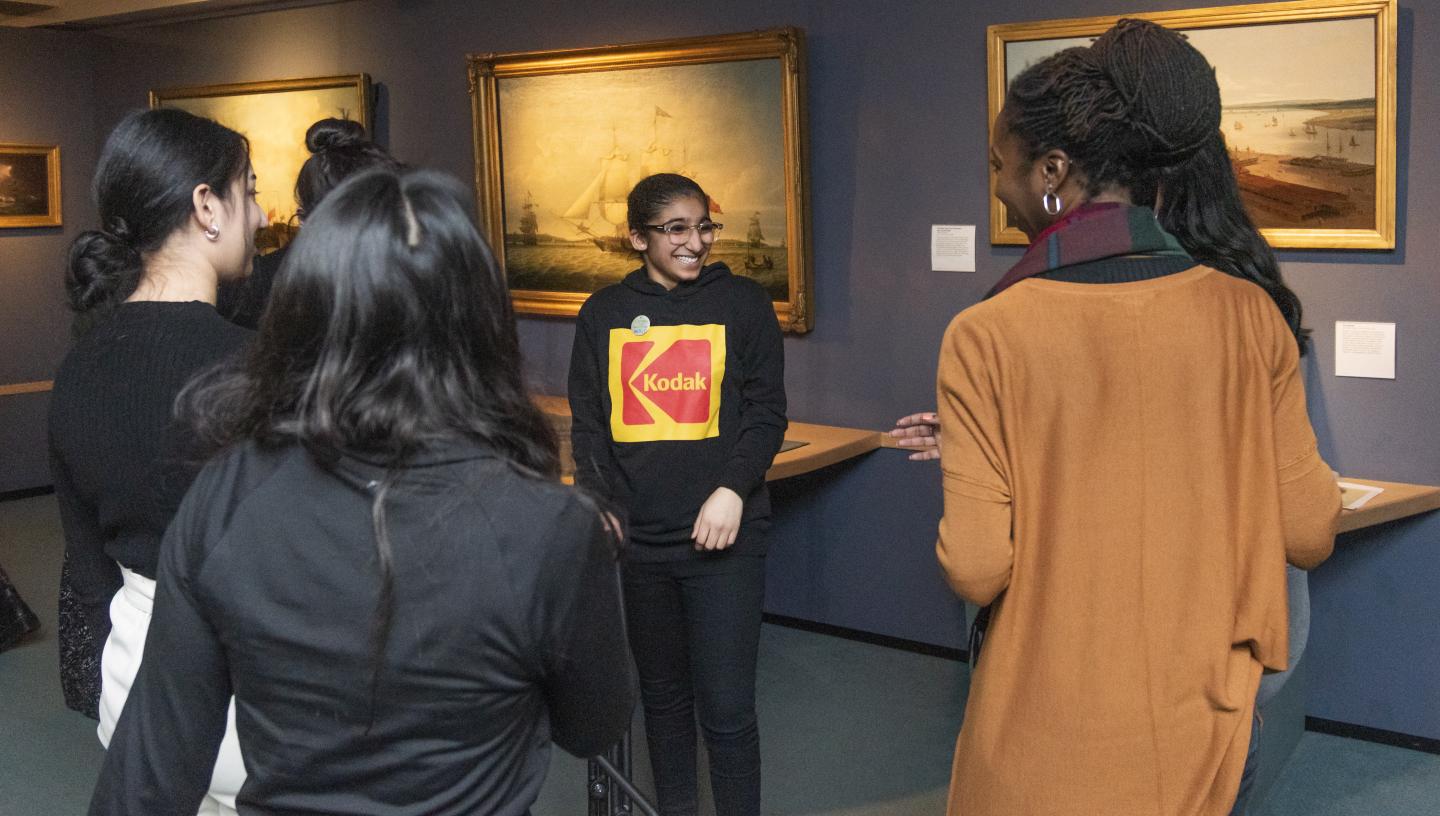 Young people at Royal Museums Greenwich
Find events, activities and projects for young people and youth groups