Essential Information
| | |
| --- | --- |
| Location | |
| | |
02 Sep 2016
The secret love letters of Nelson and Emma Hamilton, though it appears his capabilities at subterfuge were not nearly as great as those he possessed for naval leadership!
It seems incredibly generous that a man of Nelson's rank would take the time to write to the wife of an illiterate sailor to comfort her during the final months of her pregnancy. Perhaps equally incredulous is the notion that Emma Hamilton, the wife of a diplomat, would nurse the sailor's wife in her own home. "I sat down my dear Mrs Thompson by desire of poor Thompson to write you a line", read a note that was enclosed inside a letter from Admiral Lord Nelson to Lady Emma Hamilton in 1800. The small scrap of paper goes on to assure Mrs Thompson of her husband's "eternal love and affection" for their unborn child.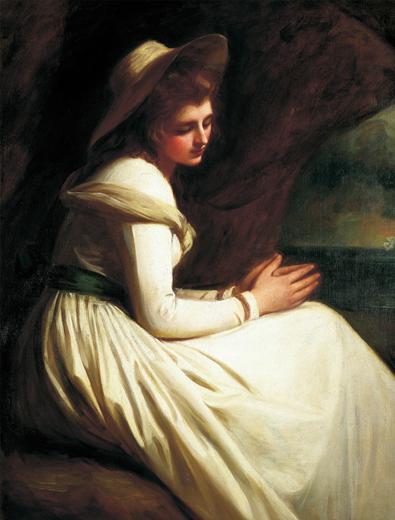 Touching sentiments, yet in reality the Thompsons did not exist. The series of notes were merely a ruse created by Nelson to allow him to communicate freely with Emma about the impending birth of their child. Nelson and Emma's affair was already widely known about at the time, with Emma's husband Sir William Hamilton turning a blind eye and Nelson's wife Frances suffering in the hope that he would return to her.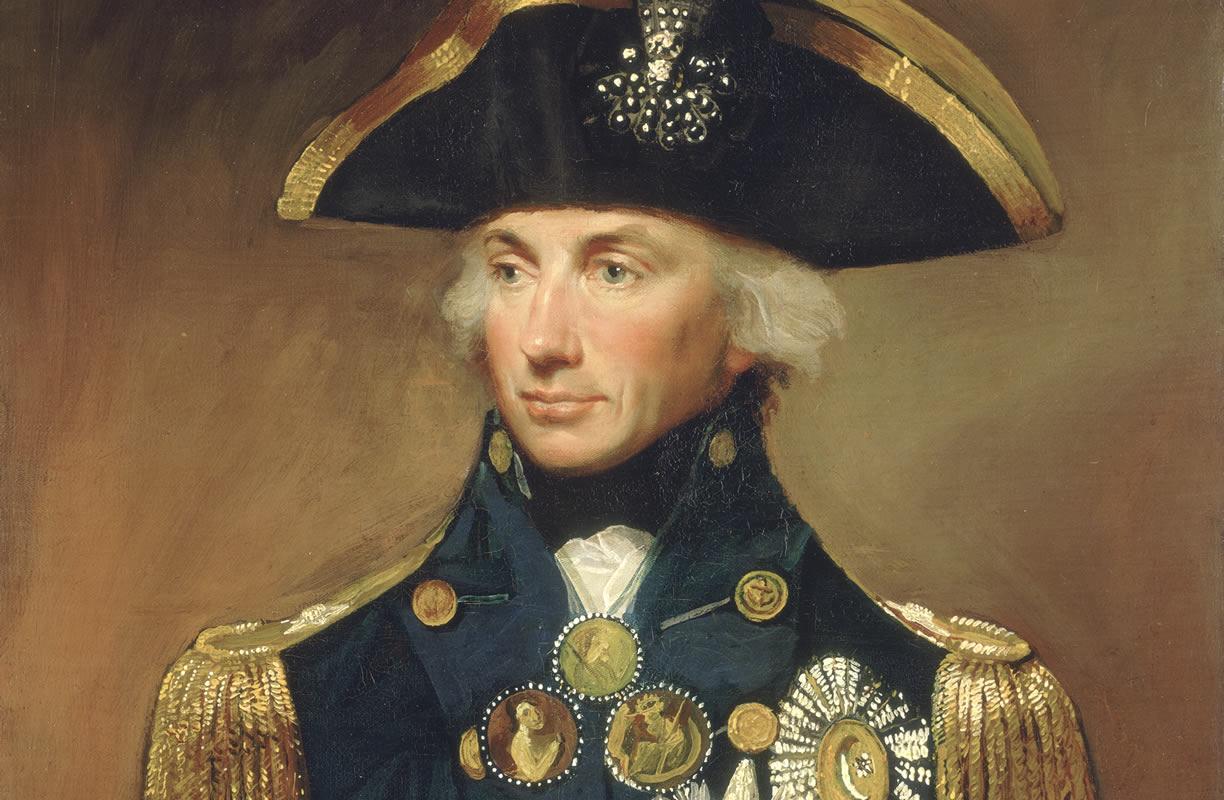 Nevertheless, Nelson was nervous about the letters being intercepted and was keen to maintain the fiction that Emma's child was conceived within marriage, so as not to humiliate Sir William, who would legally be the child's father. It should be noted, that Nelson's capabilities at subterfuge were not as great as those he possessed for naval leadership. He is frequently confused throughout the Thompson letters as to whether he is writing as Thompson or on behalf of the fictional sailor, making the whole premise somewhat redundant. While he may have struggled to maintain character, Nelson was not afraid to reveal his more romantic side, signing off the aforementioned note with the lines, "what can I say more only to kiss his child for him and love him as truly sincerely and faithfully as he does you."
See the letters and find out more about Nelson and Emma Hamilton's affair at our Caird Library Open Day
The fascinating life of Emma Hamilton will be the focus of our major new exhibition, opening in November. Find out more