Our different UK astronomy courses are suitable for a range of individuals and experience. They include short 'astronomy for beginners' courses, one year courses for those keen to pursue their studies in more detail, to further learning in astrophysics and other key fields.
There is also the option to take a GCSE in astronomy, giving adults a firm grounding in the study of the Sun-Earth-Moon system, the Solar System, the Milky Way Galaxy and the wider Universe.
Students get to study in a unique environment supported by a range of equally unique resources, including expert tutors, a state of the art digital planetarium and the country's largest lensed telescope.
Due to social distancing, in 2020 the programme will begin with a range of online astronomy courses. However, this will be constantly reviewed, and we hope to be able to invite you to study at the Royal Observatory again soon.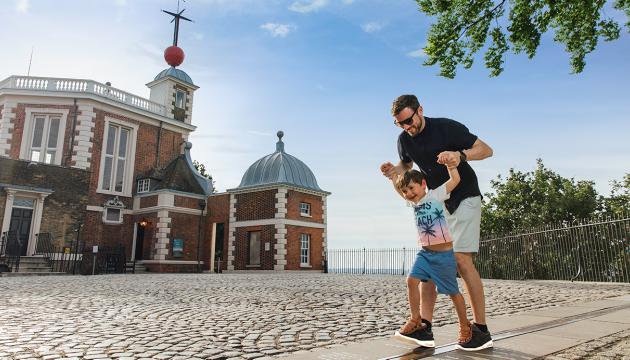 Royal Observatory
Royal Observatory
Meridian Line
Free Museums
Planetarium Shows
Cutty Sark