Essential Information
| | |
| --- | --- |
| Location | |
| Date and Times | 20-26 June | See details below |
| Prices | Free | Online booking required |
| | |
The theme for Refugee Week this year is 'Healing', celebrating the power of community and the human resilience to recover and make a fresh start after facing hardship. 
Royal Museums Greenwich are taking part in Refugee Week to recognise and understand the difficulties of healing for refugees, as well as the lessons we can learn from them - including keeping hope in very difficult circumstances. 
Programme
Friday 24th June
Join us at the National Maritime Museum as we celebrate Refugee Week with an evening of stand-up comedy.
Laughter connects us and there's nothing more human than laughing with someone. So, come along and join us for an evening of laughter with the brilliant No Direction Home comedy collective.
No Direction Home are a comedy collective produced by Counterpoints Arts featuring new stand-ups from refugee and migrant backgrounds. Established in 2018, they have been coached by comic and director Tom Parry and performed at gigs and festivals around the UK.
Nish Kumar, who has headlined several of the gigs says: "The No Direction Home comedians are a very exciting, interesting and creative bunch of people. And they're very funny!"
7:30pm - 8:30pm | National Maritime Museum
Doors open at 7pm and a small bar will be available for refreshments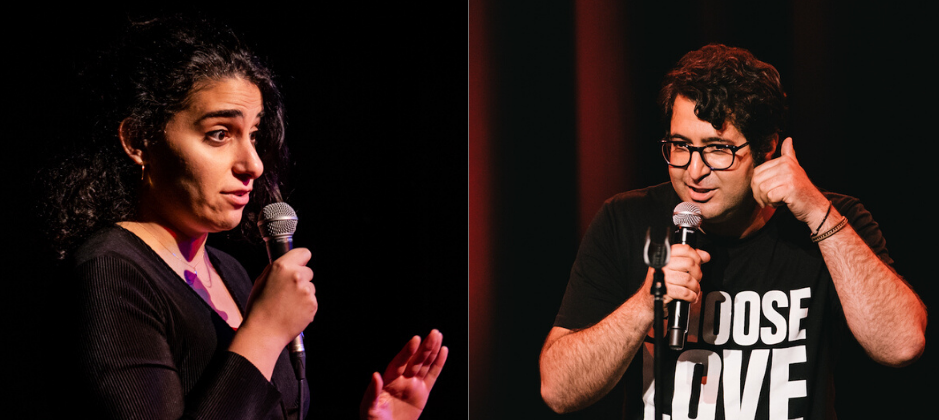 Stories of Healing
Saturday 25th June
Join us for a day of activities and displays that explore the experiences of refugees, asylum seekers and migrants and the importance of healing.
Making Landmarks
Saturday 25th June 
National Maritime Museum
We have been working in partnership with IYDA (Intercultural Youth Development Association), a Farsi-speaking community in South London, to creatively respond to stories, themes and objects from the collection based around identity, belong and migration.
They have been working with professional storyteller Olivia Armstrong to co-create a performance and display based on their lived experiences of migration. 
Performance | 3pm | Lecture Theatre 
Display | 10am - 4pm | Parkside entrance
The meaning of home among LGBTQ+ refugees
National Maritime Museum
Join the Newham Poetry Group for an exhibition and poetry workshop that share the findings of a one-year participatory research and artistic project.
Around the globe, more than 82 million people have been forced to flee their home countries due to conflict and persecution. Among these, there is an invisible category: the LGBTQ+ community.
There is a lack of data on the numbers of LGBTQ+ people forced to migrate in the world or applying for asylum in England, and there is no information about how many LGBTQ+ refugees are still hiding their identity or for how many their sexual orientation is still their main reason to leave (UNHCR, 2021).
There are more than 72 countries where homosexuality is criminalised and persecuted. LGBTQ+ people are subject to arrest or the threat of arrest and in some of these countries, LGBTQ+ people face the death penalty.
Exhibition | 10am - 4pm | 24th June - 29th June | Great Map 
Poetry workshop | 11am - 12:30pm drop-in | Saturday 25th June | Baltic Glass Space | Suitable for all ages
Poetry performance by three poets | 13:30pm - 14:30pm | Saturday 25th June | Baltic Glass Space
Sonia Quintero from Newham Poetry Group is running a poetry workshop from 11-12:30 in the Baltic Glass space followed by interactive poetry performances at 13:30-14:30 with poets Sonia Quintero, Charlynne Bryan and Olimpia Tisser.
About the poets
Sonia Quintero https://www.soniaquintero.co.uk
Poet, cultural promoter, community builder, dreamer and change maker.
Founder and organiser of Newham Poetry Group.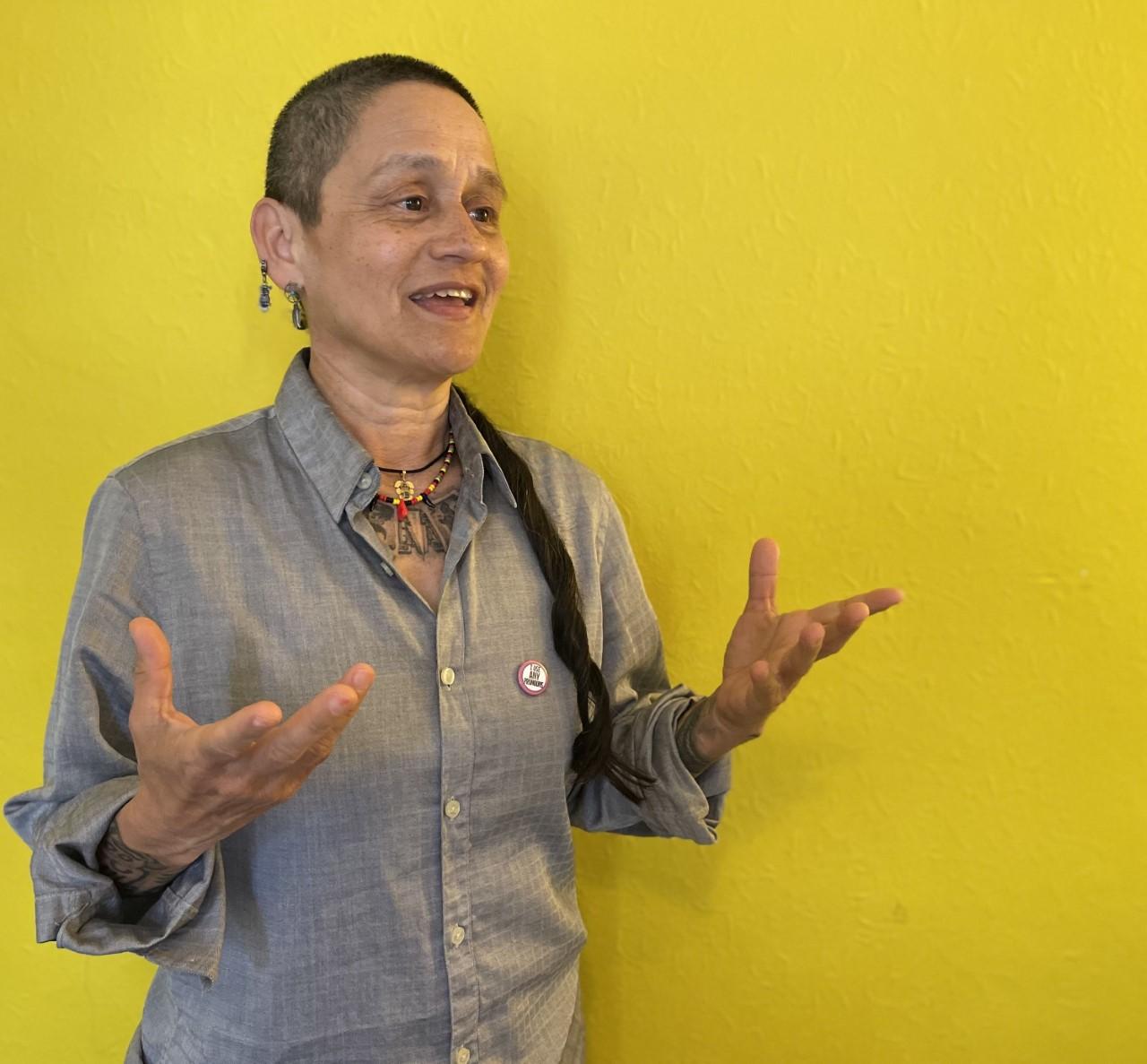 Charlynne Bryan https://www.charlynnecreates.com/
Charlynne is a self-published author of three poetry collections as of 2021 and a skilled cake designer who enjoys making wonderfully delicious creations for family and friends. Charlynne believes that everyone is creative and should explore their creativity in any and every way they can.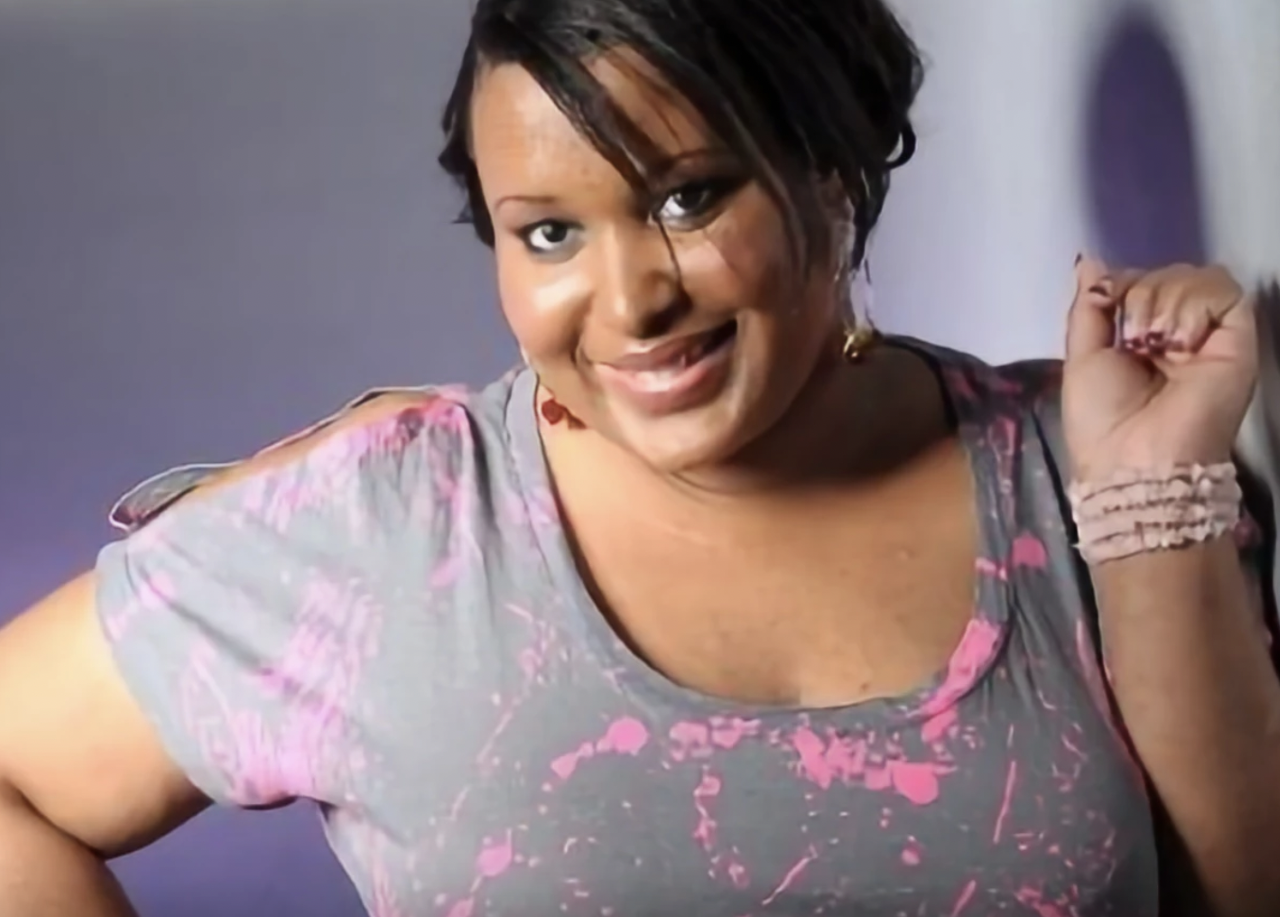 Olimpia Tisser
Olimpia Tisser is a Mexican poet, teacher and creative writing facilitator.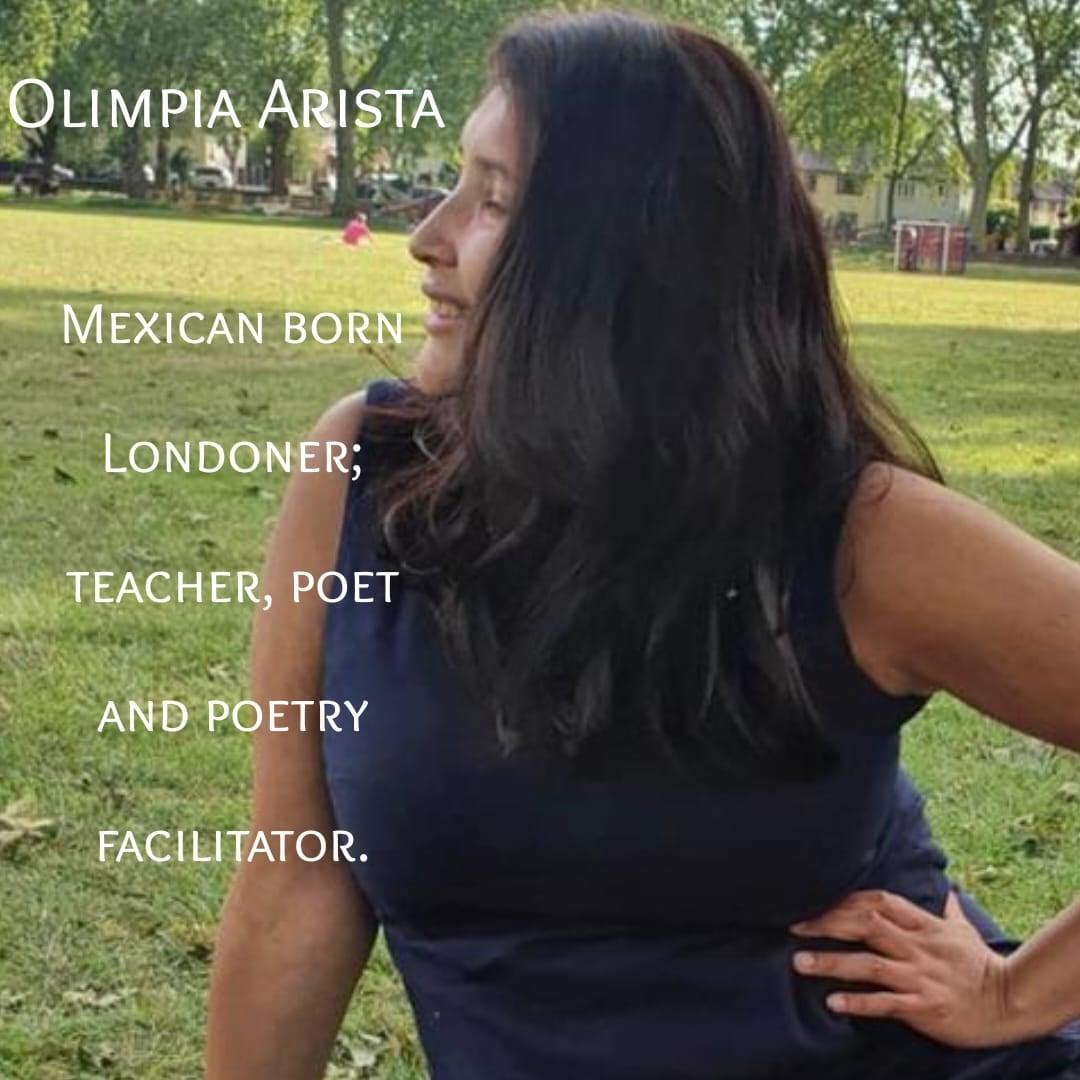 Online tour of migration objects in the collection
From 16th century maps to refugee art from 2016, take a look at items relating to migration in our collection.
Artwork produced by young people from New Citizens Gateway in response to the themes of belonging and identity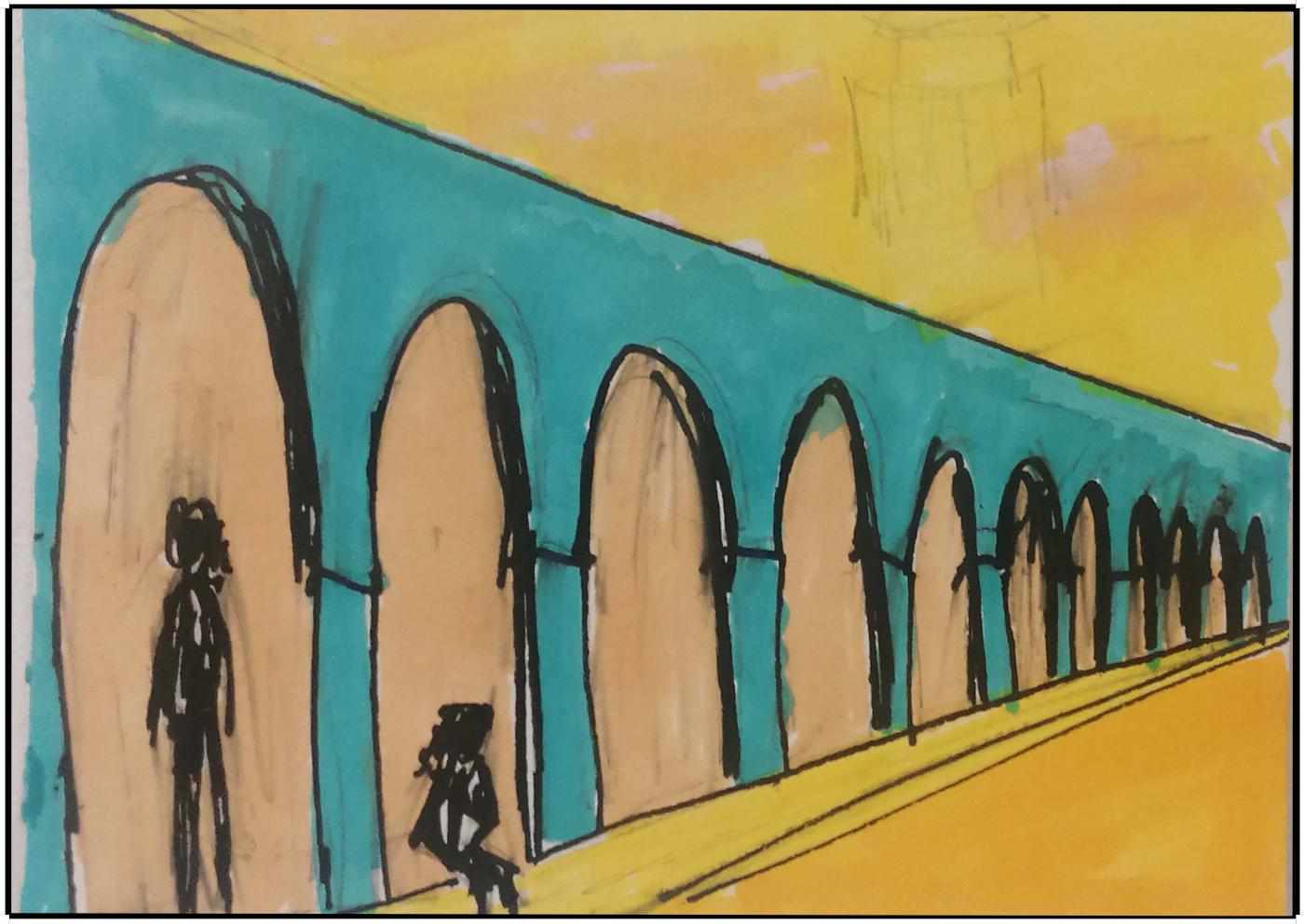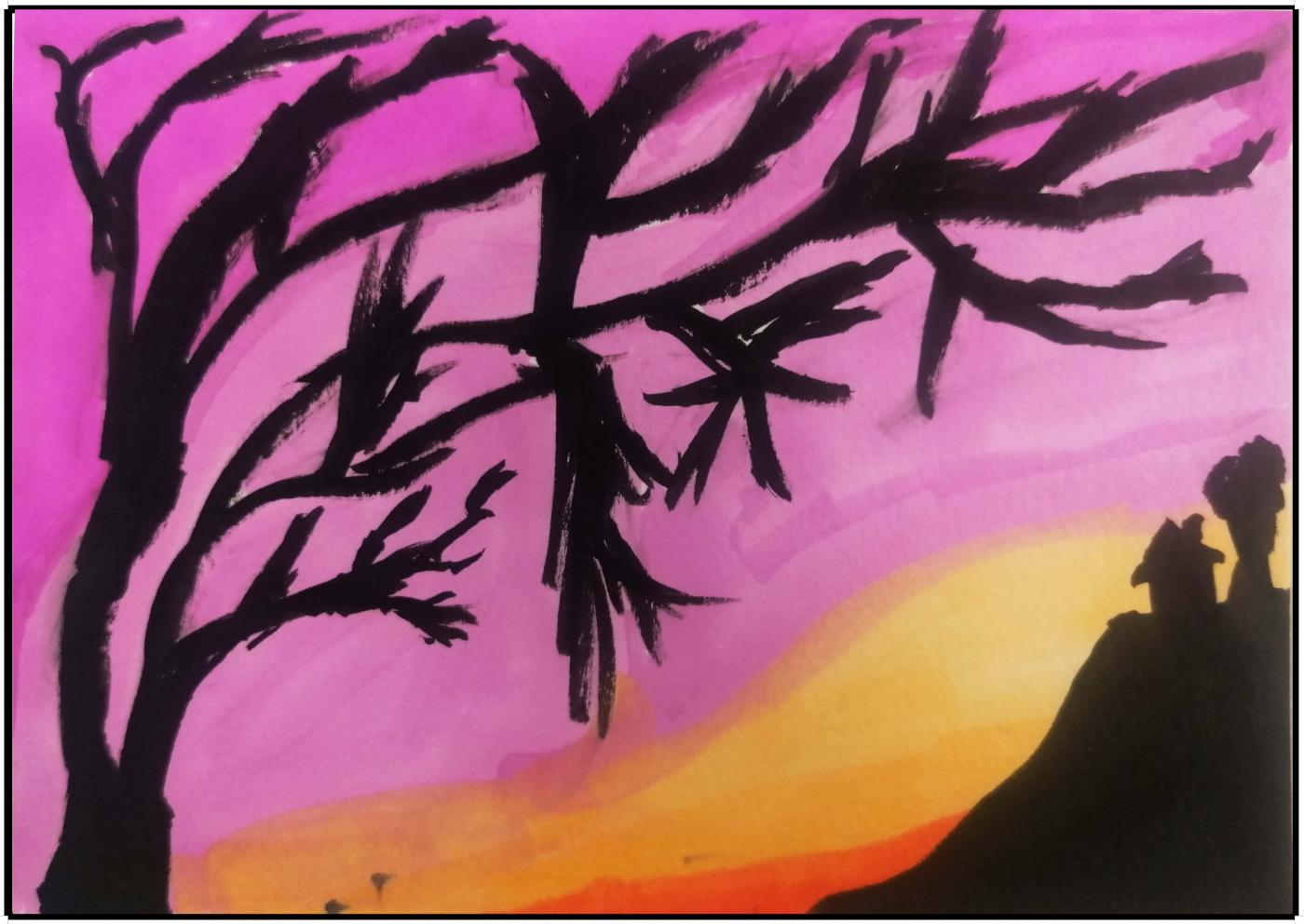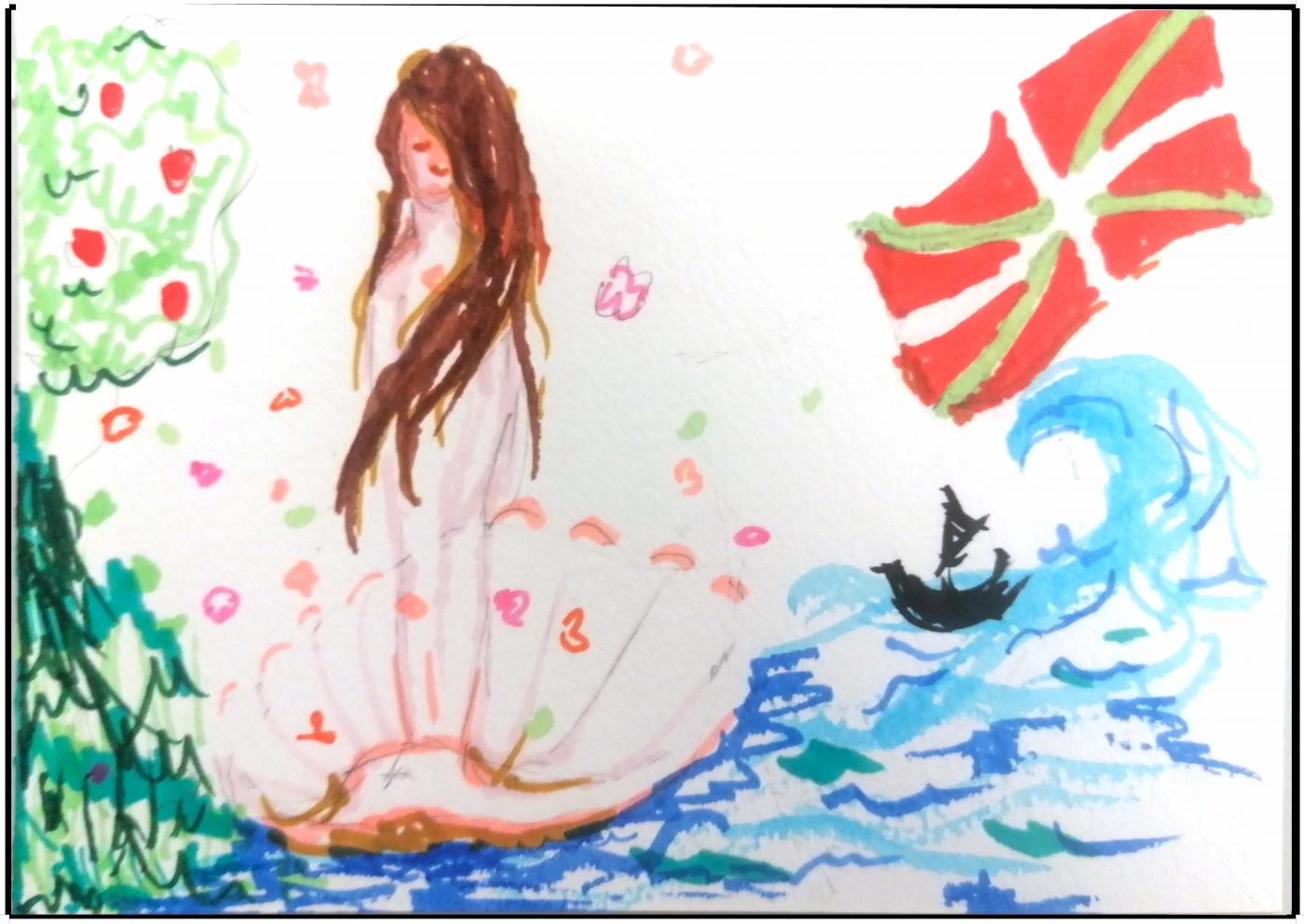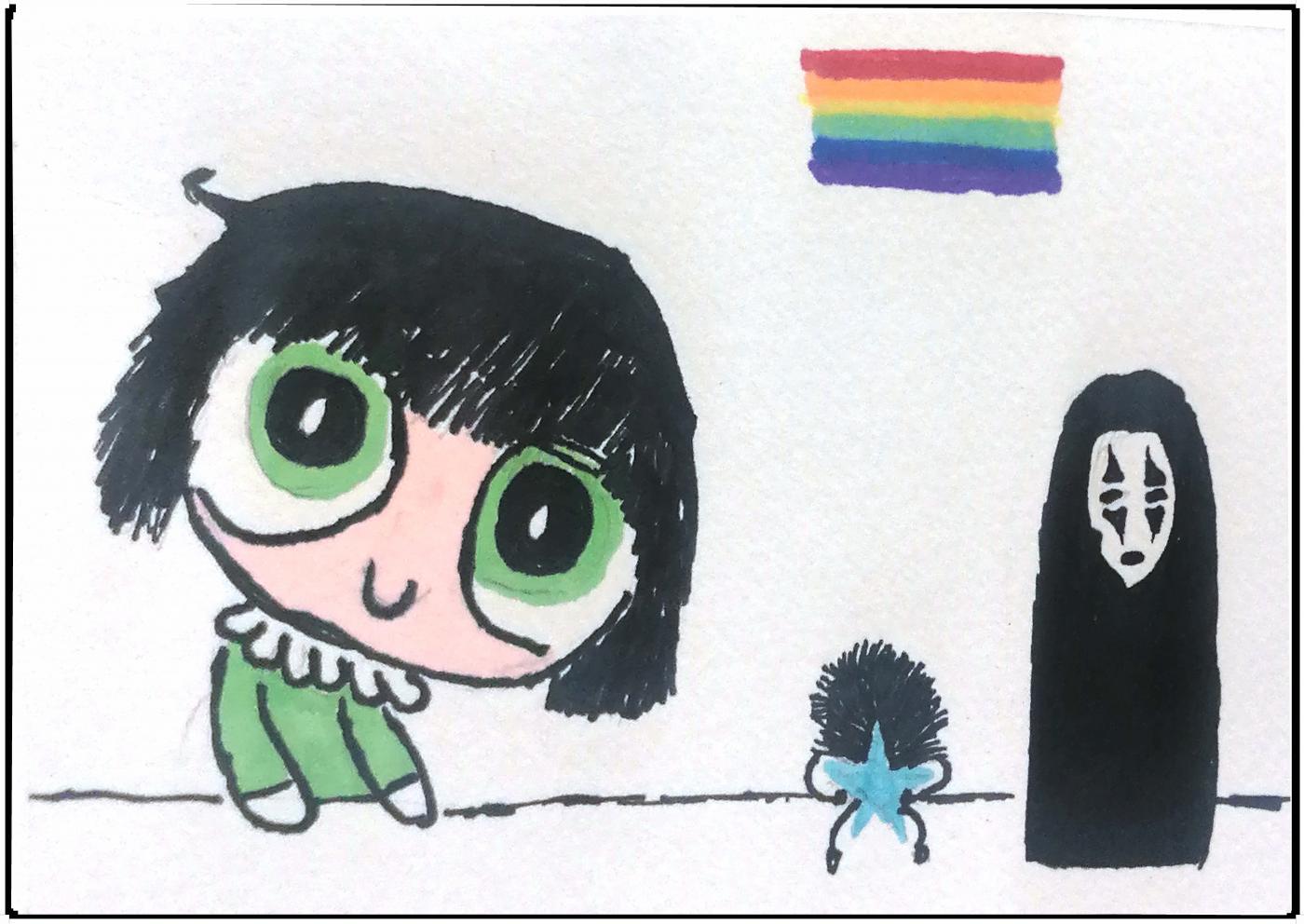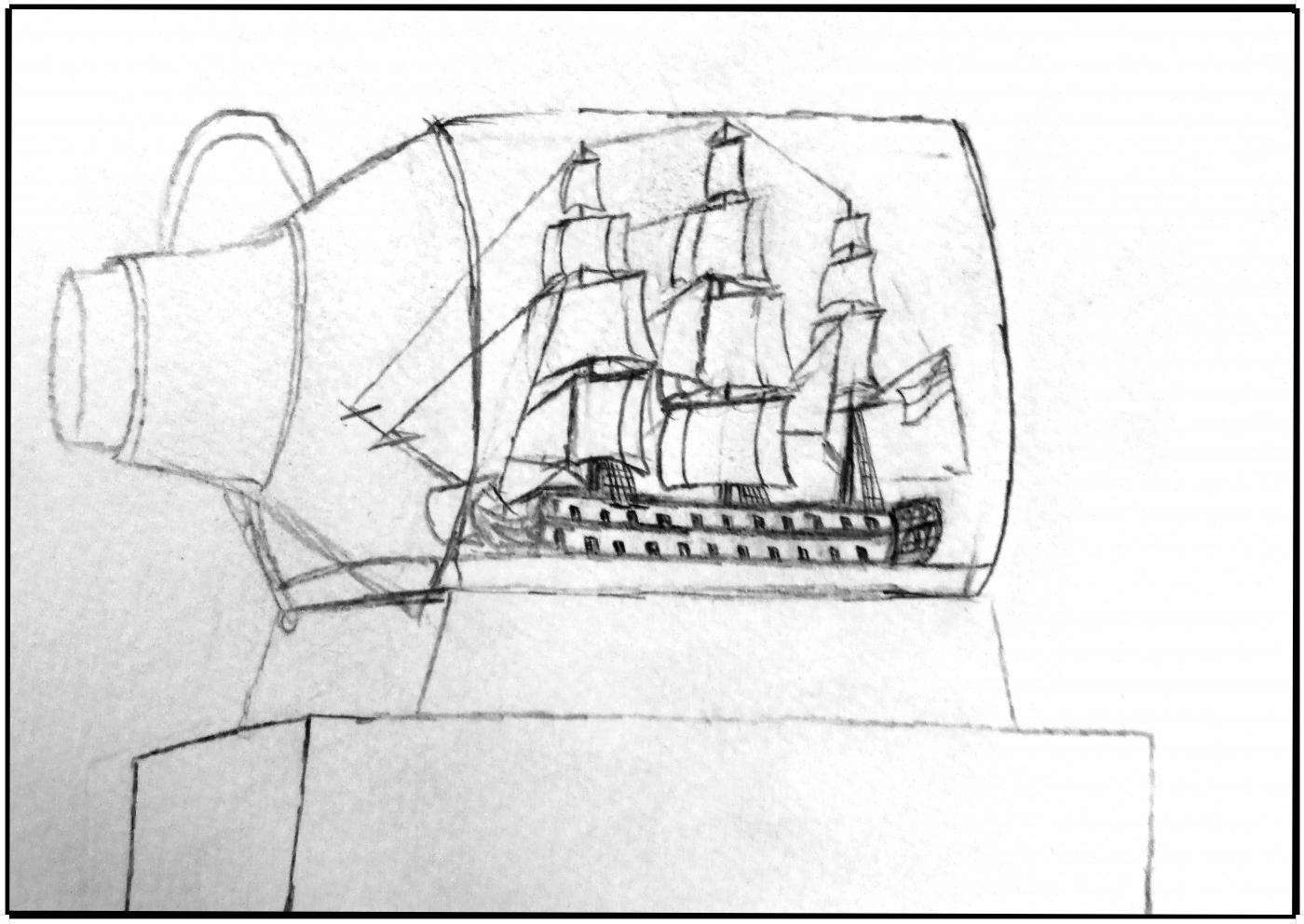 Choose your tickets
Entry to the National Maritime Museum is free, but you must book your ticket online in advance. For full tickets and prices click here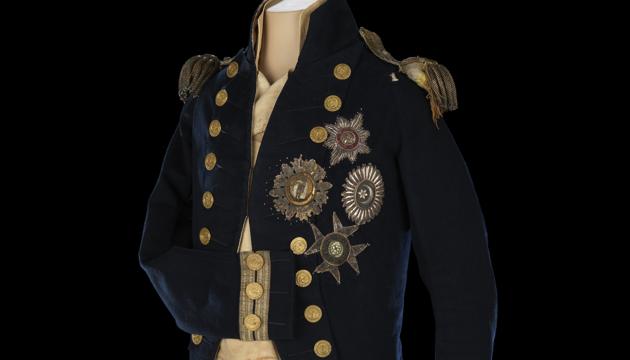 National Maritime Museum
Guaranteed entry time
Access to all free galleries and activities
Exposure: Lives at Sea exhibition
Paid exhibitions not included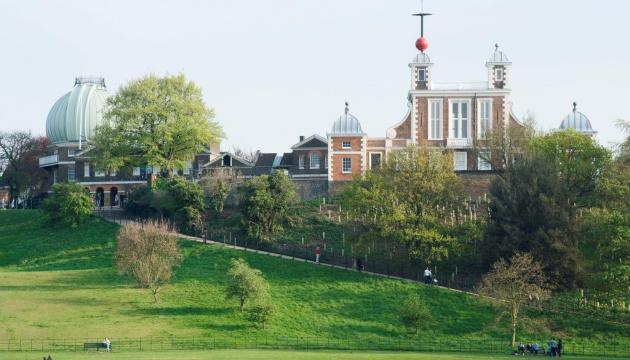 Member tickets
Free Museums entry
Priority booking
Membership card number required
Advance booking recommended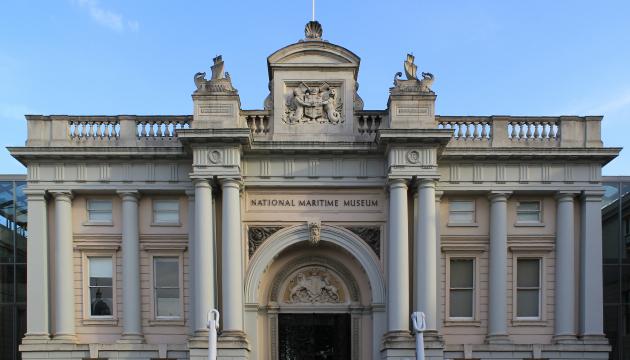 Become a Member
Unlimited entry all year
Royal Observatory
Cutty Sark
Planetarium Shows
Special exhibitions
| Direct Debit | One-off |
| --- | --- |
| Individual: £50 | Individual: £60 |
| Family: from £65 | Family: from £75 |