Essential Information
| | |
| --- | --- |
| Location | |
| Date and Times | 23-25 June | See details below |
| Prices | Free | Online booking required |
| | |
The theme for Refugee Week this year is 'Healing', celebrating the power of community and the human resilience to recover and make a fresh start after facing hardship. 
Royal Museums Greenwich are taking part in Refugee Week to recognise and understand the difficulties of healing for refugees, as well as the lessons we can learn from them - including keeping hope in very difficult circumstances. 
Programme
Voices of Sanctuary: What's the pathway towards a Borough of Sanctuary?
Thursday 23 June | 3-4.30pm | Propeller Space, National Maritime Museum
An interactive discussion around a new report that captures the experiences of hundreds of people from a migrant, asylum seeker, or refugee background in Greenwich. Join us to hear more about building Greenwich into a healing place where everyone can thrive!
Friday 24 June | 7:30pm - 8:30pm | National Maritime Museum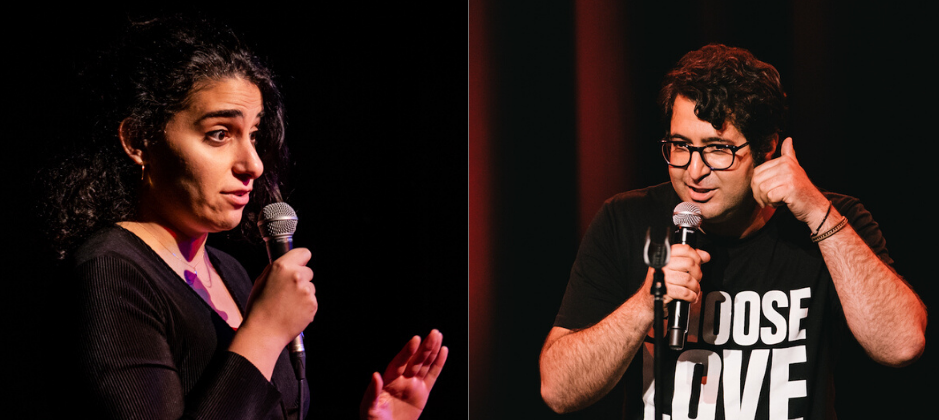 Join us at the National Maritime Museum as we celebrate Refugee Week with an evening of stand-up comedy.
Laughter connects us and there's nothing more human than laughing with someone. So, come along and join us for an evening of laughter with the brilliant No Direction Home comedy collective.
No Direction Home are a comedy collective produced by Counterpoints Arts featuring new stand-ups from refugee and migrant backgrounds. Established in 2018, they have been coached by comic and director Tom Parry and performed at gigs and festivals around the UK.
Nish Kumar, who has headlined several of the gigs says: "The No Direction Home comedians are a very exciting, interesting and creative bunch of people. And they're very funny!"
Doors open at 7pm and a small bar will be available for refreshments.
Stories of Healing
Saturday 25 June | National Maritime Museum | Free
Join us for a day of activities and displays that explore the experiences of refugees, asylum seekers and migrants and the importance of healing.
Events taking place this Saturday include...
Hostile
Hostile is an award-winning feature-length documentary written, directed and produced by BAFTA-longlisted filmmaker Sonita Gale. The film focuses on the UK's complicated relationship with its migrant communities. Told through the stories of four participants from Black and Asian backgrounds, the film reveals the impact of the evolving 'hostile environment' – a term used by the UK government in 2012 to illustrate the atmosphere they wanted to create for migrants, with the intention of provoking them to leave of their own accord.
The film explores how the lives of international students, members of the Windrush generation and 'Highly-Skilled Migrants' have been affected. After decades of hostile immigration policies, Britain has reached a crisis point. With Brexit, the Points Based Immigration System and the Nationality Bill and Borders taking effect, the film asks: once the 'hostile environment' has targeted all migrants, who will it extend to next?
Sonita Gale is a British Asian writer, director and producer. Elevating the stories of migrants and marginalised communities is at the forefront of her work.
Sonita's debut feature documentary as director, HOSTILE is an award-winning and BAFTA and BIFA-longlisted film exposing the 'hostile environment' for migrants living in the UK. Hostile has screened across the country at Picturehouse and independent cinemas, and has been selected for a number of international film festivals, including the UK Asian Film Festival, Melbourne Documentary Film Festival, Budapest Movie awards and Manchester Film Festival, ZagrebDox and many more. In 2021, the film debuted at Raindance Film Festival and was an official selection of Cambridge Film Festival, London Migration Film Festival, and the South London Film Festival, where it won the award for Best Documentary Feature.
Social media/where to see film:
Instagram and Twitter
Hostile: @hostiledoc
Galeforce Films @galeforcefilms
Tickets available for upcoming screenings and Q&As at www.hostiledocumentary.com/tickets
Voyagers Gallery, ground floor | 11:30am – 1pm | ages 12+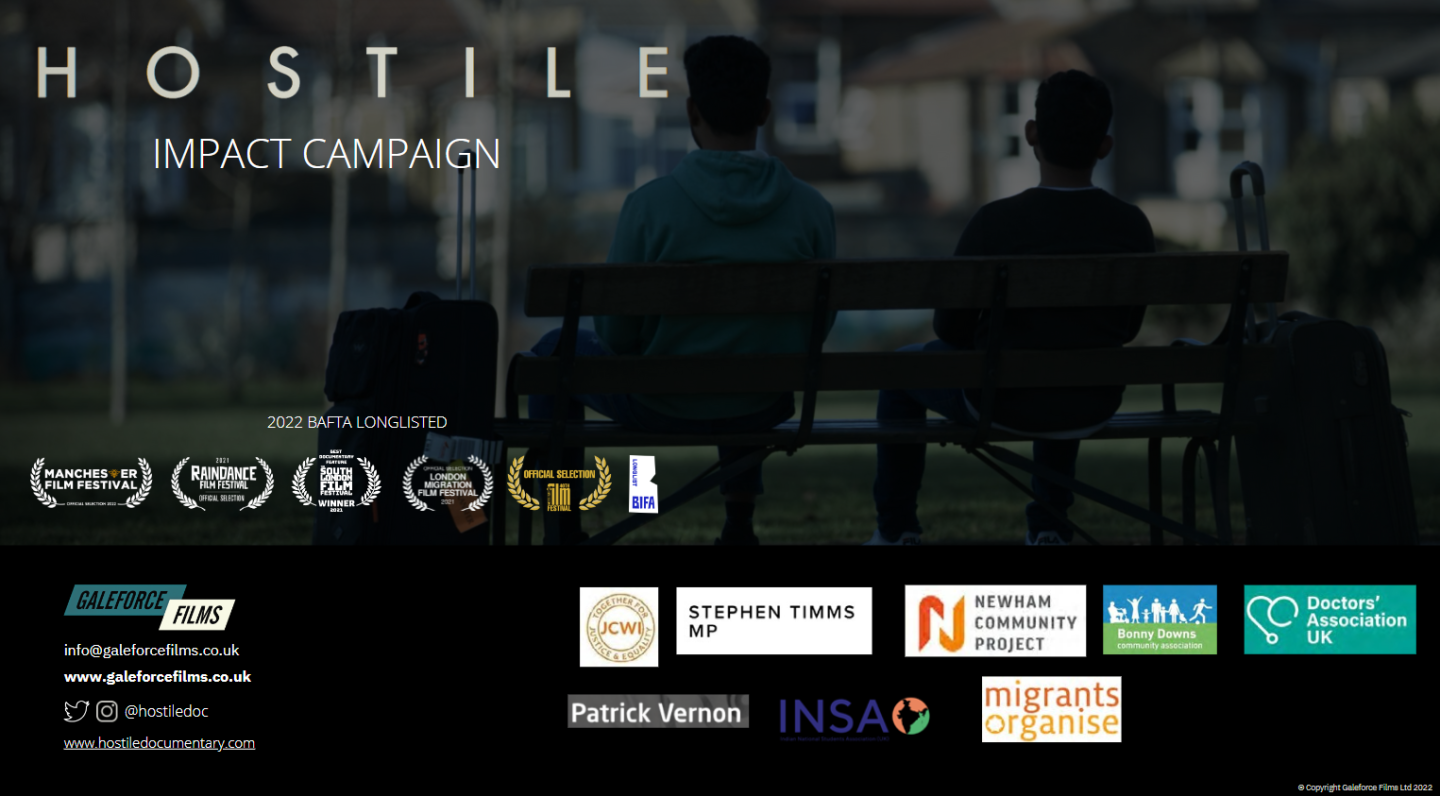 Making Landmarks: It Could Be You
We have been working in partnership with IYDA (Intercultural Youth Development Association), a Farsi-speaking community in South London, to creatively respond to stories, themes and objects from the collection based around identity, belonging and migration.
They have been working with professional storyteller Olivia Armstrong to co-create a performance based on their lived experiences of migration. 
Performance | 3pm | Lecture Theatre 
Bandari Dance Performance by Melody Narouei
Performed to Jooni Joonom by Leila Forouhar
Bandari is often referred to as "Persian Bellydance". Bandar in Farsi means "harbour" or "port" and is used to refer to the region of southern Iran which is on the Gulf coast.  This area had the most exposure to trade because trade ships from Africa, India, and other Gulf countries would come to port there. Many Arabs and Persians intermarried in the region and elements of Persian, Arab, African, and Indian dances mixed. Melody is a member of IYDA (YDA (Intercultural Youth Development Association), a Farsi-speaking community in South London - who will also be putting on a performance at 3pm in the Lecture Theatre.
4mins
Great Map, first floor | 1 – 1:30pm | Suitable for all ages
Common Ground Creative Workshop
As part of Greenwich Borough of Sanctuary Project, explore the theme of healing and what this means to those seeking sanctuary through a creative participatory activity.
2 – 3pm | Under the Figureheads
The meaning of home among LGBTQ+ refugees
Join the Newham Poetry Group for an exhibition and poetry workshop that share the findings of a one-year participatory research and artistic project.
Around the globe, more than 82 million people have been forced to flee their home countries due to conflict and persecution. Among these, there is an invisible category: the LGBTQ+ community.
There is a lack of data on the numbers of LGBTQ+ people forced to migrate in the world or applying for asylum in England, and there is no information about how many LGBTQ+ refugees are still hiding their identity or for how many their sexual orientation is still their main reason to leave (UNHCR, 2021).
There are at least 71 countries where homosexuality is criminalised and persecuted. LGBTQ+ people are subject to arrest or the threat of arrest and in some of these countries, LGBTQ+ people face the death penalty.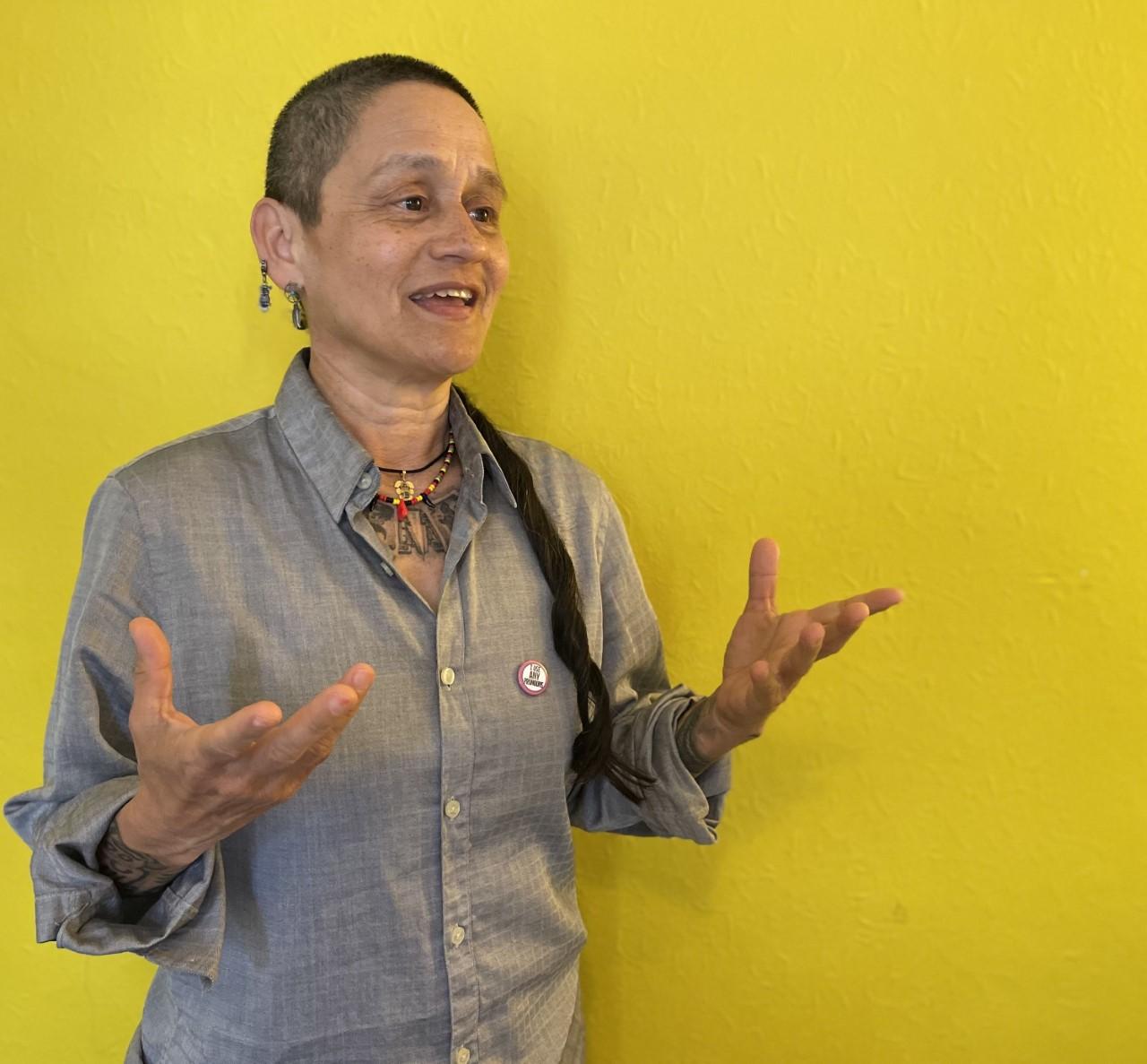 Sonia Quintero (pictured), founder and organiser of Newham Poetry Group, is running a poetry workshop from 11am-12.30pm in the Baltic Glass space. This will be followed by interactive poetry performances at 1.30-2.30pm featuring Sonia alongside poets Charlynne Bryan and Olimpia Tisser.
Poetry workshop: 11am - 12:30pm, drop-in | Baltic Glass Space | Suitable for all ages
Poetry performance: 1.30pm - 2.30pm  | Baltic Glass Space
Exhibition: every day from 24-29 June | Great Map
About the poets
Sonia Quintero is a poet, cultural promoter, community builder, dreamer and change maker. Founder and organiser of Newham Poetry Group.
Charlynne Bryan is a self-published author of three poetry collections as of 2021 and a skilled cake designer who enjoys making wonderfully delicious creations for family and friends. Charlynne believes that everyone is creative and should explore their creativity in any and every way they can.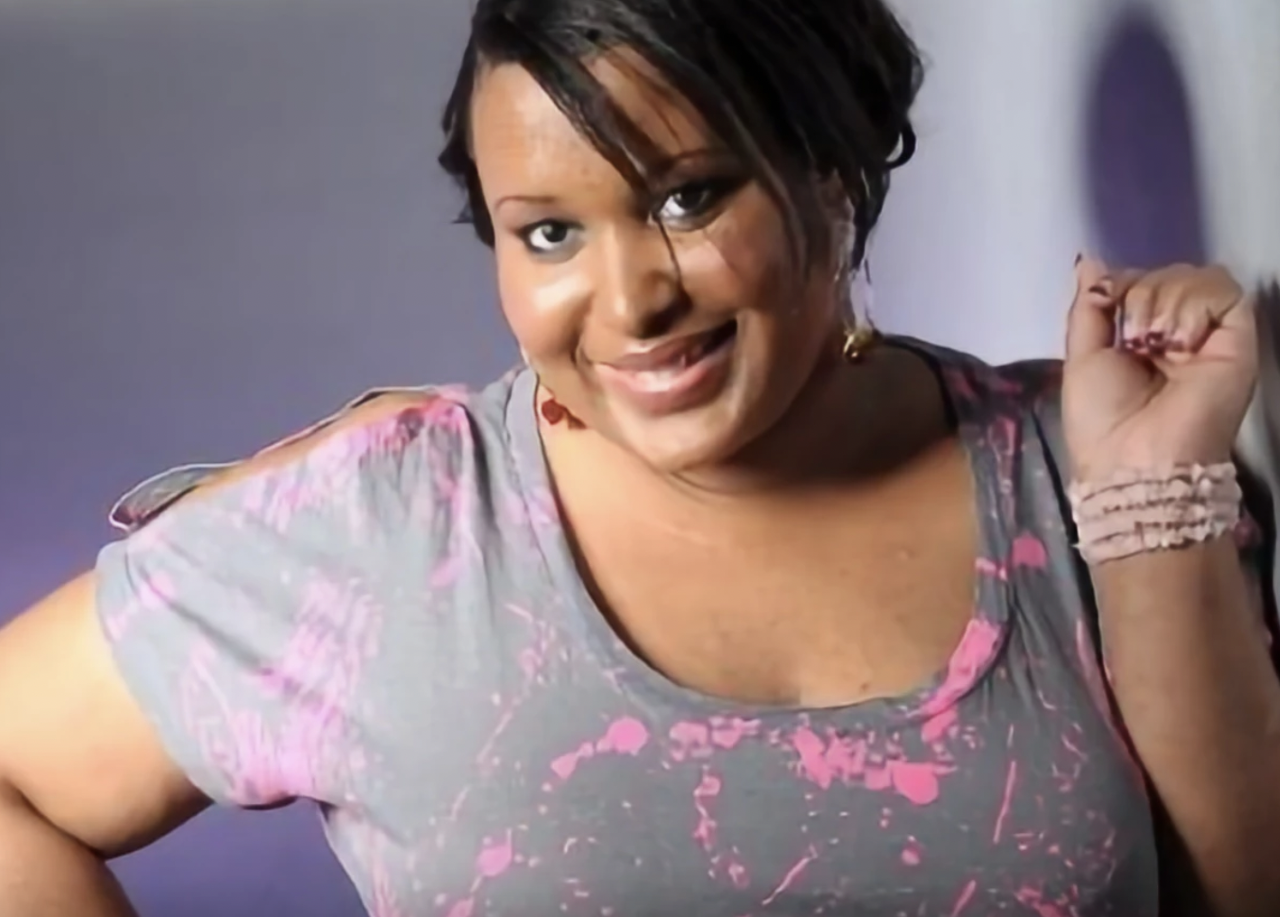 Olimpia Tisser is a Mexican poet, teacher and creative writing facilitator.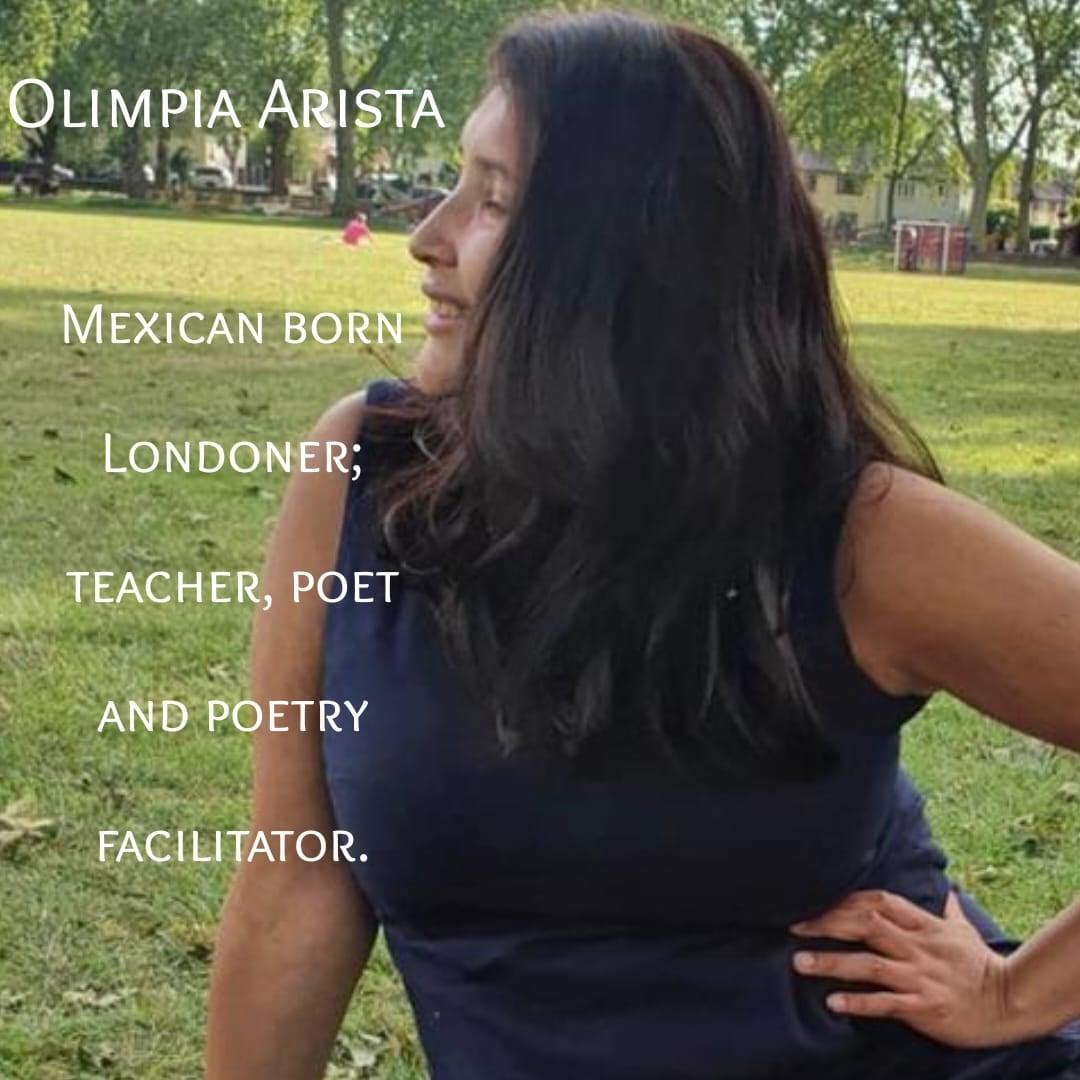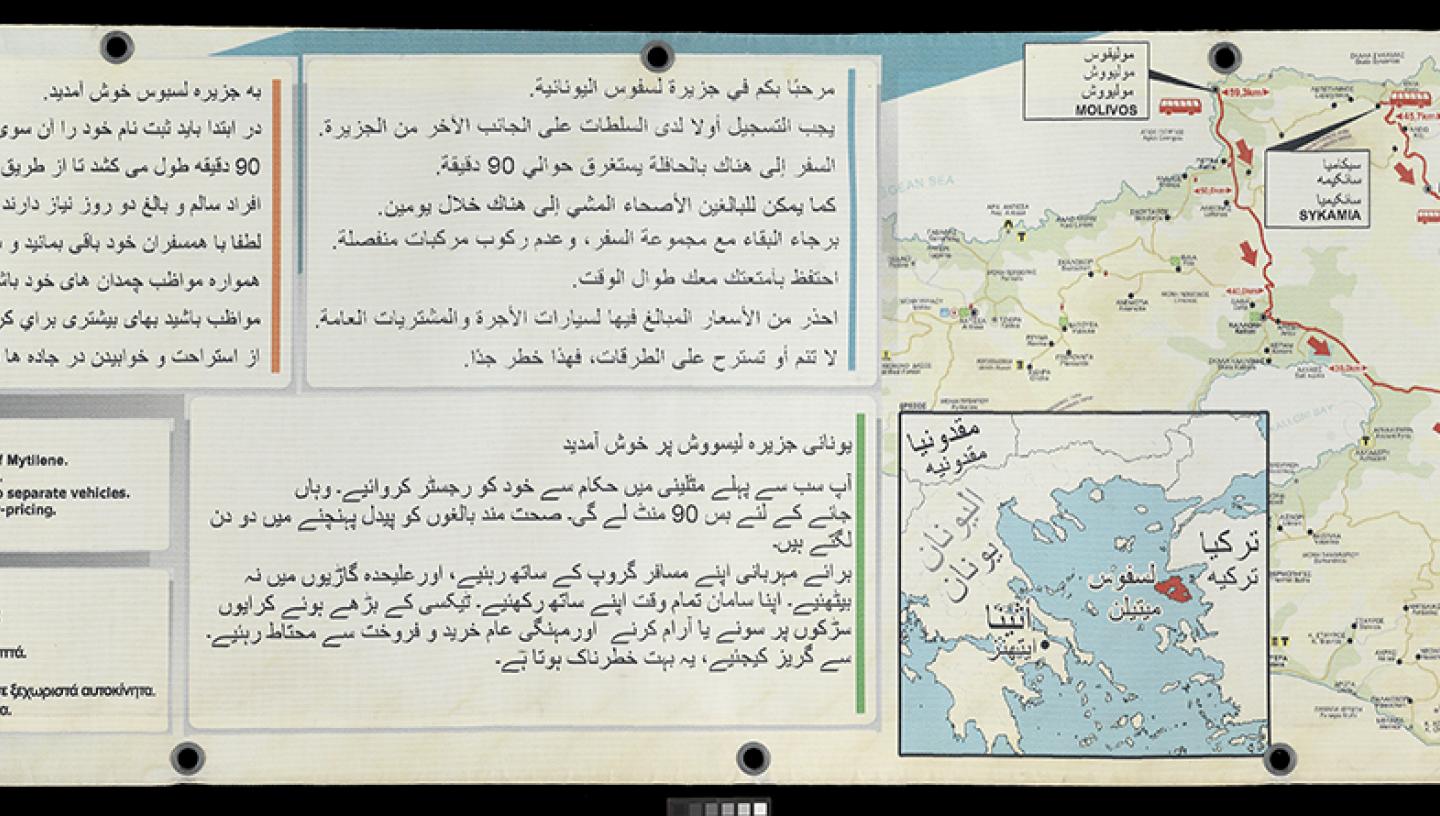 Migrant stories
From 16th century maps to refugee art from 2016, take a look at items relating to migration in our collection
Artwork produced by young people from New Citizens Gateway in response to the themes of belonging and identity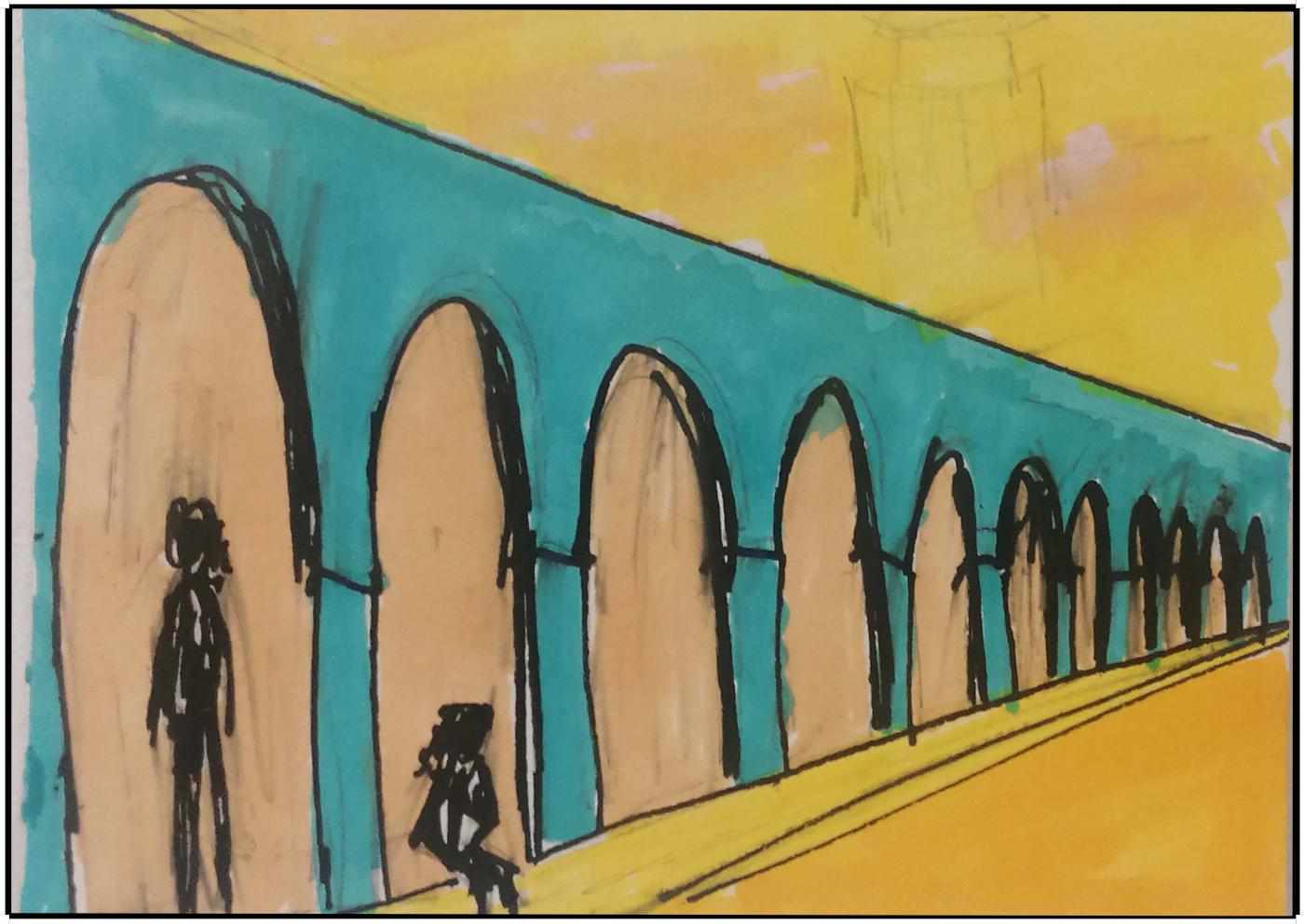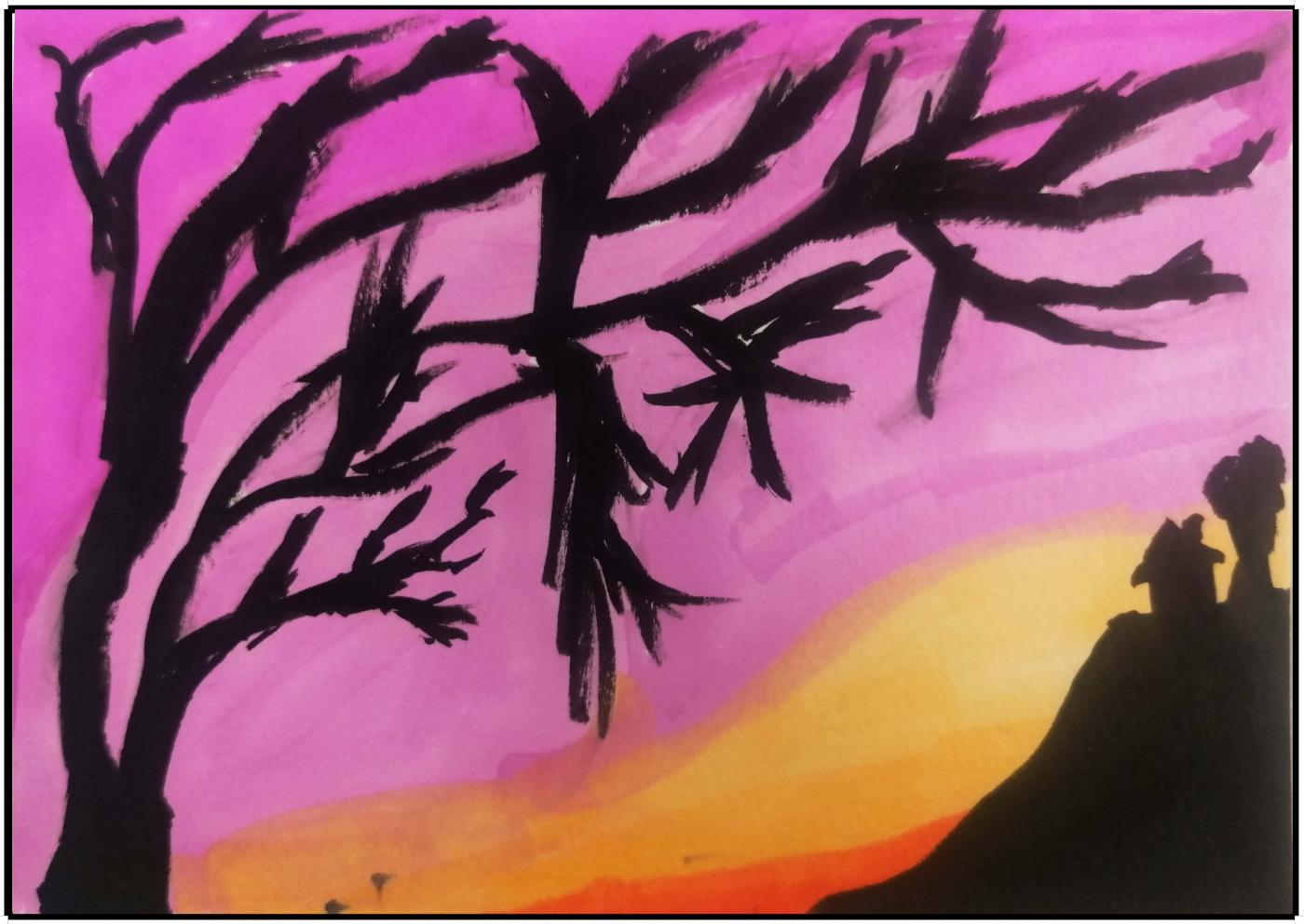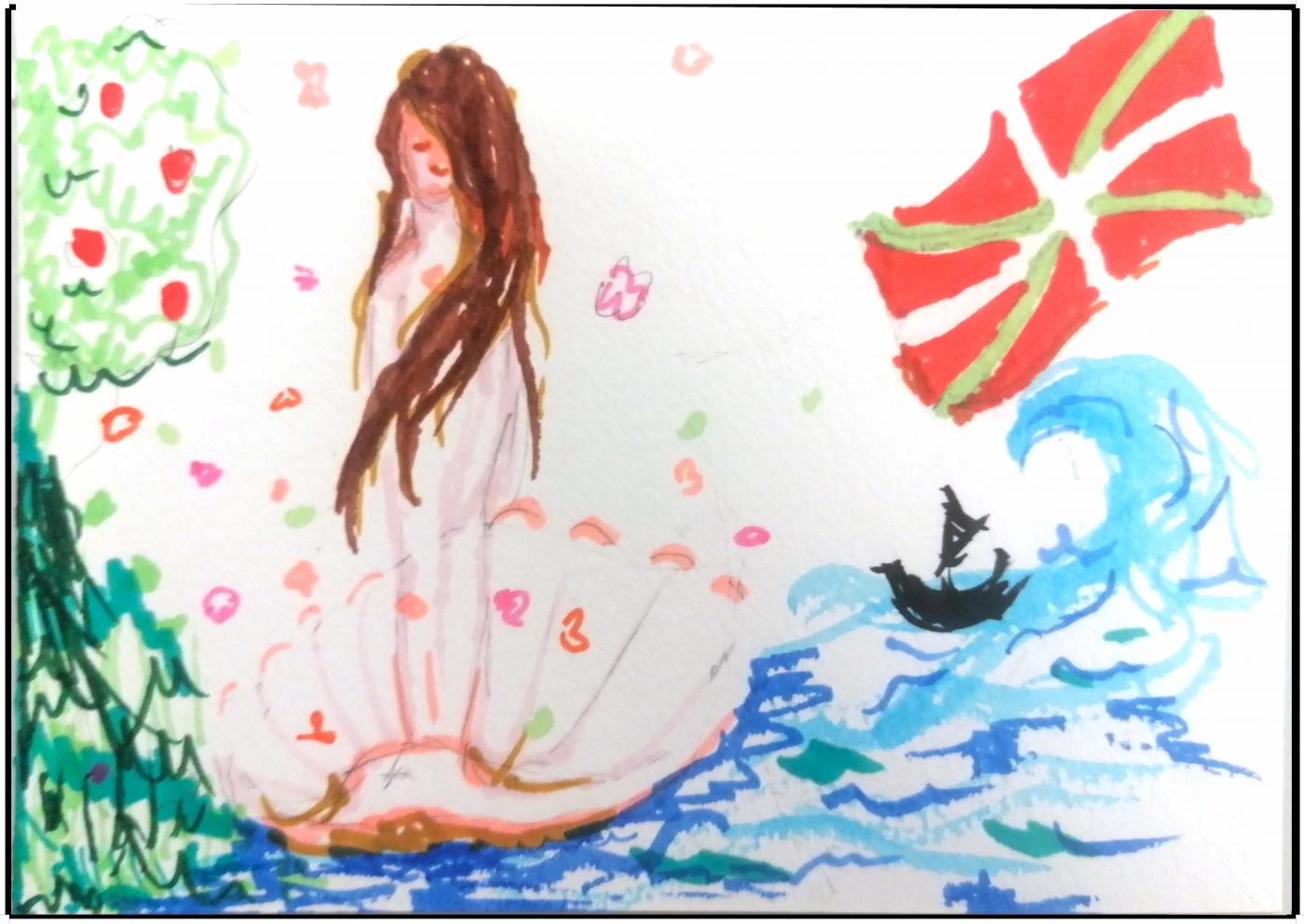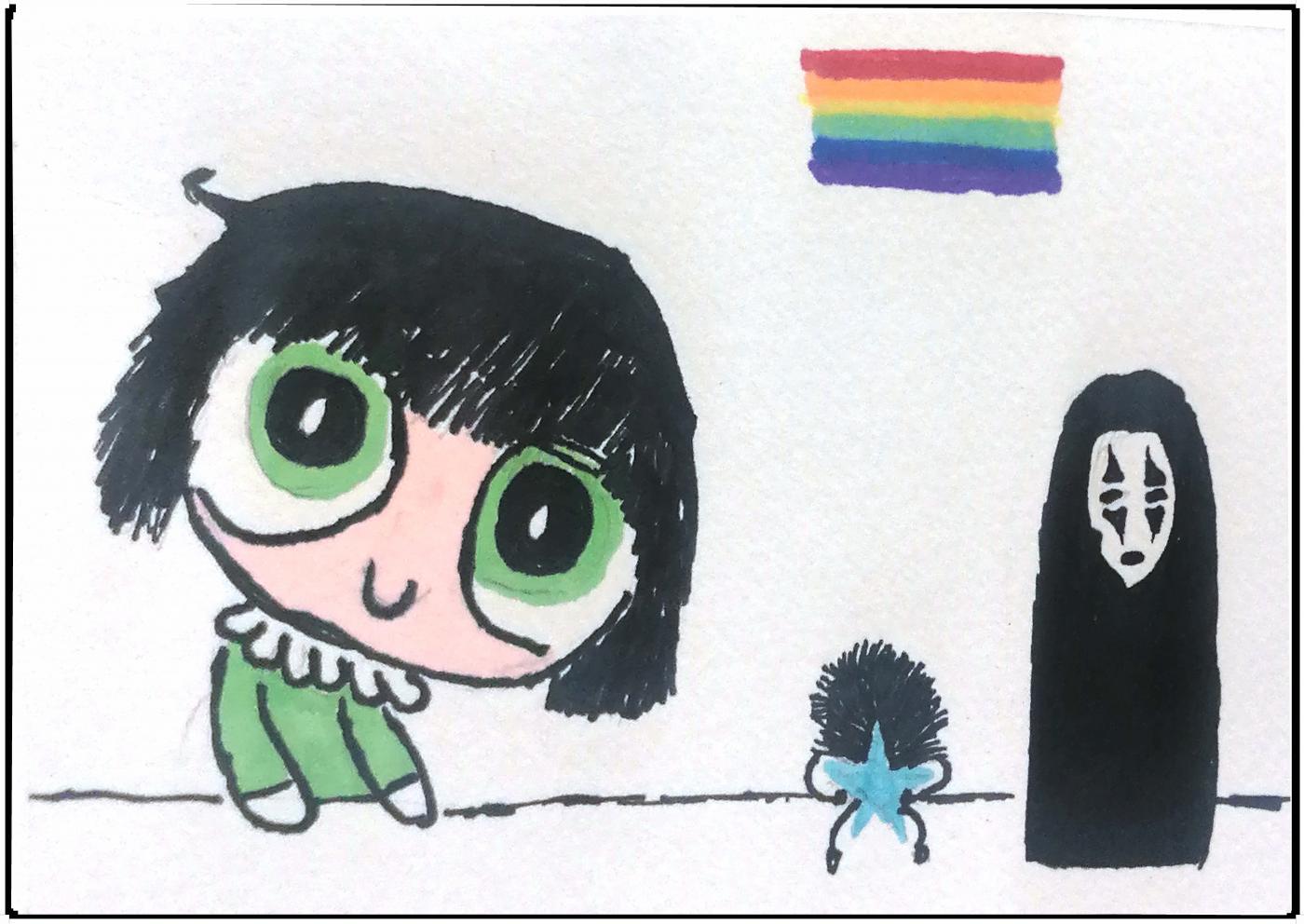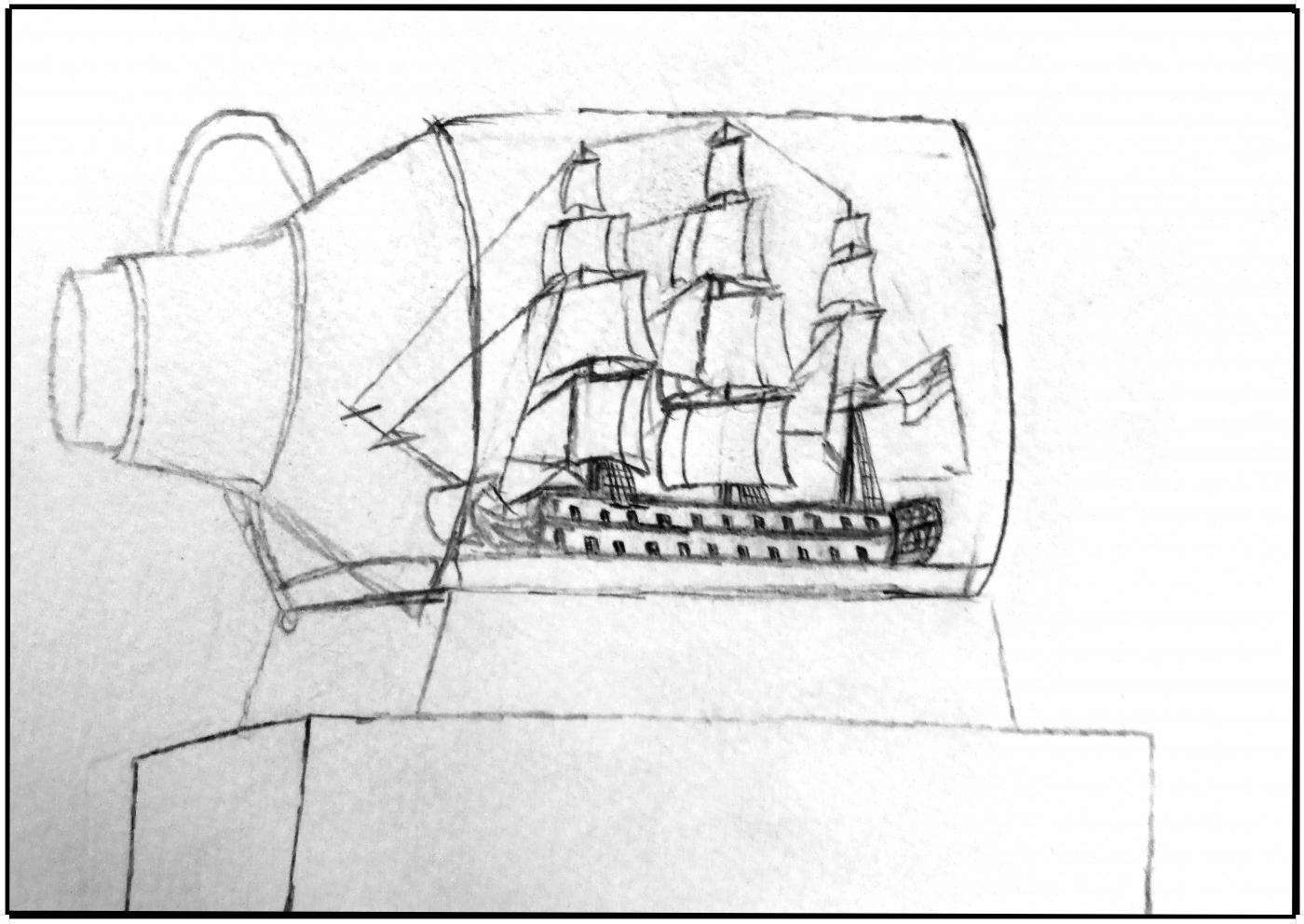 Choose your tickets
Entry to the National Maritime Museum is free, but you must book your ticket online in advance. For full tickets and prices click here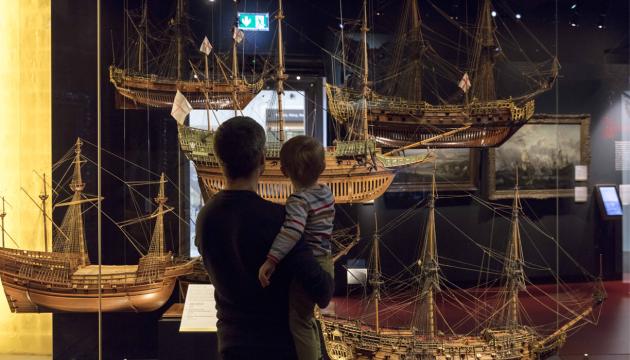 National Maritime Museum
Guaranteed entry time
Access to all free galleries and activities
Exposure: Lives at Sea exhibition
Paid exhibitions not included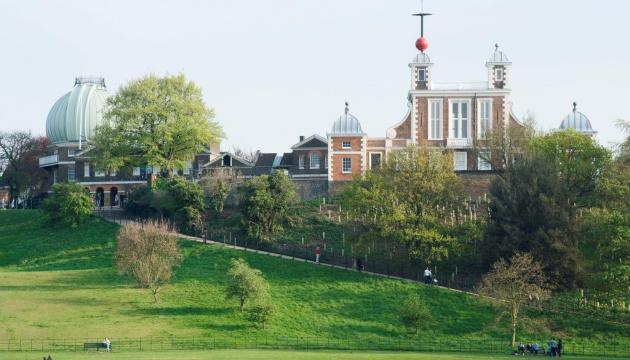 Member tickets
Free Museums entry
Priority booking
Membership card number required
Advance booking recommended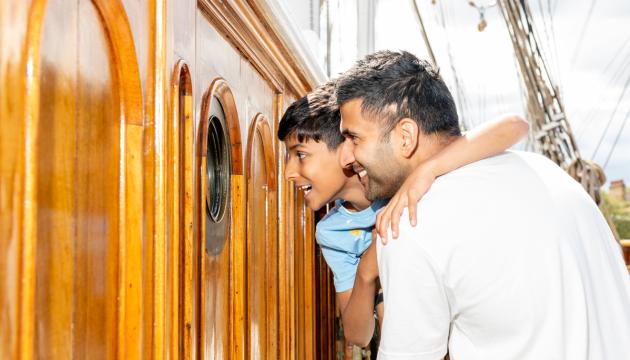 Become a Member
Unlimited entry all year
Royal Observatory
Cutty Sark
Planetarium Shows
Special exhibitions
| Direct Debit | One-off |
| --- | --- |
| Individual: £50 | Individual: £60 |
| Family: from £60 | Family: from £70 |